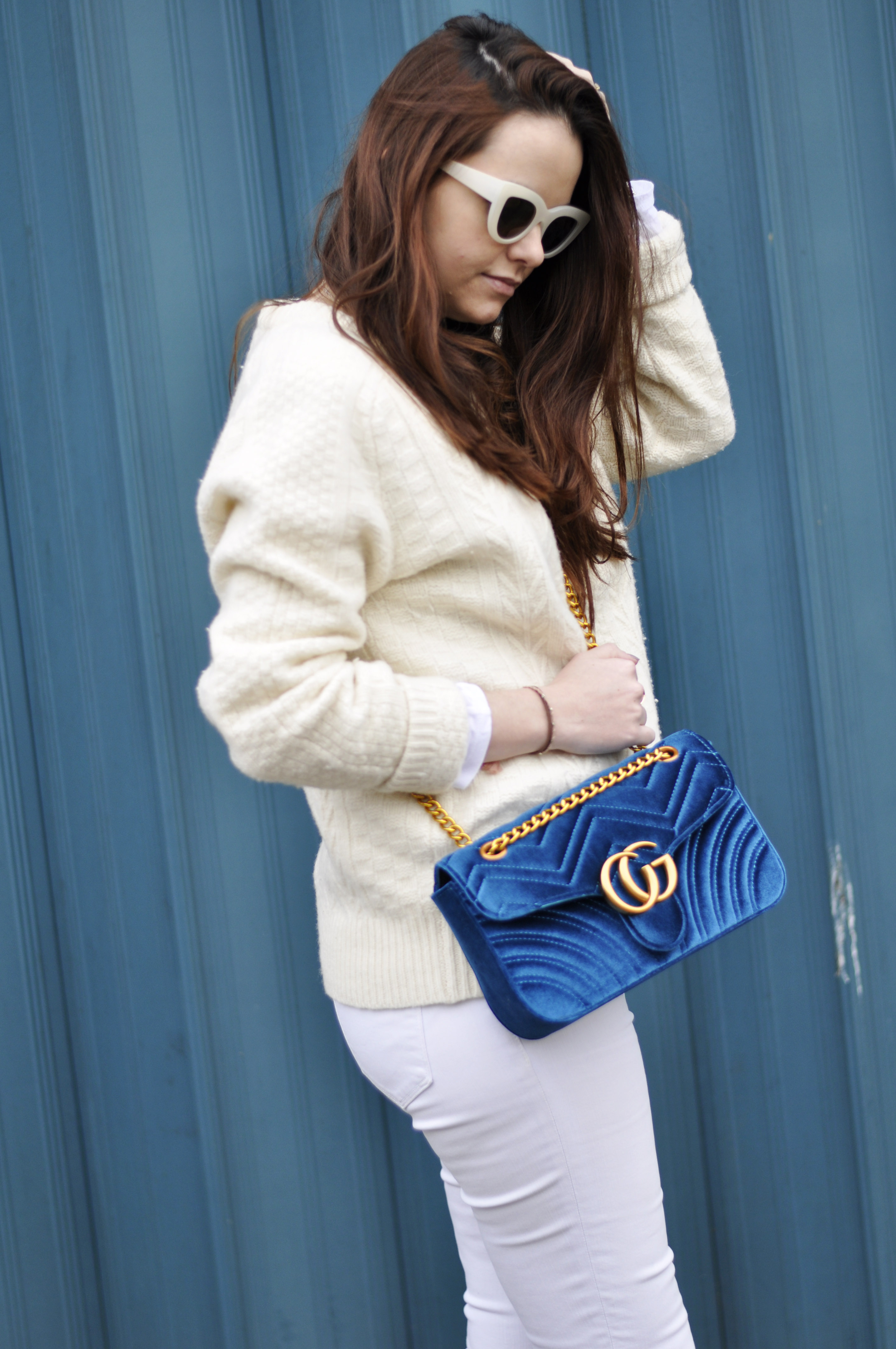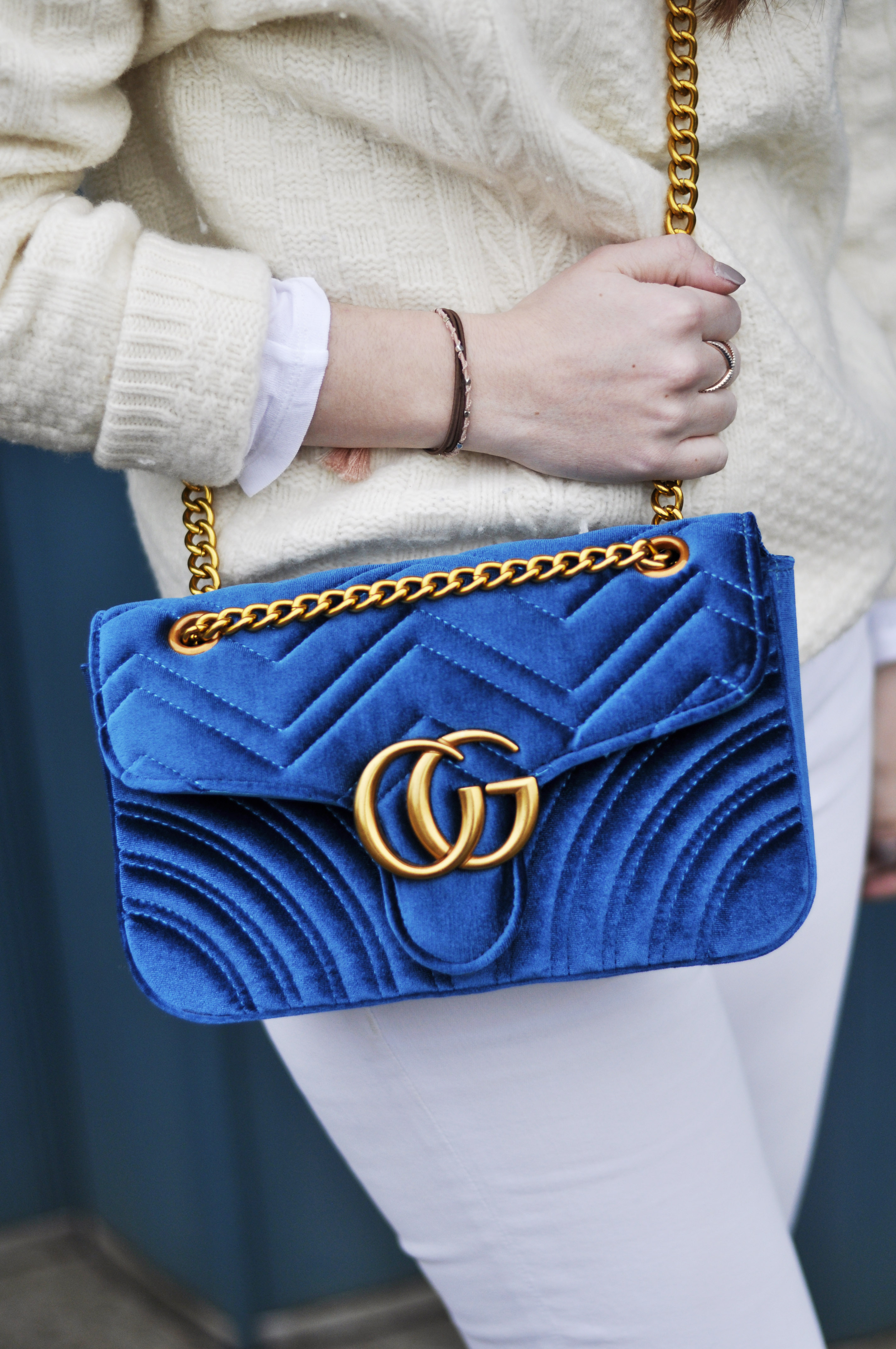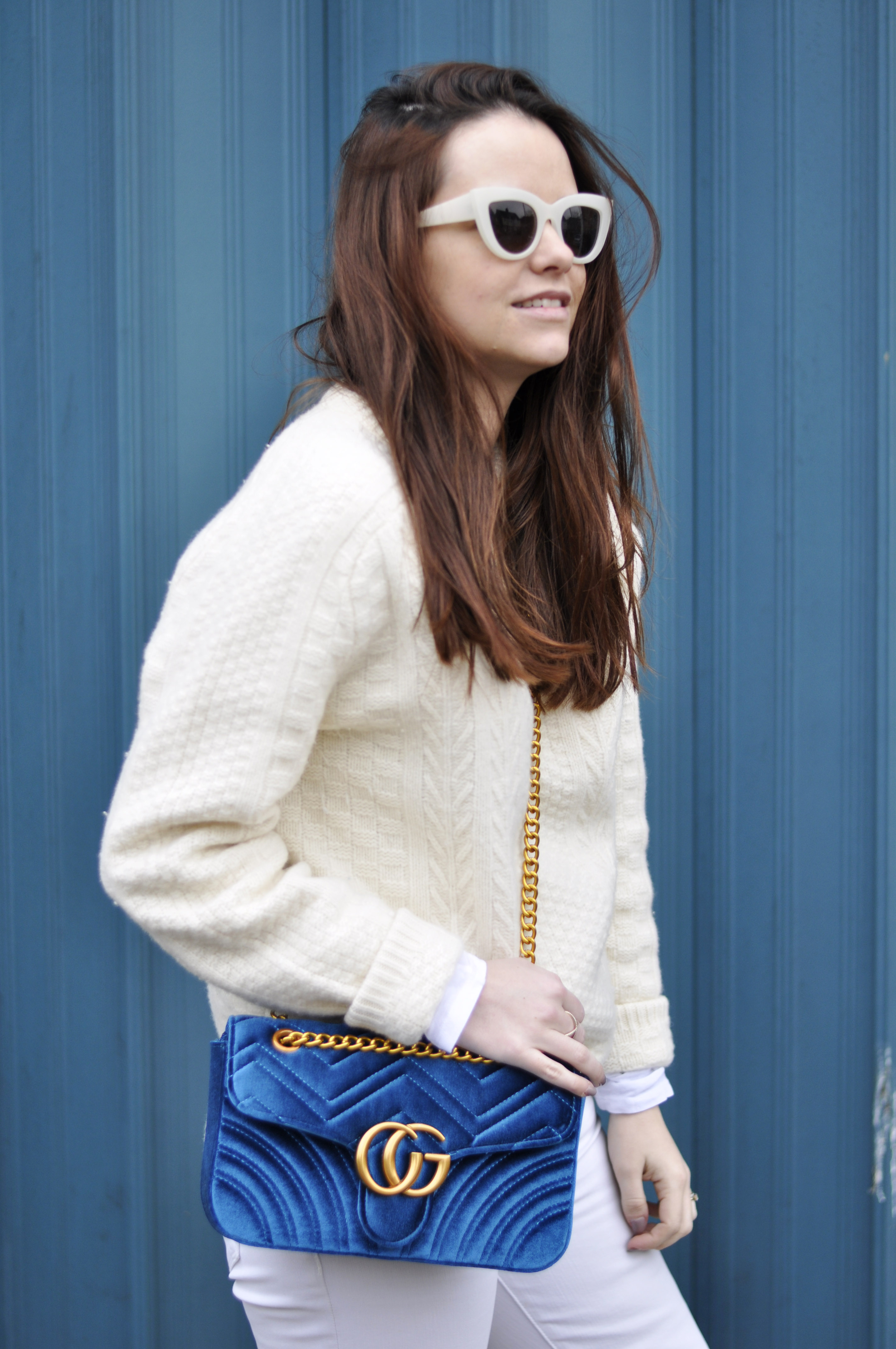 So looking at these photos I finally realise that
one, I need to colour my hair because oh my the roots
two, I have not blogged in forever and I am not sorry
three, I still have a lot of baby weight to loose (damn I am not allowed to get back to the gym until I am healed)
So hello again people, hope you are well doing well and thanks again for your well wishes since we welcomed our little Liam into our lives (birth story coming this week btw) we could not be happier and I think we are doing so well between the settling back into routine, the hubs back at work and the getting to understand/know him better everyday.
I will write an article about how we are coping with everything like night time feeding etc. This blog is not going to become a mummy blog for one reason I spend 24/7 with Liam and I want to keep my blog as my personal and 'me time' kinda place you know what I mean? so I will be doing a lot more home article and lifestyle like cooking etc. also some travel (off to the US in June for two weeks) and then obviously I am going to be sharing Liam's full nursery, our favourite baby items we use daily and what we of course bought and never needed hahah and then a few updates and outfits looks on social media.
Thank you for being so patient and still around to check my social media platforms, I am not back to blogging, I would love to still blog as much as I did before but for now Liam is my priority so I am going to cut myself some slack and avoid stressing about how many articles I write. The summer is around the corner and the house is almost done so be read for some cute outfits and some serious home decorations.
ps: my friend Danielle (Fashionista Barbie) is moving in the area and I could not be happier stay tuned for some serious girl gang fun
xo S
Full look from J Crew
Sunnies from Kate Spade