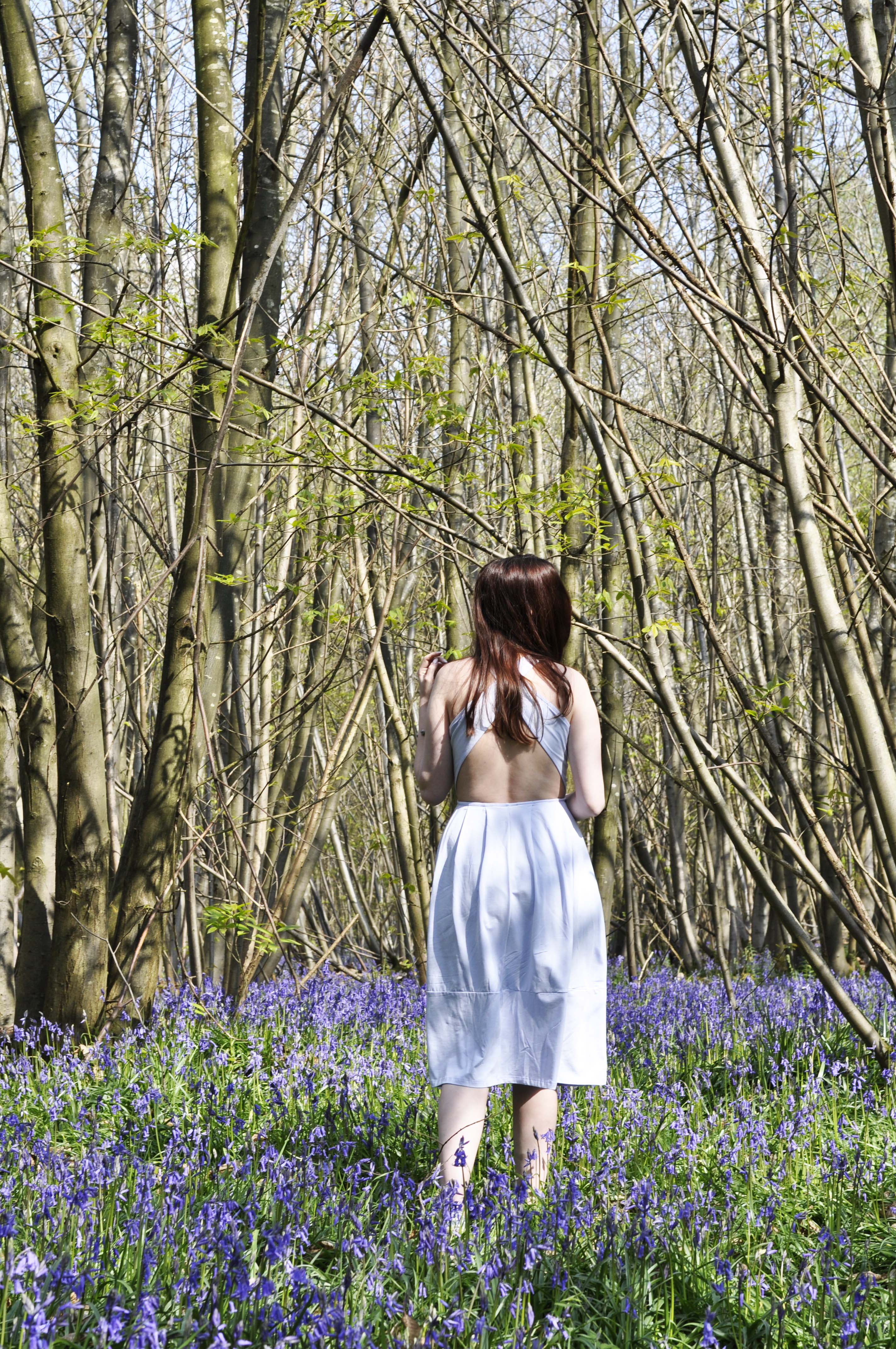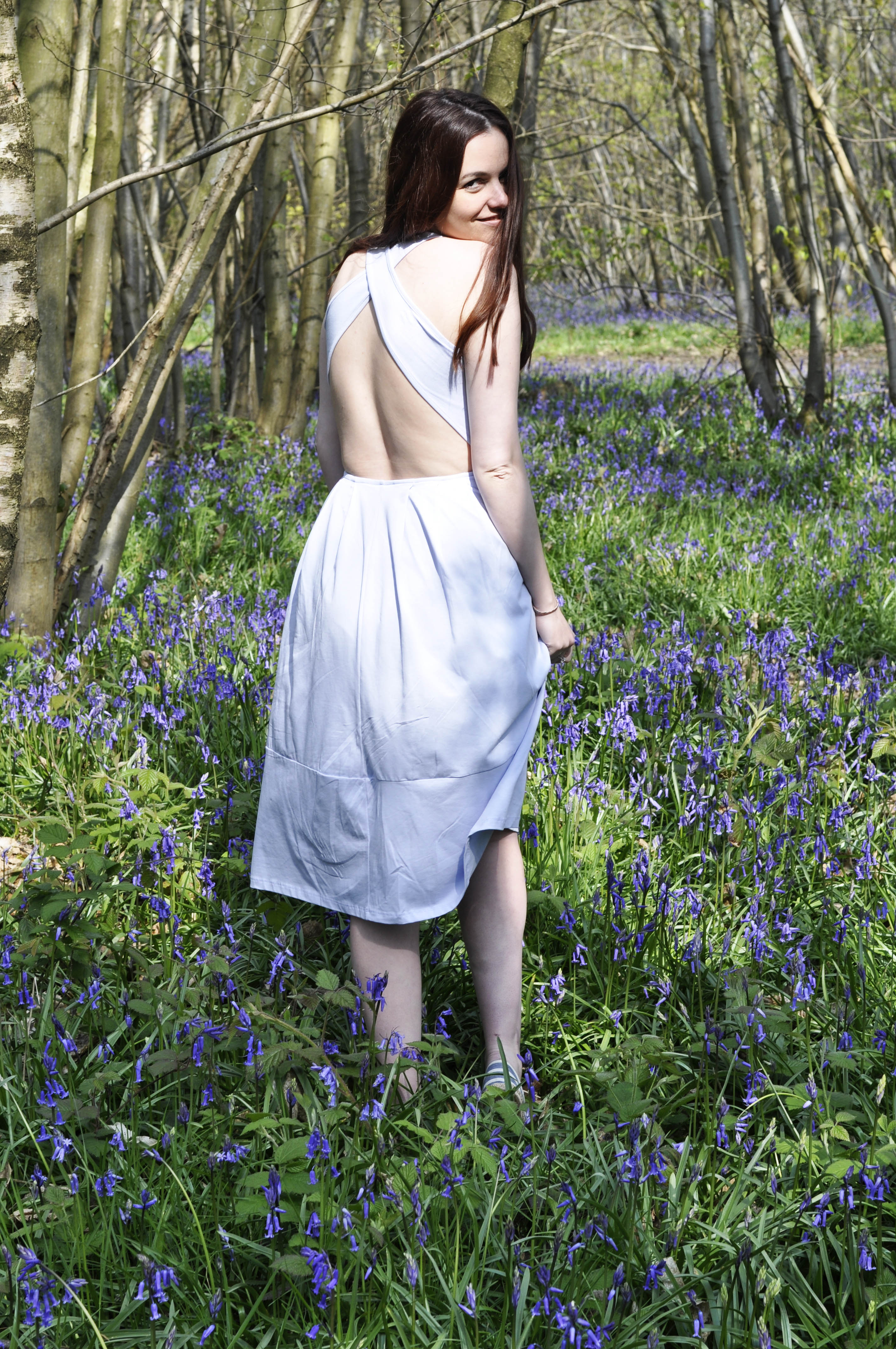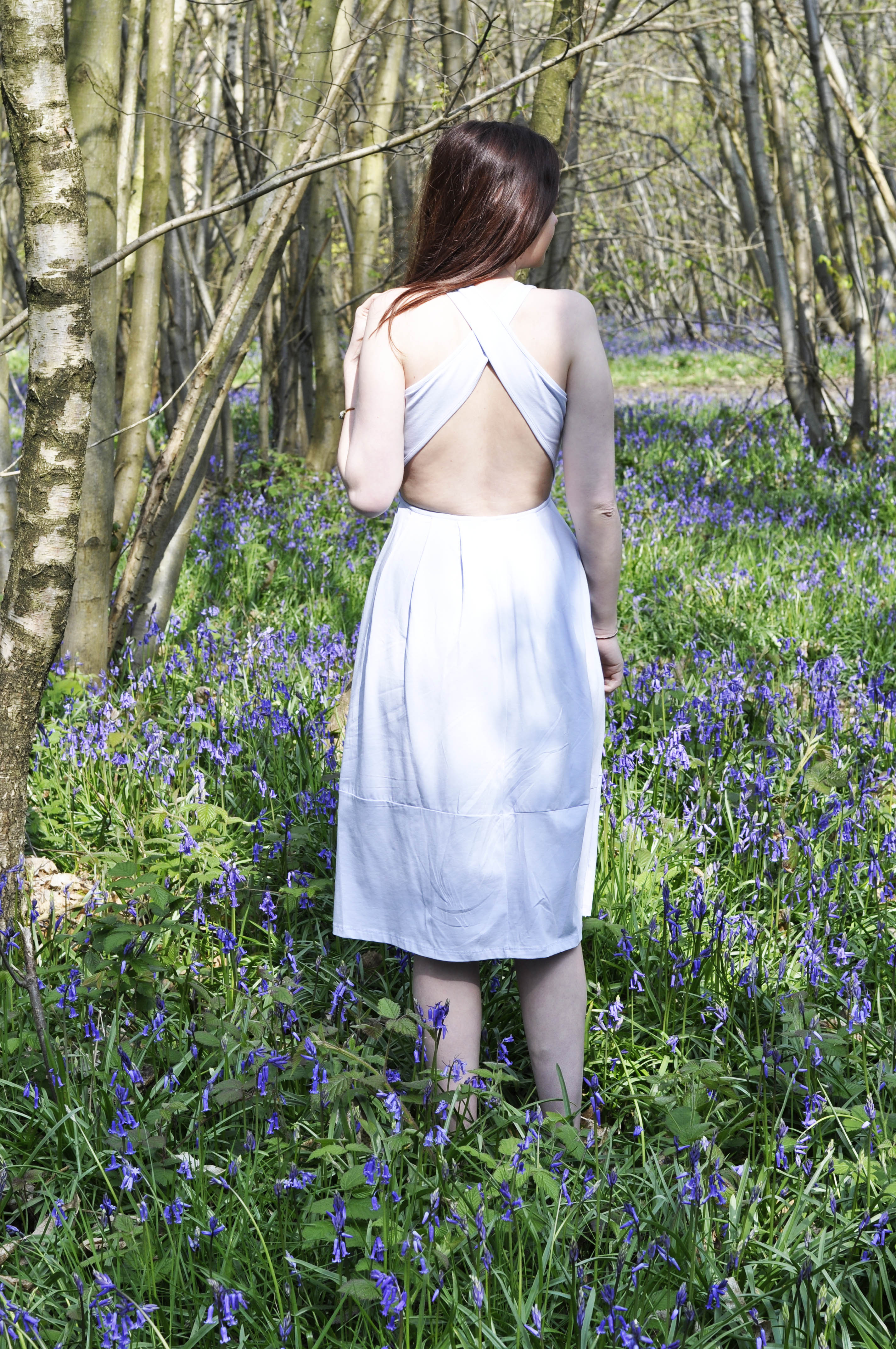 Nothing better during early spring than running though fields filed of bluebells, we saw these ones on our drive to the beach house recently and I knew I had to go back to take a few photos, this little ASOS dress was the right dress for this little set up.
Not only it's soft and easy to wear it was also £7 on sale on ASOS and has the cutest back style ever.
ASOS is for sure my go to for clothes I look at their site daily (well since Liam was born I'd say twice a week haha) it always has some great sales and you can practically find anything you want.
I know yet have to find a poppy filed and another lavender that's always the nicest with the smell (minus the bees haha)
Does anyone know of a cool spot for these fields in Kent?
ps: God I look so white thanks pregnancy and lack of sun in England lol
xo S.