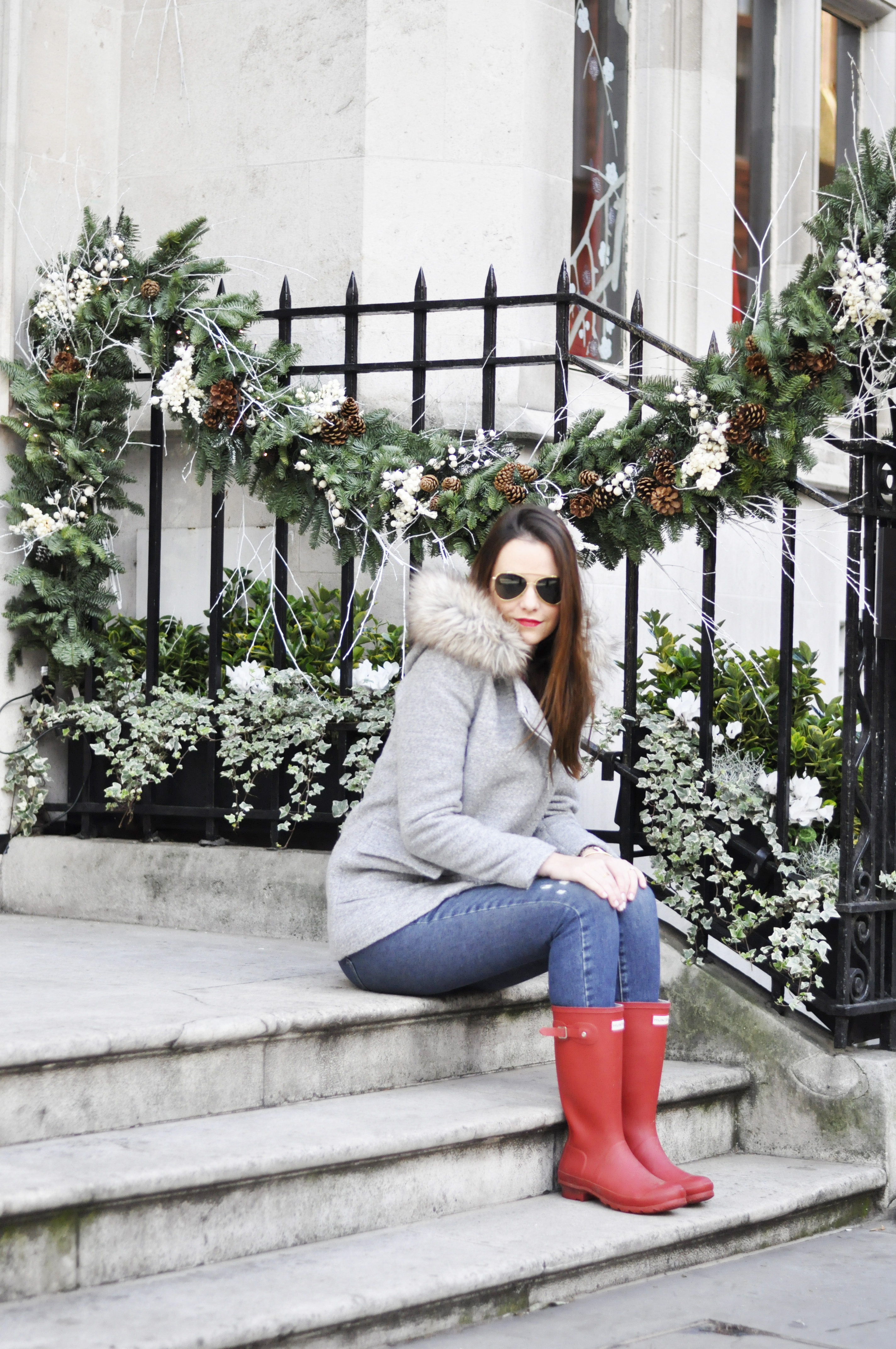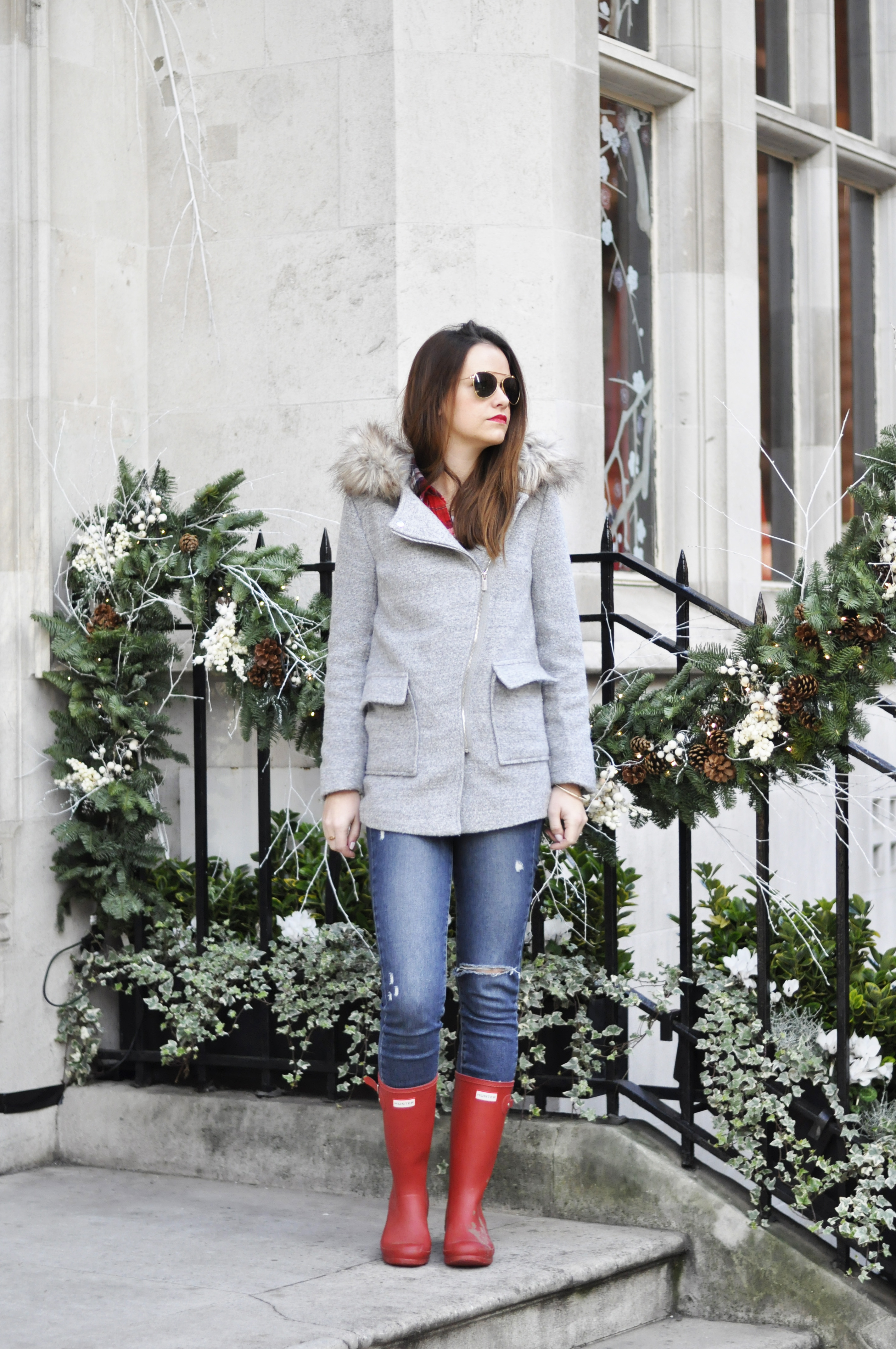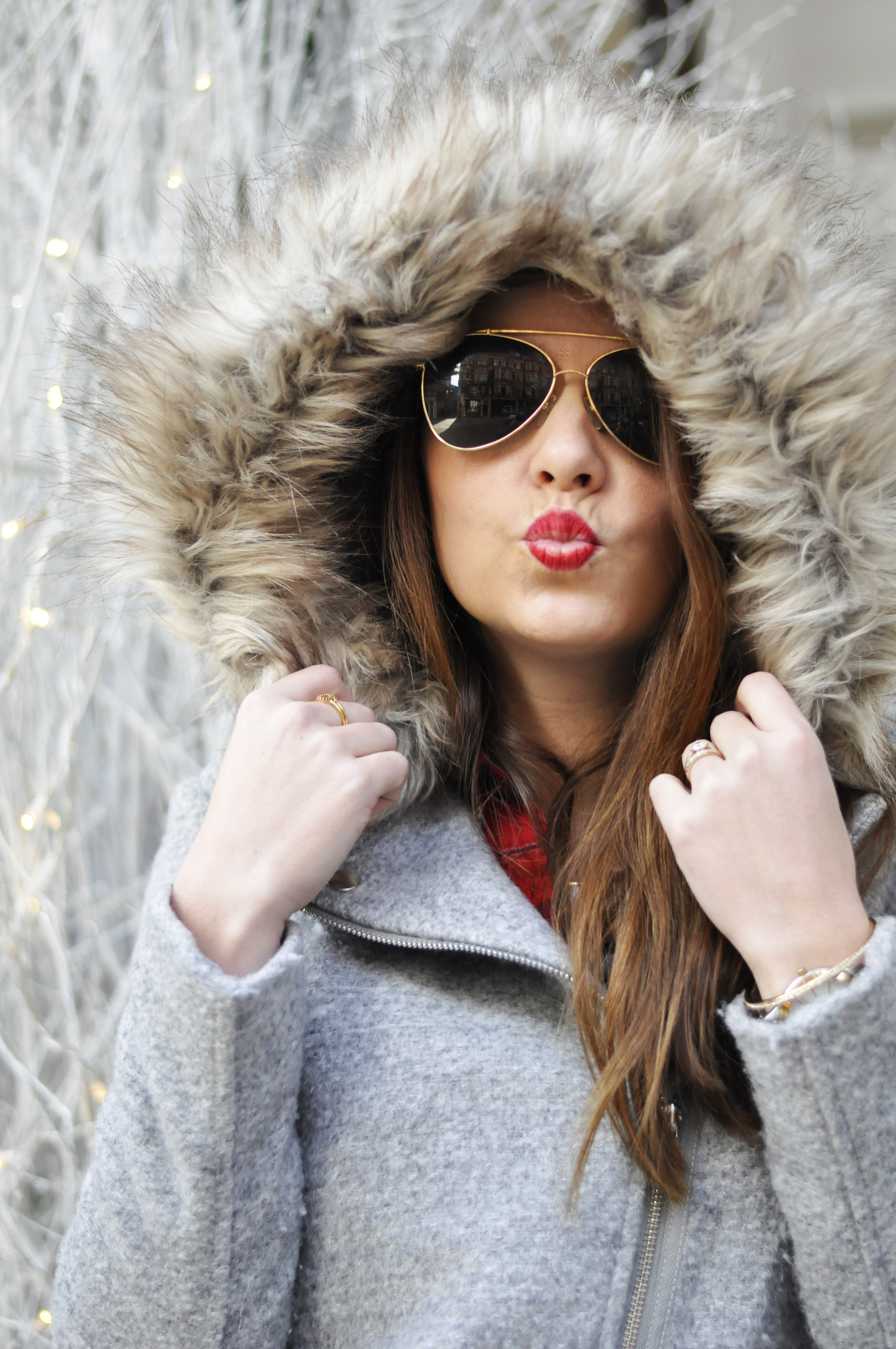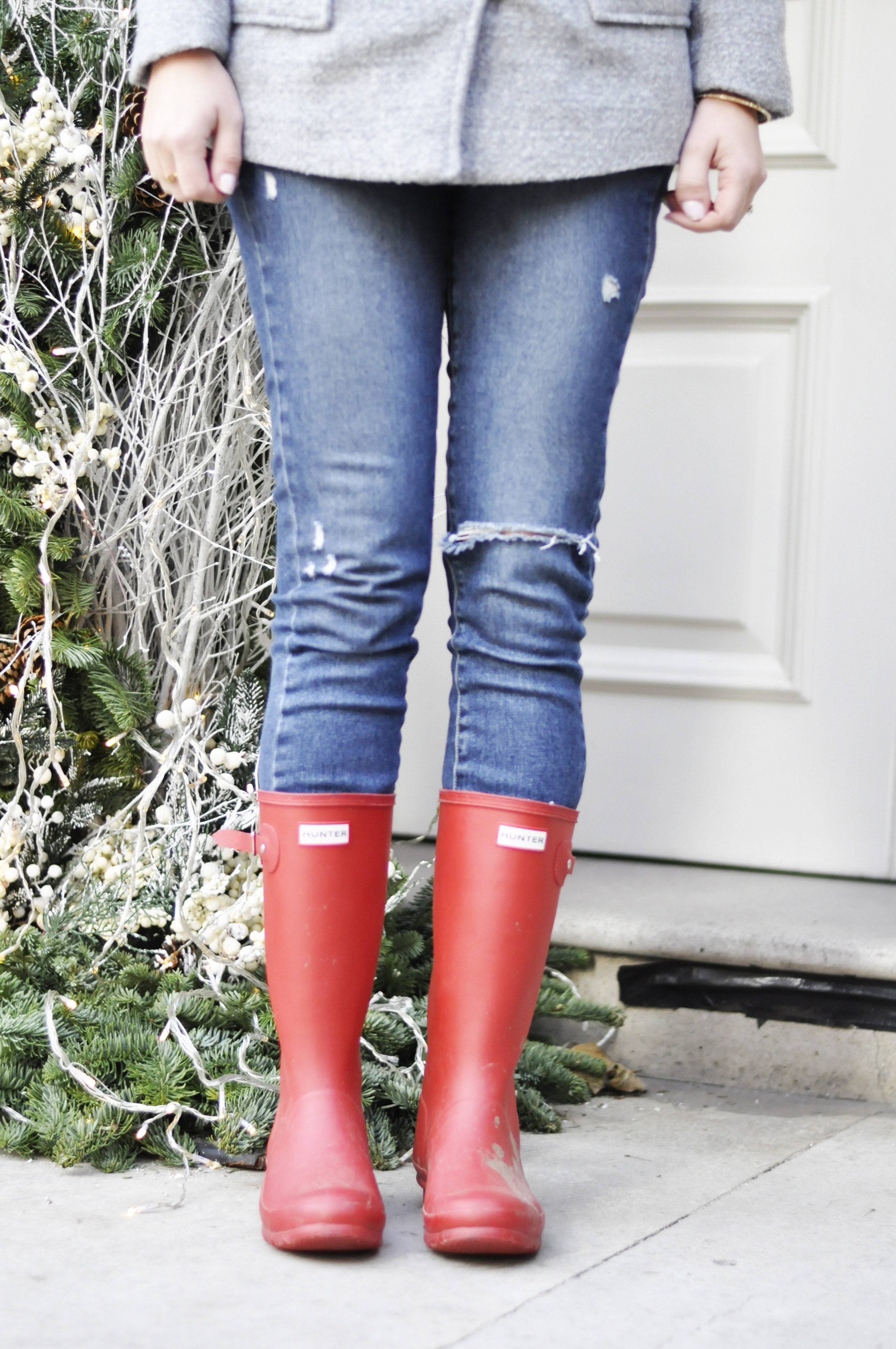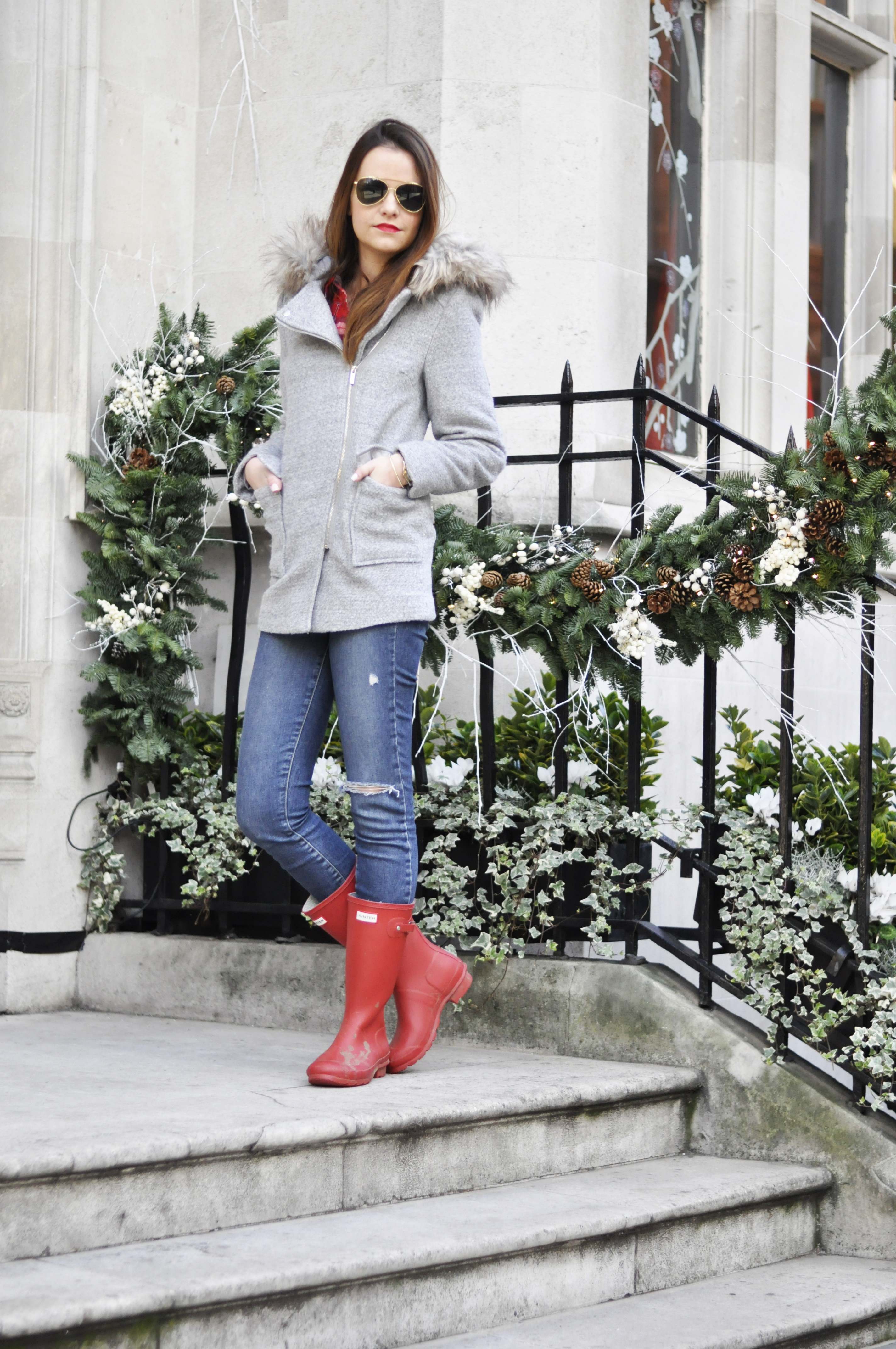 Just a quick hello sharing a warm look for this Christmas season!
I love being bundled in a good coat and this one is a favourite of mine this season, it comes in a few colours and is under £100 …
The holidays are all about a pop of red for me and this season my special reds are my comfy jumper and my red Hunter boots!
Wishing you all a good night hoping you are at home warming up!
Don't forget to follow us on Instagram and Snapchat for some fun adventures in Germany this weekend and heading to France this weekend for the holidays!
xo S.