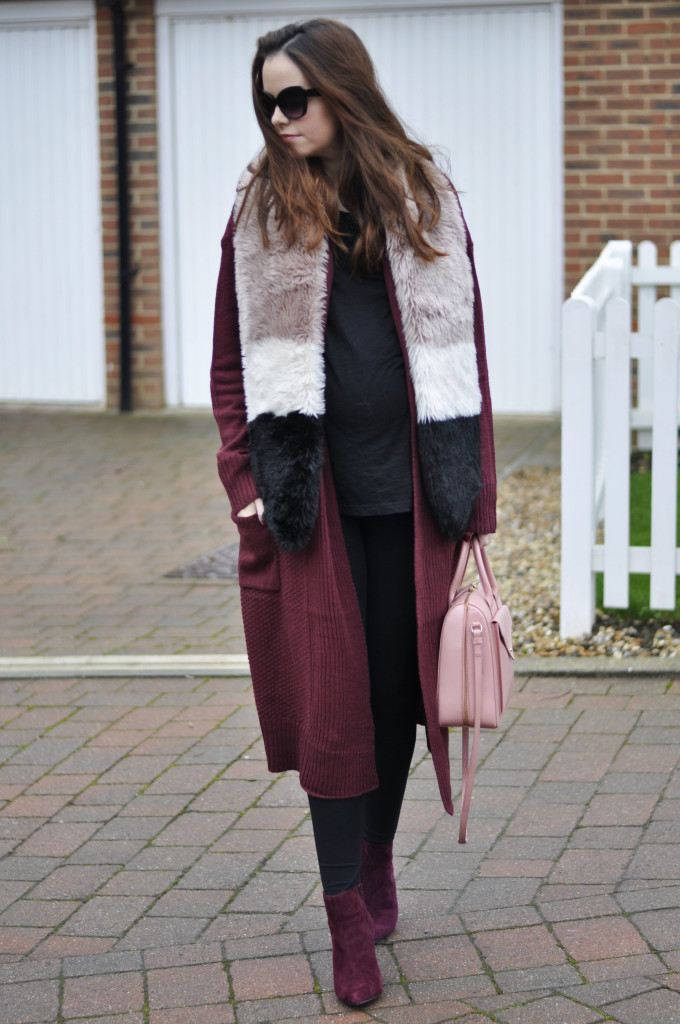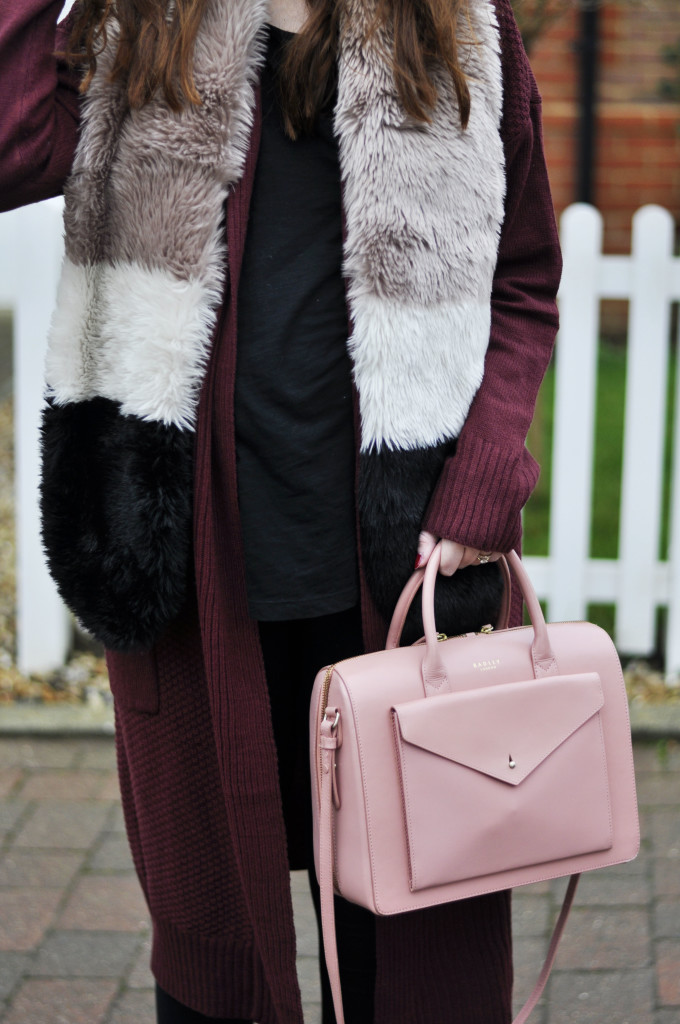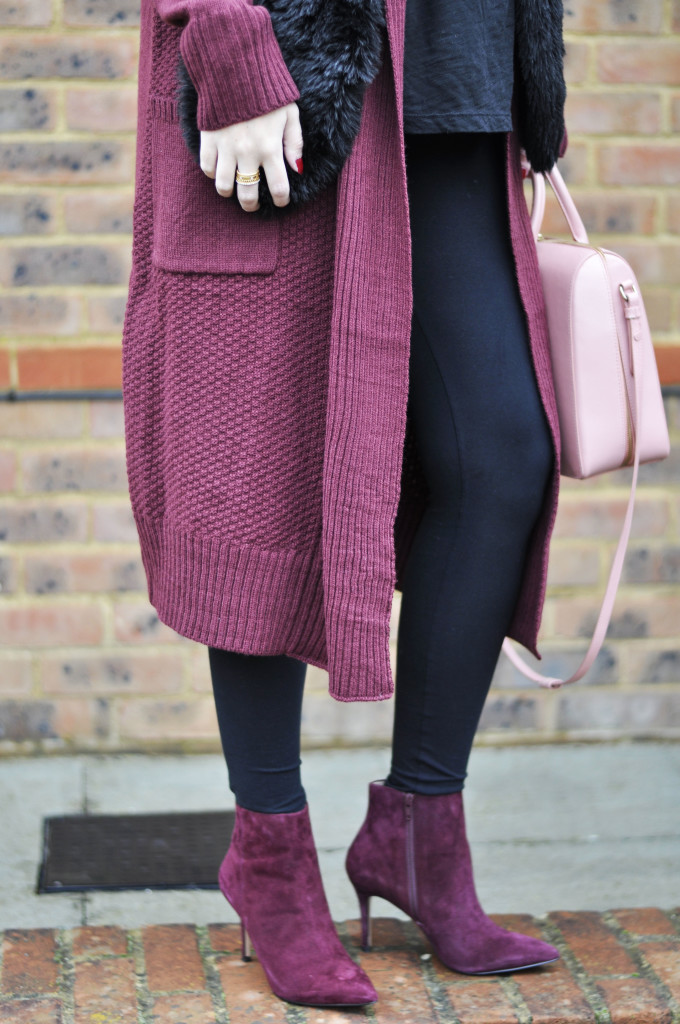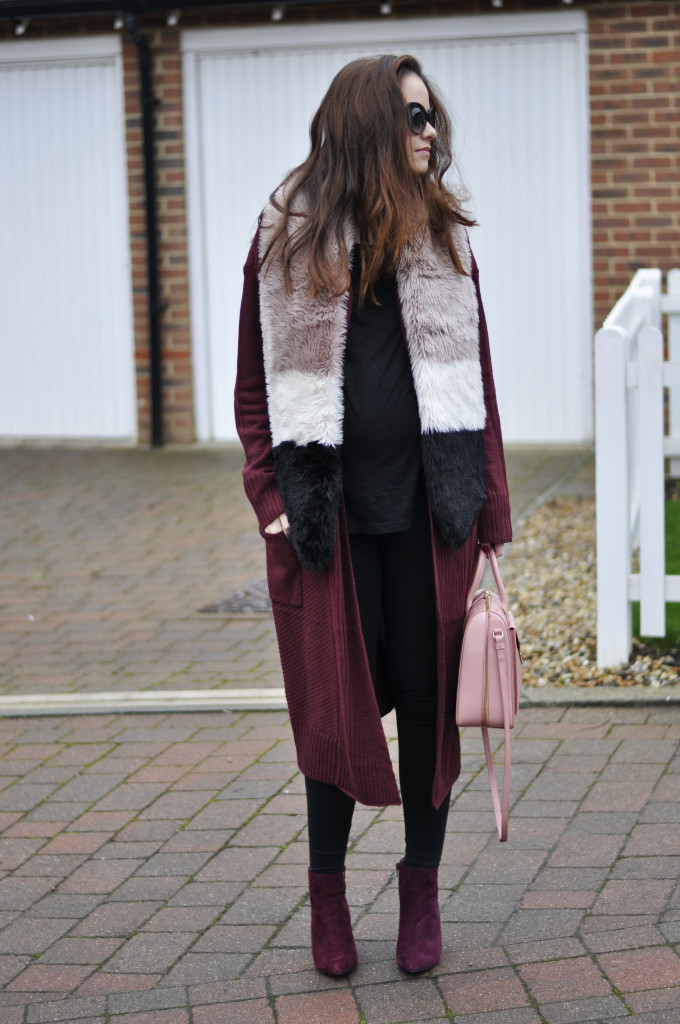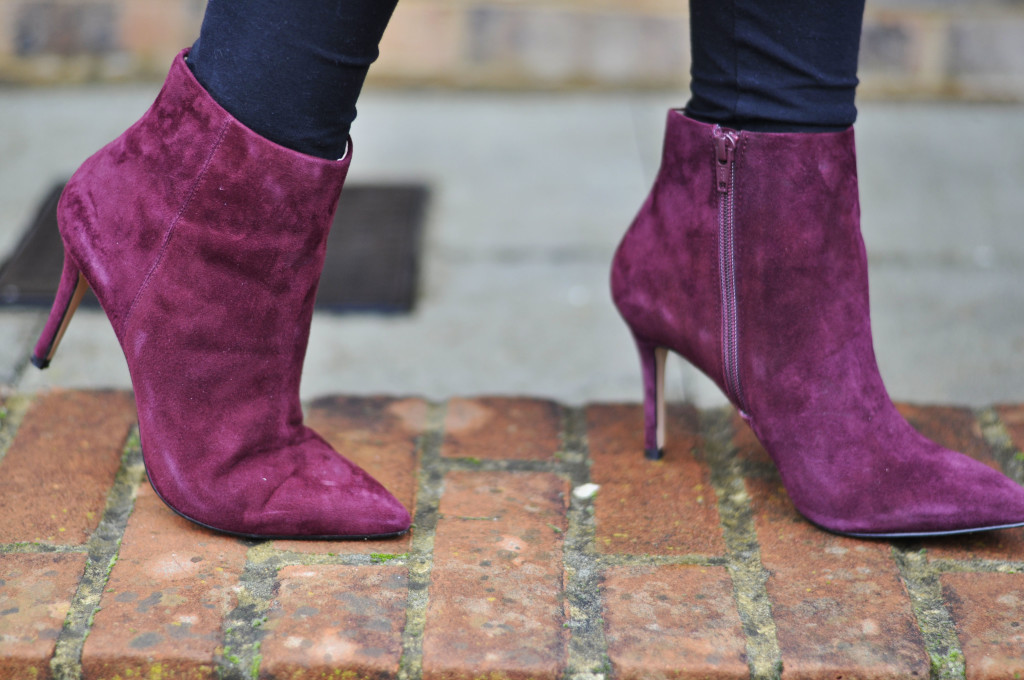 Good afternoon peeps, I am back to my usual schedule (well trying to) I have been terrible over the last few months, first the sickness of pregnancy then the move, the storage, the delay of 3 months in the house being ready. My clothes have been in boxes since August and still are on the floor of the baby's room while we wait for the work to be done (painting and wooden floors). Sadly our builder hurt his back so it's been a bit of a challenge and stress to find someone last minute that won't break the bank and will also do the work before Christmas BUT it's done found one.
Finally we moved to the countryside and let's say that wifi is NOT what we had in London hahah it's super slow and it's crazy to upload any photos hahah (FML right?!) and then to top it off I poured water all over my Macbook and it died … so it's now being repaired (ear the extra expenses going down the drain here).
I am currently using the hubby's laptop when he does not need it of course and my family is arriving for a week at home!
One day when my office is ready (in a few weeks stay tuned closet reveal too) I will finally have my schedule back on track or shall I say my brain back on track!
Anyways a little look for today wearing some simple and favourites of mine as of late, my very long cardigan from JustFab is just super comfy even indoors they have great stuff this season, more to come! I am finally wearing my furry scarf again, every season I die to take it out of the basket and wear it, it's from Maison Scotch.
Casual black attire underneath, long sleeve from Banana Republic and *guilty maternity leggings from Marks and Spencer, super comfy even non pregnant to be honest £12 and super thick extra brilliant best and only pregnancy purchase aside from the Bella Band to put over my jeans.
Can we focus on the shoes?! They are from Debenhams (Jasper Conran's new collection) and they are super comfy, since being pregnant I have been avoiding heels just to be on the safe side and I have major back problems so my osteo recommended I don't wear any especially in the final trimester (oh hello I only have two months left of pregnancy yahoo) I am not wearing them for a long period but they are really comfortable and easy to walk with.
Hope you like the easy casual look!
xo S.
Cardigan: JustFab c/o, Scarf: Maison Scotch c/o, Leggings: M&S, Top: Banana Republic, Bag: Radley c/o, Shoes: Debenhams c/o, Sunnies: Bailey Nelson c/o