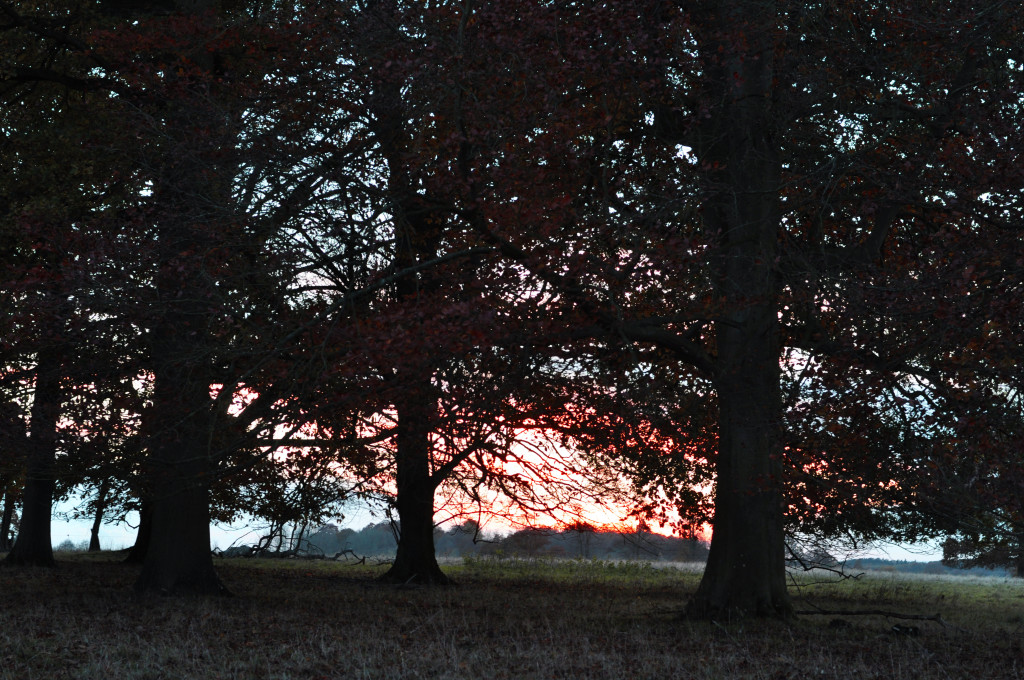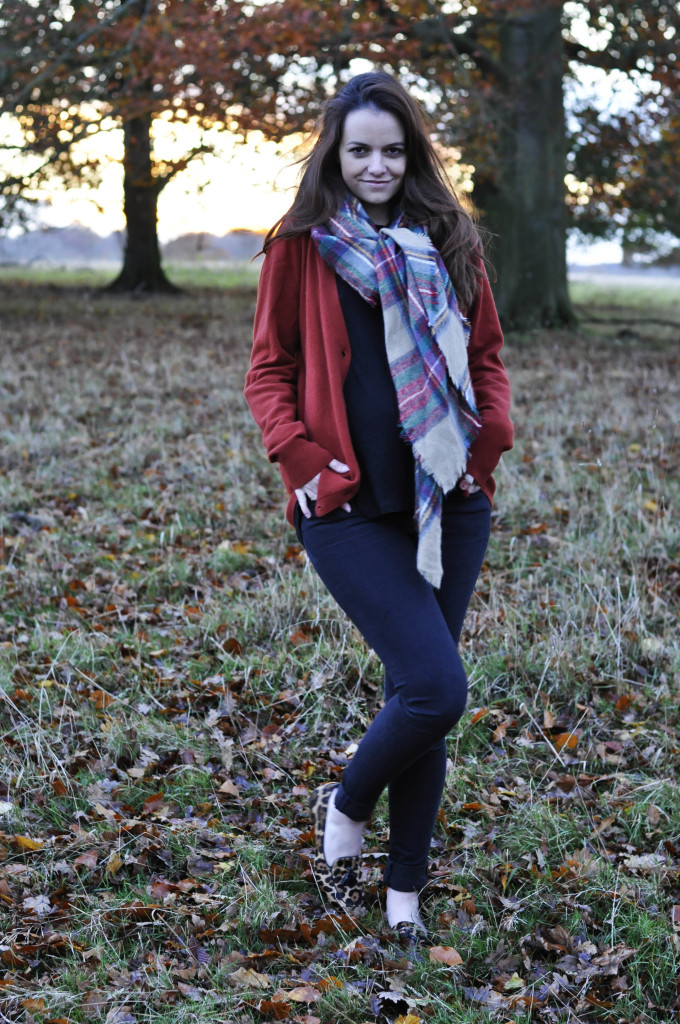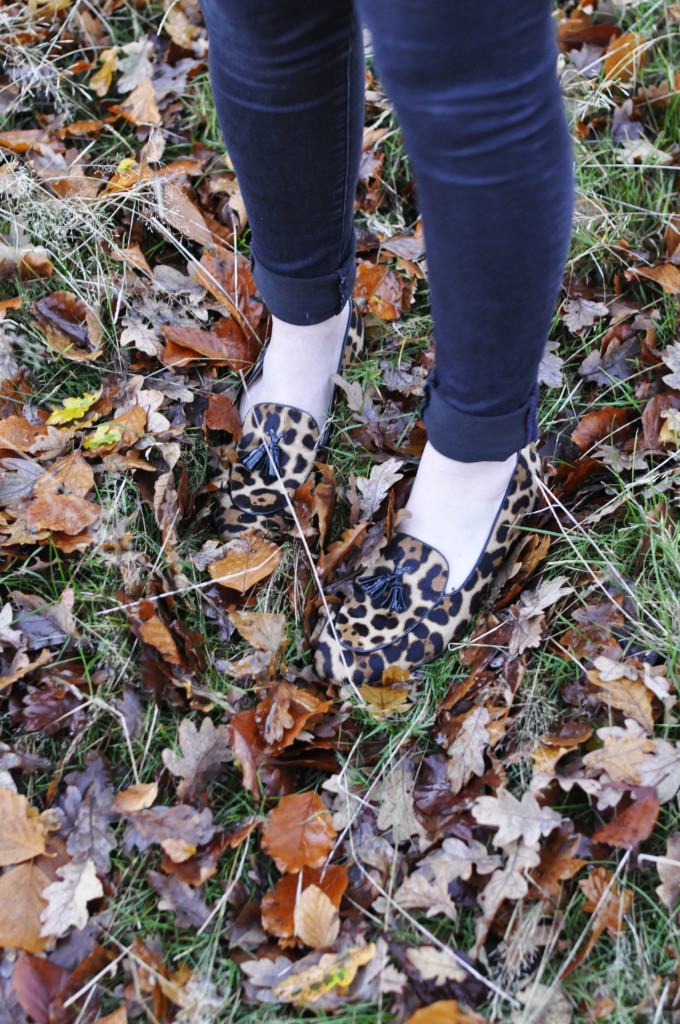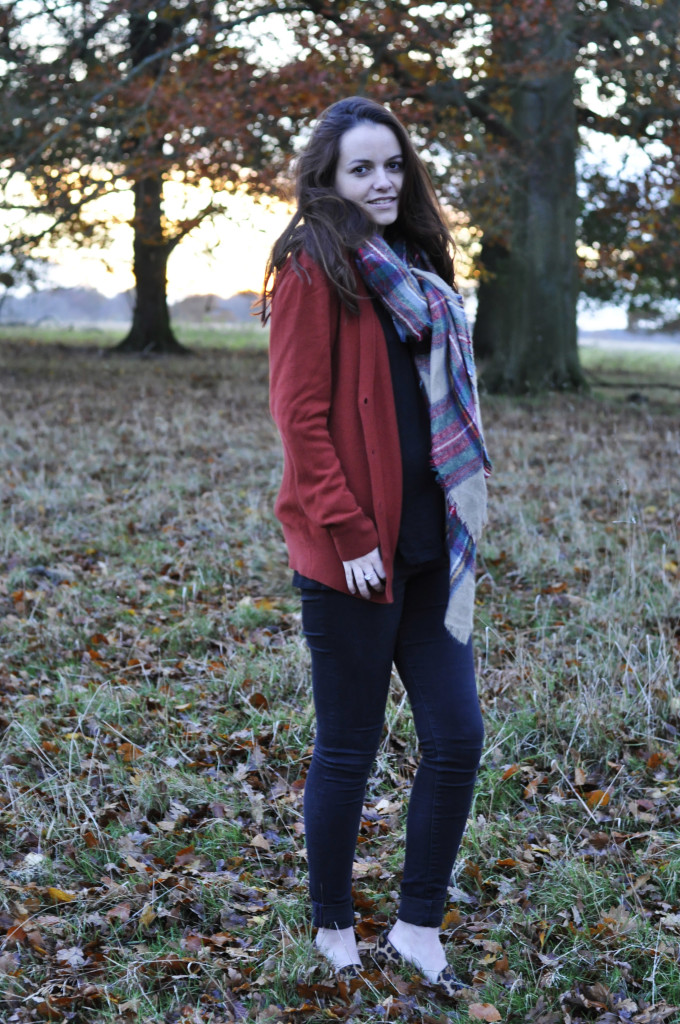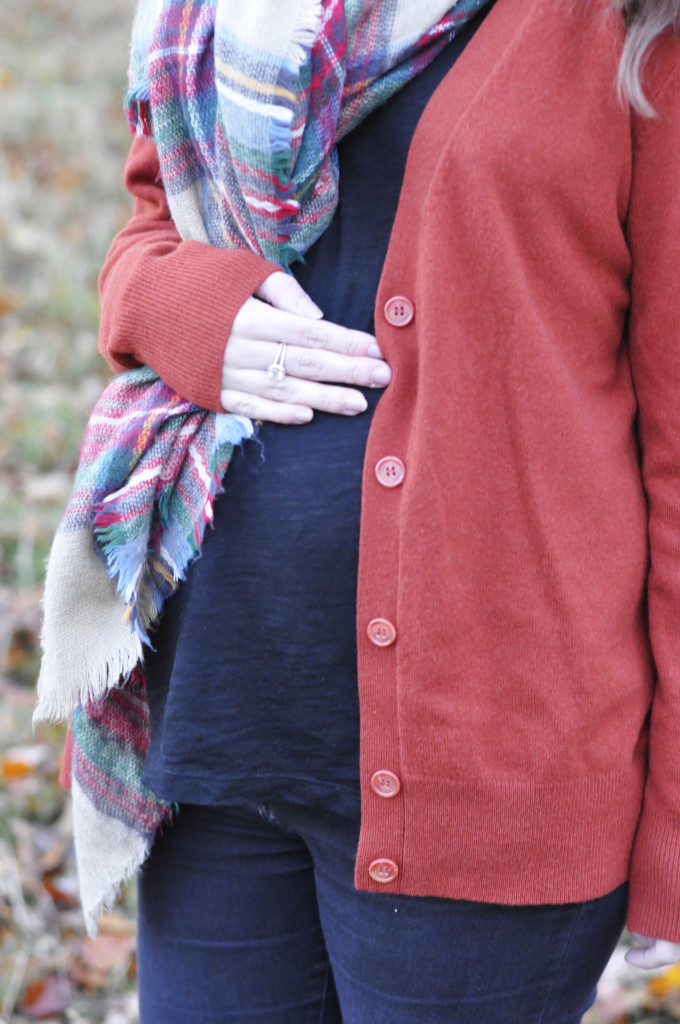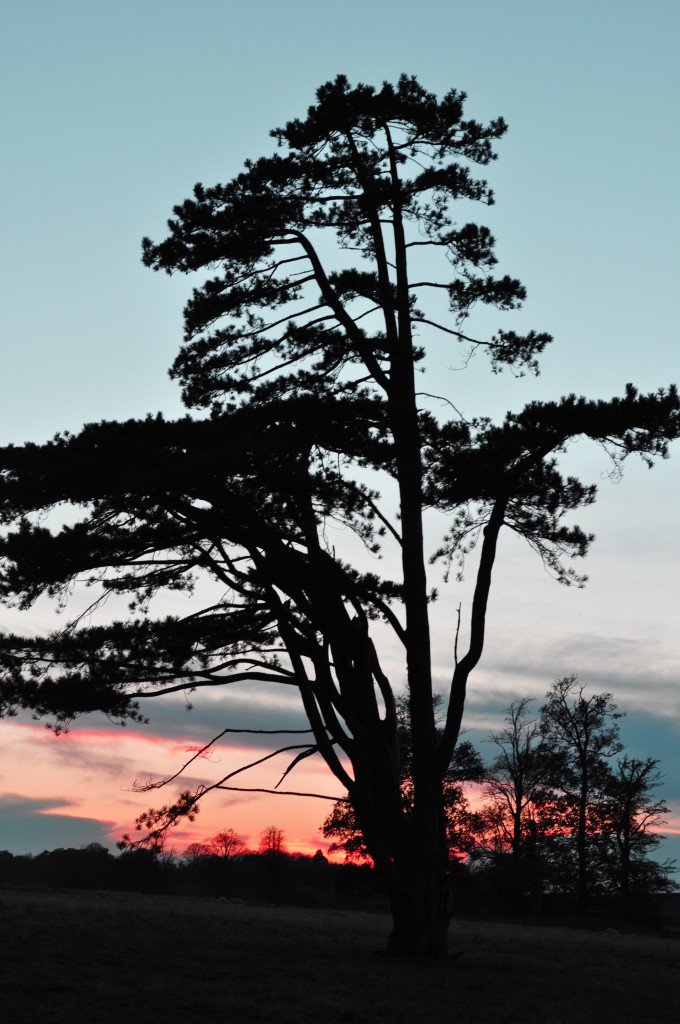 Good morning on this cold and frosty day! Boy oh boy it's no joke this cold it's definitely winter. In the winter as you may know I only opt for cashmere most days wether it's indoors or outdoors! I very often turn to Les 100 Ciels to find my comfy element! This season they have amazing shades of colours in their cashmere and I have gone for a cardigan this season because I barely have any (I know for a fashion blogger weird right?!) but honestly I can wear it with so many things, I went for that organgy cinnamon colour and don't regret it, I wear it with tons of blacks or browns this year (it even fits my growing belly)
The quality is always impeccable and my cashmere never fluffs, this season I however feel like the quality is even better not sure why, the cardigan is a lot thicker than the other pieces I have from them which is a good thing but sometimes unusual about cashmeres, I love them but sometimes always feel like they can be very thin and therefor won't keep me warm.
So pleased with the quality and the colour what else could you ask for in a clothing piece 🙂
PS: This view is 5 min down our house and even if I do miss London and big city life it's amazing and I am glad we moved. Can not wait for longer walks when the weather is warmer in Spring with baby boo!
Speak soon friends and remember … keep warm!
Thanks to Les 100 Ciels for keeping me warm
love ya
xo S.