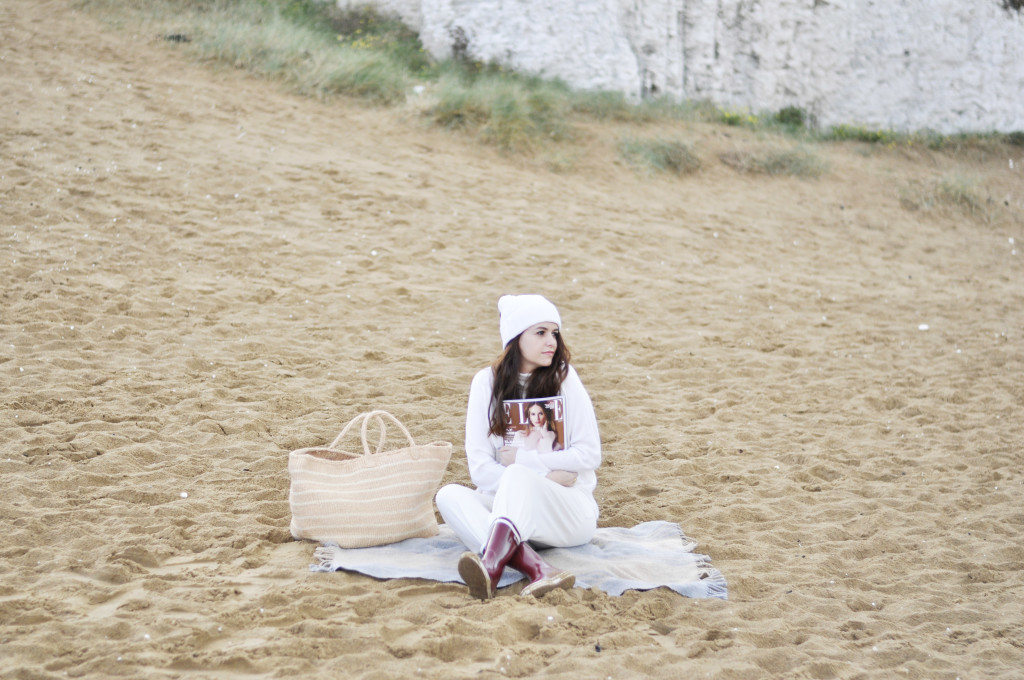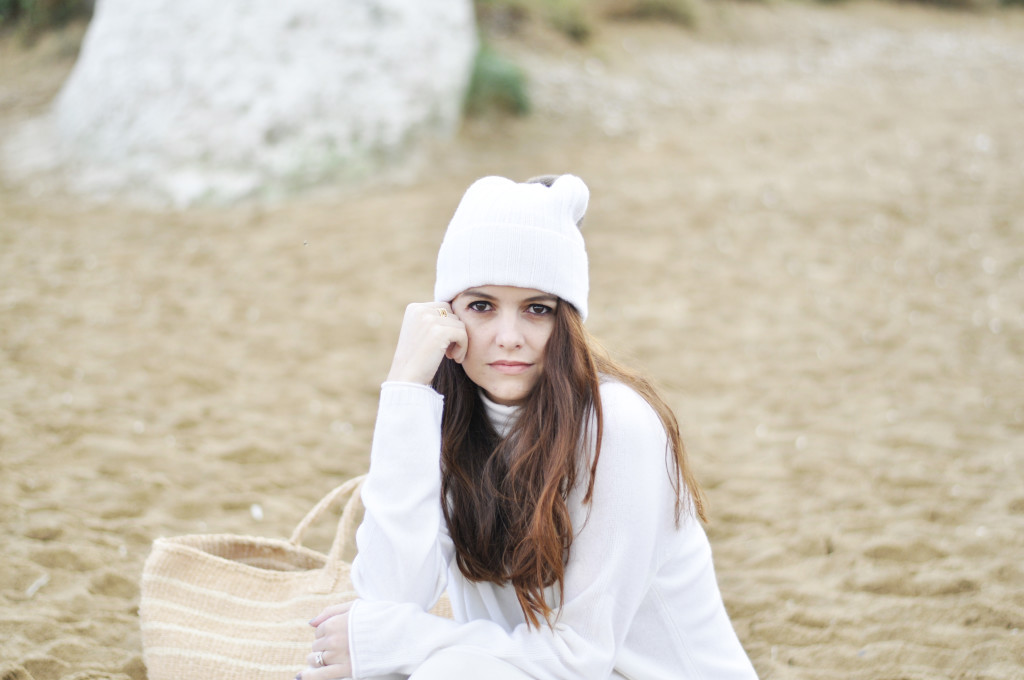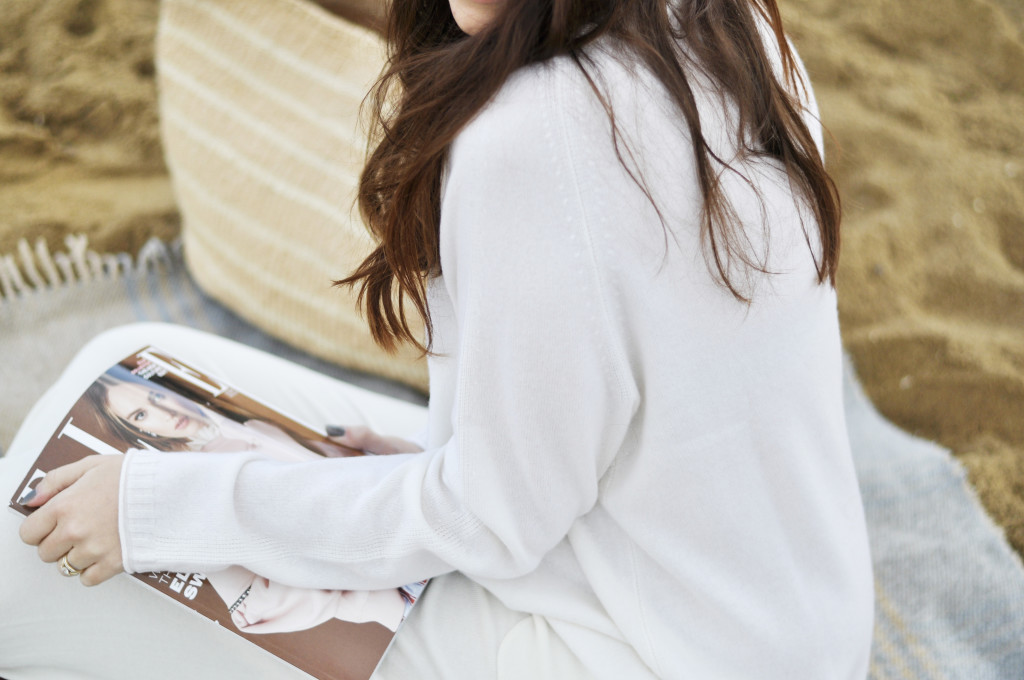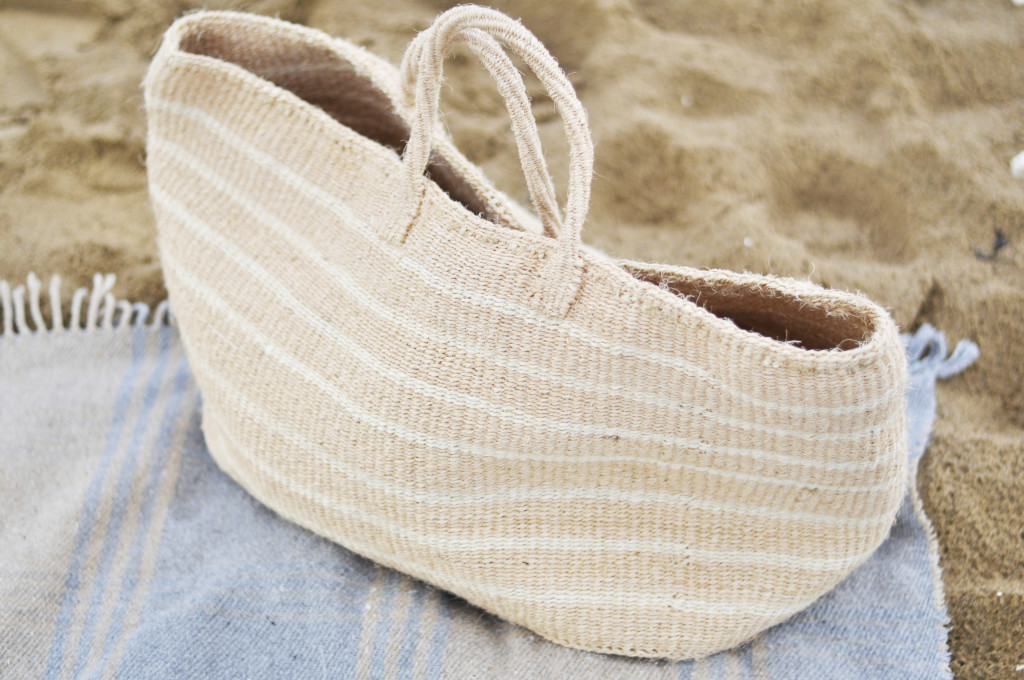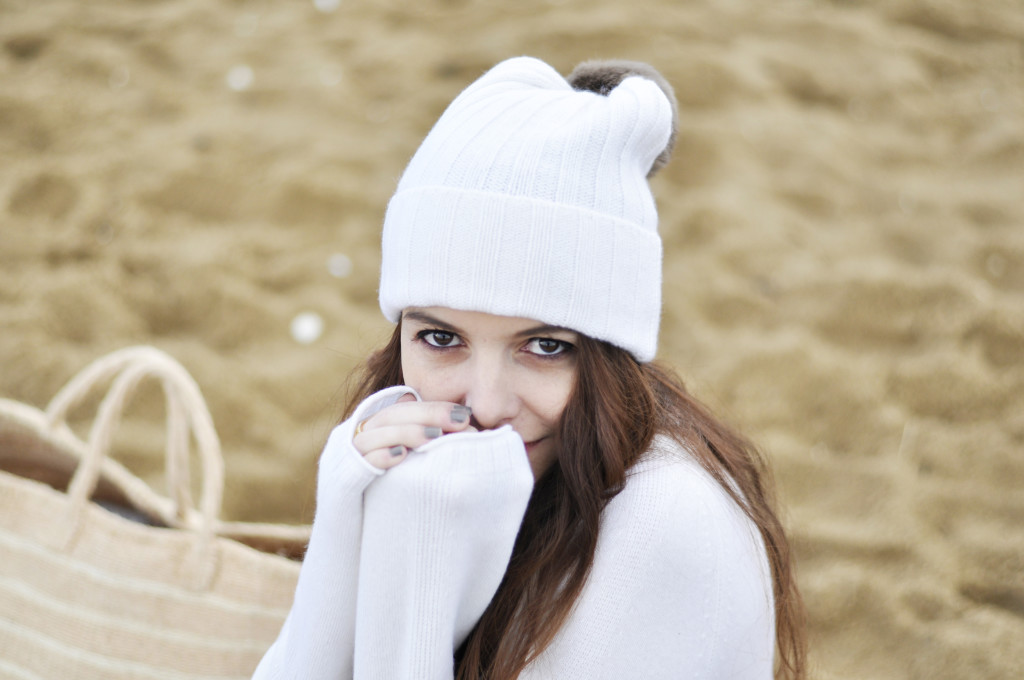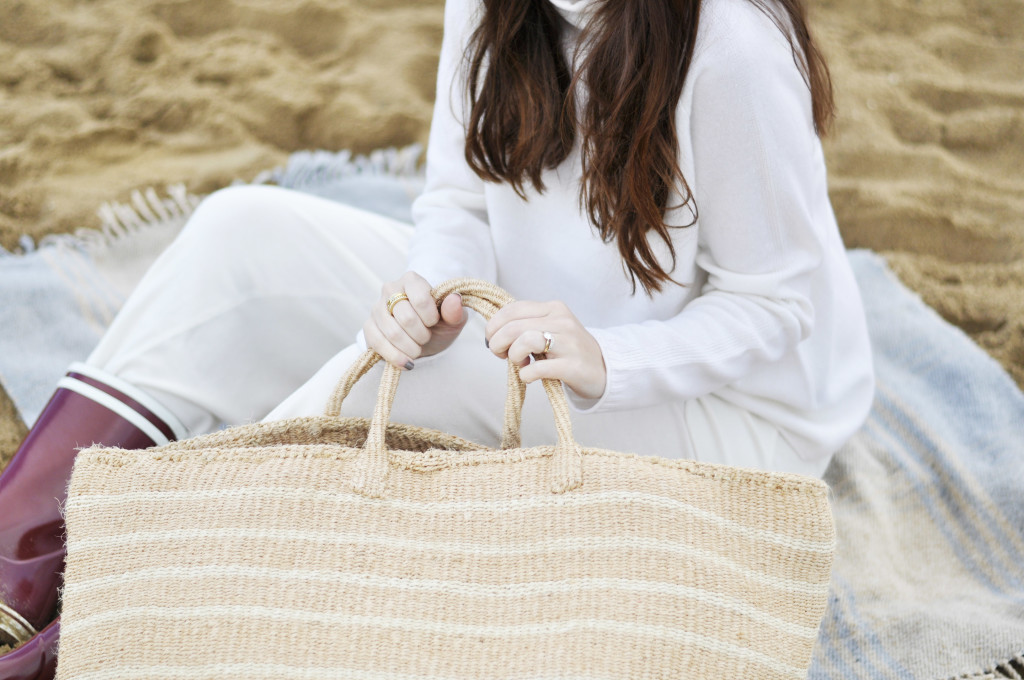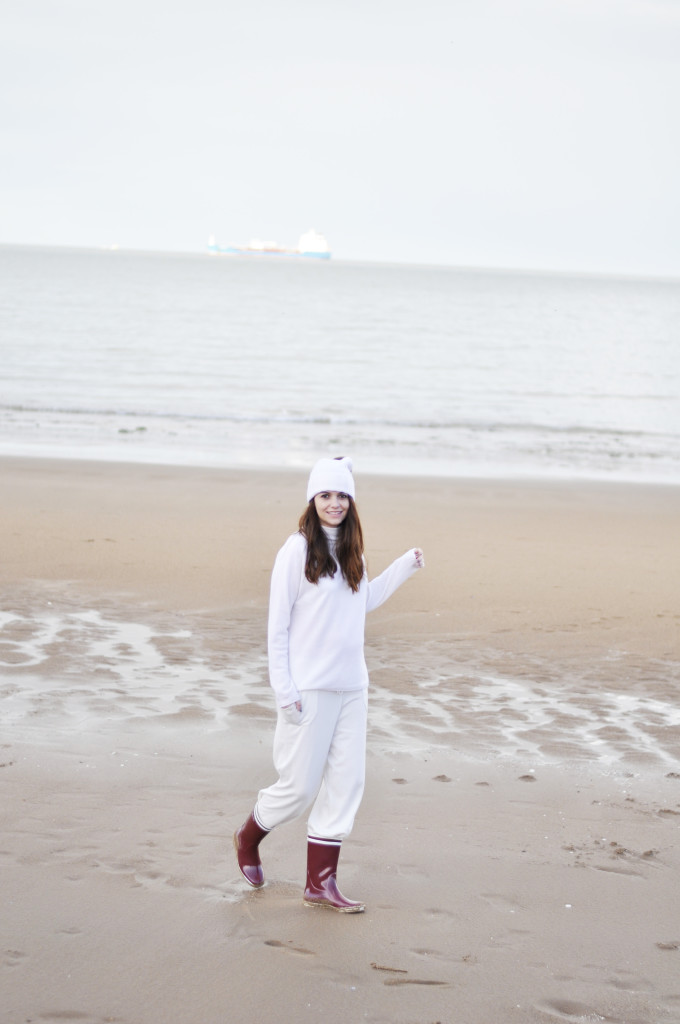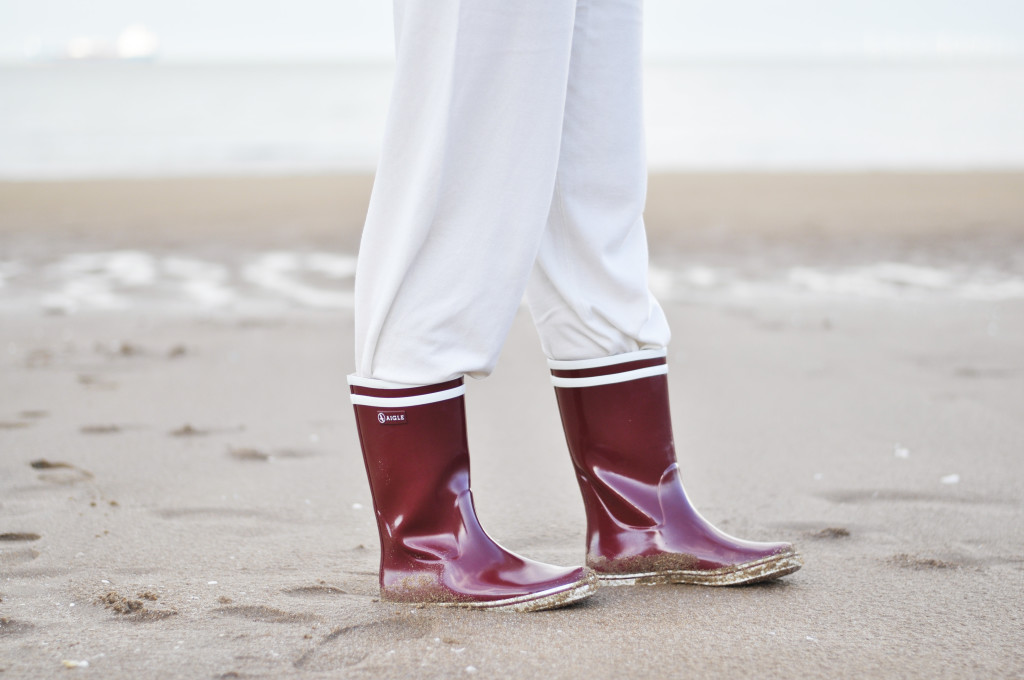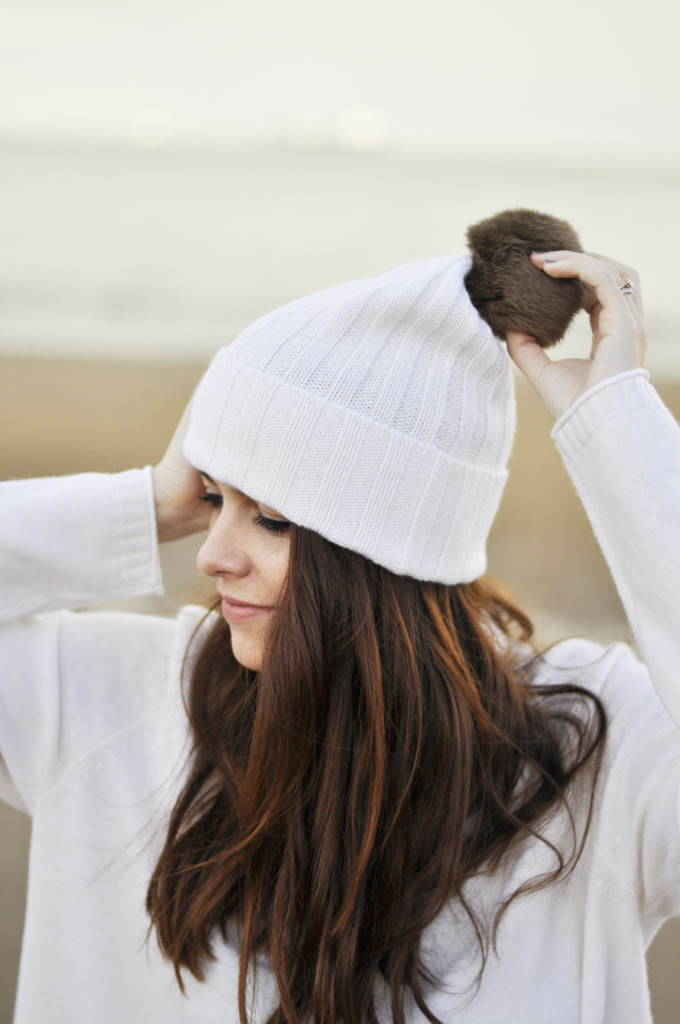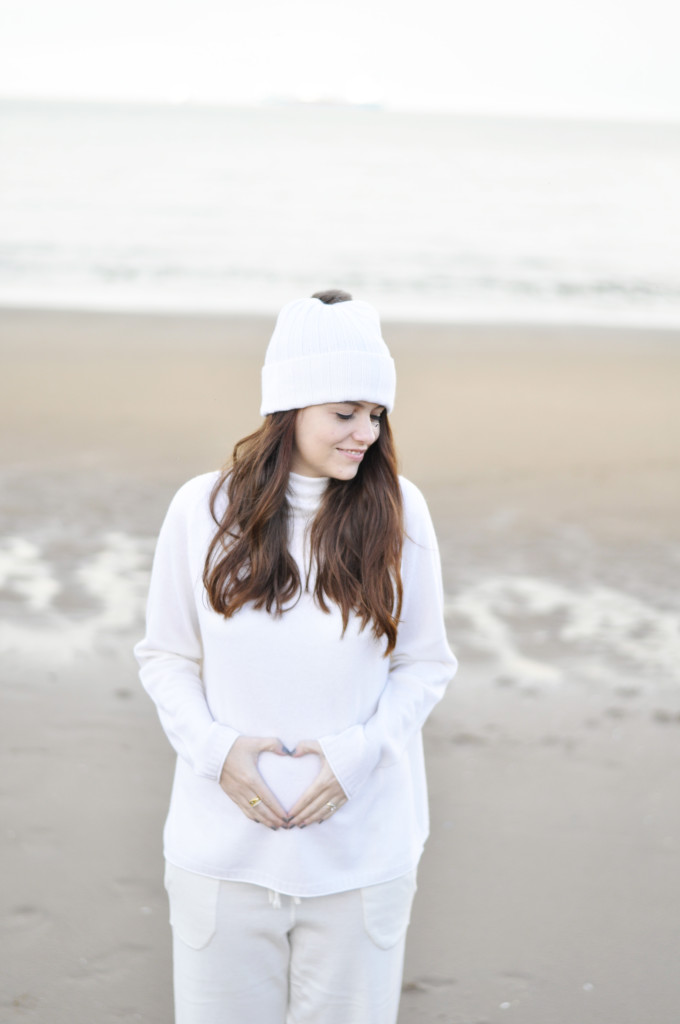 At night I dream of cashmere, no seriously I hate being cold especially since I have been in this country. It can get ever so cold sometimes and it really reaches my bones. By now you know my favourites brands and what I like to wear. A pop of colour is always welcome but mainly in Spring Summer and in the Autumn Winter you will often find me in white, grey and light shades of pinks!
This entire set is heaven and you can find the same and similar looks from Winser London. They have such an effortless and chic collection and I am glad I chose the entire set in ivory! Comfiness has always been a necessity for me on a daily basis especially at home and now that I am pregnant I am having a hard time keeping my jeans on (does this sound really weird) alright rephrase: I am having a hard time wearing jeans for an entire day without feeling uncomfortable, better?!
I am hoping you will find a cozy look for yourself or the upcoming holiday season (god how is Christmas in 2 months?!)!!
I styled this look with my ever so essentiel welly boots from Aigle (wait until you see our little boy's mini version soon, I die), I also always take this straw bag with me from Basket Room, it's perfect for big weekly shop, beach days, weekend trips and will soon turn into a toy basket or blankets not sure I wanna share this tote 🙂 🙂
Thanks for stopping and thanks to all the brands that help me grow this little place!
xo S.
Jumper, joggers, hat ℅ : Winser. Boots: Aigle ℅ . Bag: Basket Room ℅