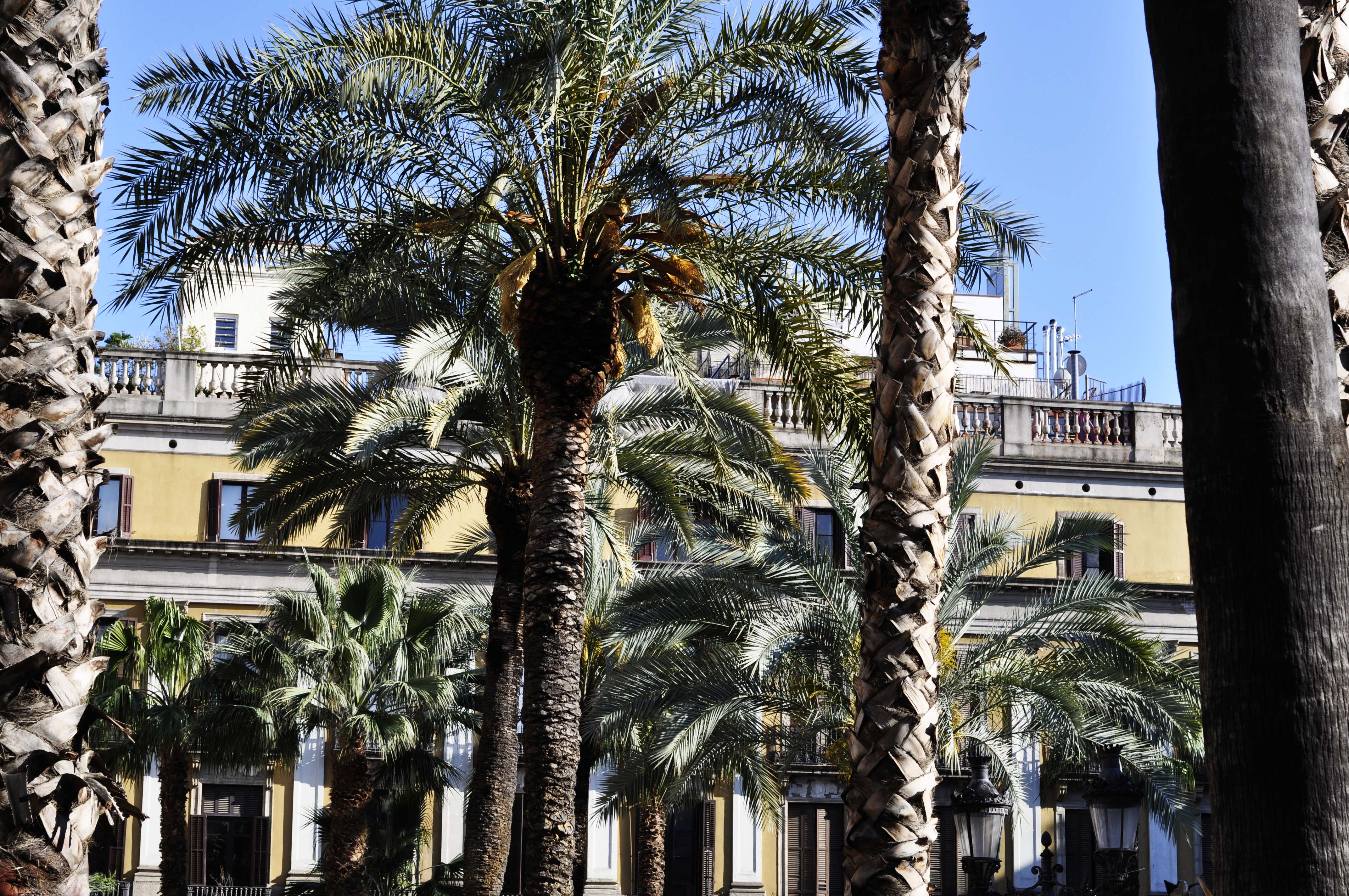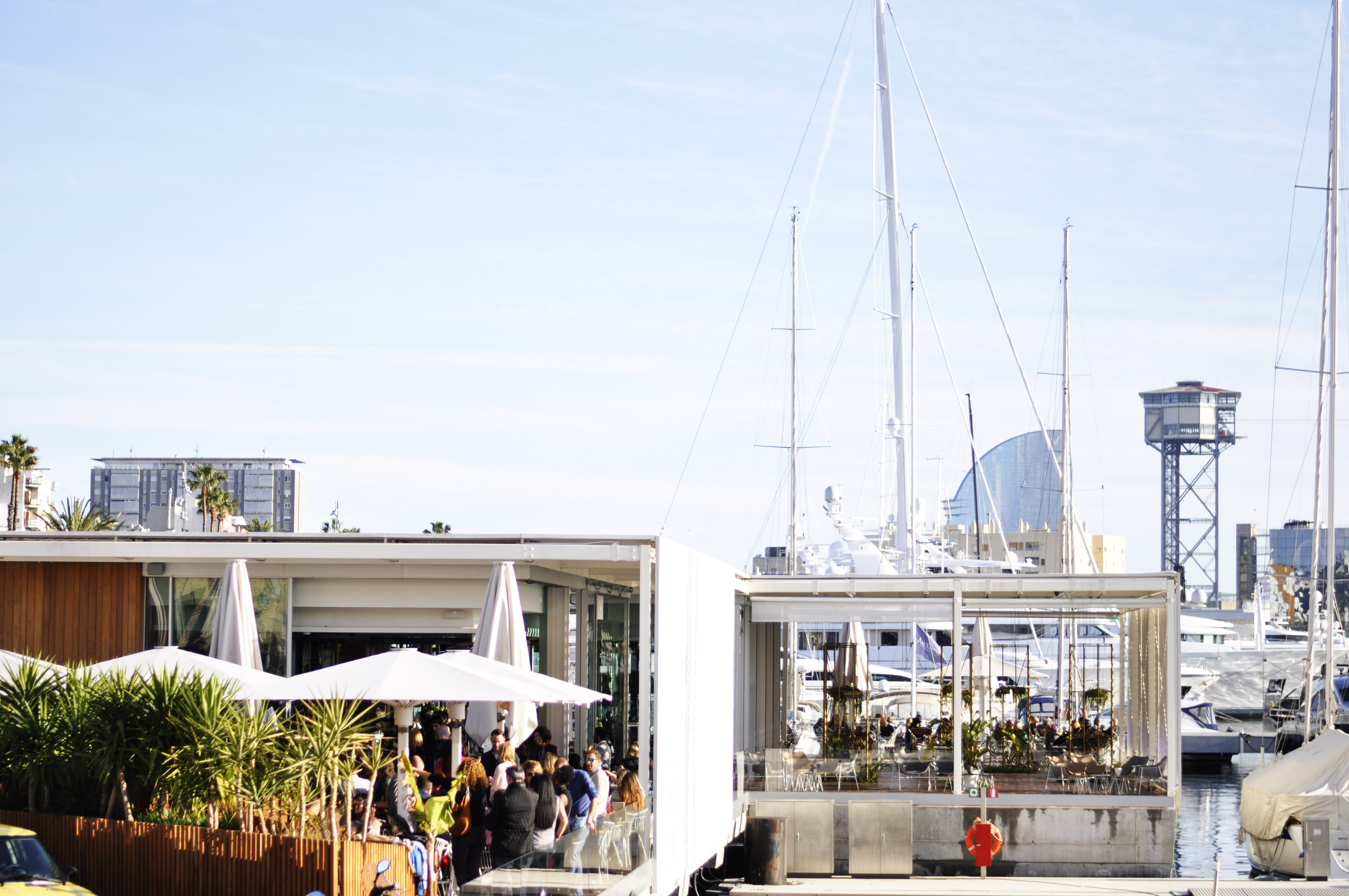 Barcelona was not particularly on my list of places to go asap but for some reasons it sounded like a lot of fun to escape the city for a few days and discover what turned out to be one of my favourite place ever.
We were only for 4 days well 3 and half because somehow Ryanair was delayed for like 2 hours (seriously we got stuck on the plane in the middle of the runway for 2h) anyway it's the fun of travelling right?!
We had an amazing time, the weather was so lovely I mean I think May might be the best time weather wise not too hot and not too crowded with tourists but it was most definitely better than the London weather we left behind.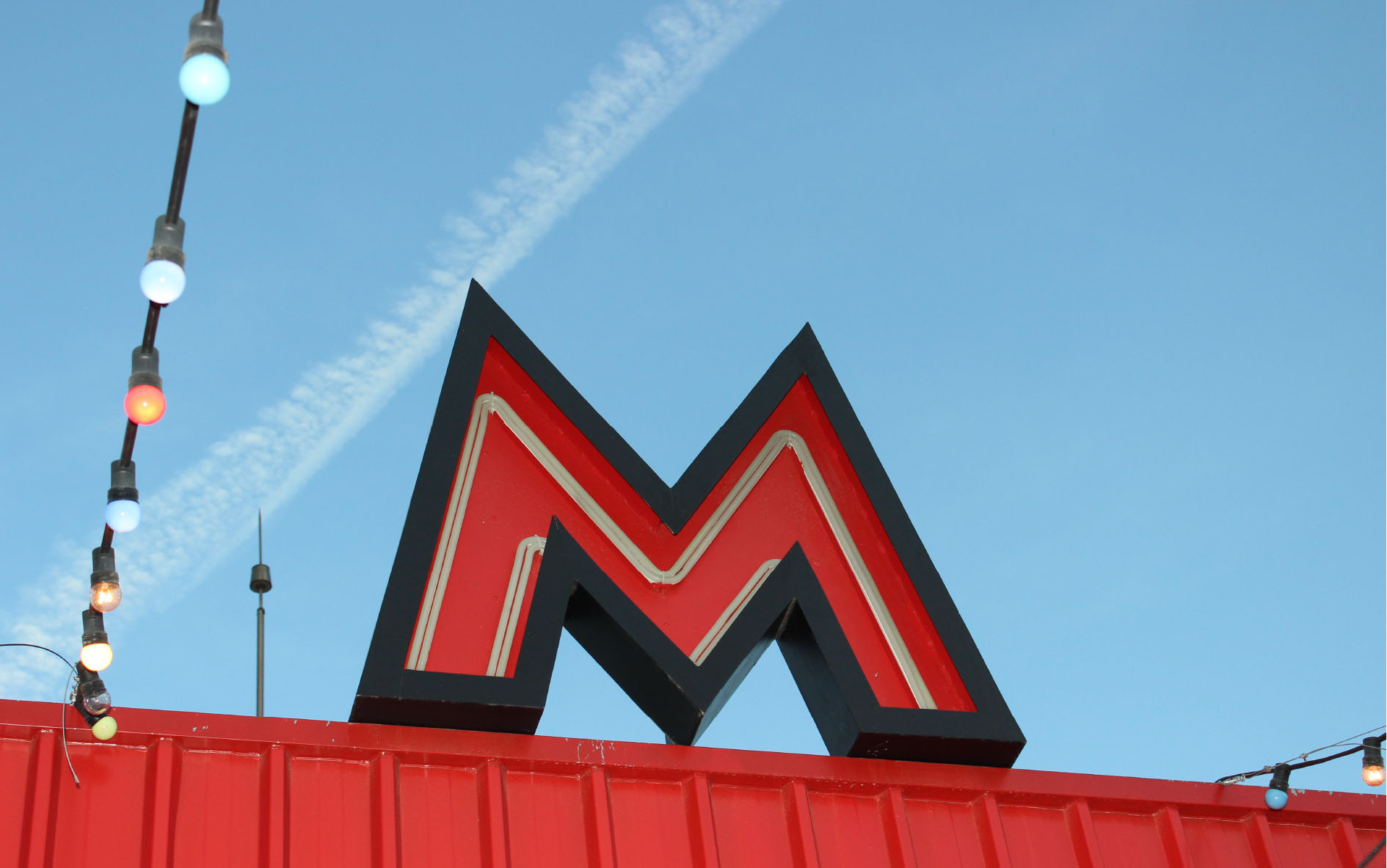 Our first dinner was at Martinez, we arrived mid afternoon on Sunday after our flight delay, all we wanted to do was to walk for hours and stretch our legs and enjoy the city. We went for a long walk and were so hungry we decided to find this Martinez place we saw online … well little we knew it was on top of a cliff and it took us well … a lot of breath to get up there. The view was spectacular, we had a table right in front of the massive window overlooking the city and the seaside boy we were lucky. We shades a big paella (perfect meal for Spain right?!) I highly recommend this place for a wonderful cocktail during sunset or just a nice meal with a view. $$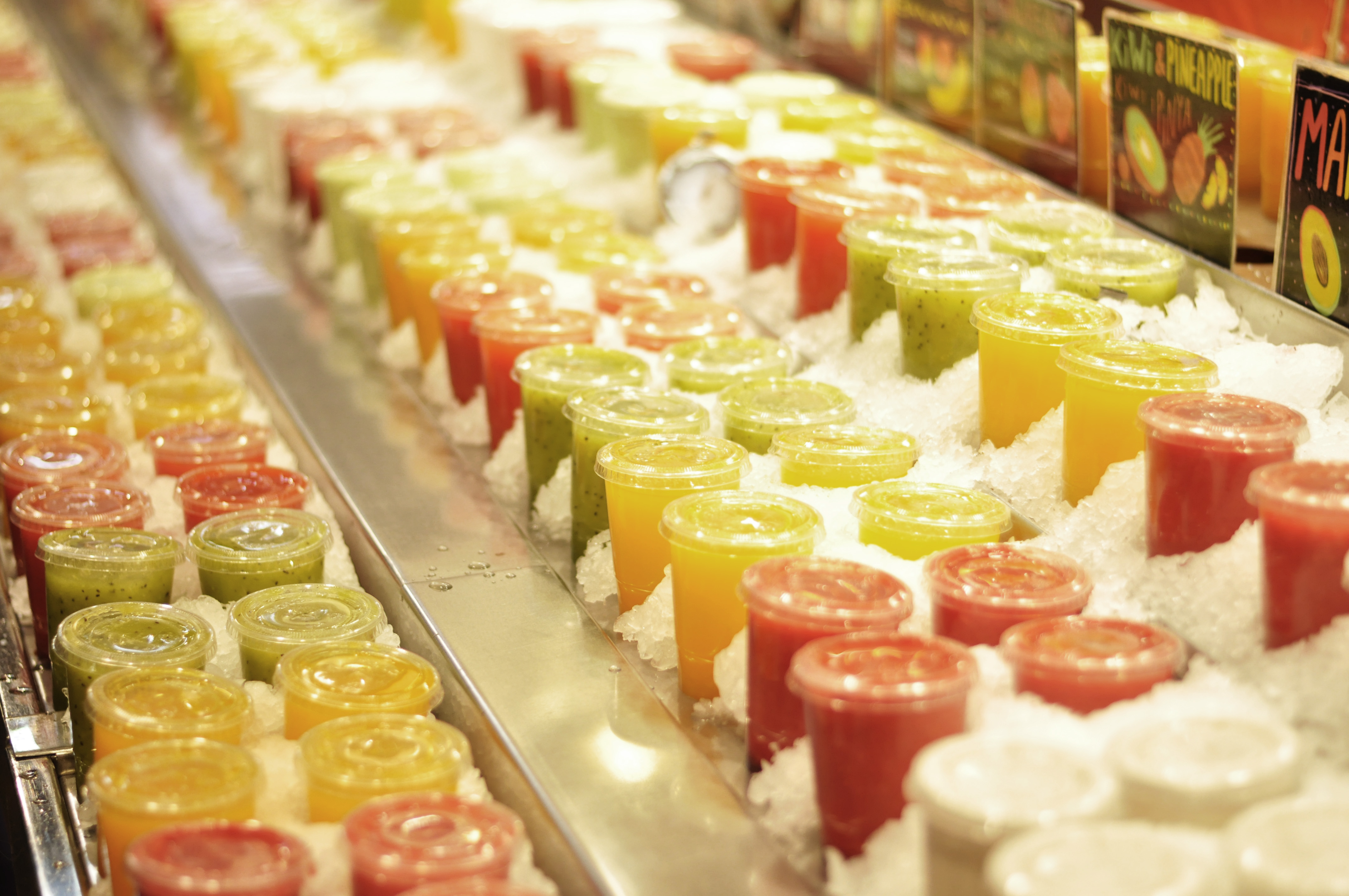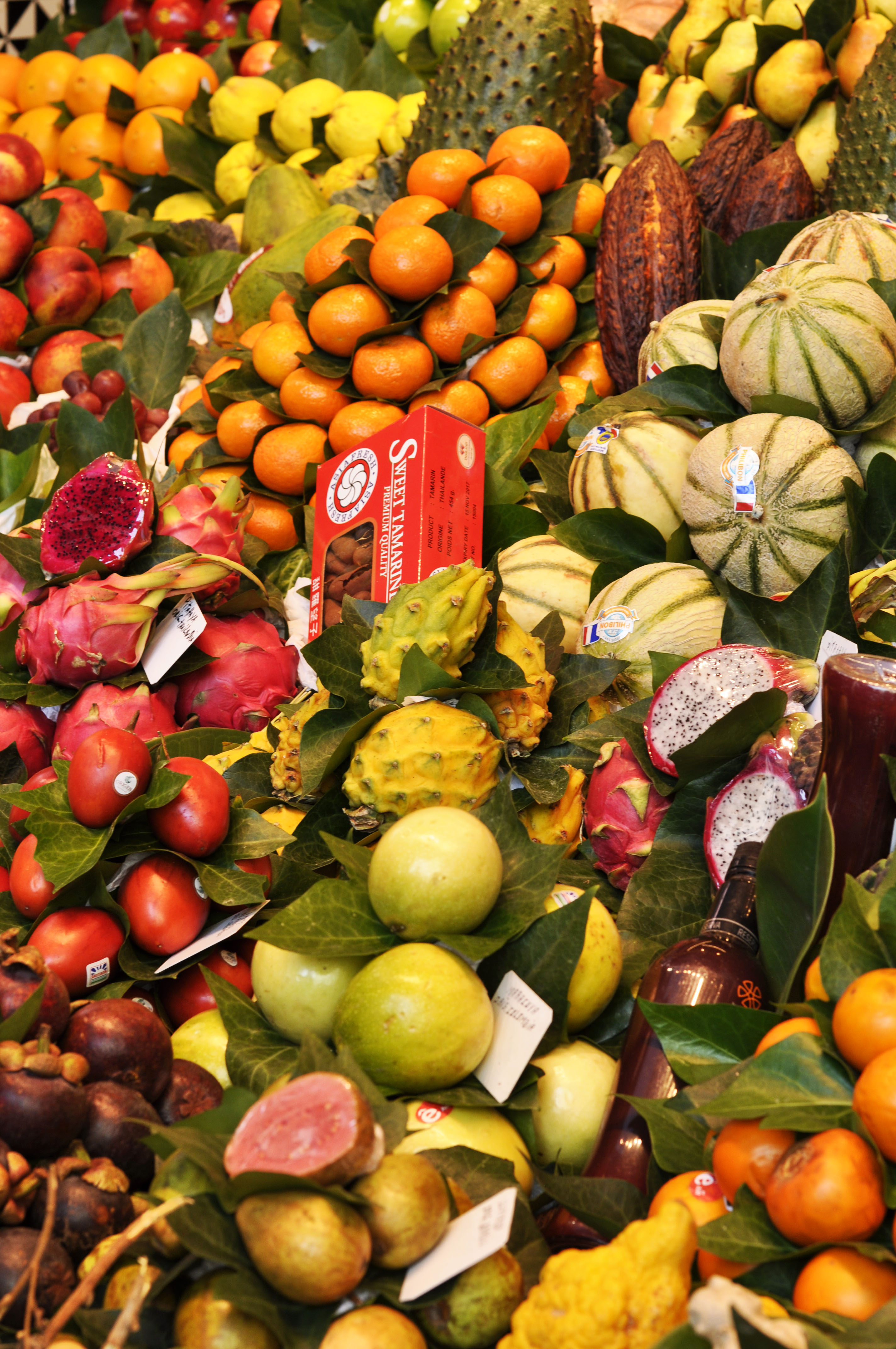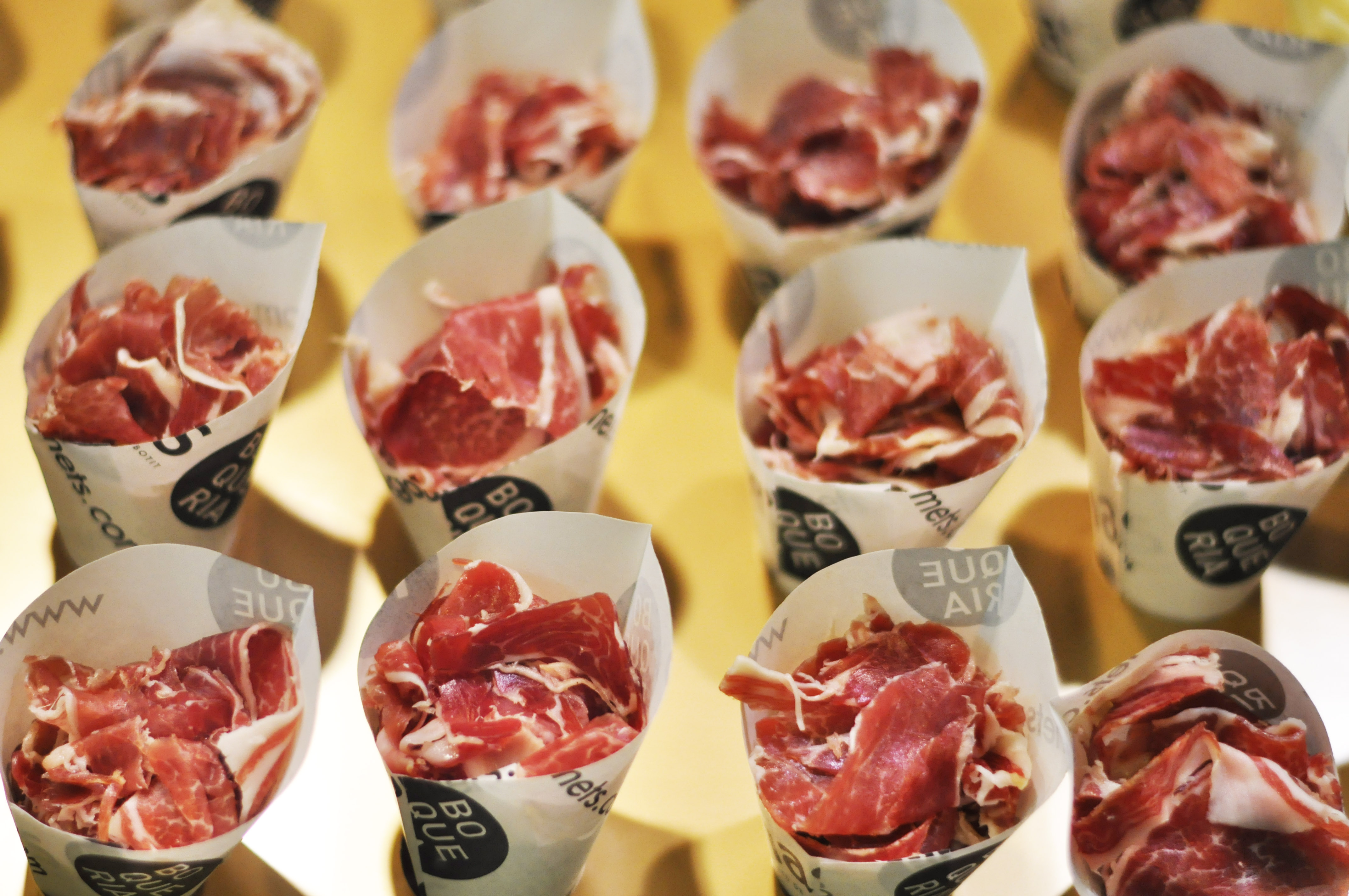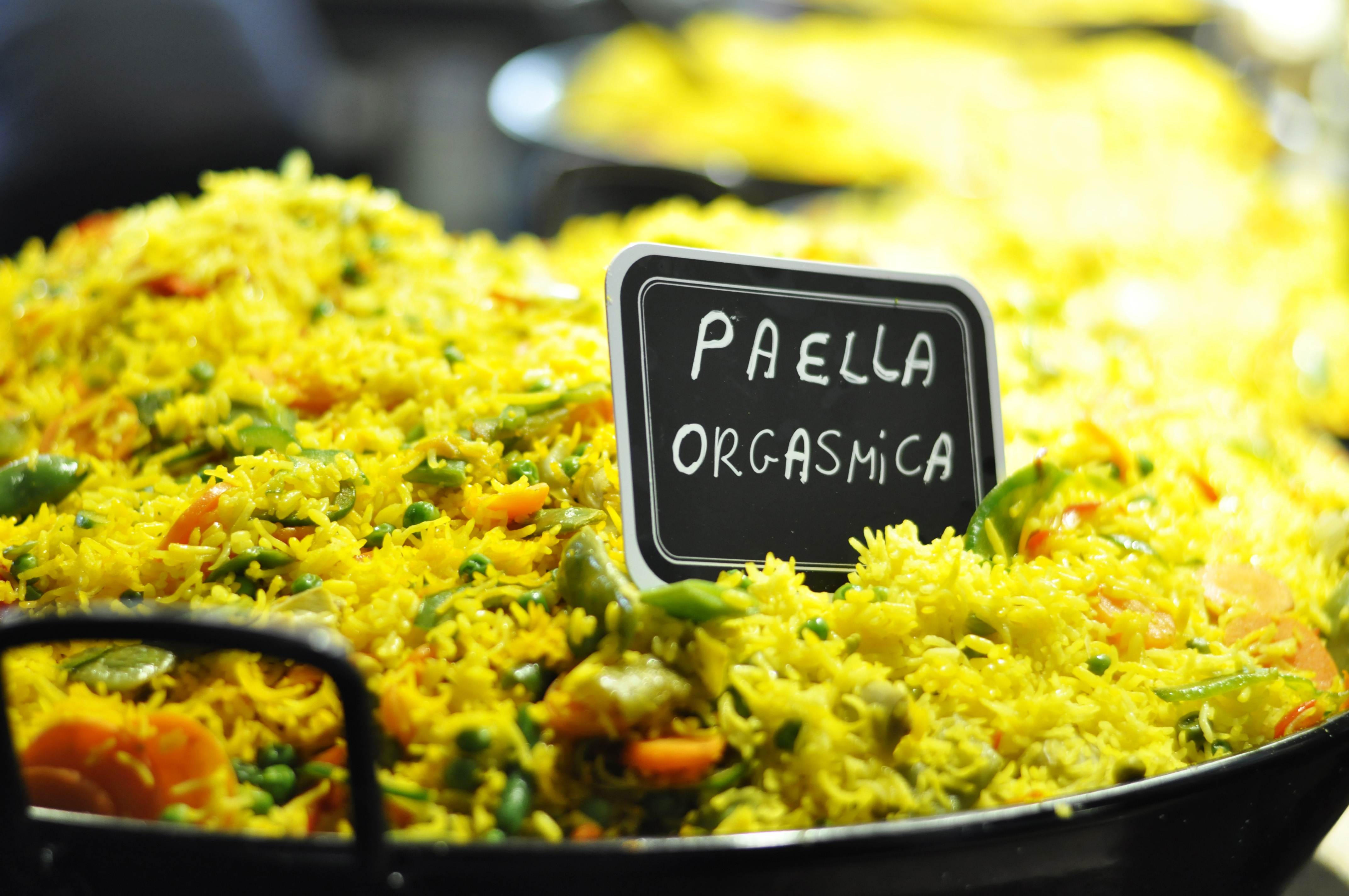 I am guessing most of you have head of the Boqueria market, it's in the centre and it's extra special, wether you are looking for a quick lunch, or wether you want to snack on ice cream or get a good smoothie this is the place! We had a wonderful time there (food fanatic like we are) Lewis was craving the meat, fish and paella and on my side I was running after anything that was colourful and screaming fresh fruits! The smoothies were everywhere and I left with a Blubbery Coconut milk one … super creamy and refreshing for a morning snack. $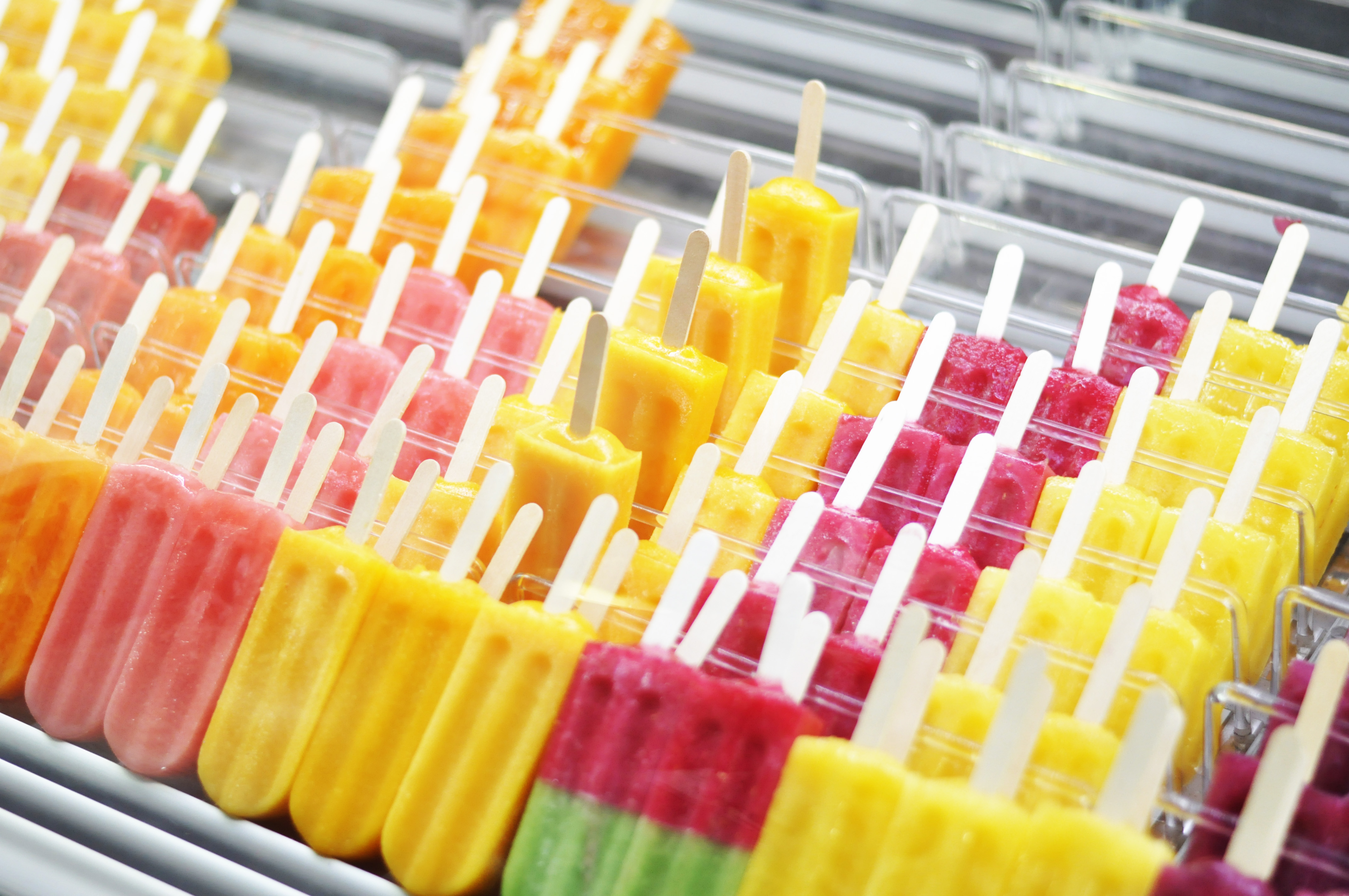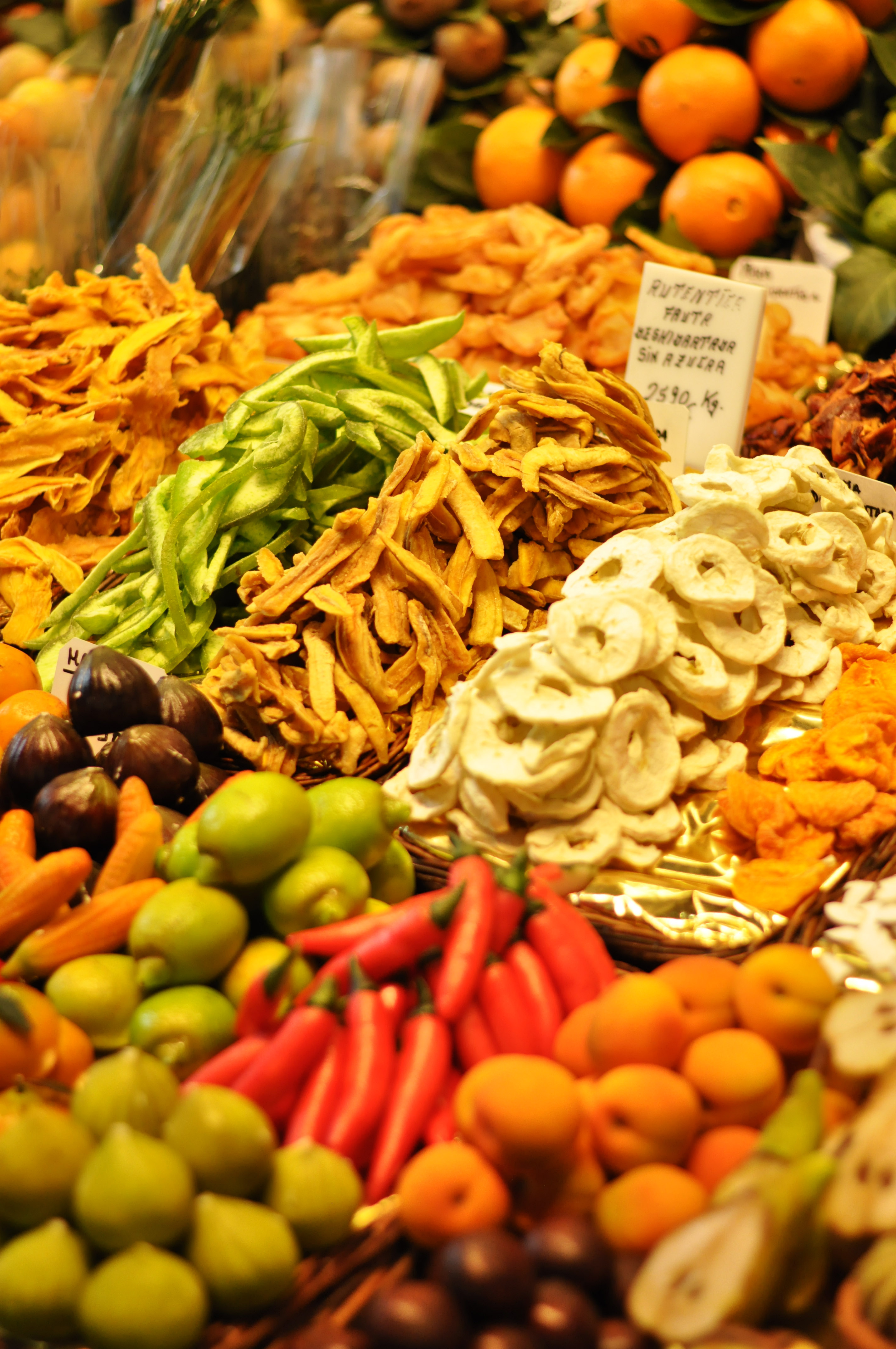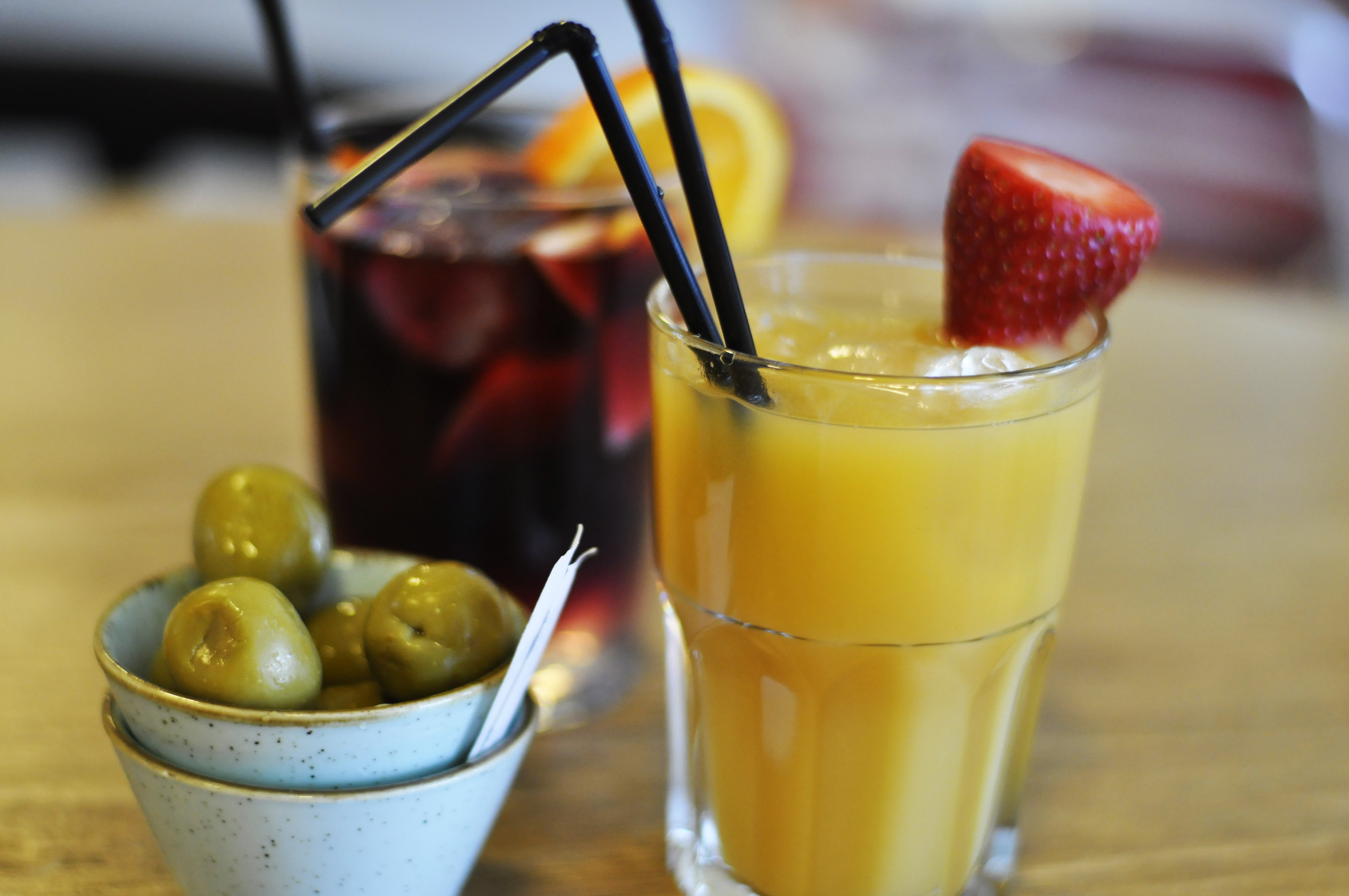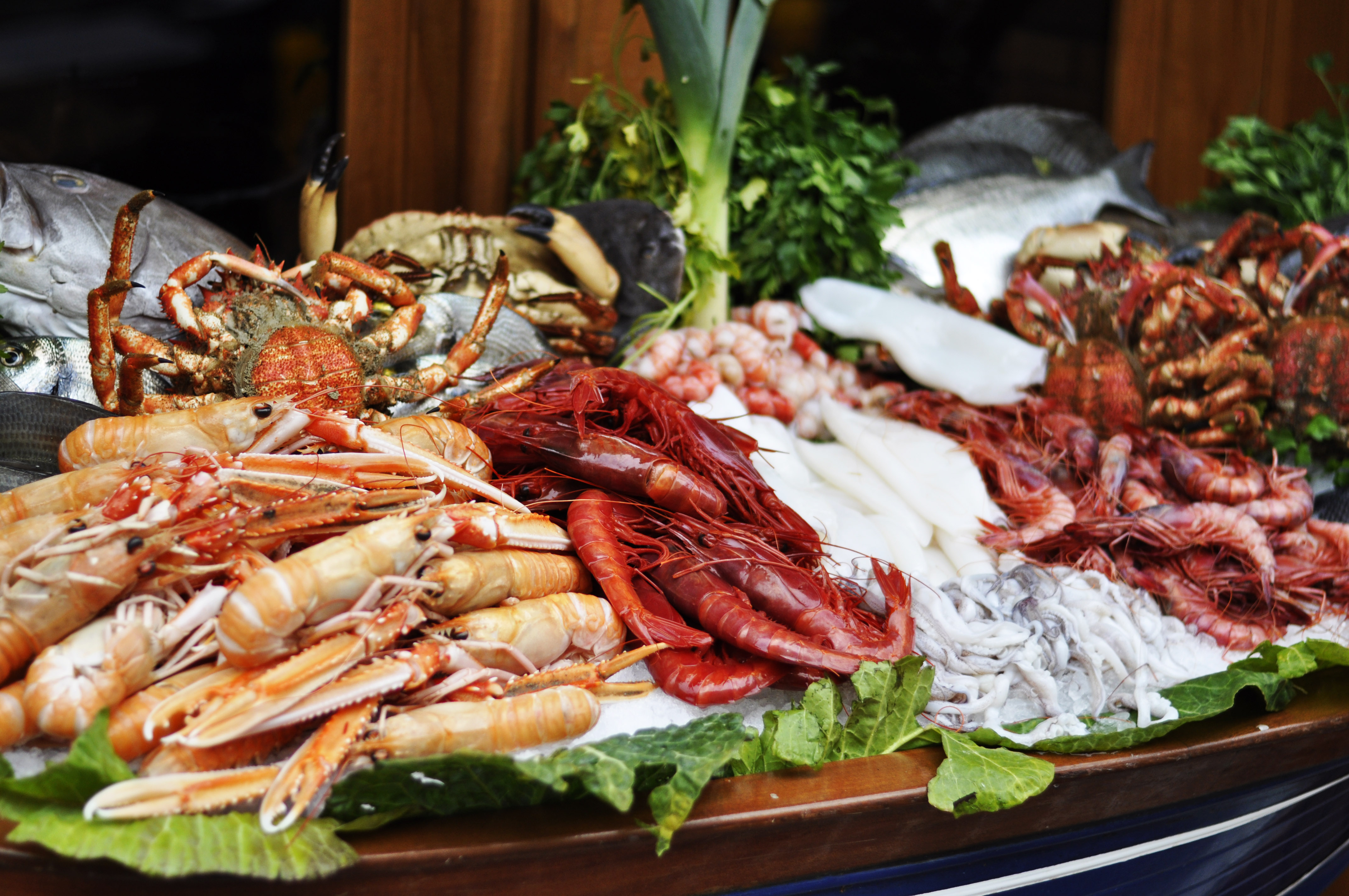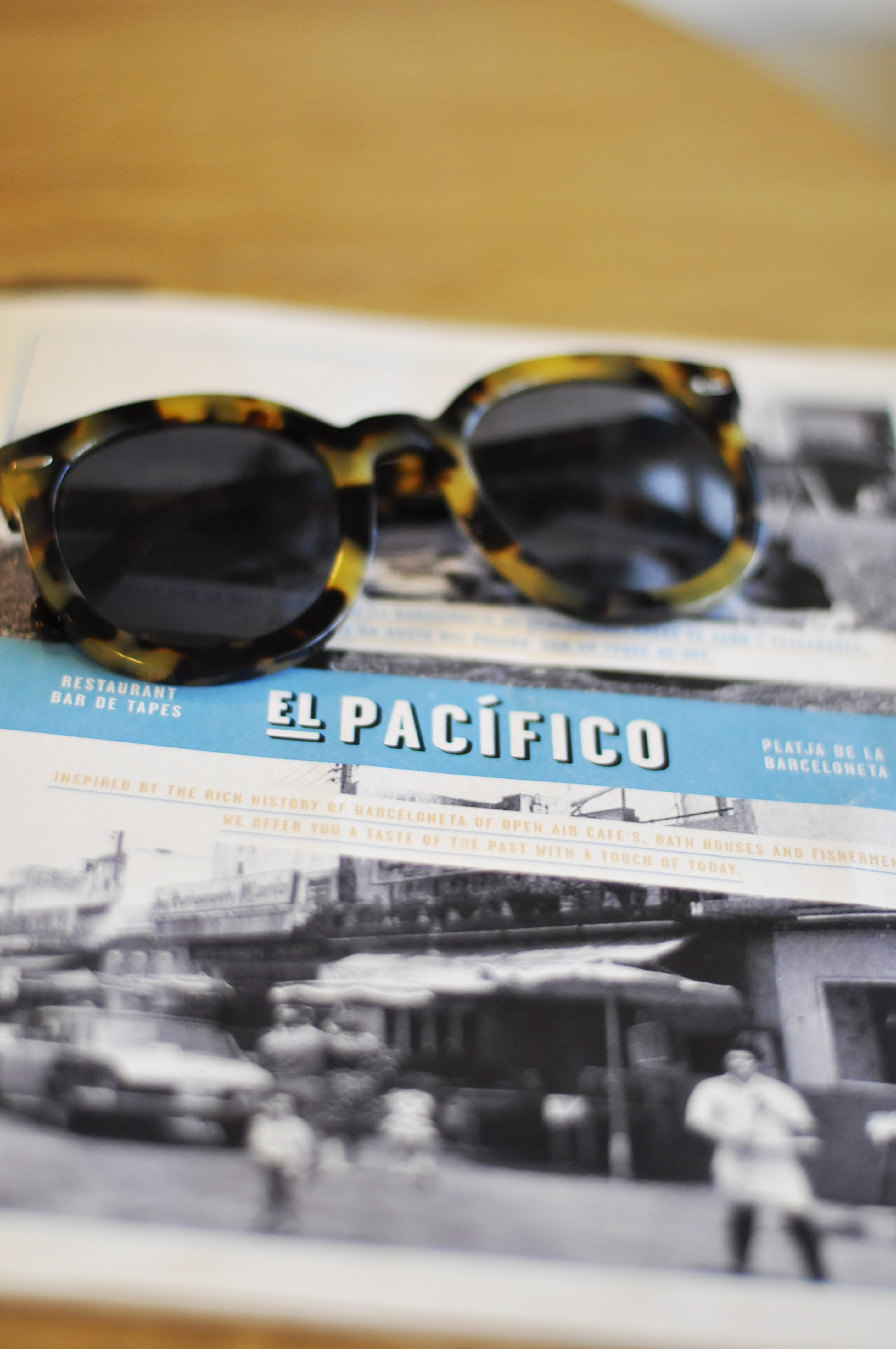 To Eat:
Martinez
La Boqueria market
Surf House
El Pacifico
Brunch and Cake
Flax and Kale
Little corner cafes from locals (cheapest place ever and nicest people) they won't rip you off ever
Any beach restaurant is always fun in the evening don't forget a good Sangria!
ps: we also had the most amazing dinner at a local restaurant, it looked so weird from the outside like an abandoned pub and then they take your through the kitchen into what seems like Alice in Wonderland and her labyrinth and after a few rooms full of tables you ear some spanish singers around your table … boy it took us a while to find our way out! Los Caracoles you guys have to go!
(bellow the best Jamón ever)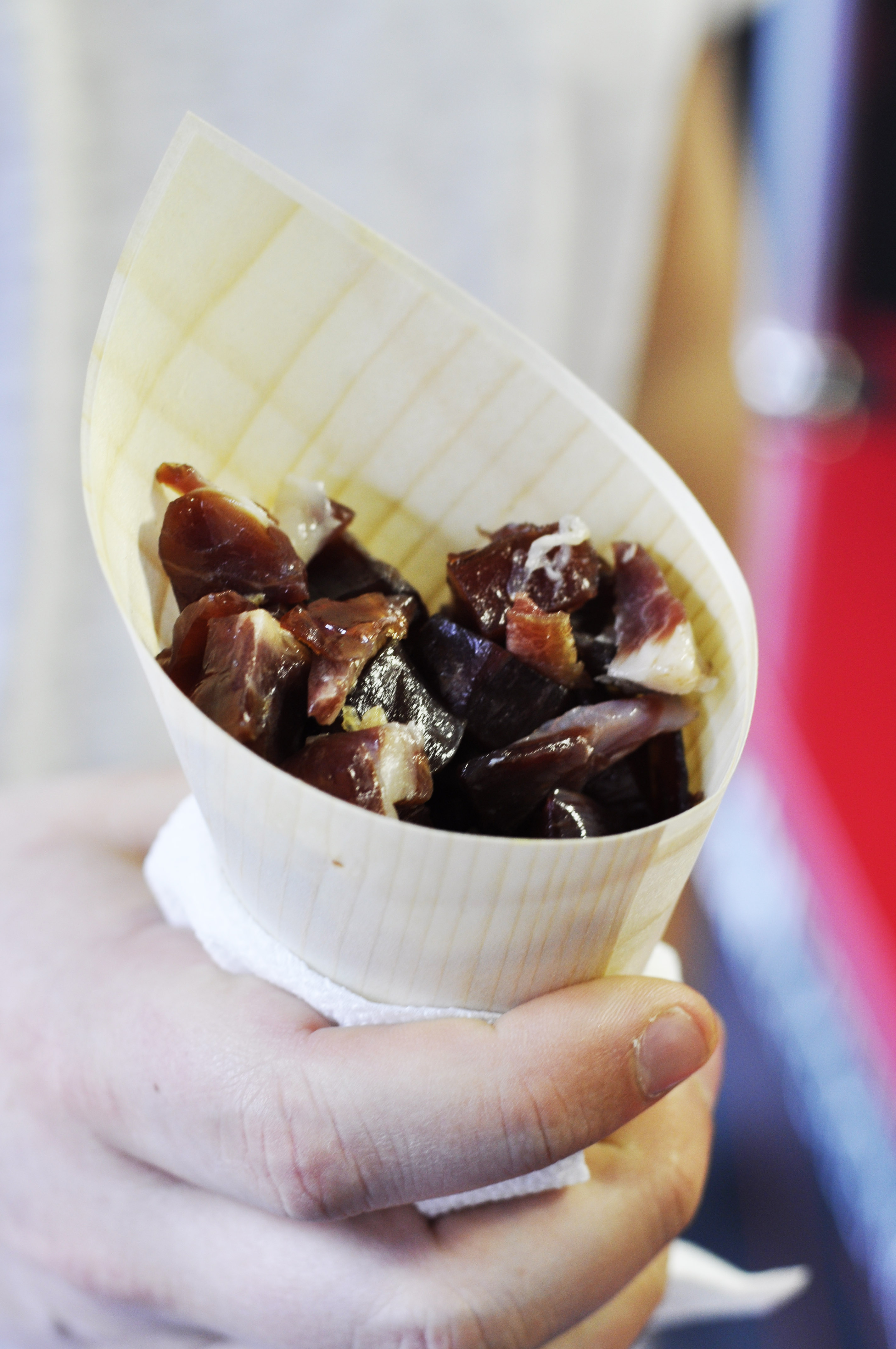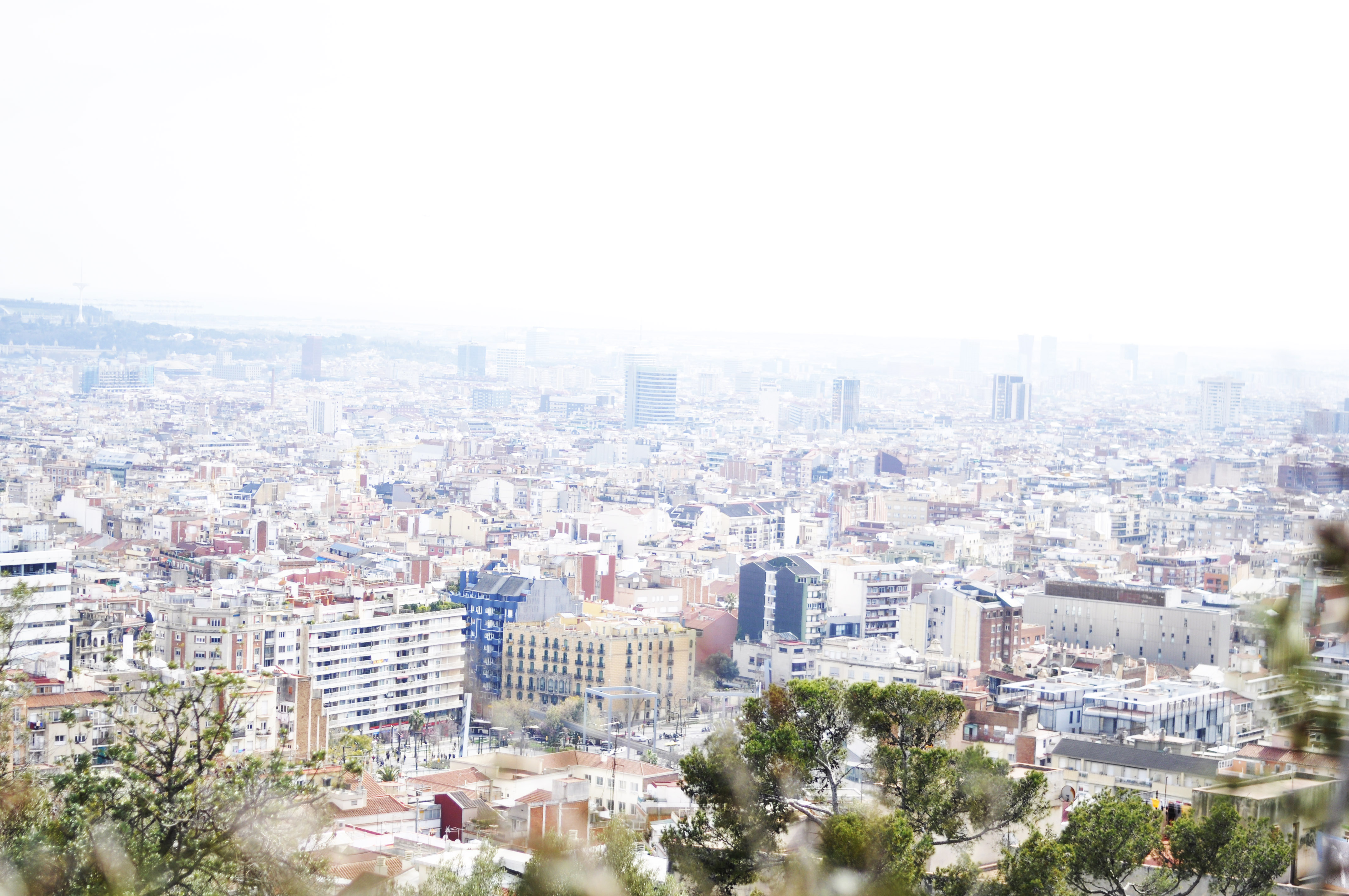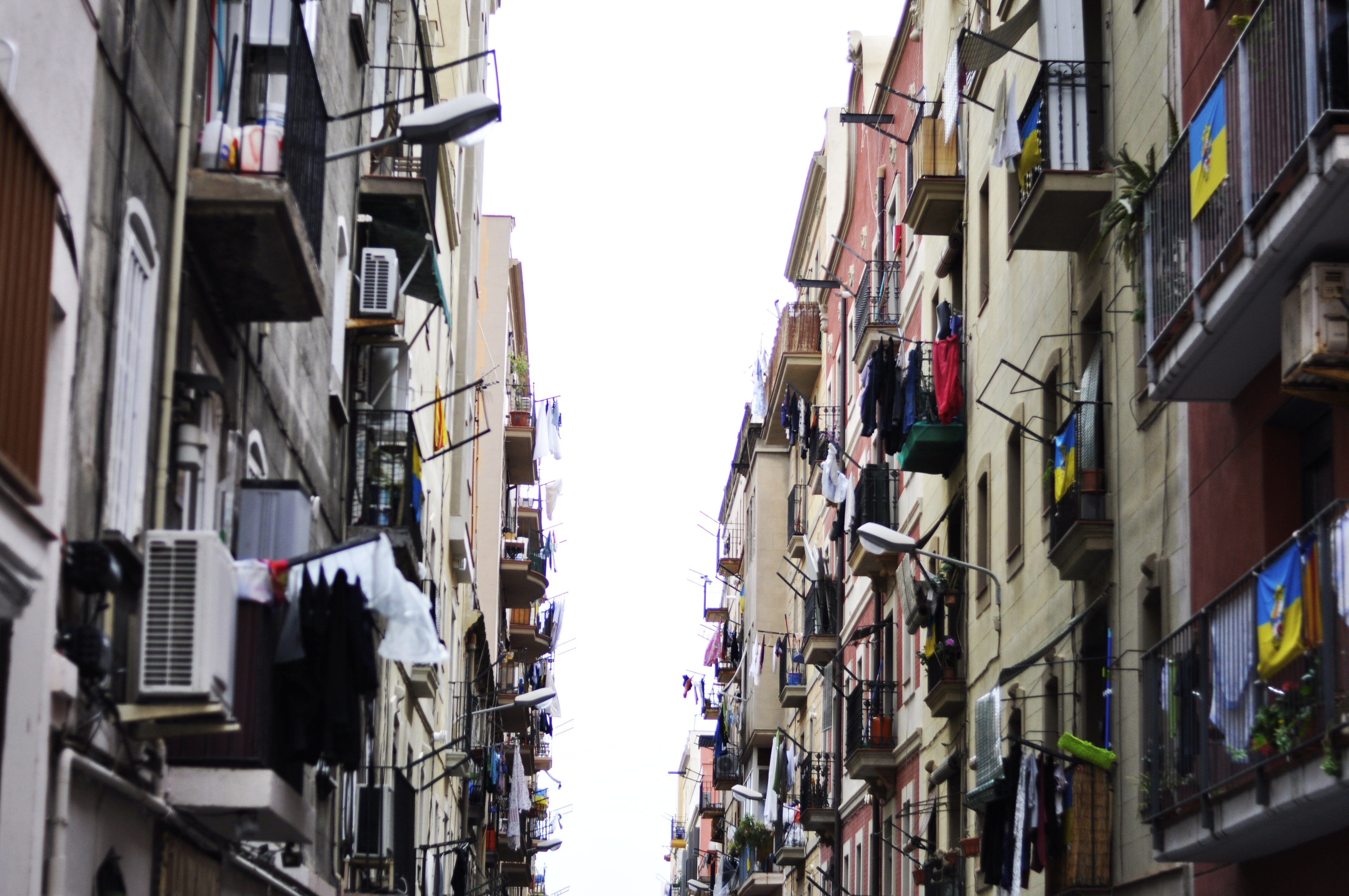 I truly believe travelling is one of the most amazing thing, I know I am lucky to have travelled from a young age and to still continue exploring the world. Some may believe that travelling is a luxury but I don't totally agree, I think if you really want to you can definitely set aside some budget to visit place. Nobody has to go too far, just discovering your own country can be truly satisfying and breathtaking.
As far as European cities are concerned if you often check Ryanair and Easy jet for cheap prices you can absolutely travel on a budget, we are super careful to what we spend when we are at home so we can set some money aside for travels. Last year in Sicily we paid £5o each for our flight and then rented a flat for 1 week for £100. You can also use as we often do Home Exchange won't cost you a thing (aside from the year subscription) when we got there we straight went to the market and food shopping in little places (we love to meet people) we did a week's worth of food for something ridiculous like €30 see what a cheap holiday.
This time as we are lucky to sometimes get amazing deals for the blog we were lucky enough to have it all inclusive. If you however want details the flights from Ryanair were £60 each.
(I am currently hesitating in booking a £42 return flight to Venice …)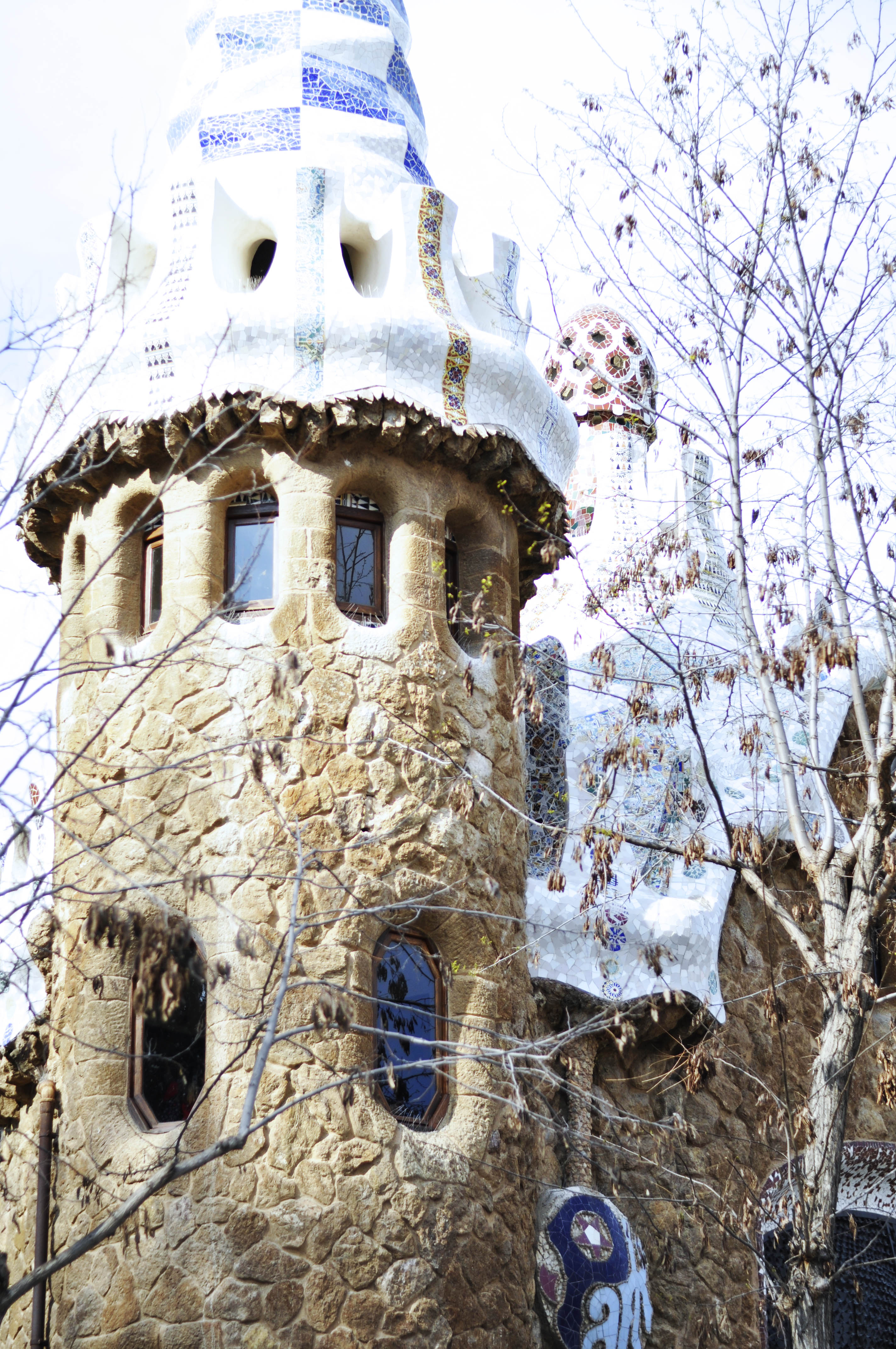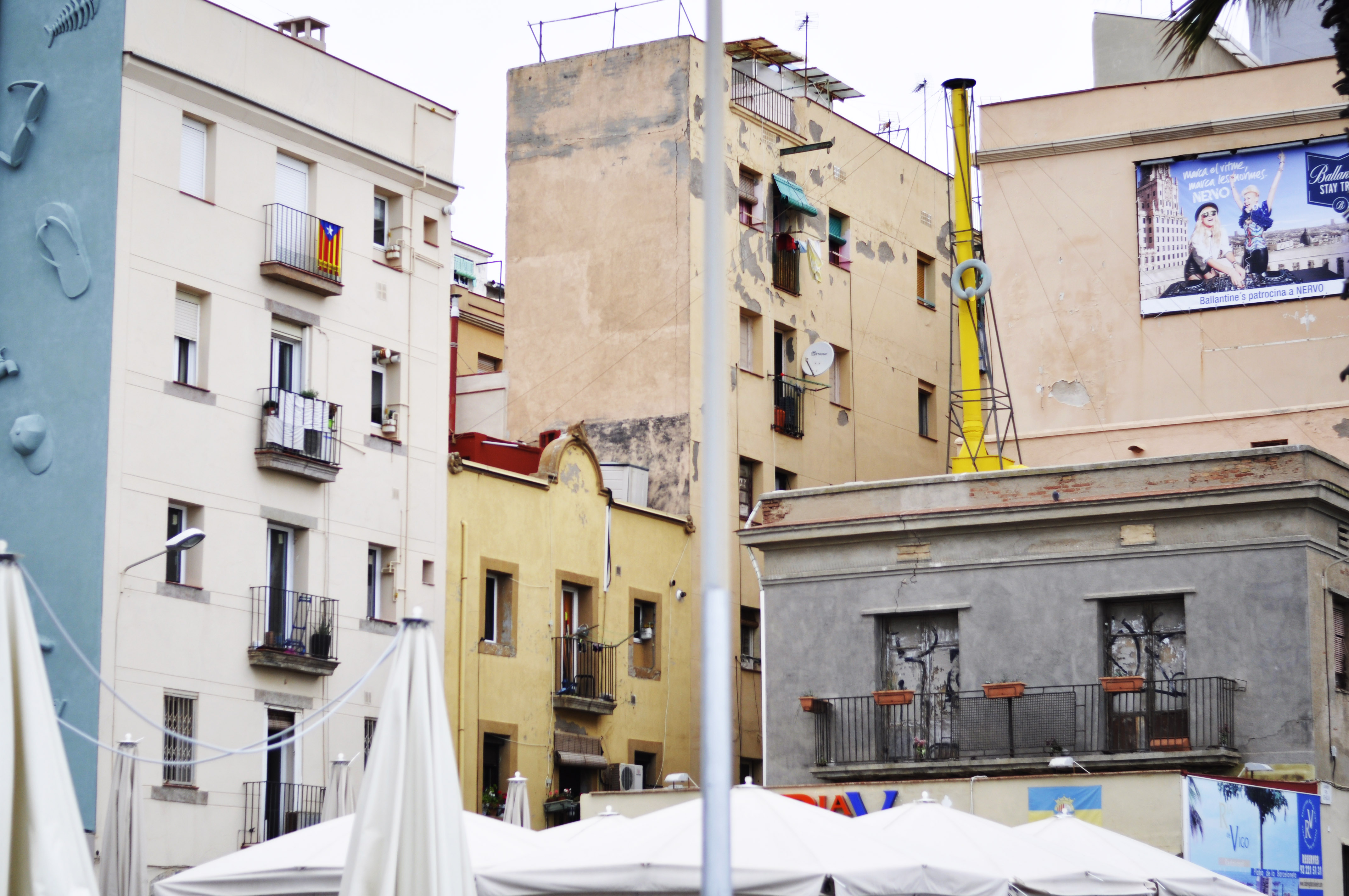 To visit:
Park Guell although wait until 6pm it's free at this time and get prepared for the stairs to get there!
The harbour is a beautiful place to wander around, the yacht are to die for.
The place del Rei is the main square and it has the most gorgeous palm trees!
I also love to explore the street where nobody goes, it gives you a real feel for the life out there, discover the culture and see what the people there are up to! It's always very different to the touristy seaside area!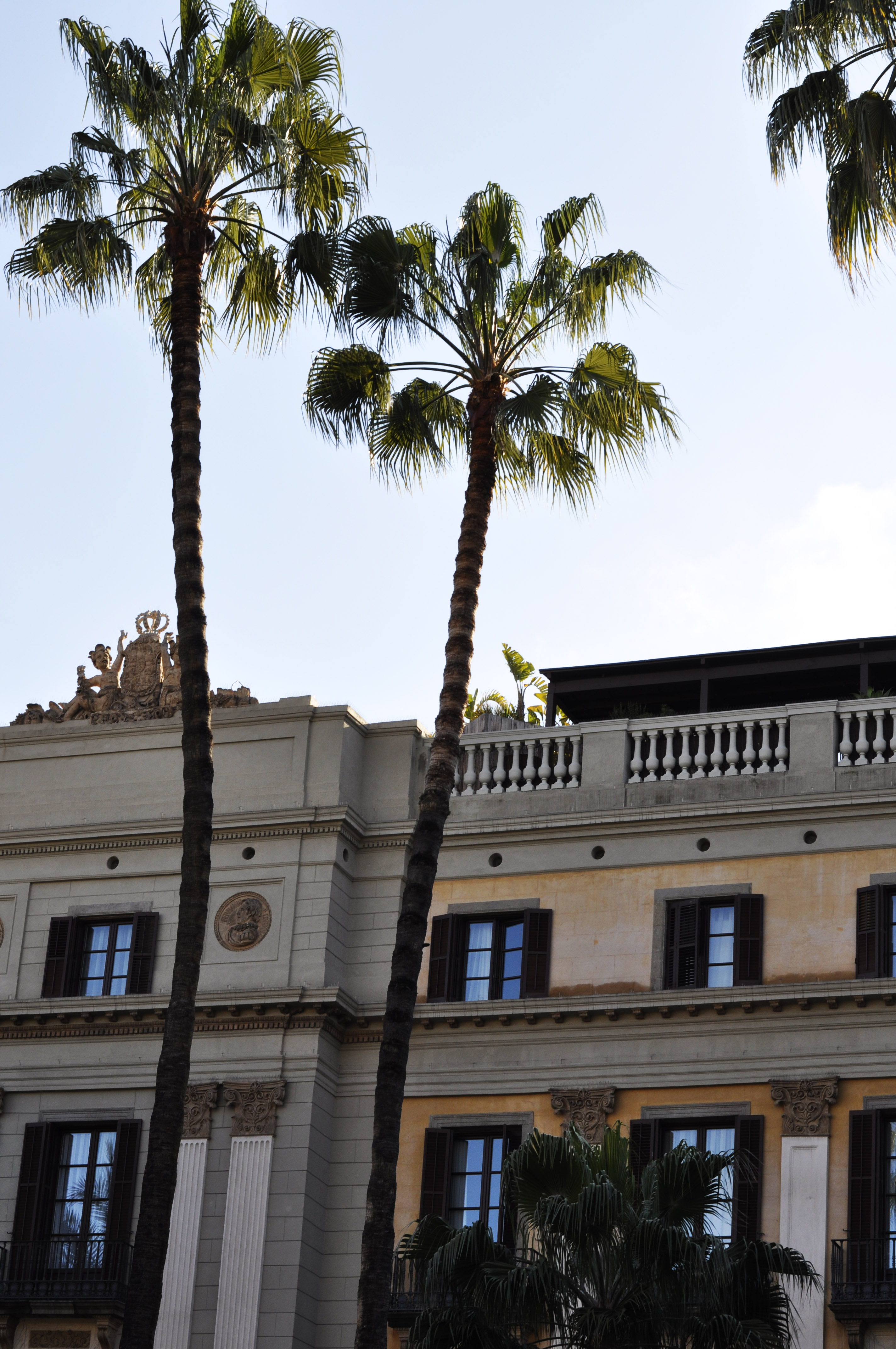 Where to stay:
On a budget the Travelodge is in a quiet area 5 min from the seaside and 2 stops on the metro from the centre and on top of that it's super cheap!
If you have a bigger budget I would suggest the W hotel facing the seaside it has the most amazing view and service ever (a full article on the W Barcelona coming soon)
We are ready to go back Barcelona we love you
xo S.
Extra tips: download the app City Mapper before leaving it has everything you need metro, bus and maps
Buy a 4 day or 2 day metro pass you can use it on all the transport, we paid €26 for 4 days and even if we walked a lot it was well worth, the city seems big but almost everything is walking distance from each other if you like walking. Final advice if you want a crowd don't go for dinner until 10pm or 11pm Spanish people party late.