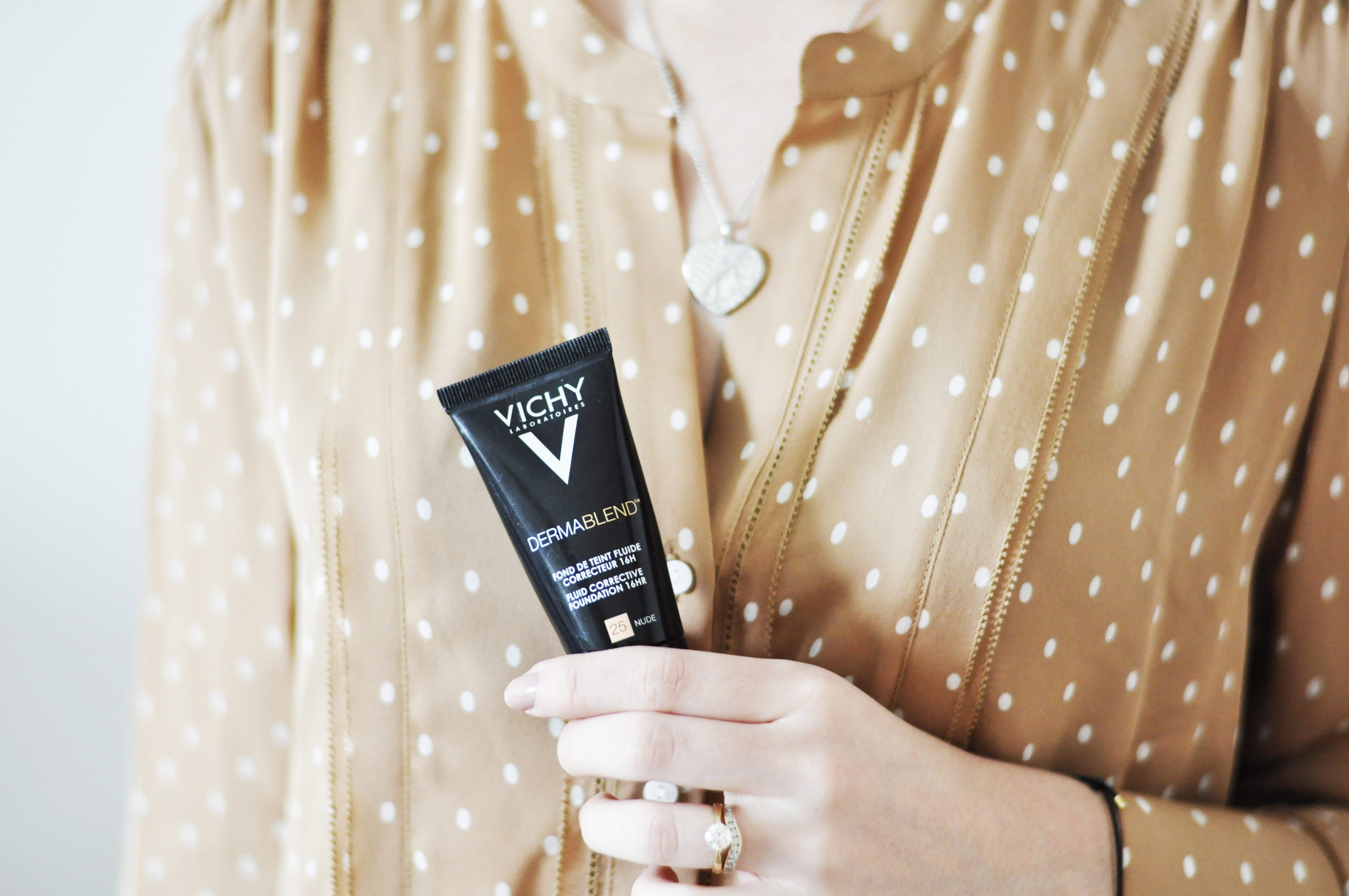 Good morning!
Today I am only going to talk about foundation, and how hard it is to find the right one for your skin. I have been using Vichy for a long time now, I have most of their latest products and it keeps my 'city' skin pretty fresh and moist on a daily basis.
Sadly as most girls I find it hard leaving the house with no makeup, so I need a good foundation that will keep me feel comfortable and also will allow my skin to breath properly. I also hate looking orange so any foundation I receive by the post to try out if it looks orange or fake it's out the window.
This Vichy one lasted me a long time, I don't wear makeup everyday if I am home I will most definitely let me skin breath and take the time to exfoliate and moisturise to keep my face hydrated. Also I drink a hell of a lot of water (way too much actually)
I mix this foundation with a daily cream to keep it creamy and soft. The coverage is good and it stays on for a good while no touch up needed for hours.
This product was gifted to me by Vichy but all opinions are my own and true to what I believe. ℅
xo S.