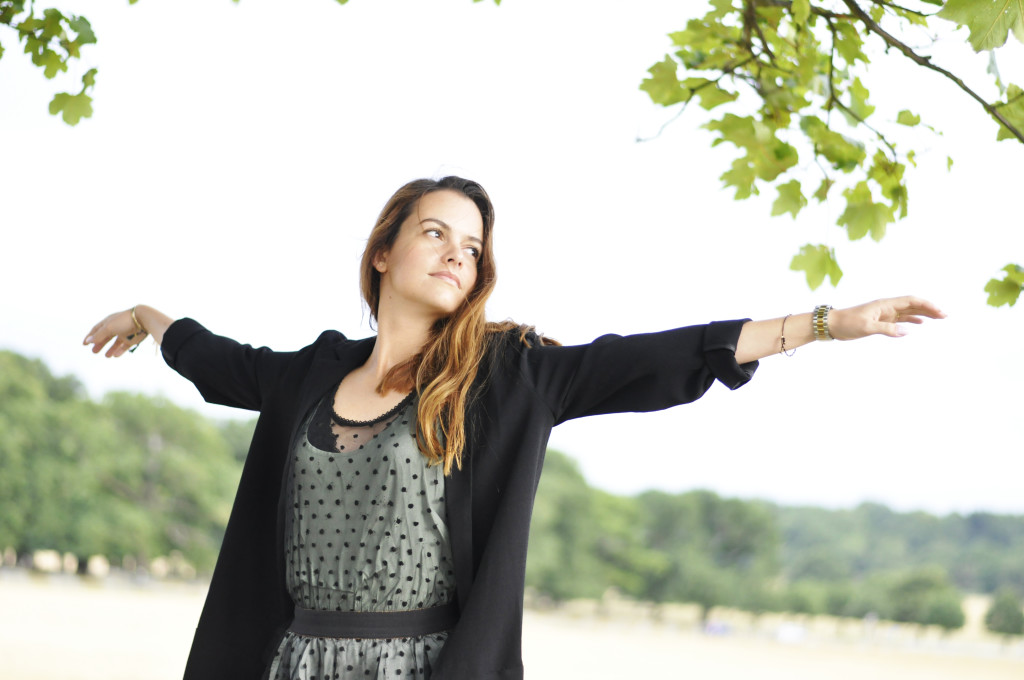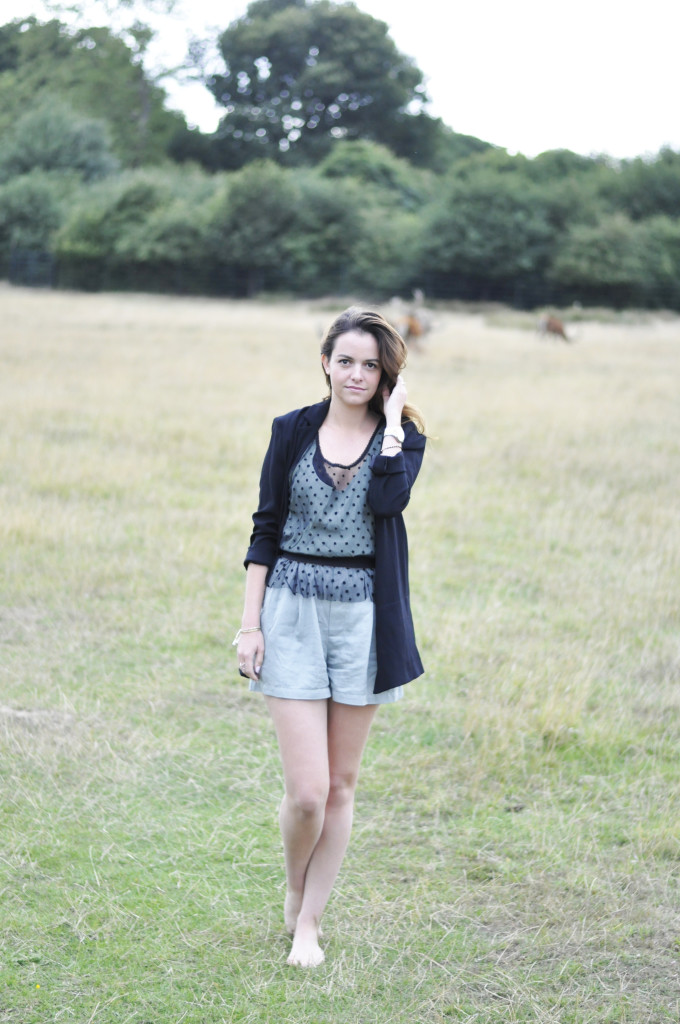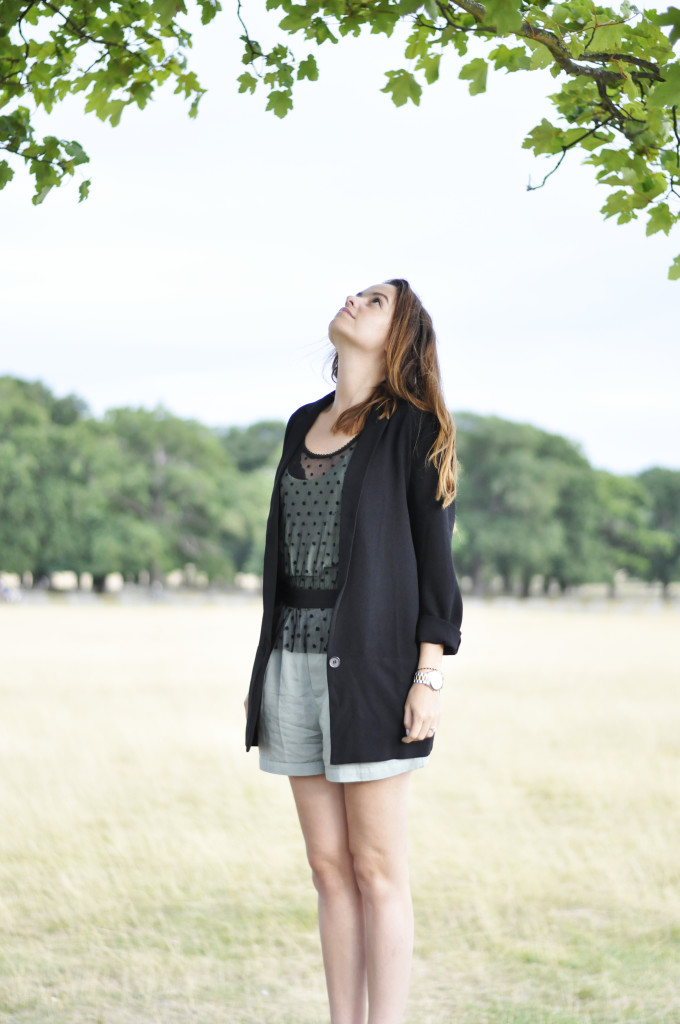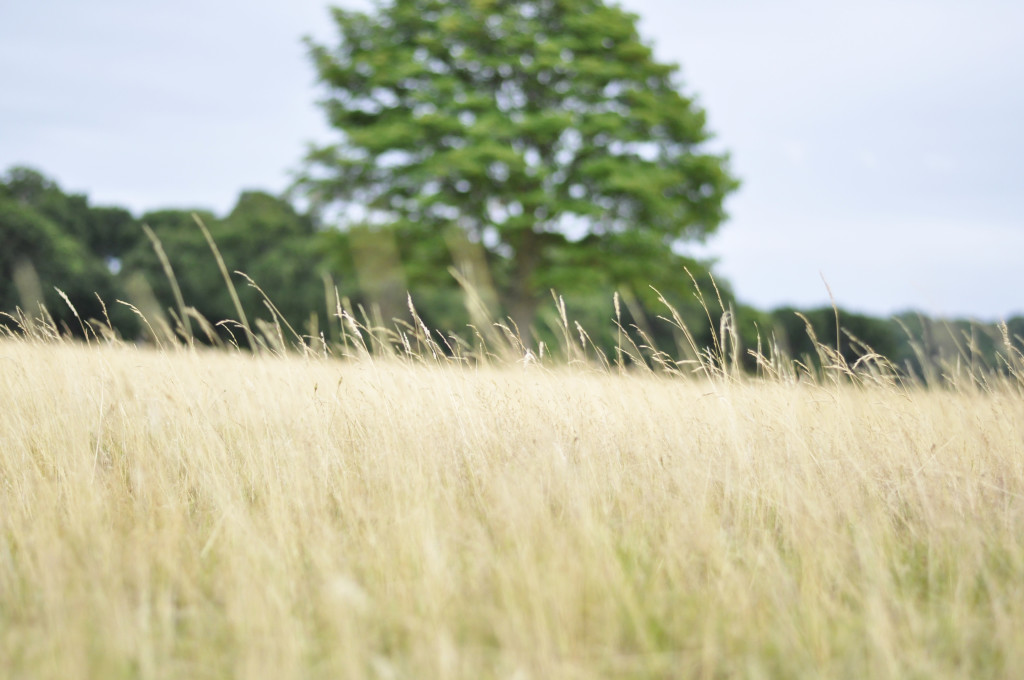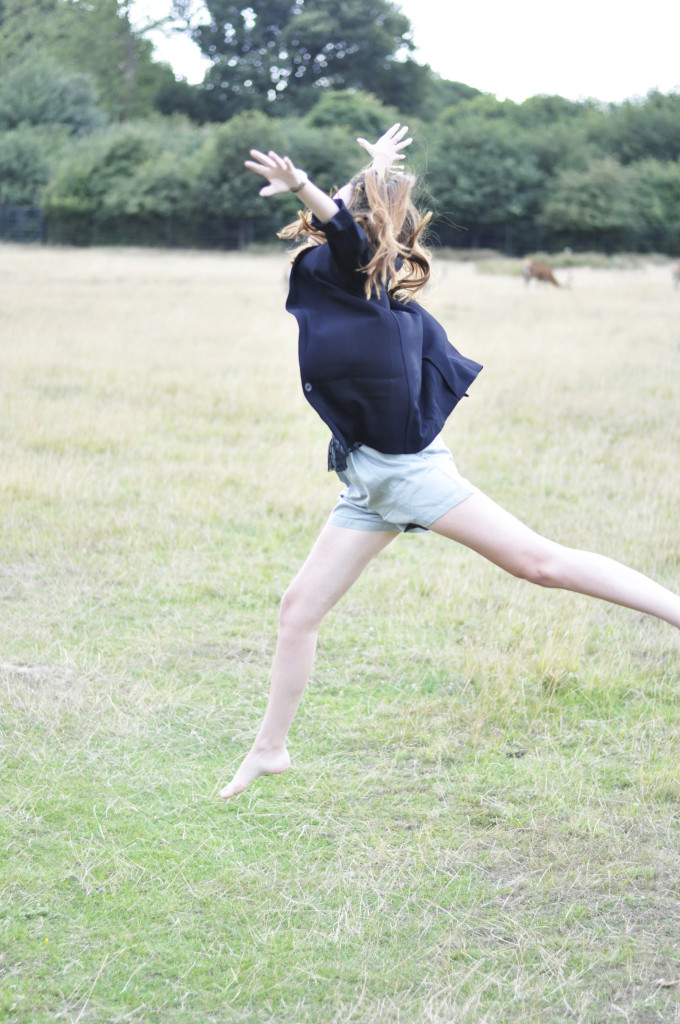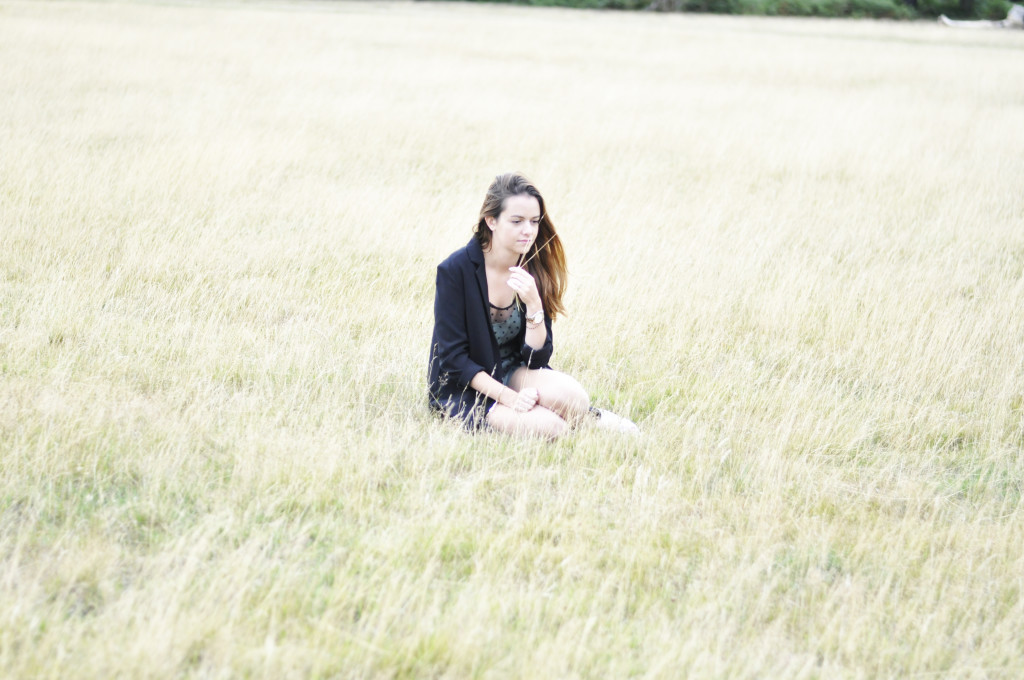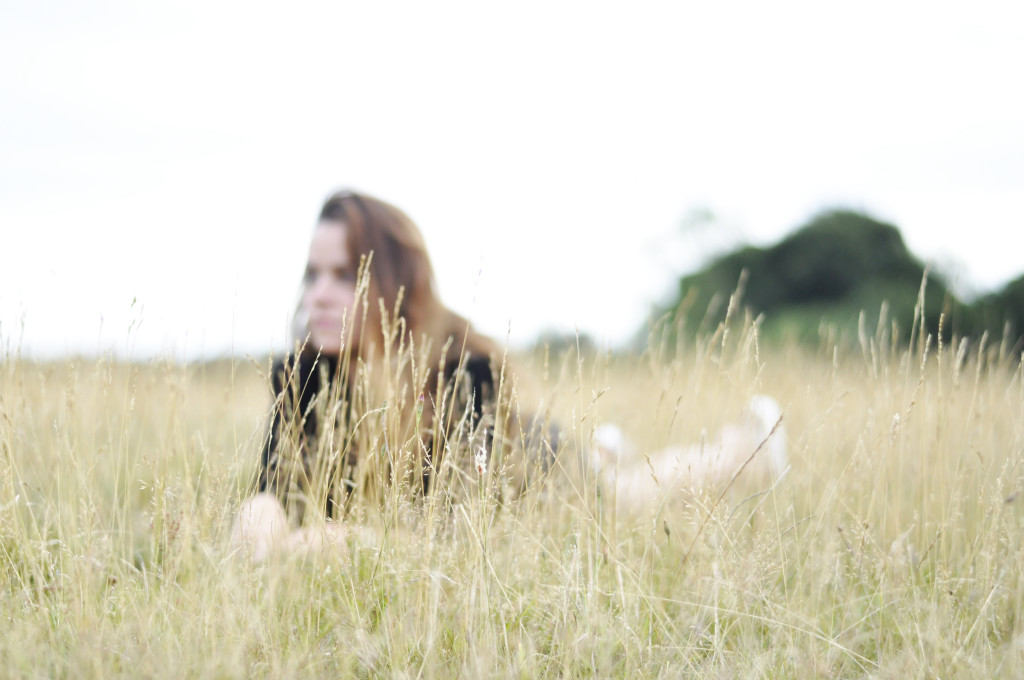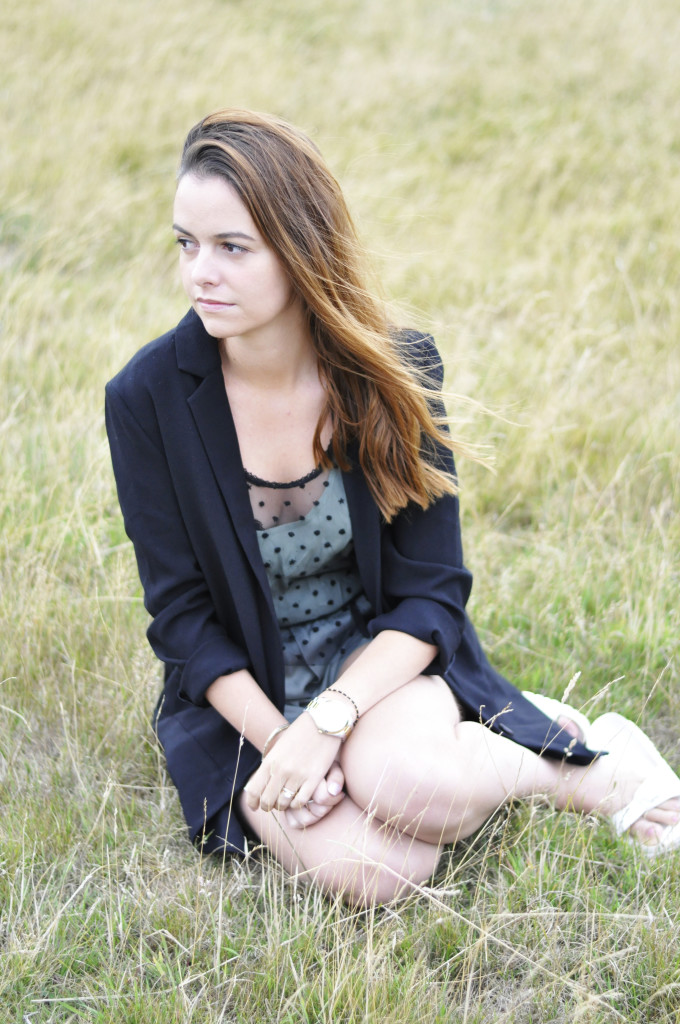 A real quick post before heading to bed after a very buys first day at London Fashion Week. Hope you guys follow me on Snapchat and Instagram for all the fun. I love a bit of a country feeling on the weekends, you know switching off from the hustle and bustle of the big city, loud noise pollution and so on. We live 15 min from Richmond Park and it's my favourite place in London (well Surrey technically) I love spending hours walking around in the peaceful environment.
I love the deers everywhere as well I am a sucker for animals and for Christmas so it makes me happy seeing Rudolph on a weekly basis …
Wearing a khaki romper from DKNY for a greeny look and added a classic timeless little black blazer from La Redoute UK (more coming up soon on how to style a little black blazer French way on La Redoute's website.
Have a wonderful weekend everyone mine is busy with shows so stay tuned!
Night Night
xo S.