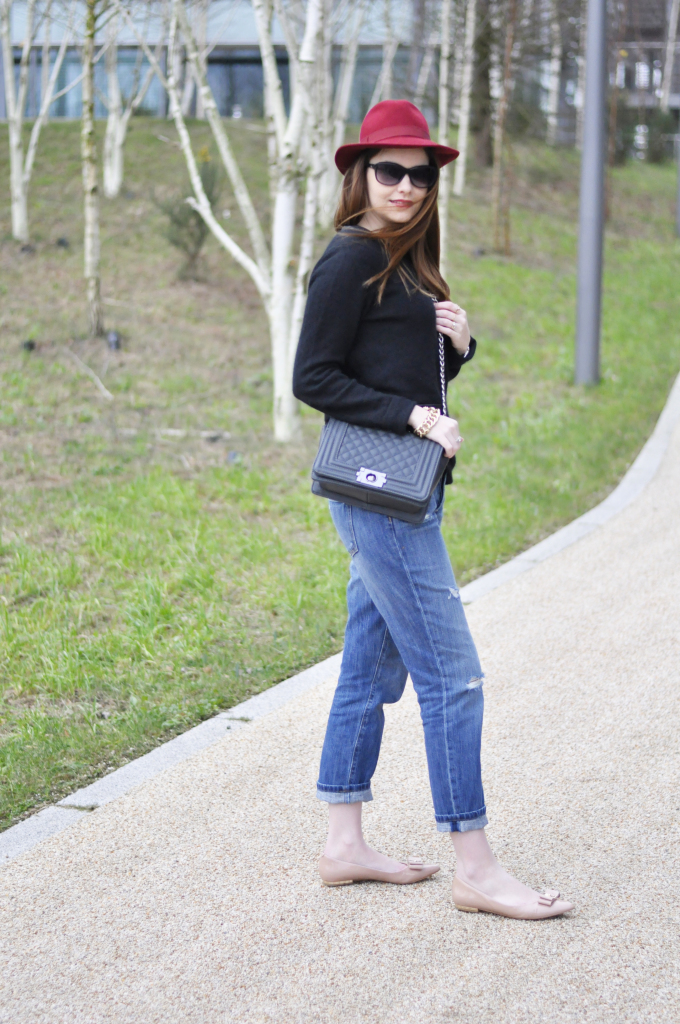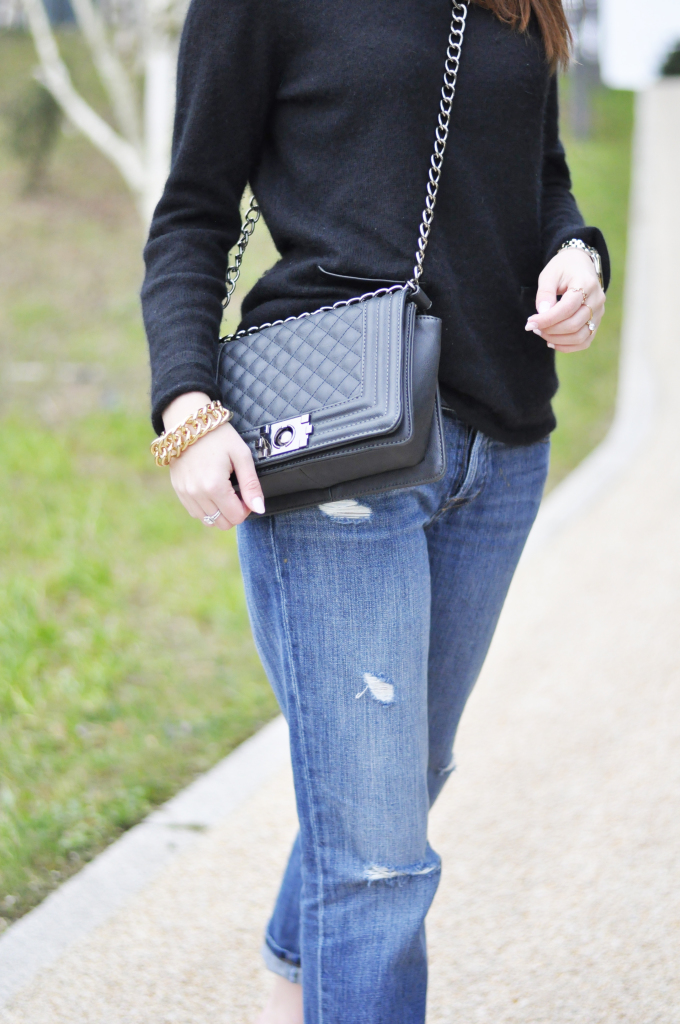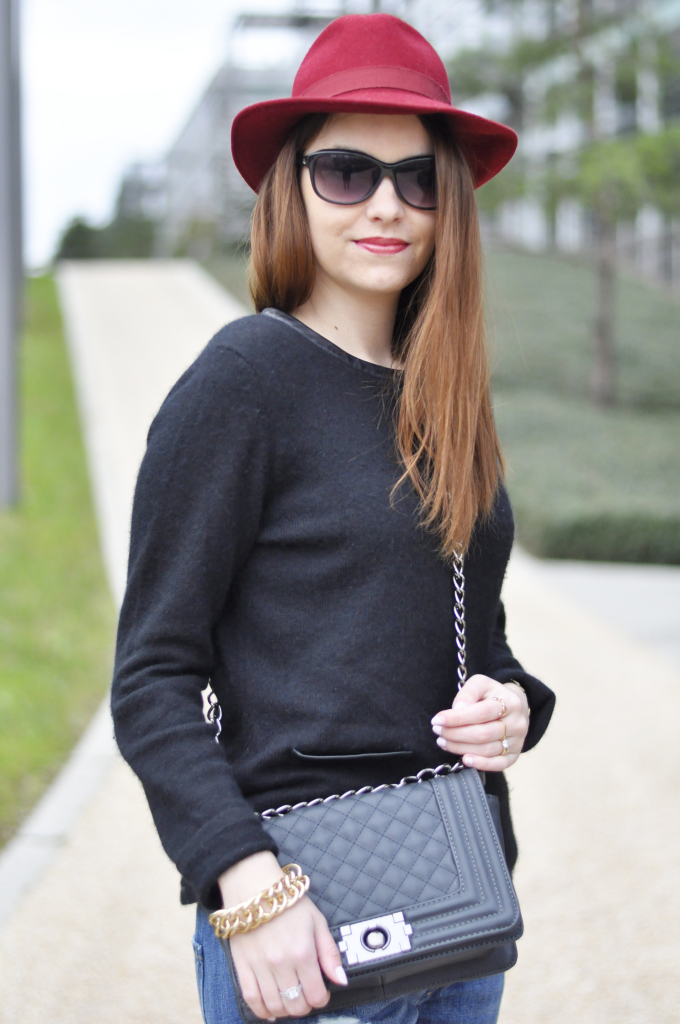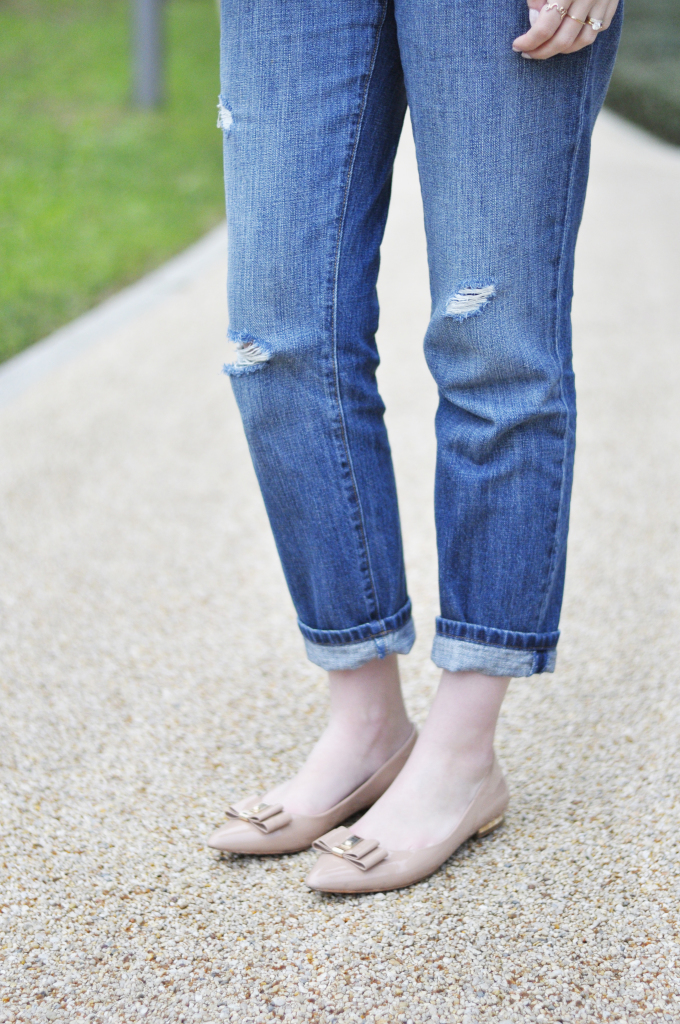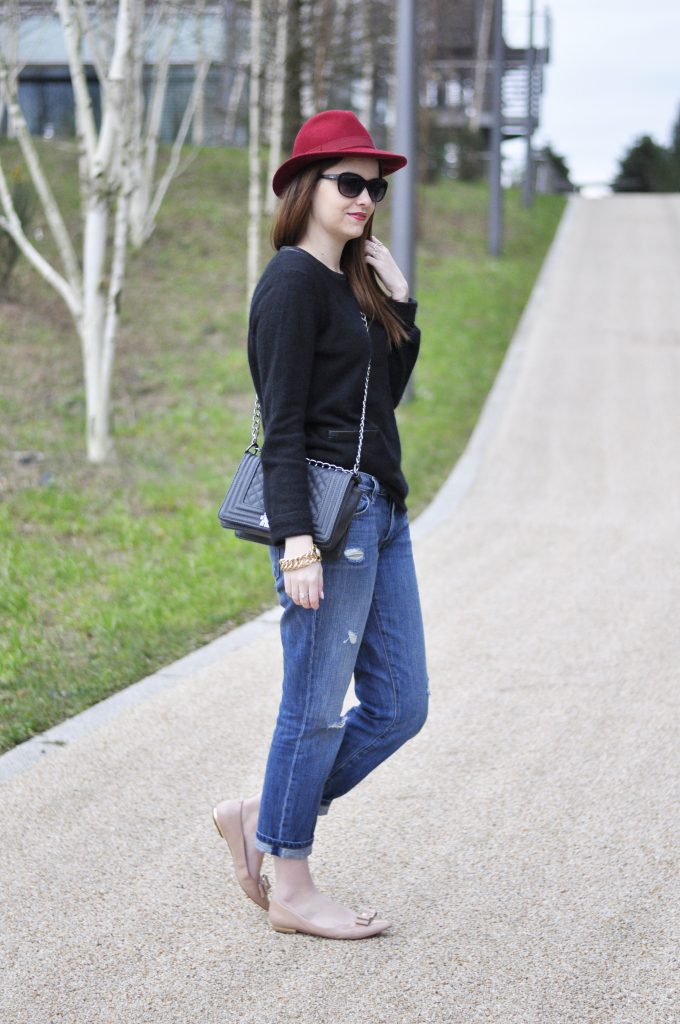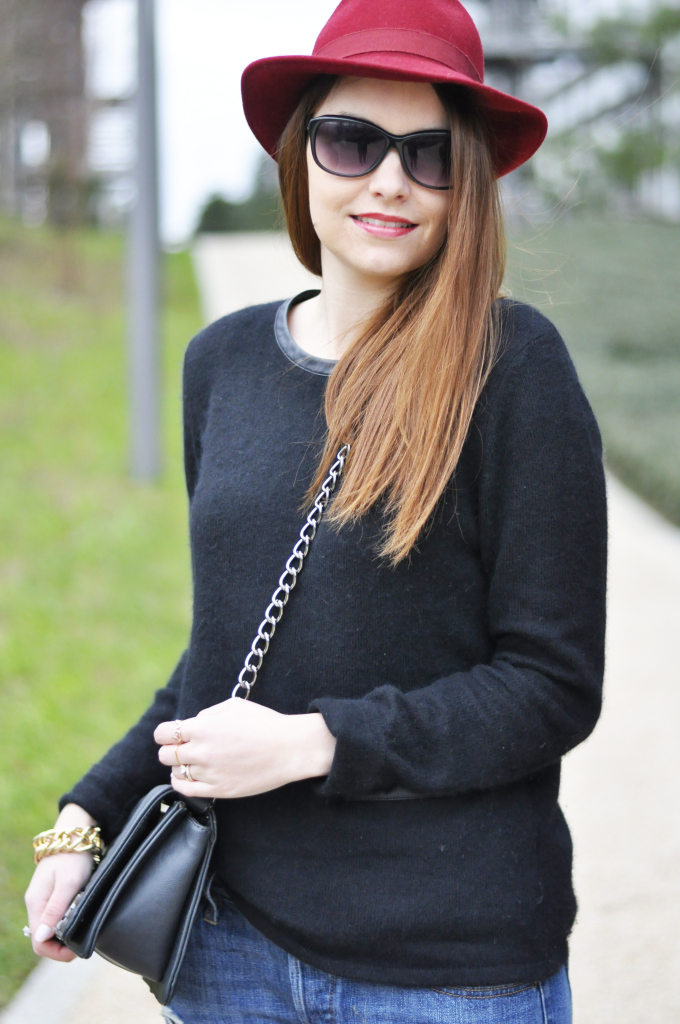 Denim, denim, denim, we all live and love denim. I love skinny jeans but I tend to wear boyfriend ones around the house, they go really well with heels to dress them up, a cute top and a blazer … I wore this on the weekend to wonder around town so with cute flats and a cozy warm jumper it was perfect. My crimson hat is my grand ma's old hat she gave it to me and I love wearing it in the winter days, I love beanie hats but sometimes a fedora is a lot more classy.
I bought this cute little bag at one of my favourite boutique where I live, they have cute clothes and perfect little handbags, doesn't it look like a Chanel? perfect right and under £30
I wasn't too sure I had a lipstick that would go with the hat and then in my bathroom cabinet I found an old Dior lip gloss, god you can find some lost wonders in the bathroom!
Keep warm today, we woke up with a lovely layer of snow today
xo
Jumper: Coast, Denim: Loft, Shoes: Coach, Bag: The Laundry boutique, Hat: old from les Galleries Lafayette, Bracelet: Banana Republic, Nails: Essie 'Fiji'