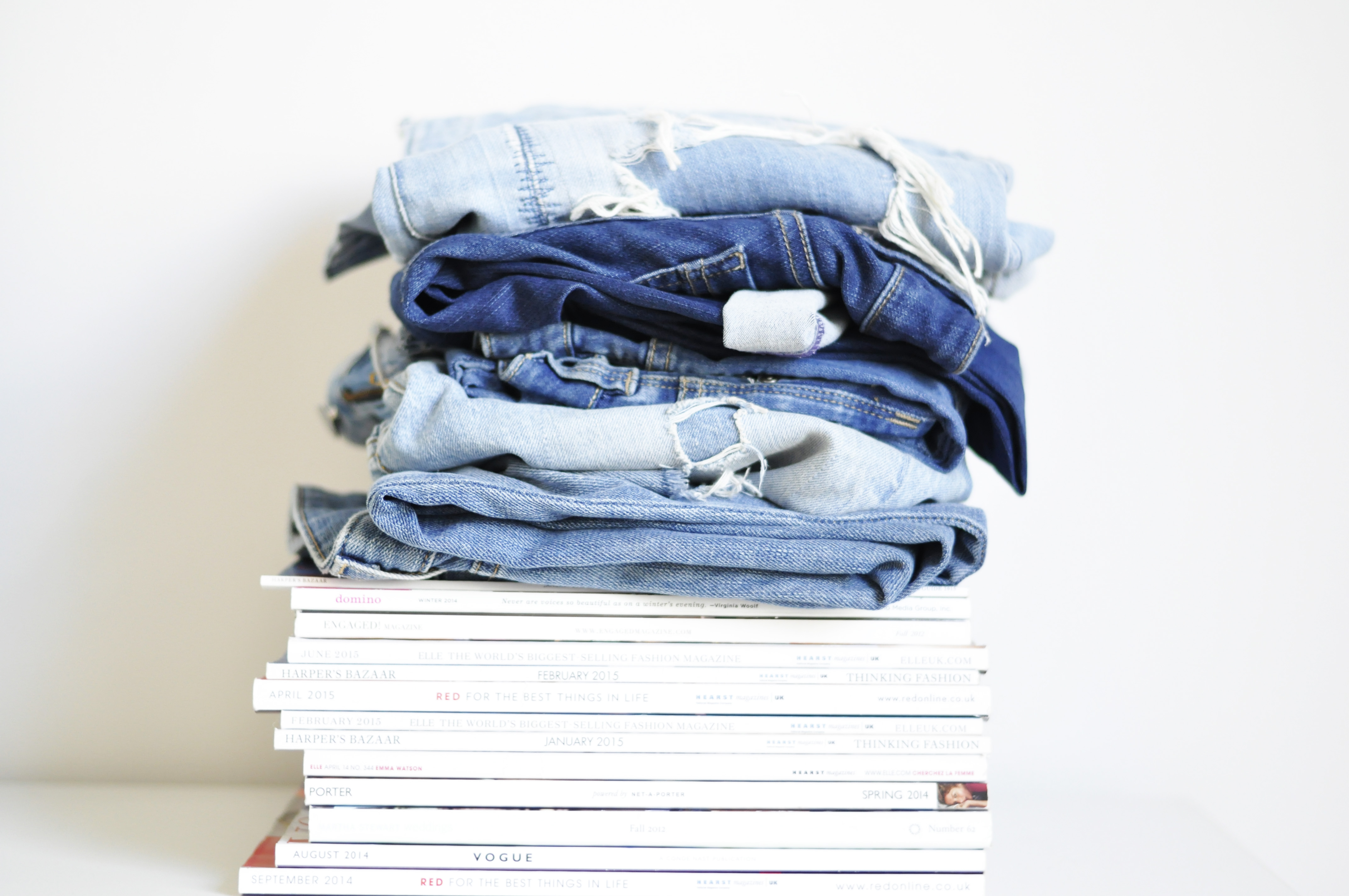 Good morning readers
Hope you are well with this beautiful sunshine (well in London it's sunny for once)
Spring is finally here I hope and it's about time to do a spring cleaning in my closet, I was looking at my denim collection the other day and realised I had quite a few but never enough. I thought it would be fun to share with you my favourite denim brands and what I look for when I buy a pair.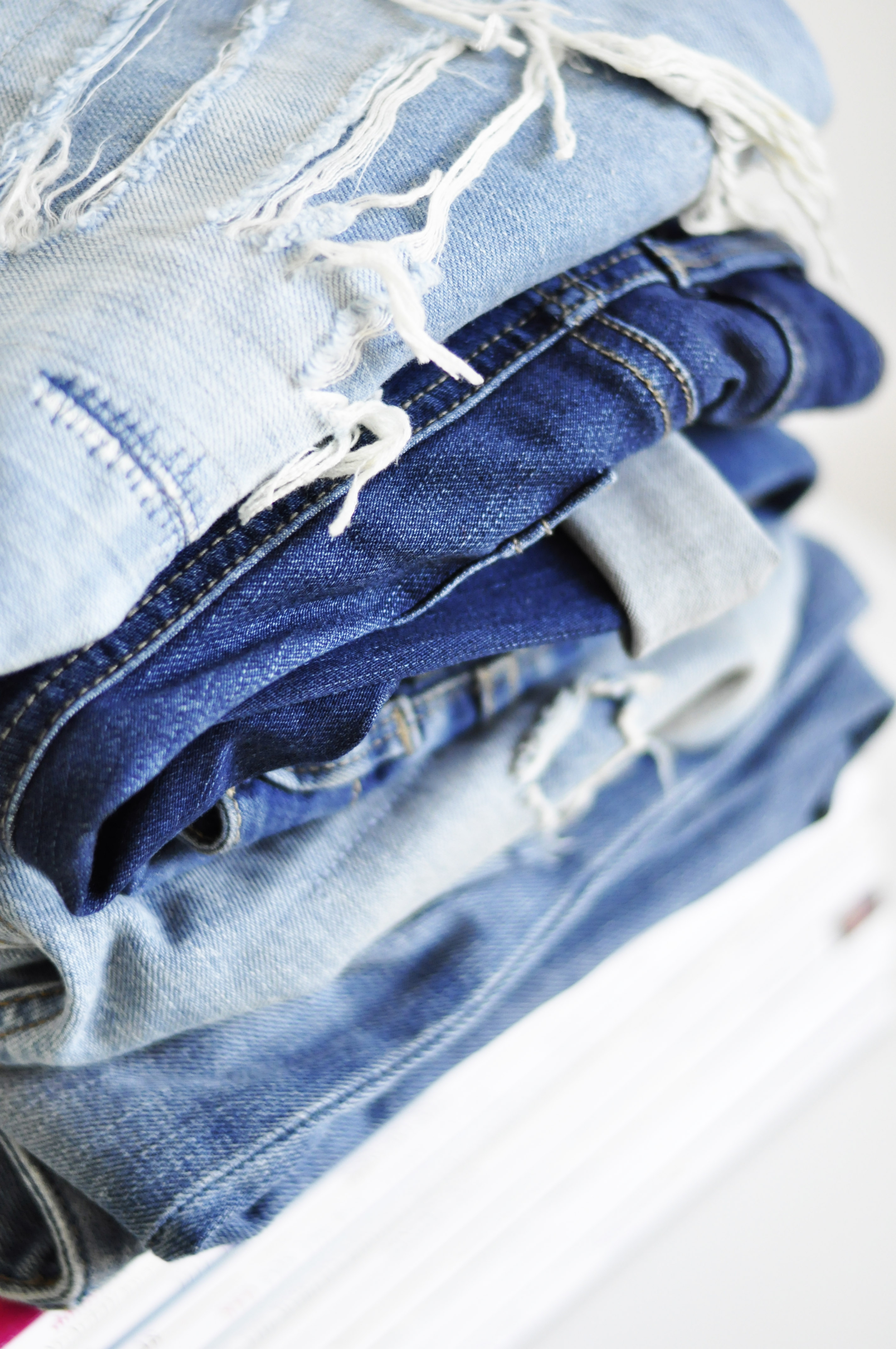 First of all I never buy denim online, that's just personal but I need to try a pair or if for some reason I know the brand perfectly and know exactly how it will fit me then I buy online try and if there is a problem I can always send it back.
So here is a full list of my favourite brands for denims:
J Crew, J brand, Paige denim, NYDJ, Rag and Bone (these are for the higher end ones)
Now when I want a cheaper pair and still need the quality I am definitely going to American Eagle, Next, Gap (I love the GAP denims and short denims for the summer) it means I can buy a few more pairs and still not be disappointed.
What I look for in a pair of jeans is the comfort, there is nothing worse than feeling uncomfortable in your clothes (and that goes for every clothes) I have quite large hips which can be super annoying when choosing denim, but I make sure that either they fit just right under the hips or I got for a high wasted pair (like my NYDJ ones perfection)
I am a skinny denim kinda girl but I love to have a few boyfriend ones in my closet for casual days. However for my boyfriend denim as I am not an expert or never know how they should fit or so on I go for a higher end of the market just so I am sure they fit me right. I have one from J Crew that I love and one from Paige denim. If you want a cheaper version Loft in the US have some cool ones and also GAP here in the EU.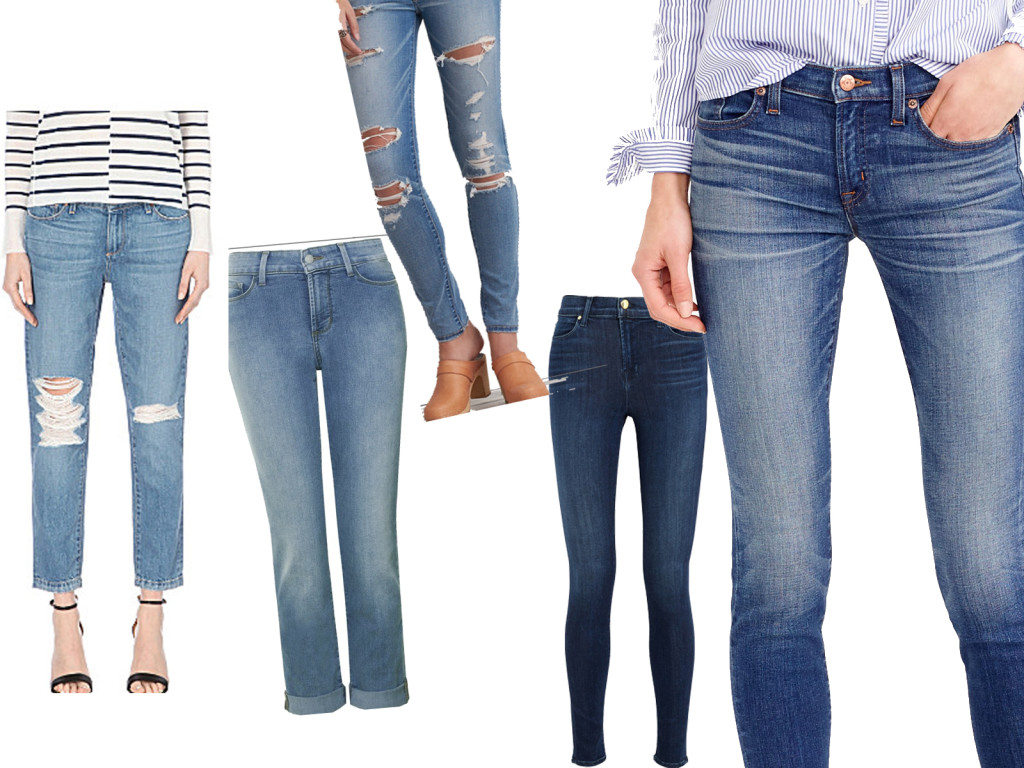 Let me know your favourite denim brands and what you look for in a pair in the comment section I am looking forward to finding new brands to try out!
xo S.