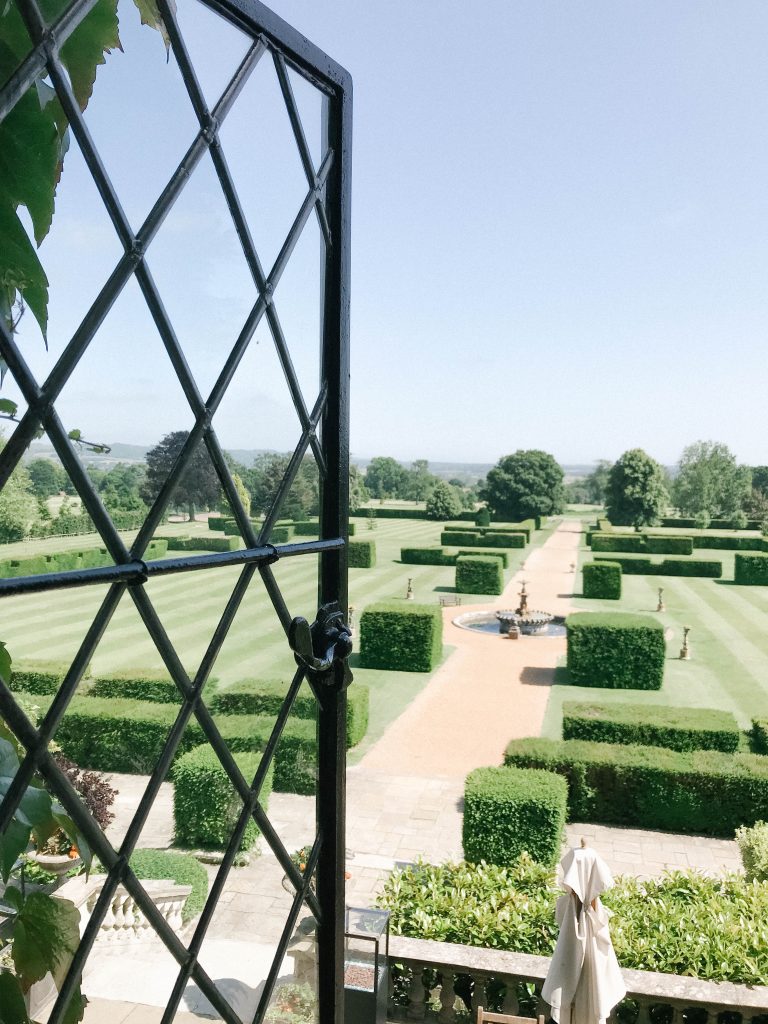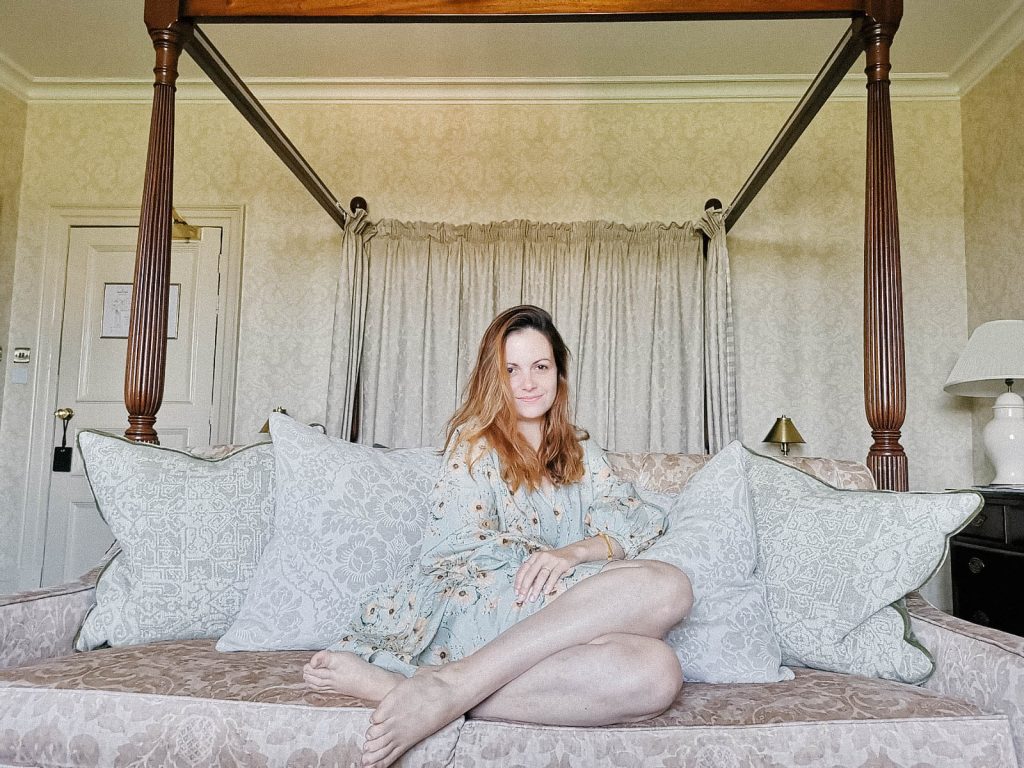 Good morning everyone, it's Monday and hopefully your new week ahead is looking as fun as mine. There is something amazing about starting a new week after a really good weekend don't you all agree? I have been invited to stay at the Eastwell Manor Spa and had the best couple of days, it was much needed let me tell you. This year so far has been a roller coaster, personally wise and health wise so a little pamper was what the doctor ordered. I live maybe 10 min from the Manor and spend a lot of time there, between afternoon tea and just a nice glass with friends or even a hot chocolate in the winter with my family it's the perfect spot to hang around. The grounds are absolutely beautiful I love venturing myself at the end of the gardens because there is the magnificent golf course and the view of our hills are just pure heaven. I love the old fashioned rooms and the fact that the spa is still quite modern and fresh.
The Spa was purely amazing the massage was fantastic and has left me with no more shoulders and neck pain like I had when I got there, I honestly felt ten times better than when I go to my osteopath session (sh don't tell him). The lady was so friendly and she 100% knew what she was doing a real pro and it wasn't a simple massage it honestly felt quite painful at times but for a good reason she put everything back where it belonged haha she used the Elemis products and that shoulder gel was amazing I got myself some for the evening when I had a long day of carrying and chasing Liam it smells and feels like mint and is truly quite miraculous.
The swimming pools are both super great, the outdoor is heated and it honestly feels like a private estate swimming pool which is just lush, the indoor one was super quiet and really warm and I have to say I fell asleep quite a few times around that pool on those soft beds … It was honestly super relaxing I can not say it enough! They have really gorgeous facilities and you are treated like a king.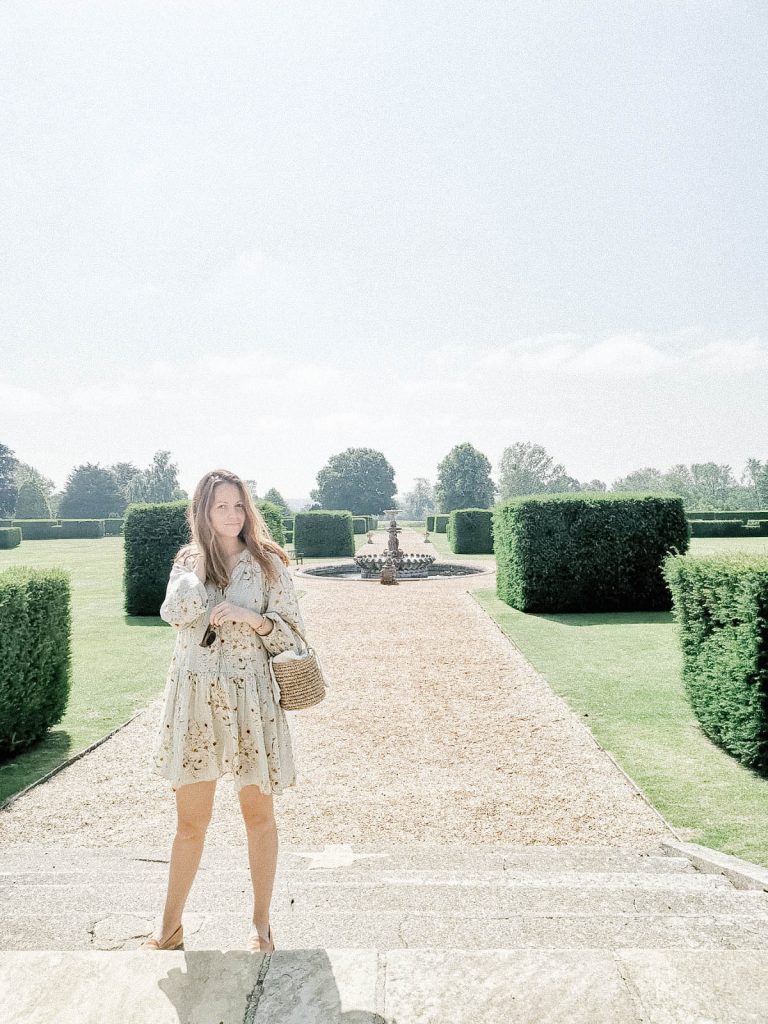 The food was so delicious the only little down side is that it took quite a while to be served but I have to admit they were super busy so considering it was not too bad but I just mean you can't come here and be in a rush it's nice and important to just sit down relax and take your time, you digest better if you eat slower on top of that. I had Foie Gras as a starter I know it's a bit controversial as a lot of people disagree with Foie Gras and I totally understand but it tastes too good to pass … The main was a rare cooked steak with lovely chunky chips and those yummy mushrooms honestly the meat melted in my mouth it was a really good piece. A lot of their food and drinks are form local producers which I totally love. The desert was the best (I have a sweet tooth) it was lavender and strawberries with a hint of rose and omg I was quite full before it arrived but I ate it in seconds …
The stay was just relaxing, healthy, quiet and peaceful and just what was needed.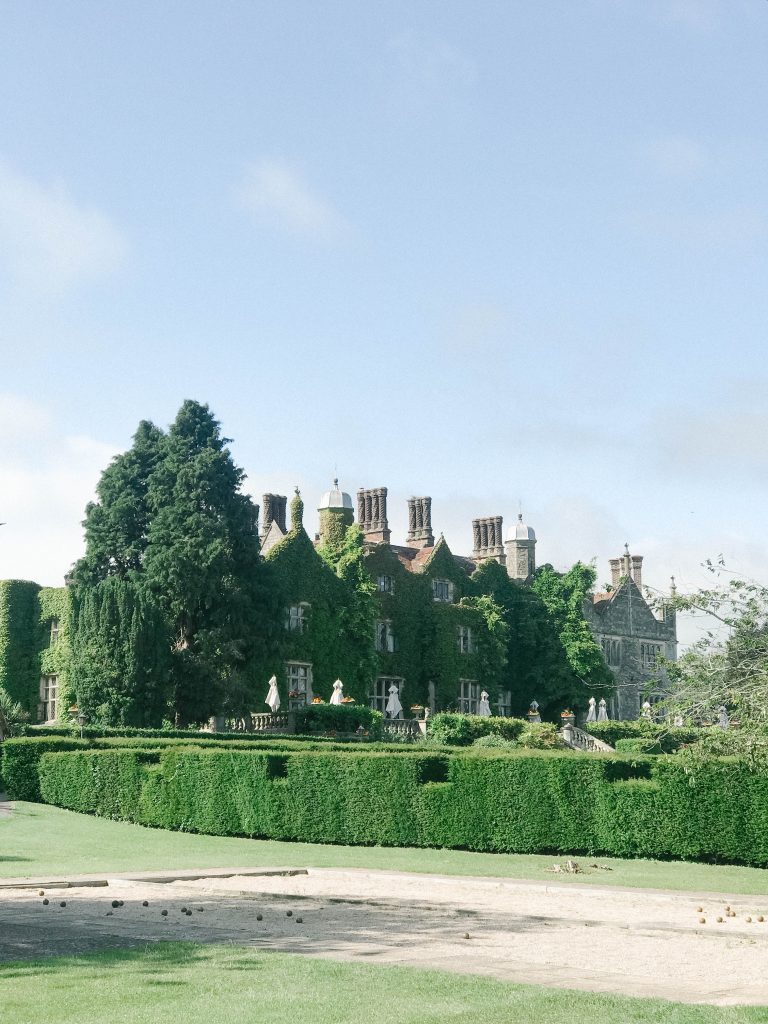 A massive thank you to Eastwell Manor and Champneys Spa for this complimentary stay, all opinions are my own.