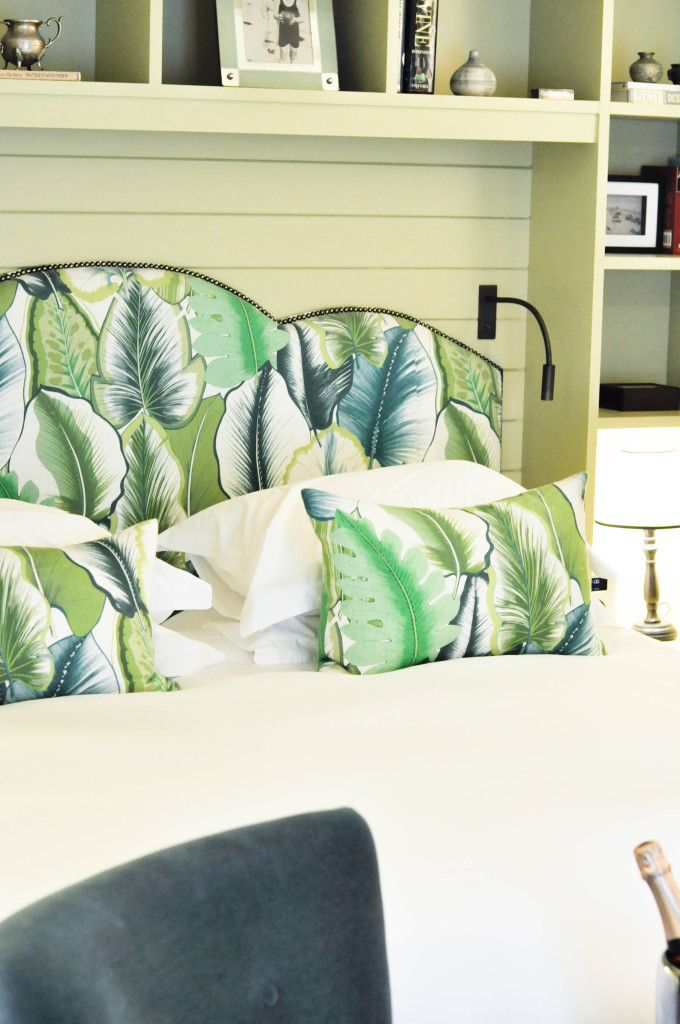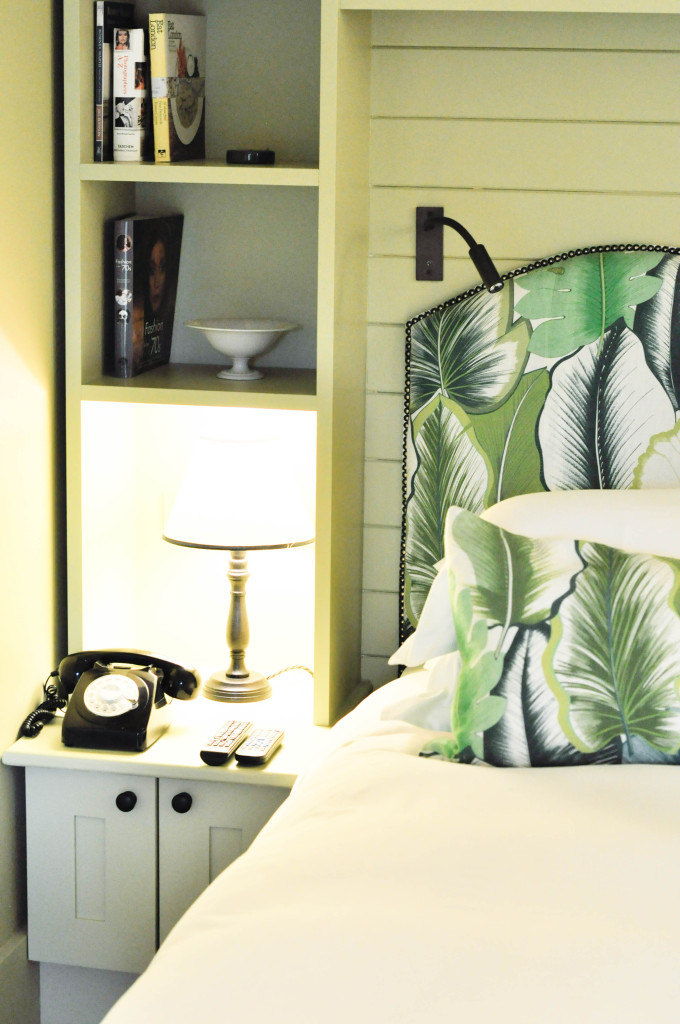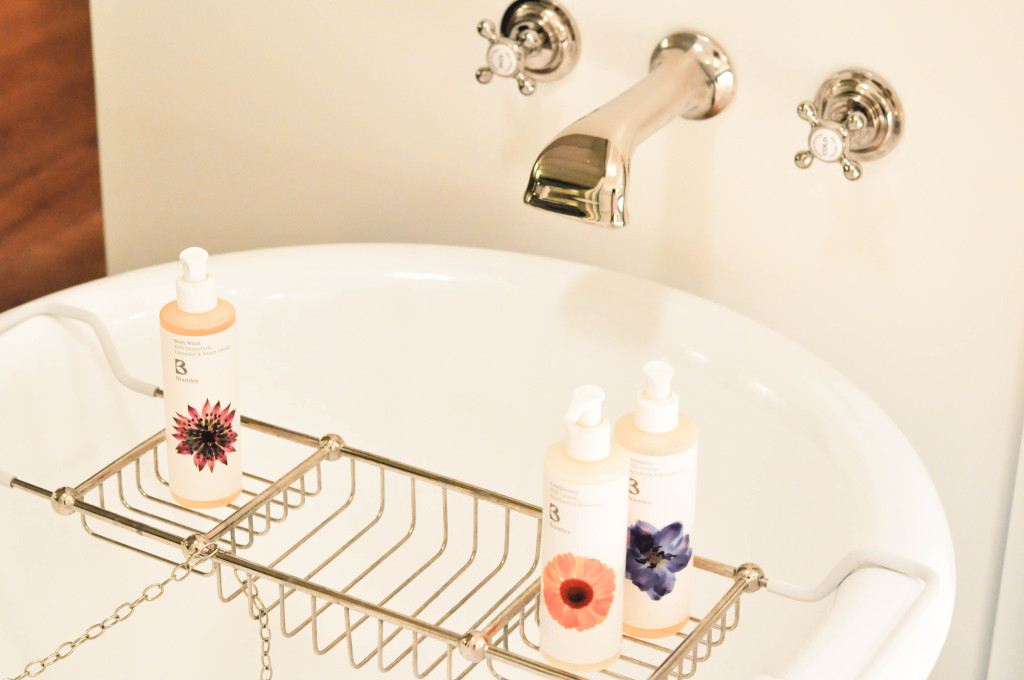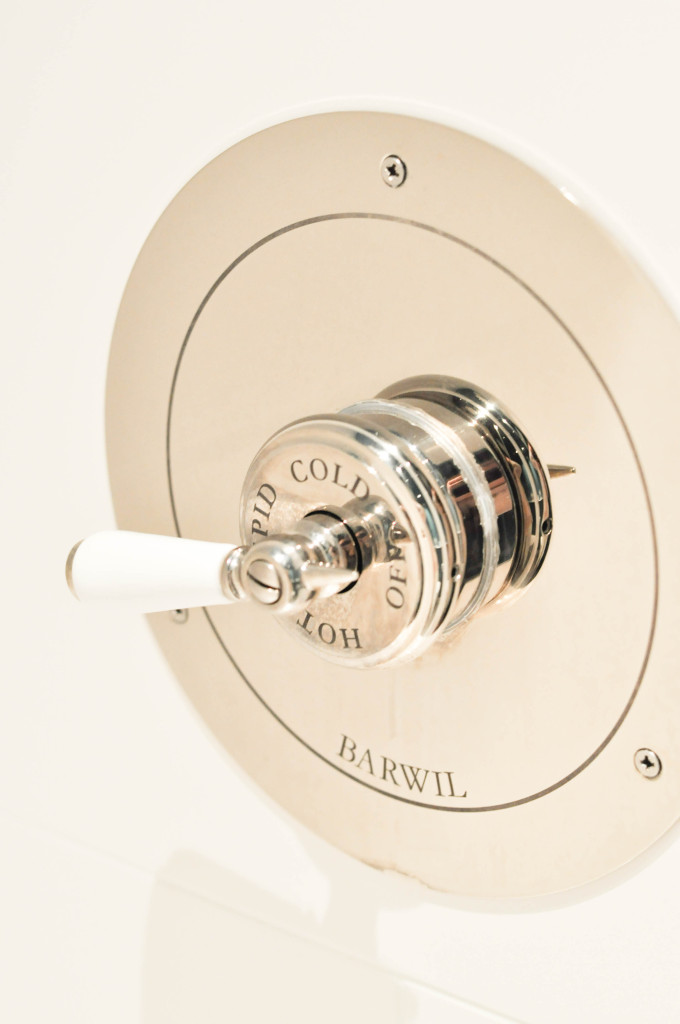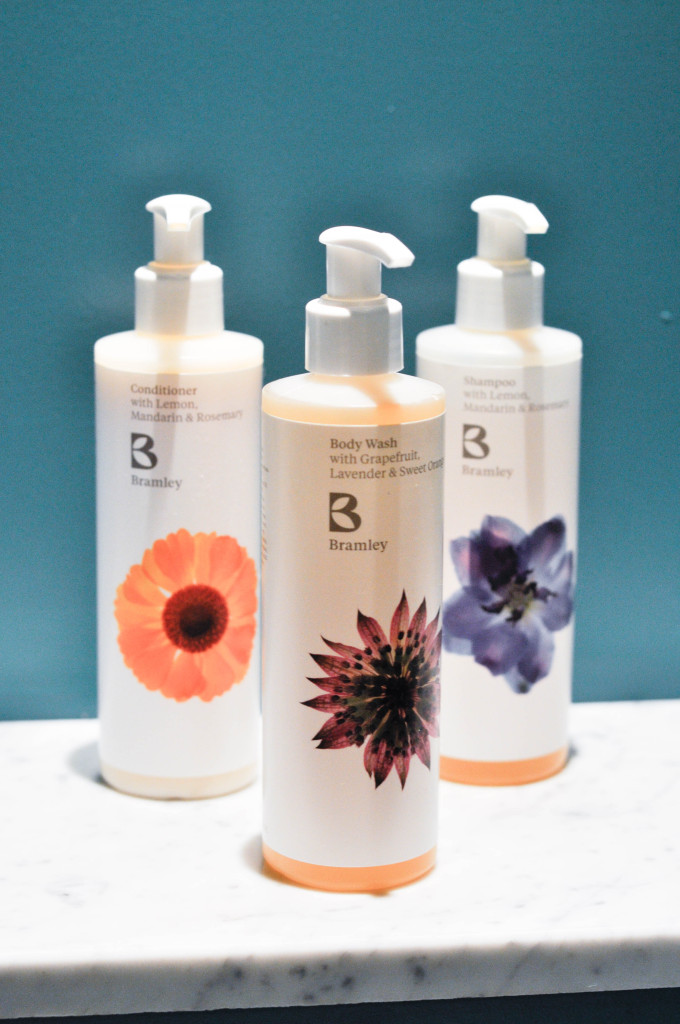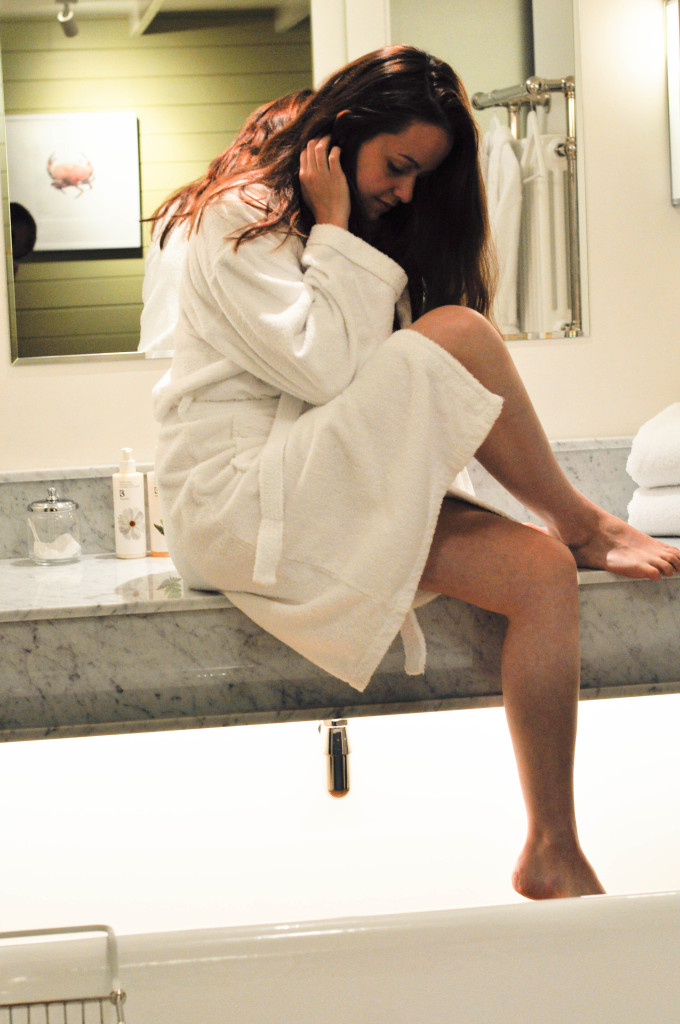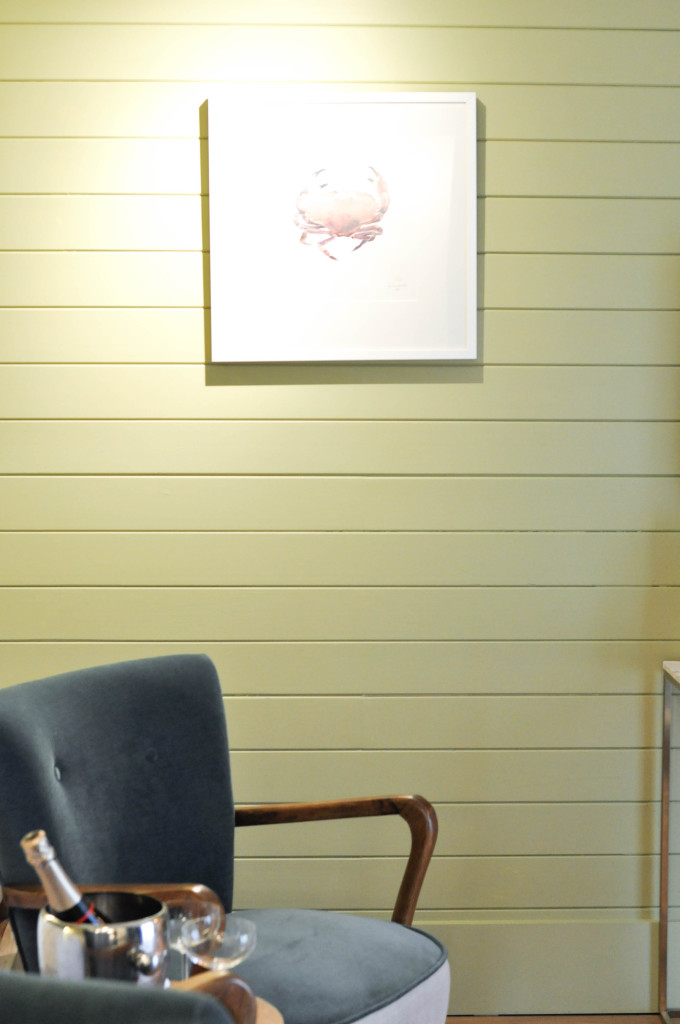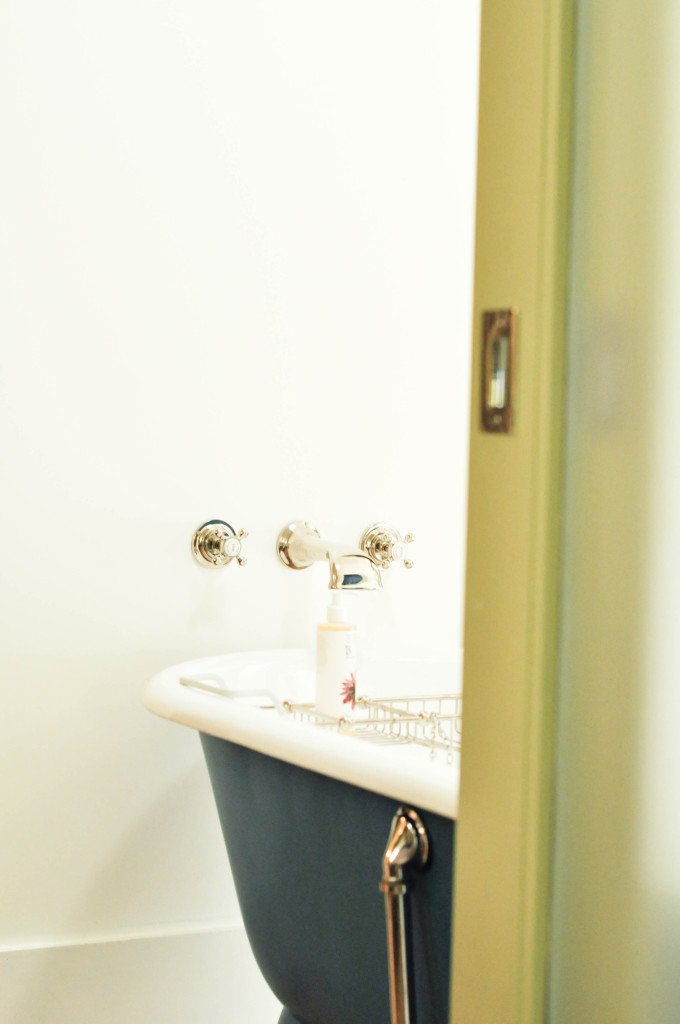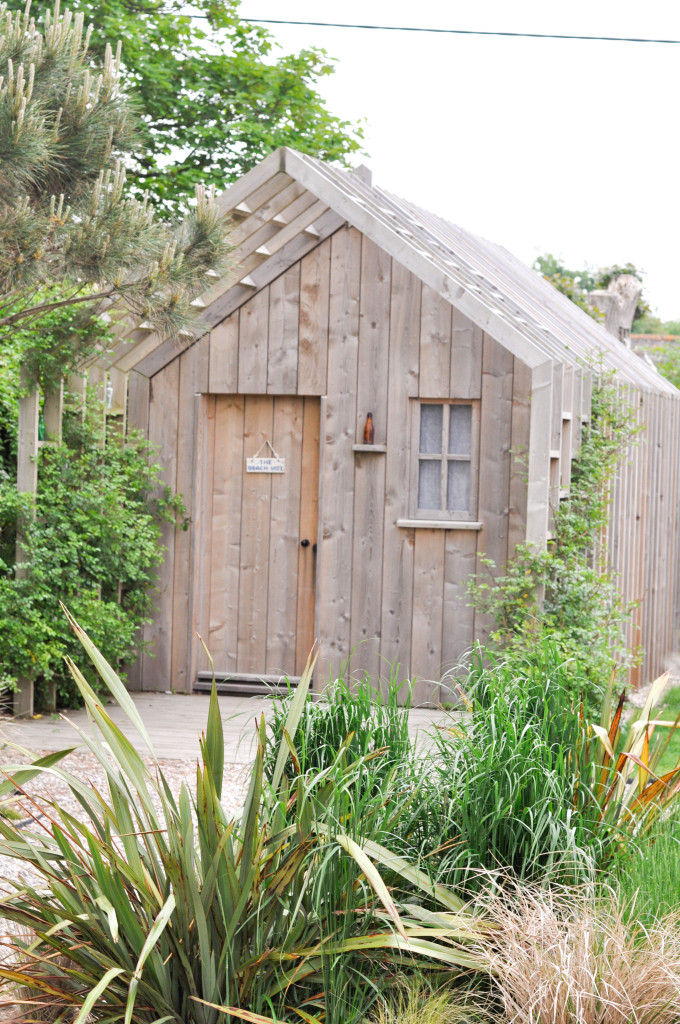 You know how much we love renovations and so on, well the Gallivant hotel in Rye/Camber Sands in Kent has been under complete renovation and oh my god it is stunning. I always thought beforehand it was a beautiful hotel but they have outdone themselves. We were greeted with excellence and had the most wonderful evening. It's 30 min from home but it was a true switch off for us. The outdoor has been done to a hight yet minimalist standard and the whole hotel really reminds me of the Hamptons!
The room we had was ever so cute, I do love the headboard and the style it was honestly so perfect and we were so happy to have a stand alone bath facing the tv haha not asking for too much haha. Dinner was OH SO exquisite, we had some pig cheeks for starter and Lewis had the asparagus with a delicious horseradish sauce and a poached eggs mmmm I pretty much licked the plate .. I will share more photos on the food soon Lewis was in charge of those photos so I switch off from work at least during a meal.
The we both had meat, duck and a steak deliciously rare and a Dauphinois and truffled fries for myself, needless to say we were so full we walked along the beach to allow space for desert which was so kindly brought to our bedroom!
Very peaceful and relaxing environment with a wonderfully kind and smiley staff which always makes a massive difference!
I am already planning my birthday dinner there!
Thank you to the Gallivant hotel for a wonderful stay we will for sure be back sooner than you think …
xo S.