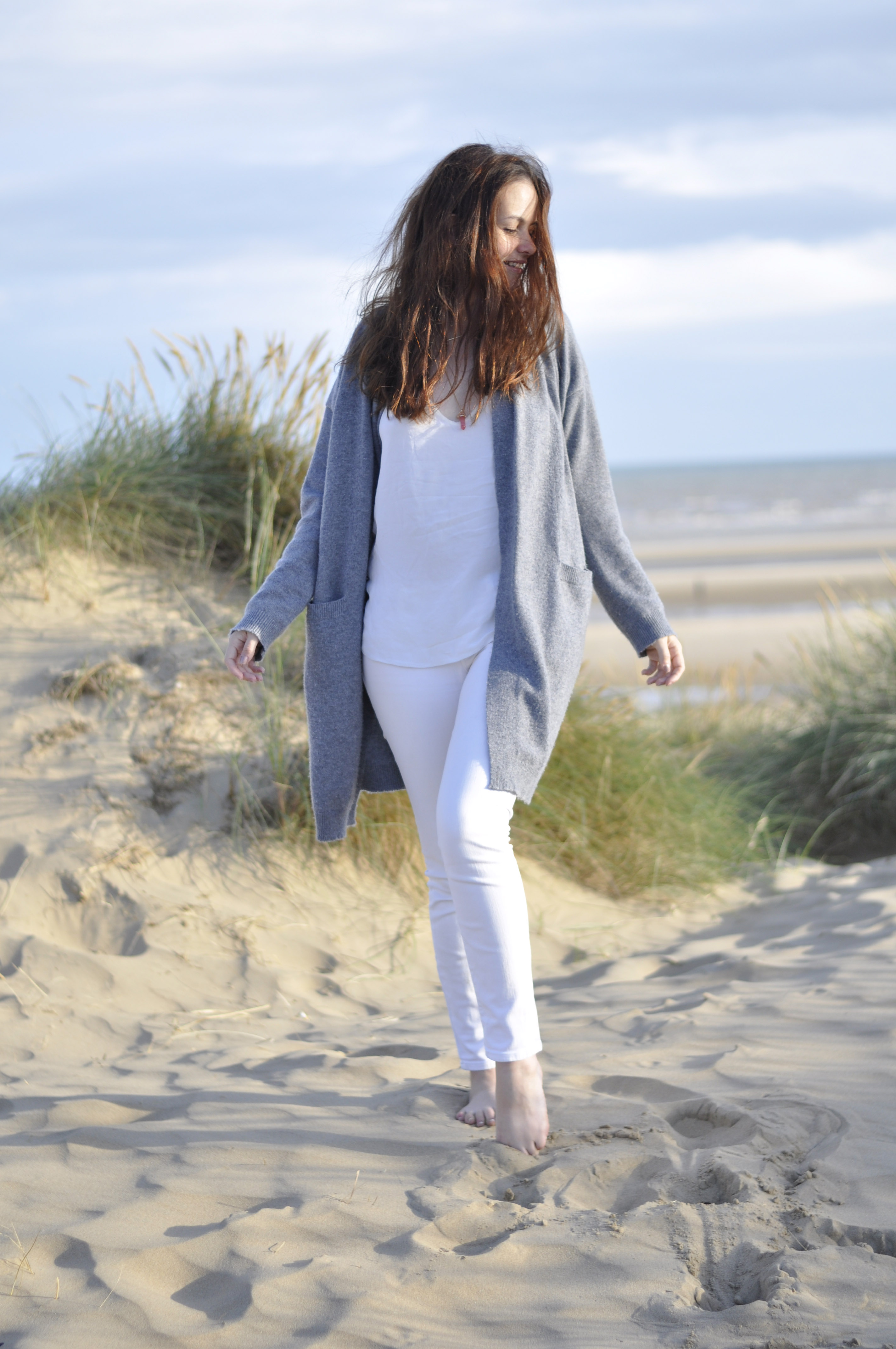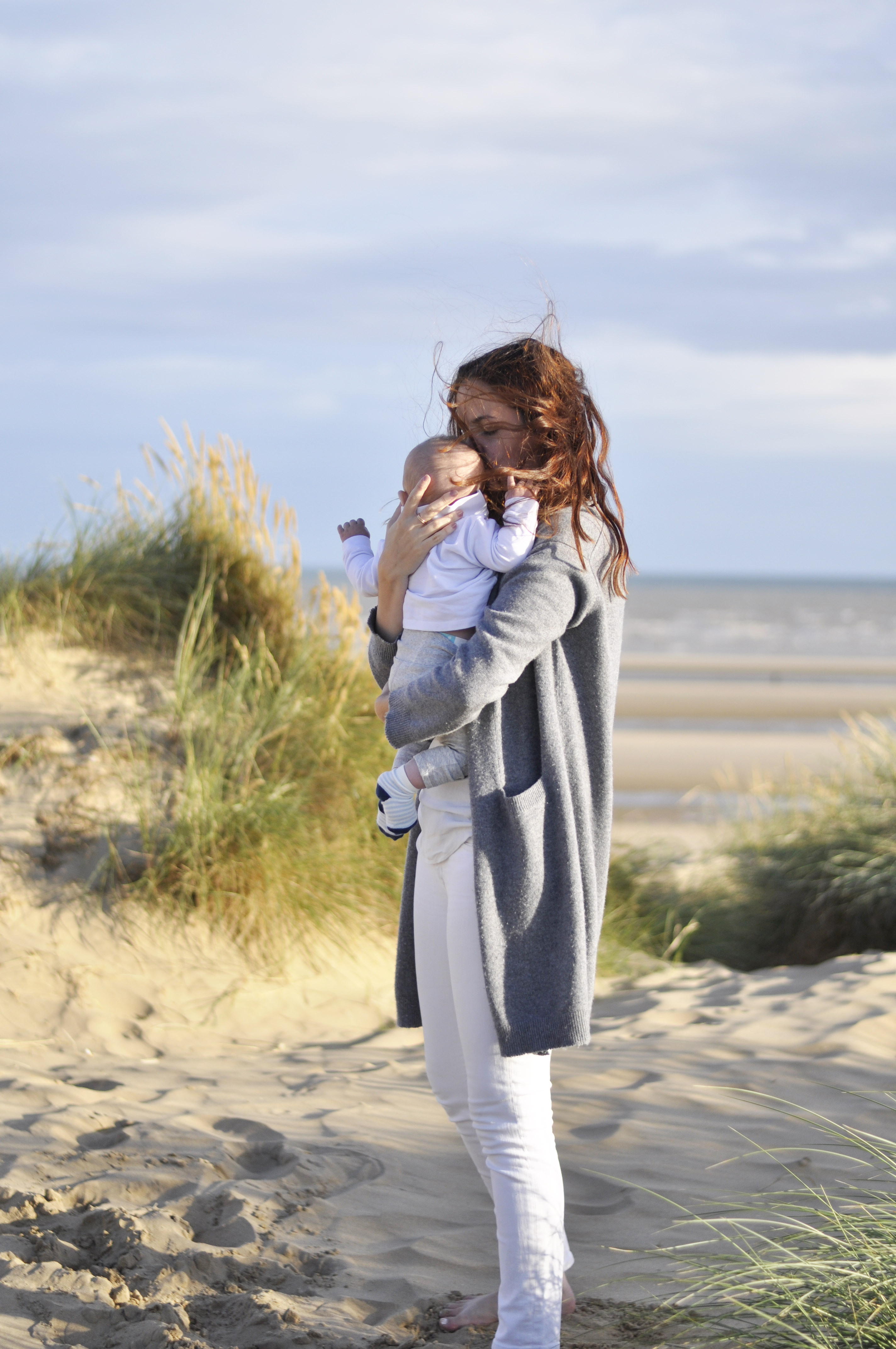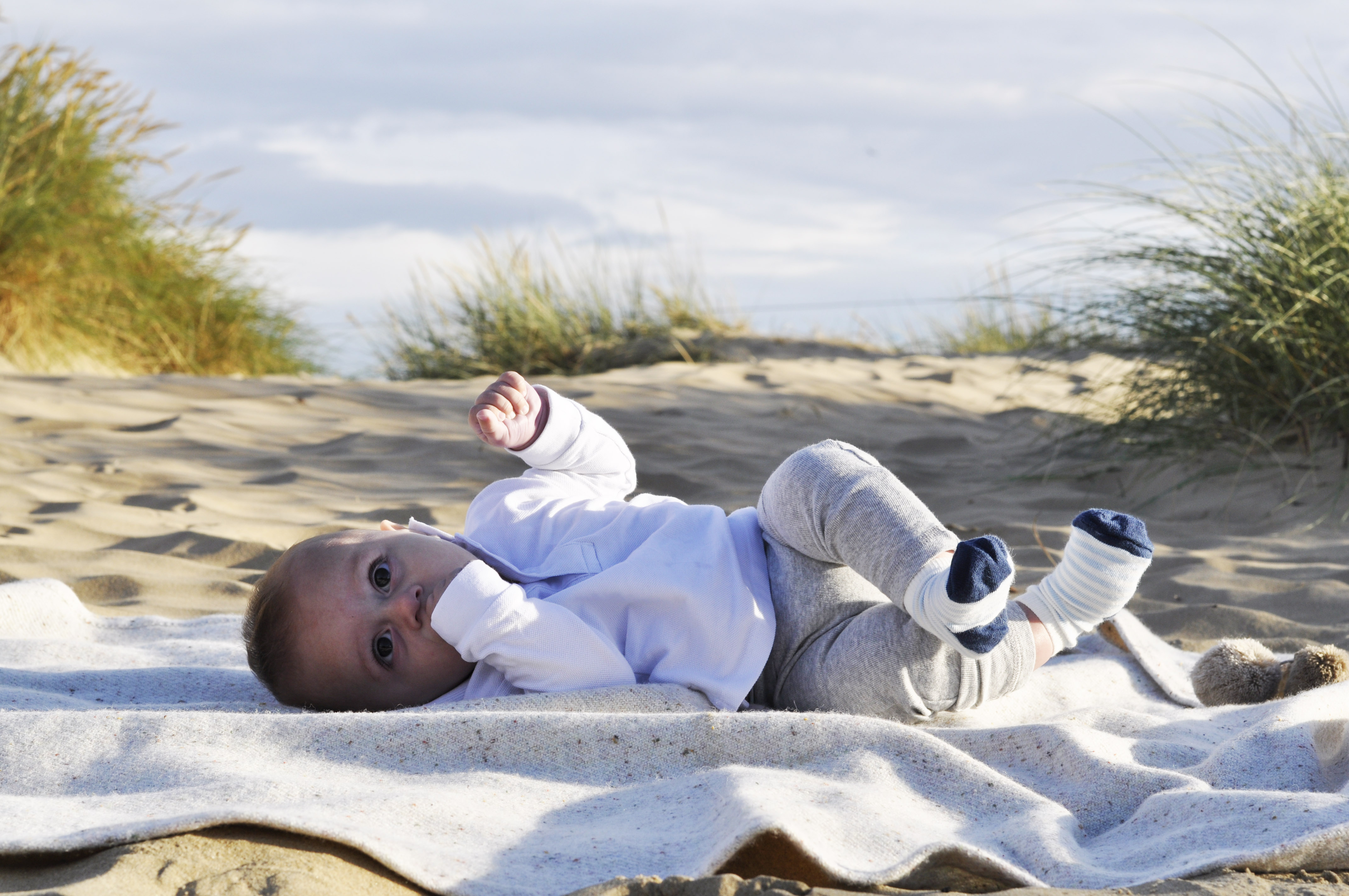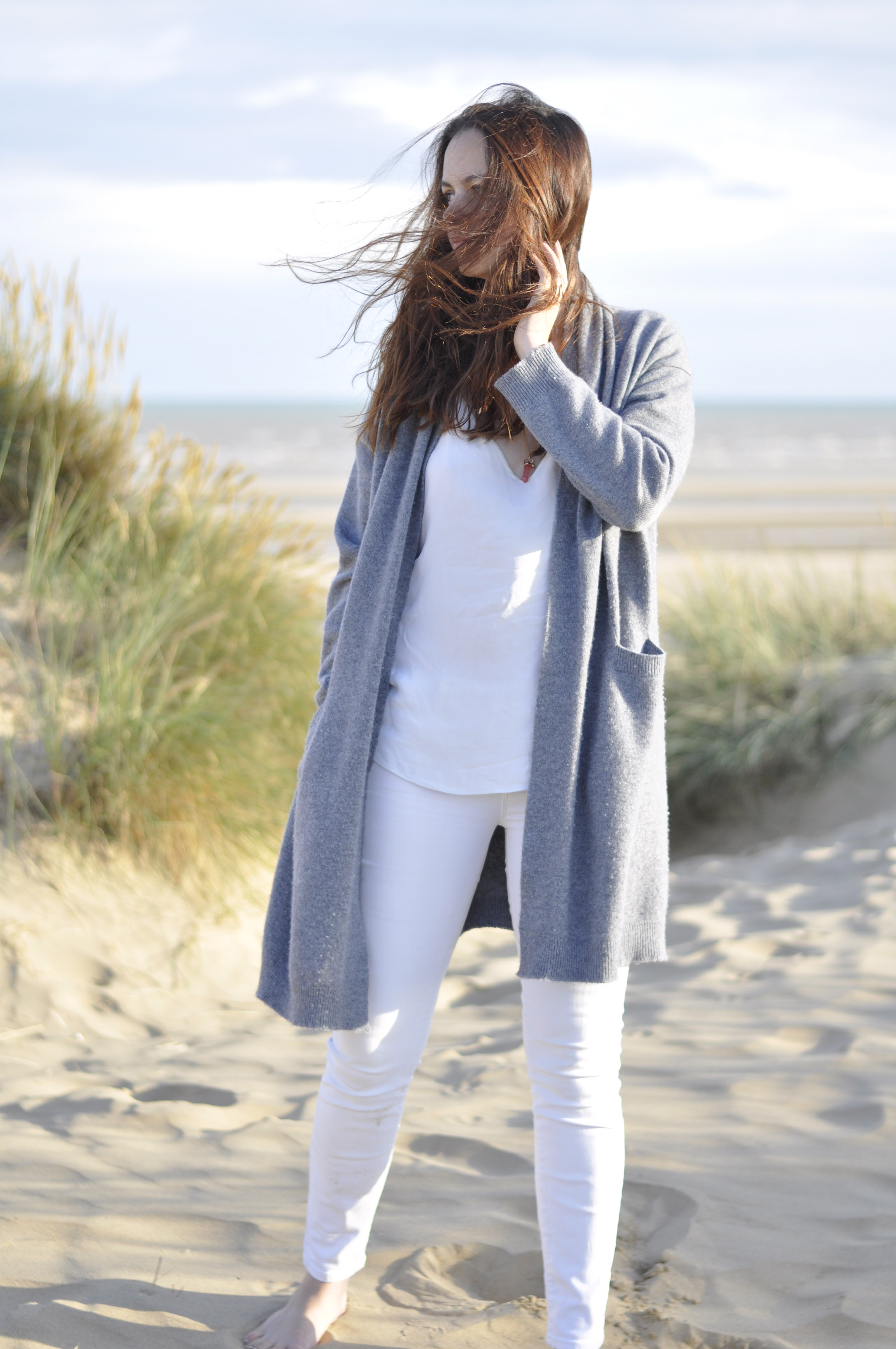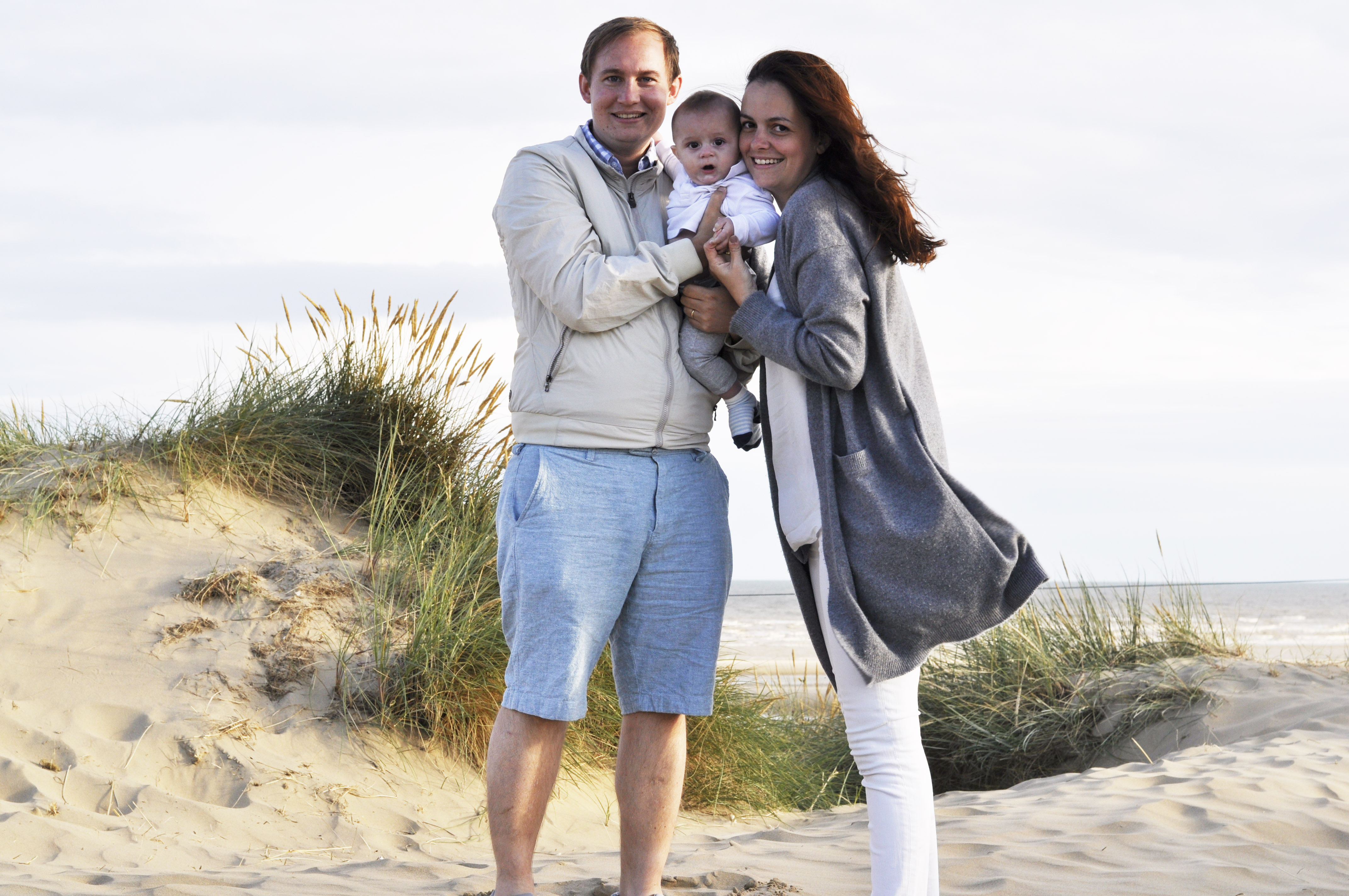 There is nothing more perfect than an evening with the family by the beach, we tend to sometimes get busy and forget to take some time away from the routine, the obligations and responsibilities. That day was birthday and it was just perfect, waffles and champagne for breakfast, a swim in the pool, a walk and a big lovely Italian lunch and finished by an evening walk.
The wind really is strong in the UK and especially the coast, but it really also do your skin some good!
I always however need a good few layers, which is not always fun in the summer haha, so that night I wore my amazing Vince cashmere cardigan, we found it at Nordstrom Rack in DC for free, no kidding it was $79 down from $445 can you believe it??
The rest of the look is J.Crew dughhuhh 🙂
xo S