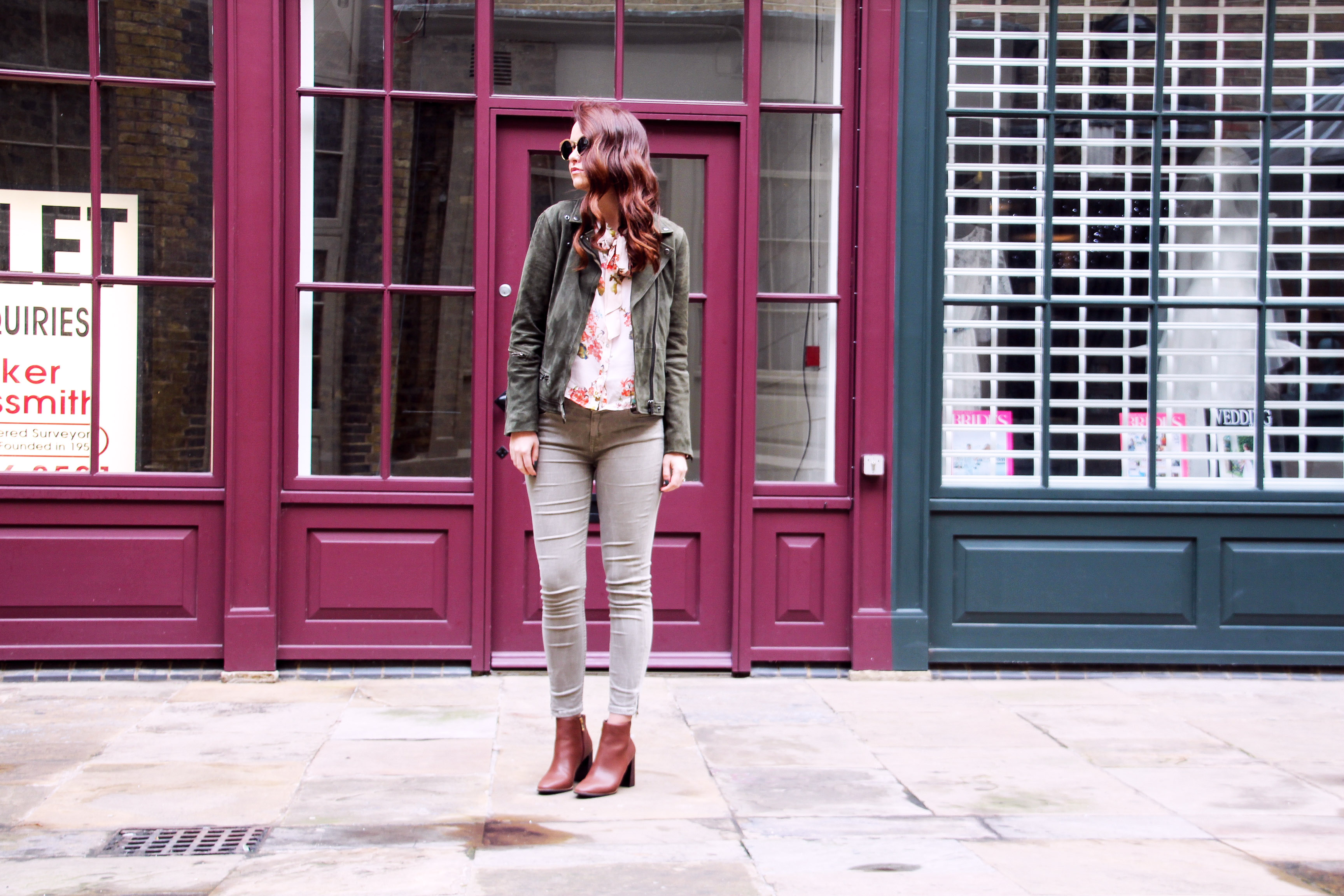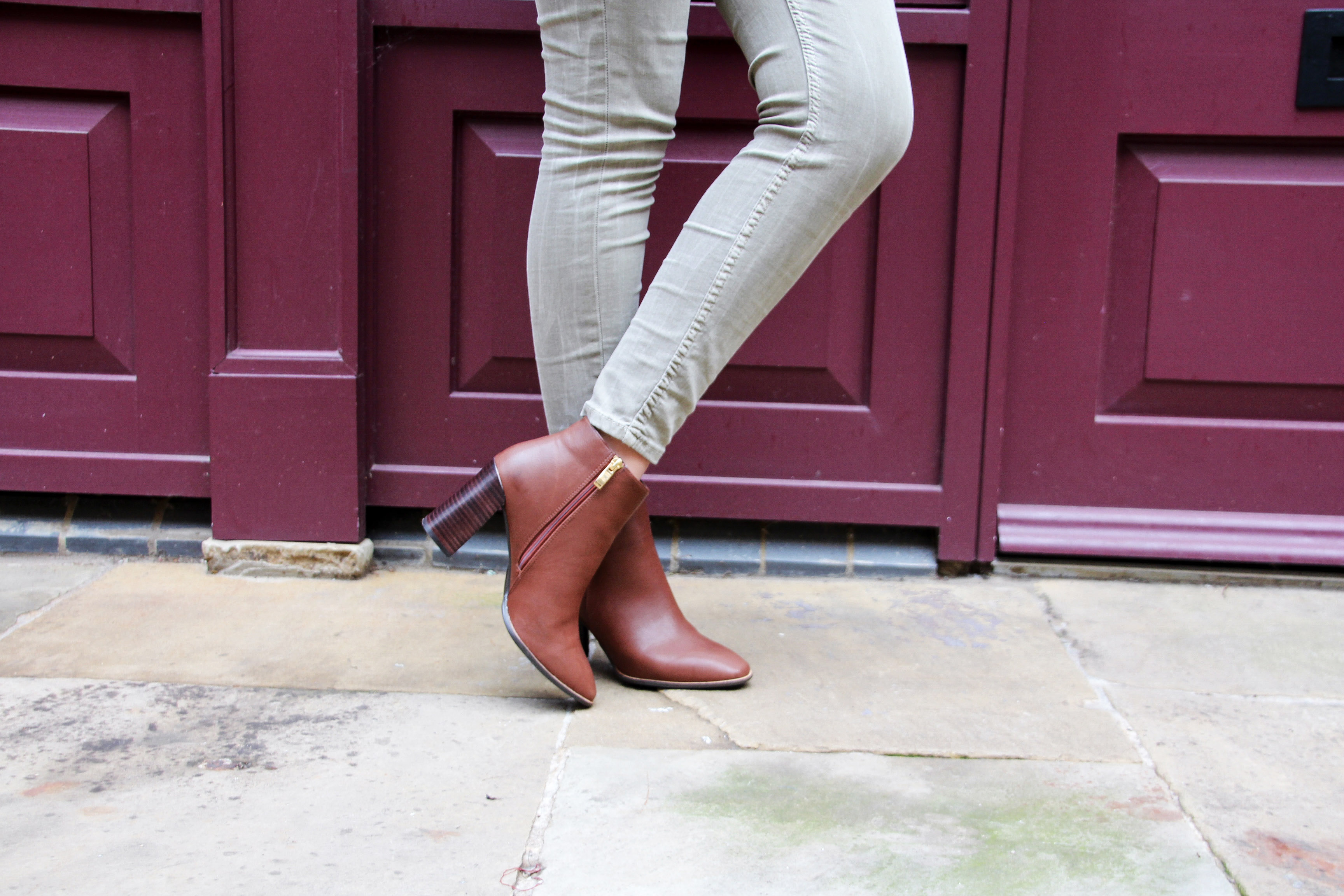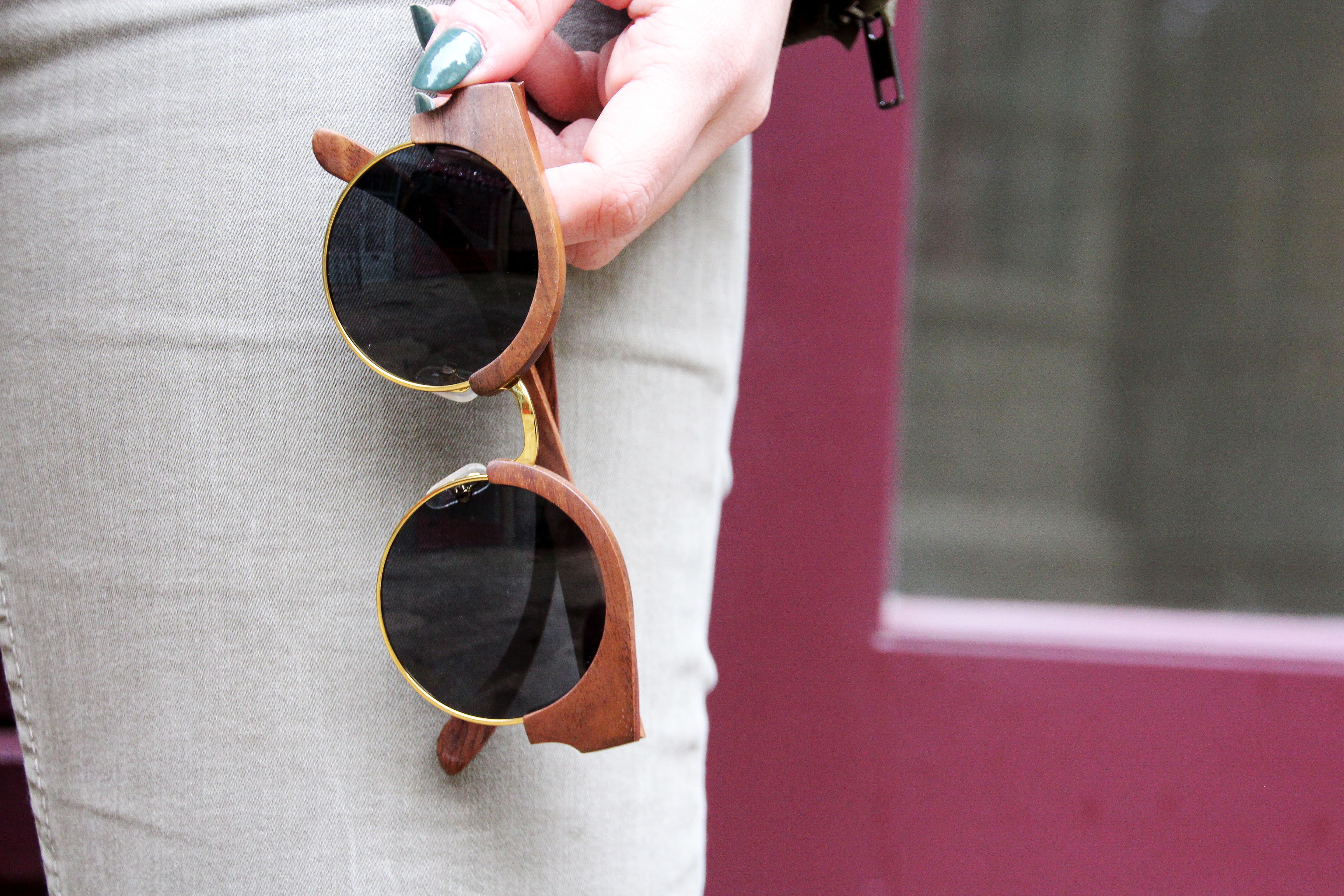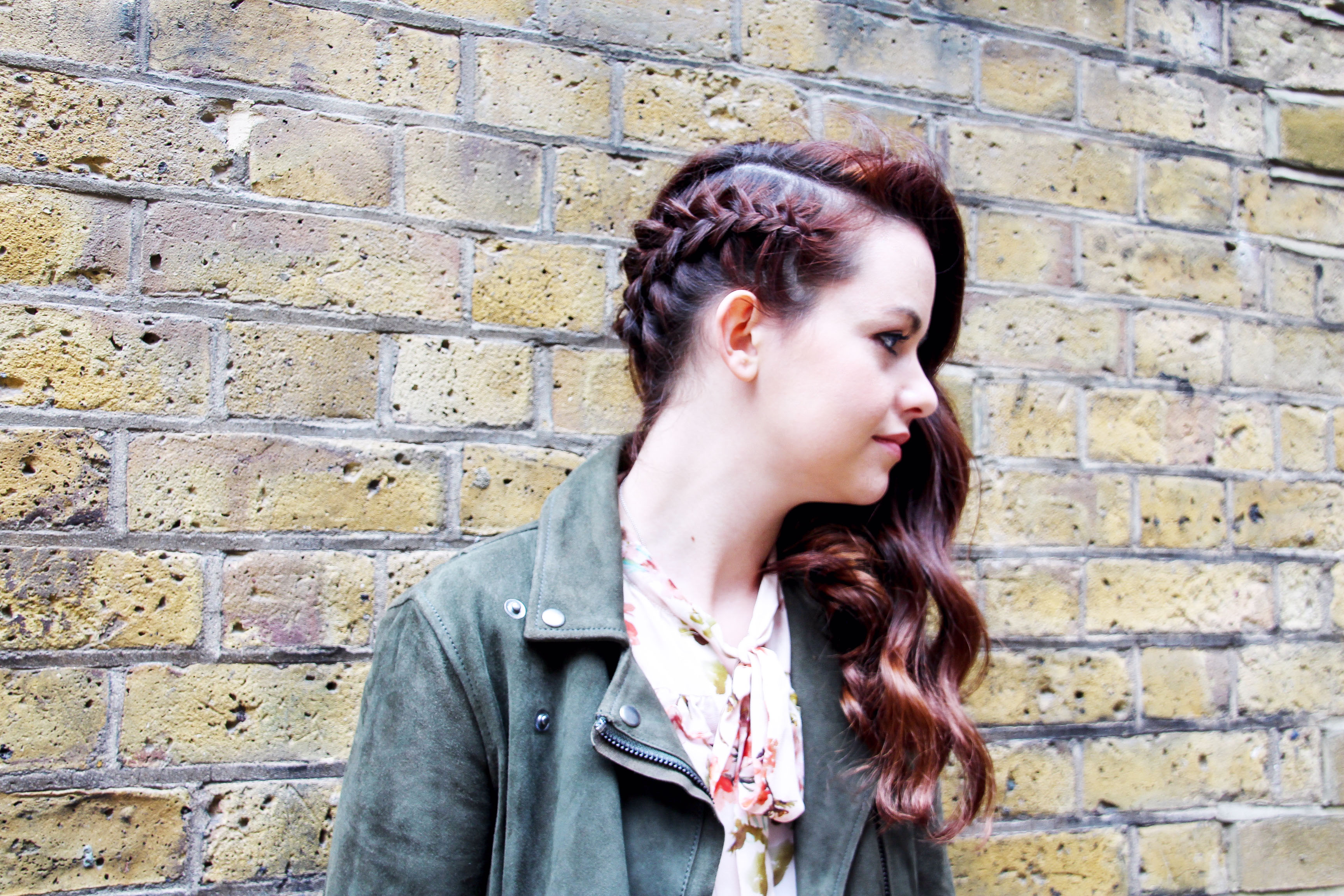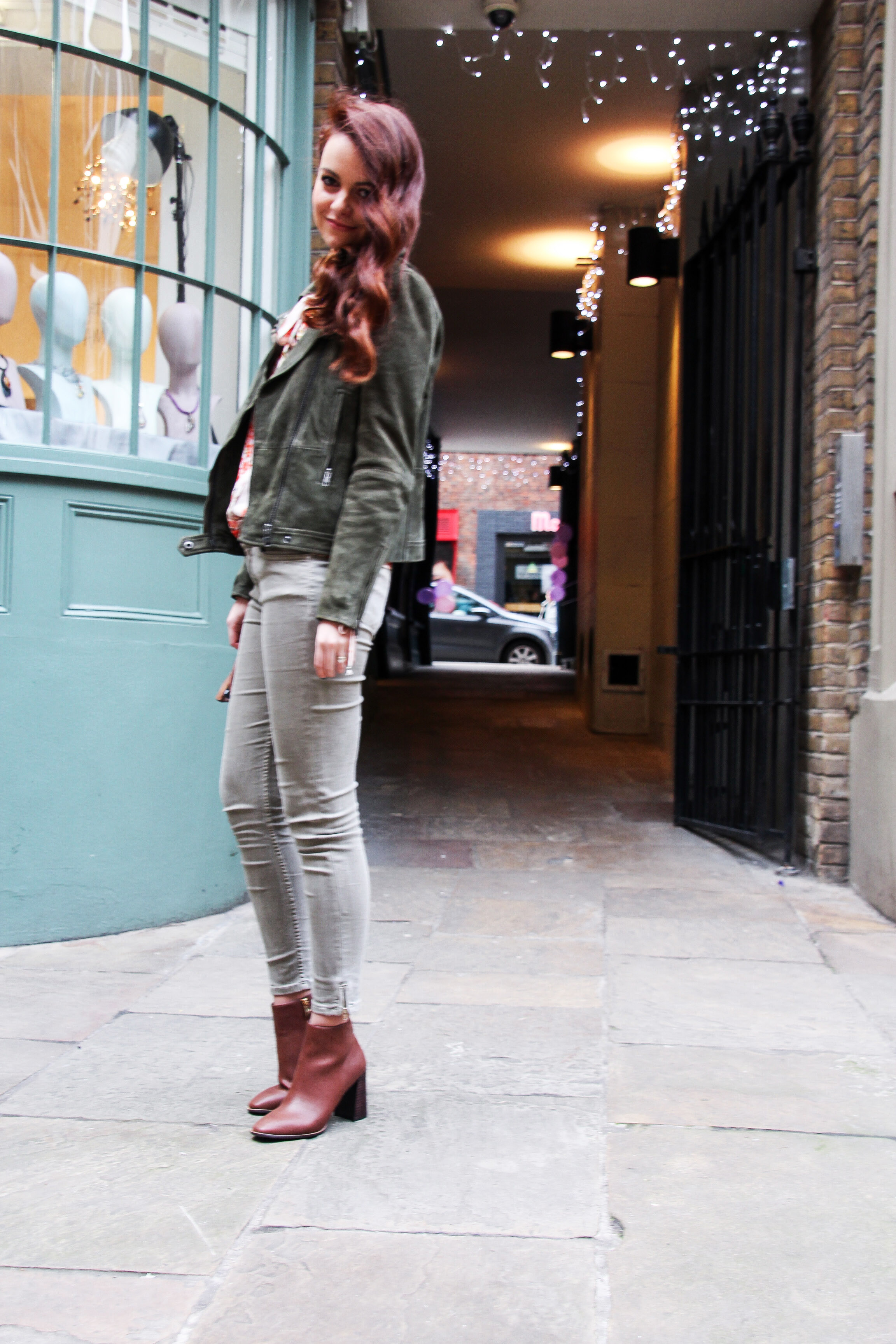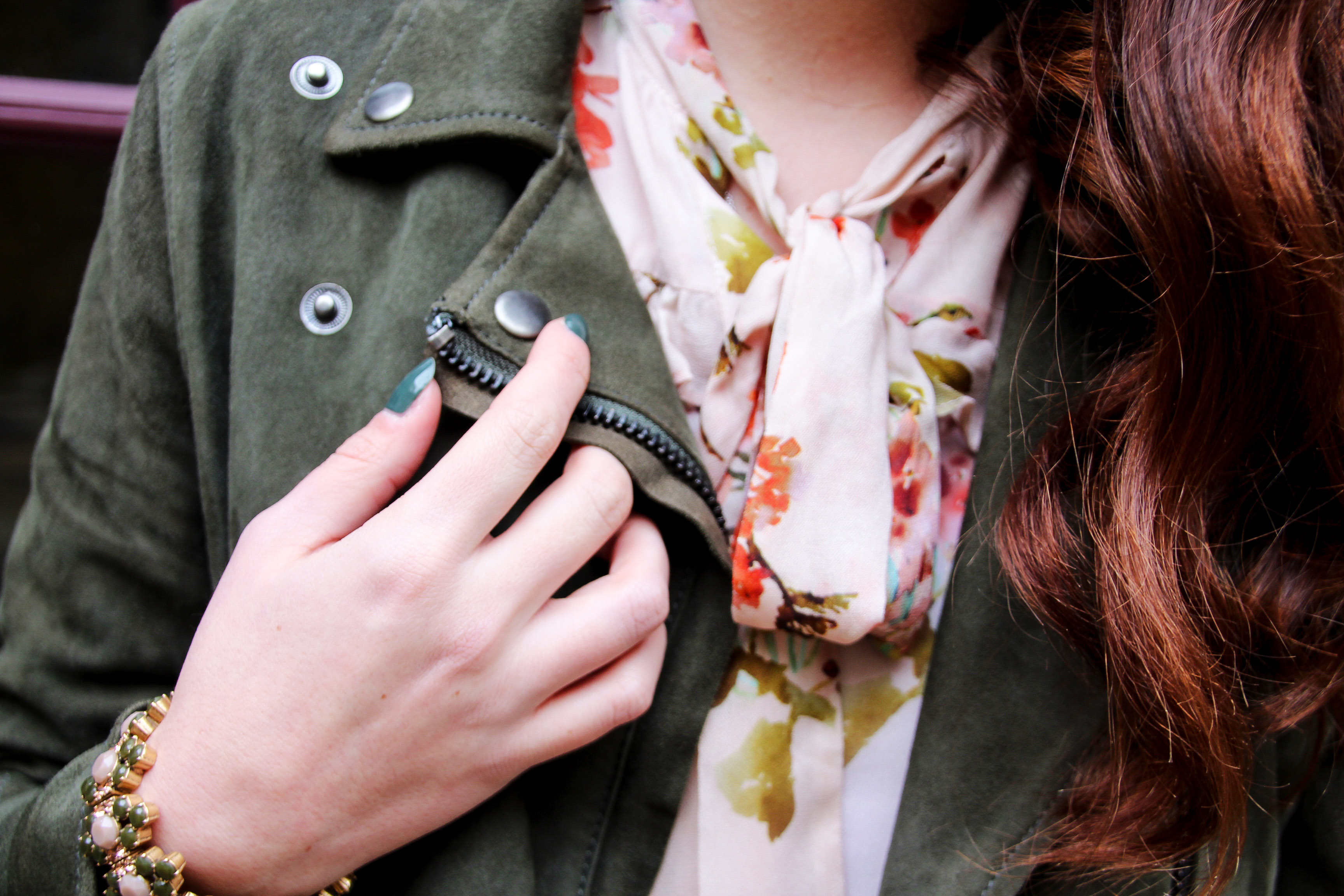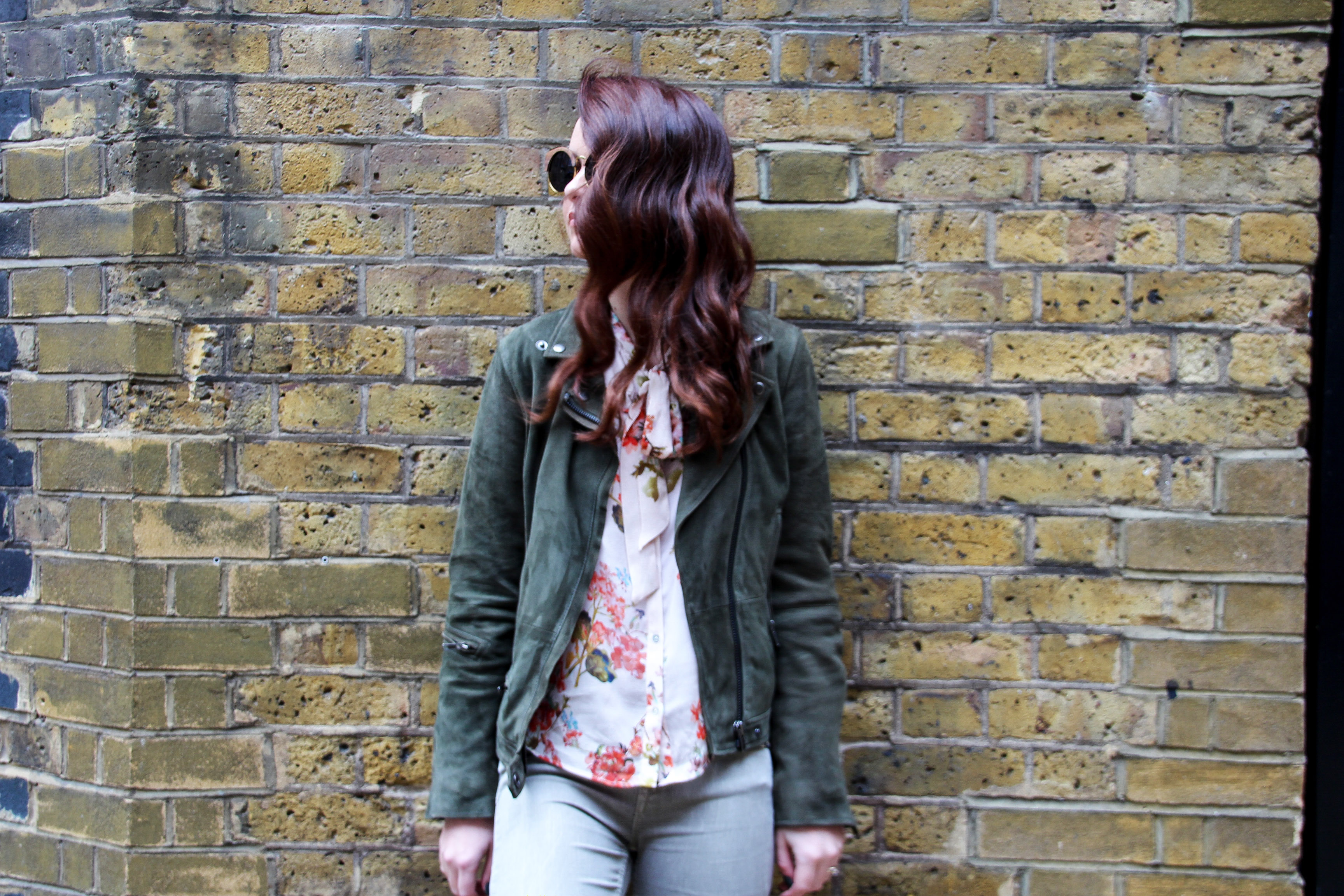 We teamed up with Loreal during London Fashion week to get our hair done one morning and we had an amazing makeover. From hair to makeup and we discovered their new lovely nail polish design.
I was madly in love with my hair, the colour looks a bit crazy I think the lighting really does a difference because I have had the same colour for 7 years now and it can look so so different through instagram, snapachat or in real life but I swear my colour is the same (luocolor Loreal)
I love the braid on the side which makes it edgier but then the glam from the curls really keep it feminine for me.
Hope you like the look!
Jacket: Samsoe Samose ℅, Jeans: Zara, Blouse: Zara, Sunglasses: Finlay and co ℅, Boots: Next ℅, Bracelet: J.Crew