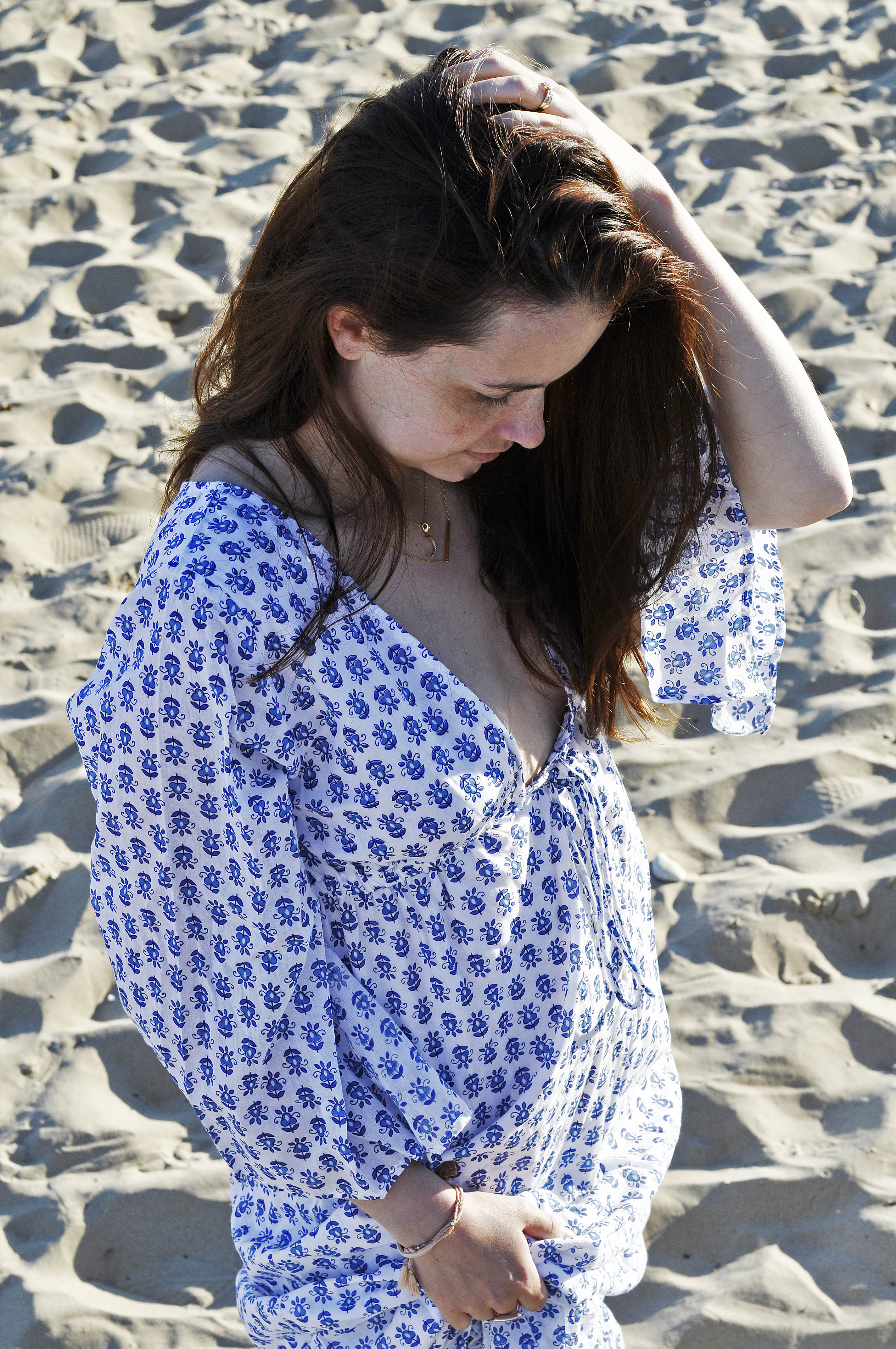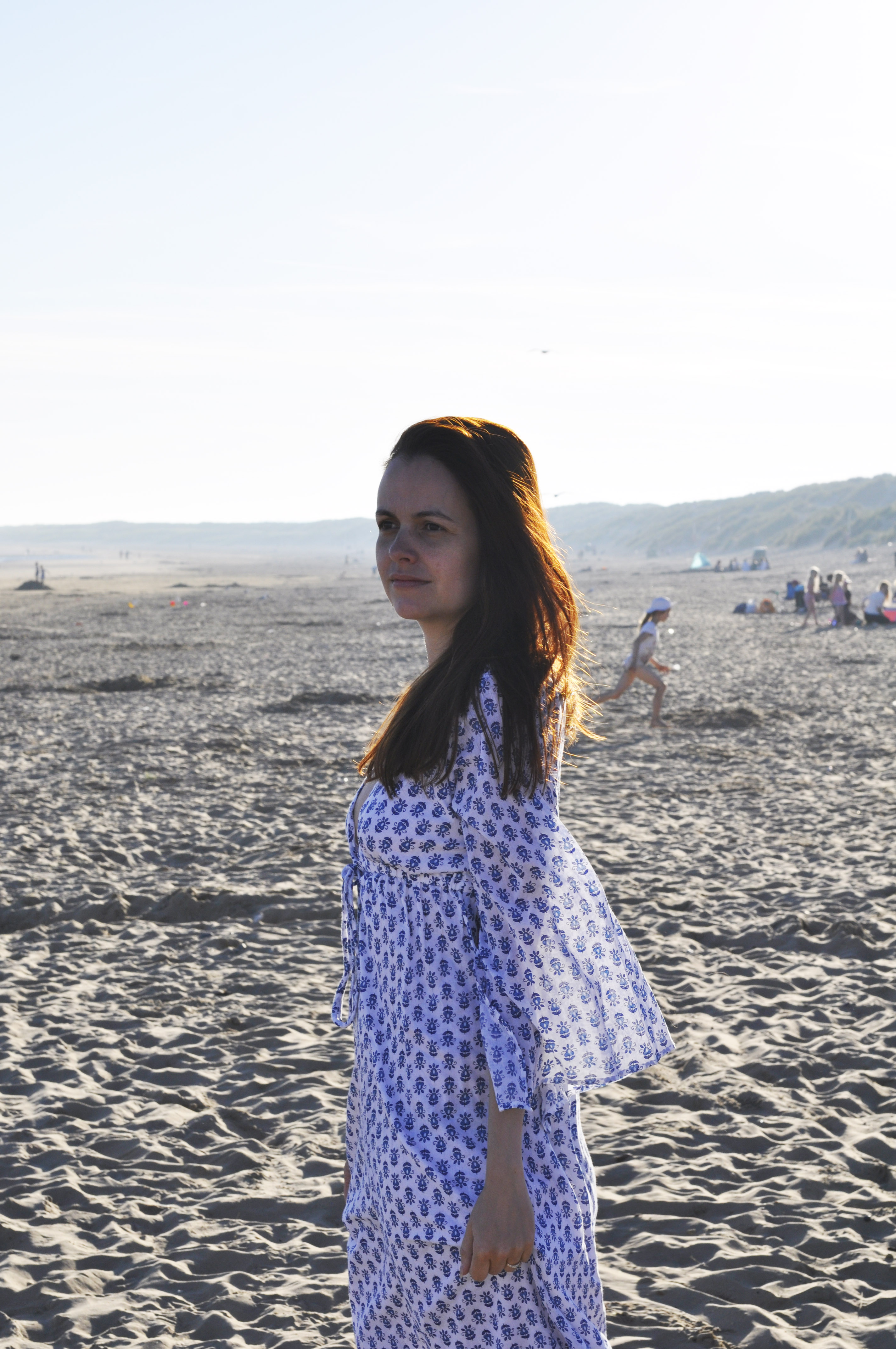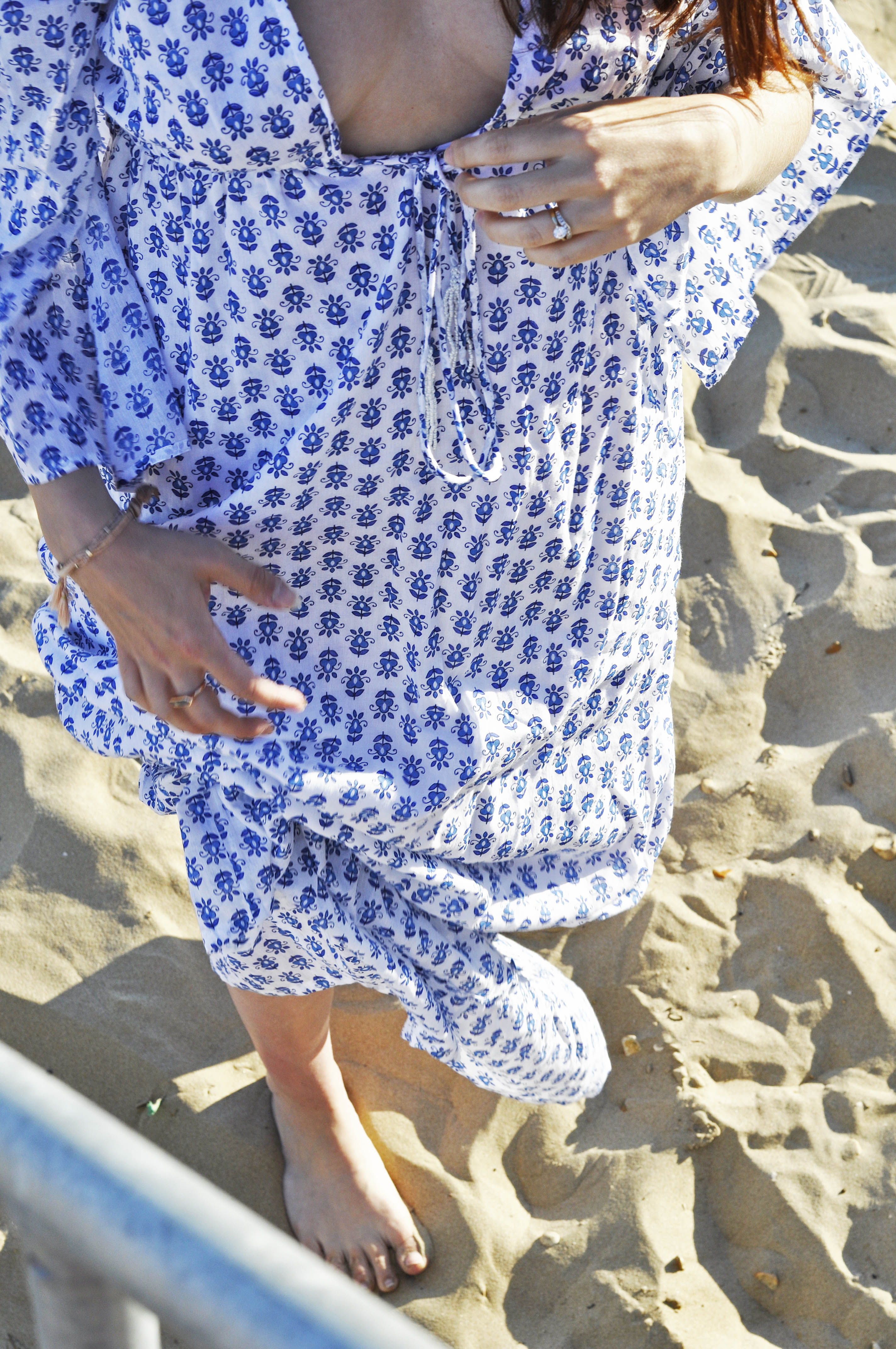 Being by the seaside has always been a part of me, blue shades too, it's always been one of my favourite colour … with white … and pink … and… god I need to choose one really!
That maxi open beach cover up is perfect for summer holidays or even just to hang in the house, I love wearing it on a sunny sunday night curled up on the sofa with a glass and a good book.
I found it at TK Max and it was something like £16 can't go wrong with this shop.
Any brands you know and love that do cute summer maxi dresses? we might jet off in September in the sun and may need more clothes (she says with 6 black sacs to give to charity in the entrance of the house) haha
xo S