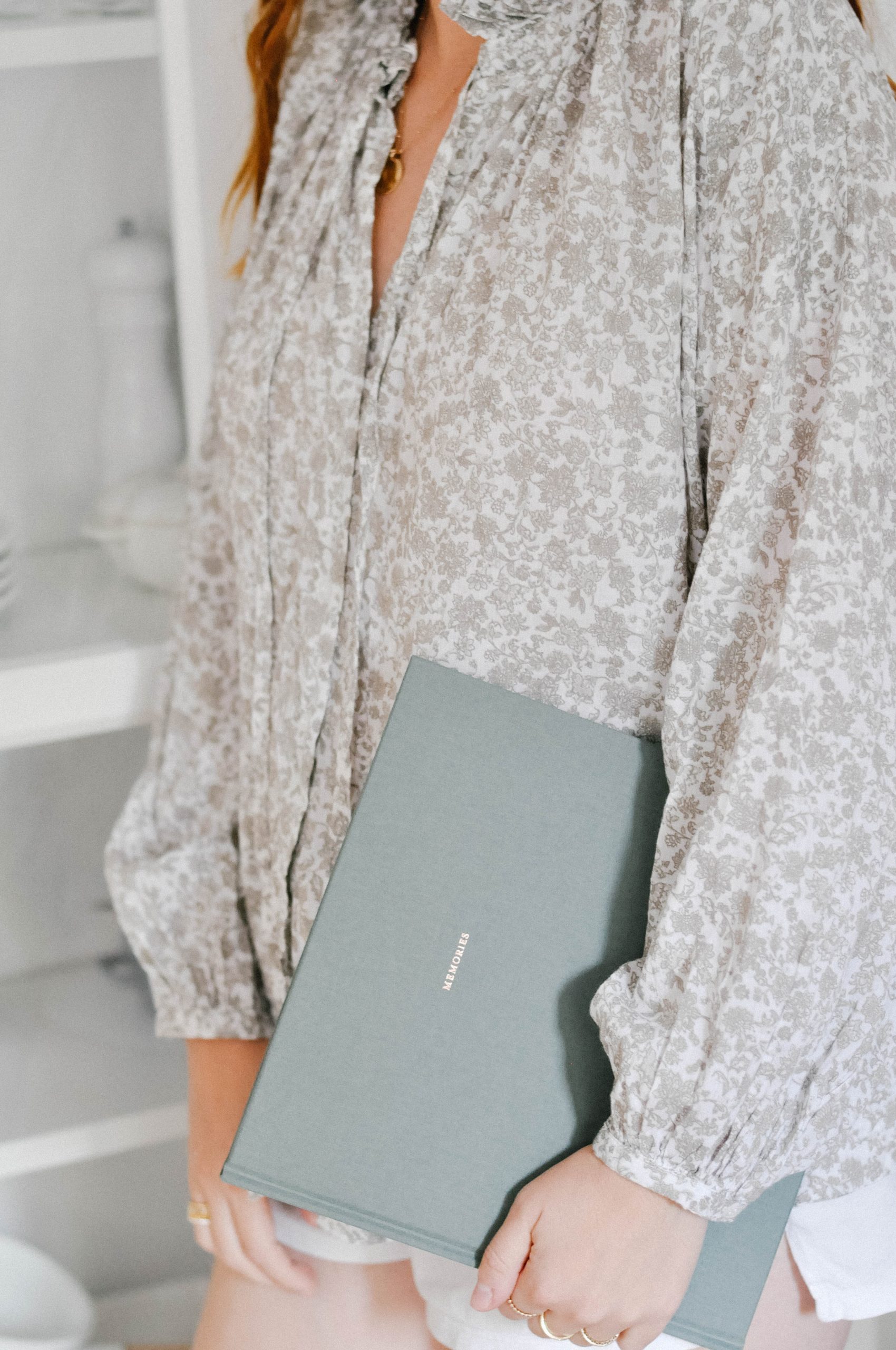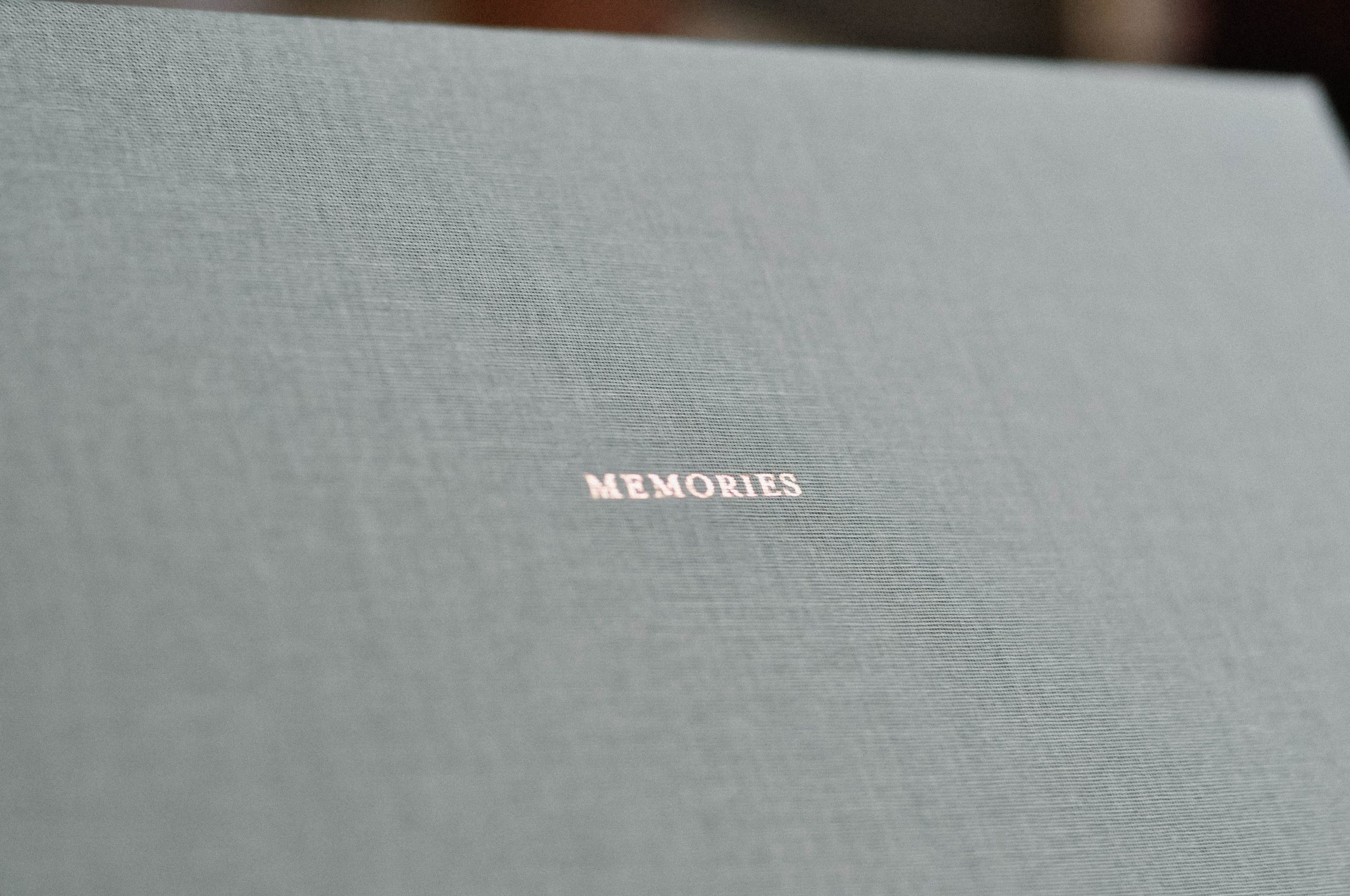 How do you keep memories? do you keep your photos safe on your phone and computers? Do you print them in an album, put them in a frame? I have always loved photos and to me it's important to keep memories of moments we cherished wether it's with friends or family. Life is short and this year has been hard on everyone and special moments need to be remembered well.
I have been following Rosemood for years since one of my French friend used them for her baby announcement but back then I don't think they were very known in the UK. They have grown into such a wonderful brand and their products are truly wonderful. I was so pleased when we discussed a collaboration and even more please to receive this beautiful fabric covered book filled with our memories. I had an album on the computer with my most favourite recent photos and thought it would be perfect to go in the book. They have a variety of choices for the photo books, smaller square version or larger and either a normal book cover with an image or this stunning fabric one! I adore the colour it's become of my favourite lately and it's not displayed in the living room on my shelves so I can look at it and show it to my family when they come over too!
Rosemood is based in Nantes which is really near my parents' house and I have always wanted to work with them just never had the opportunity so I am super grateful to work with such amazing brands! My family being far away can be really hard sometimes especially this year where you wished your entire family was near you! Seeing the book sometimes makes me fell nostalgic but also grateful I get to spend so much time with family and friends even with the distance.
With Christmas not too far away (so sorry for talking about Christmas already haha) but it's true and with the uncertainty of what life will bring this year we do not know if we will all be able to see family during the festive period so make sure you send them a wonderful gift like a beautiful photo book from Rosemood, you will be sure to please anyone with those thoughtful gifts.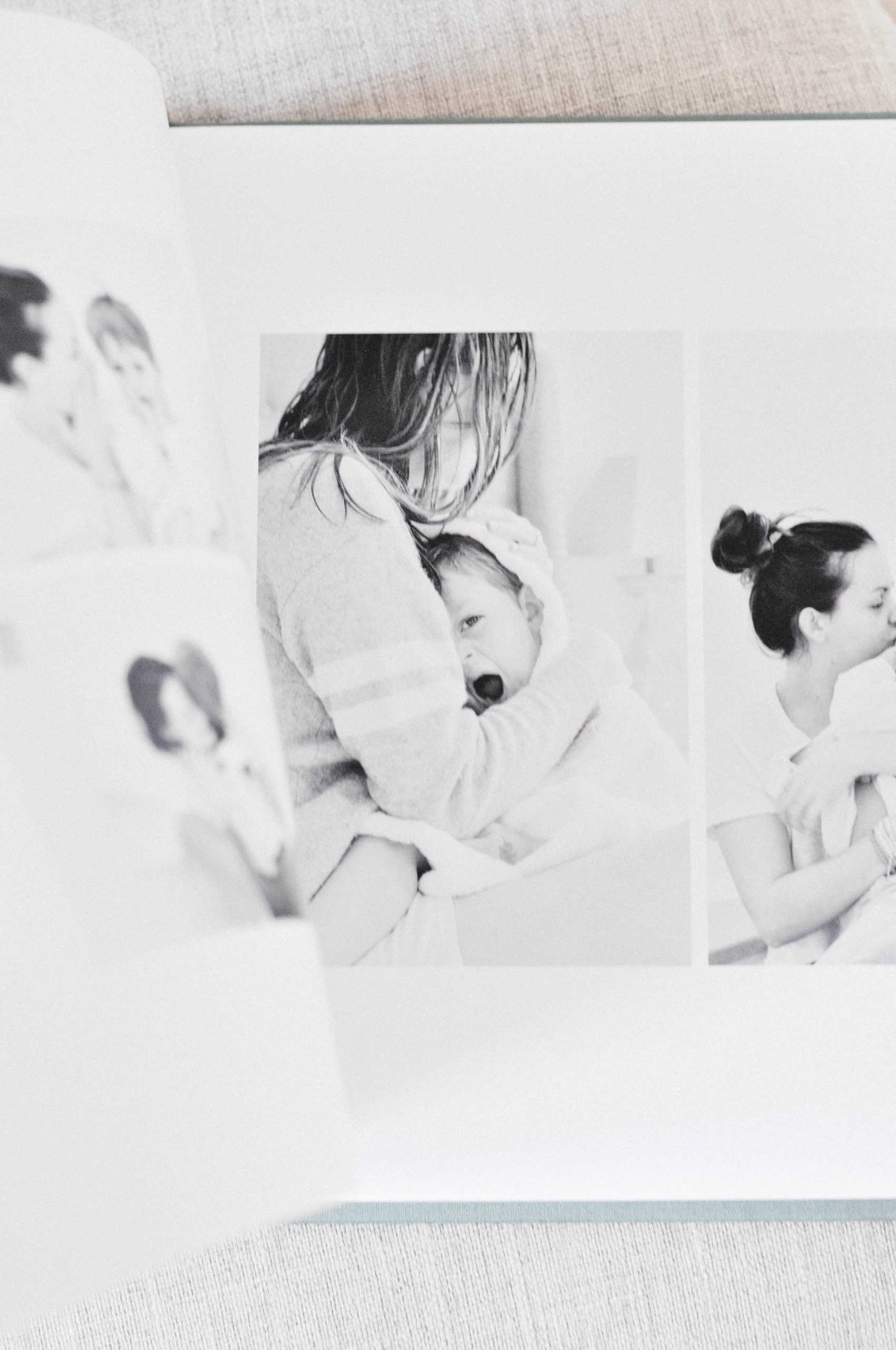 Thank you to Rosemood for sponsoring this post and for creating such beautiful things!