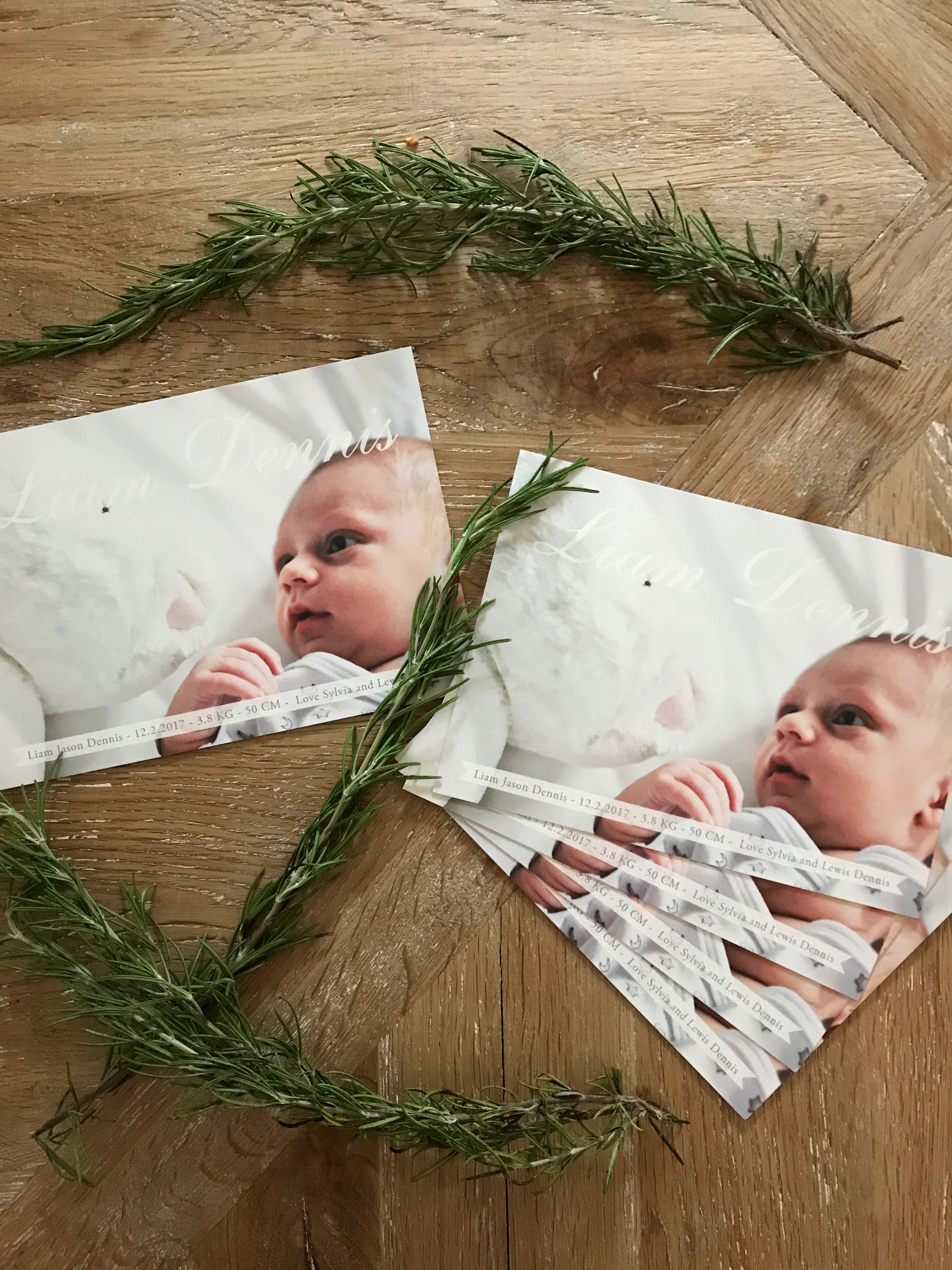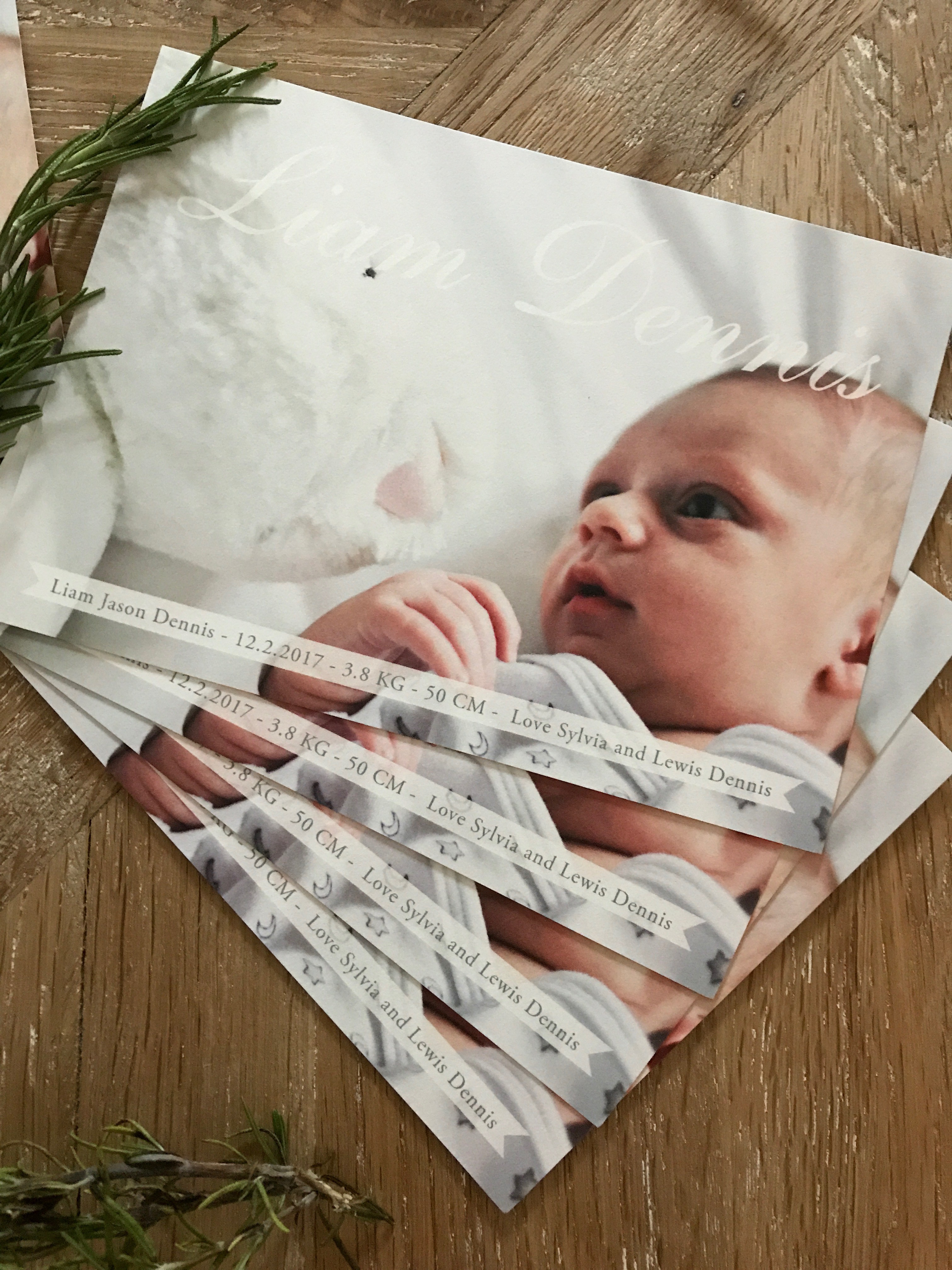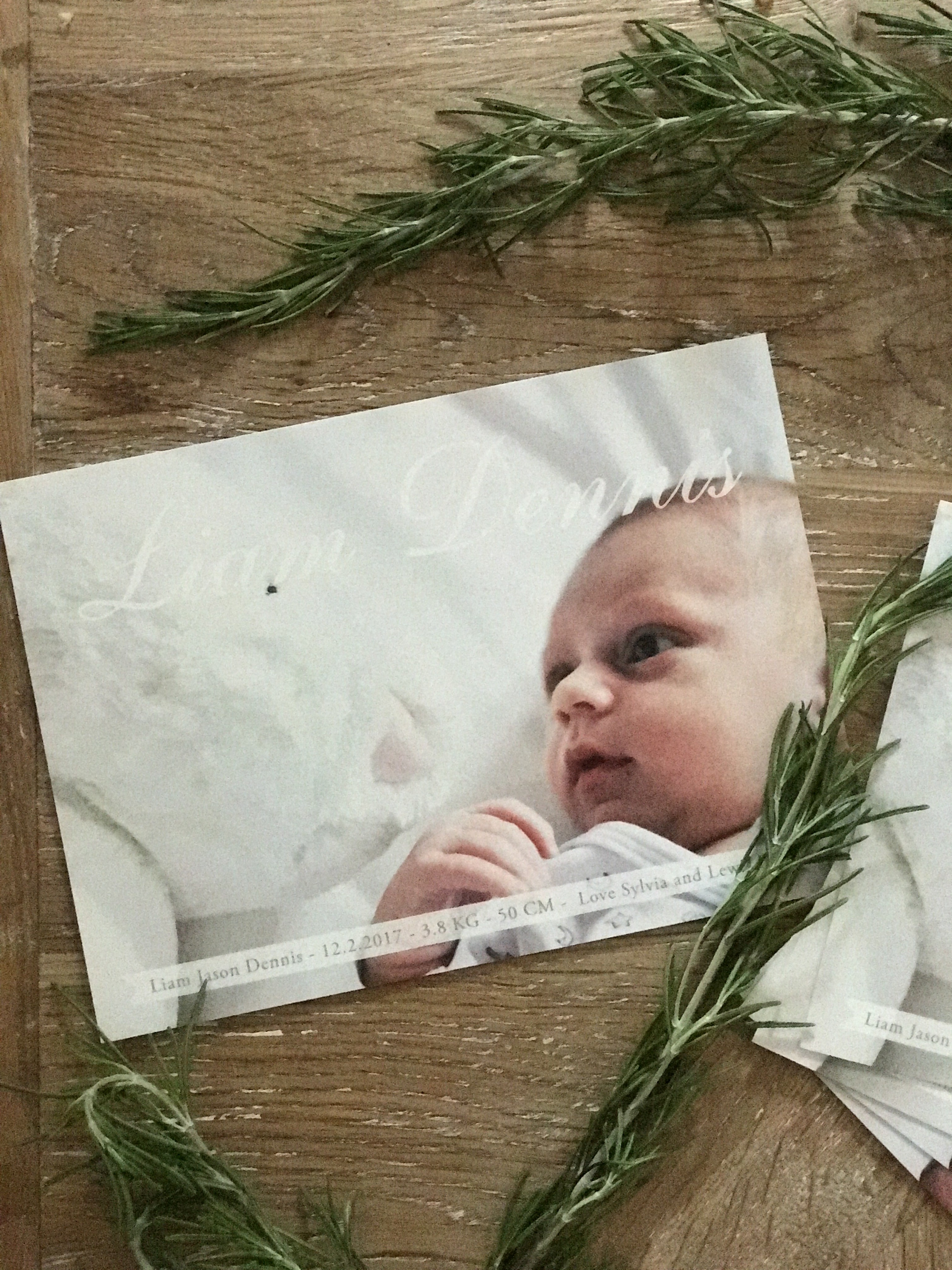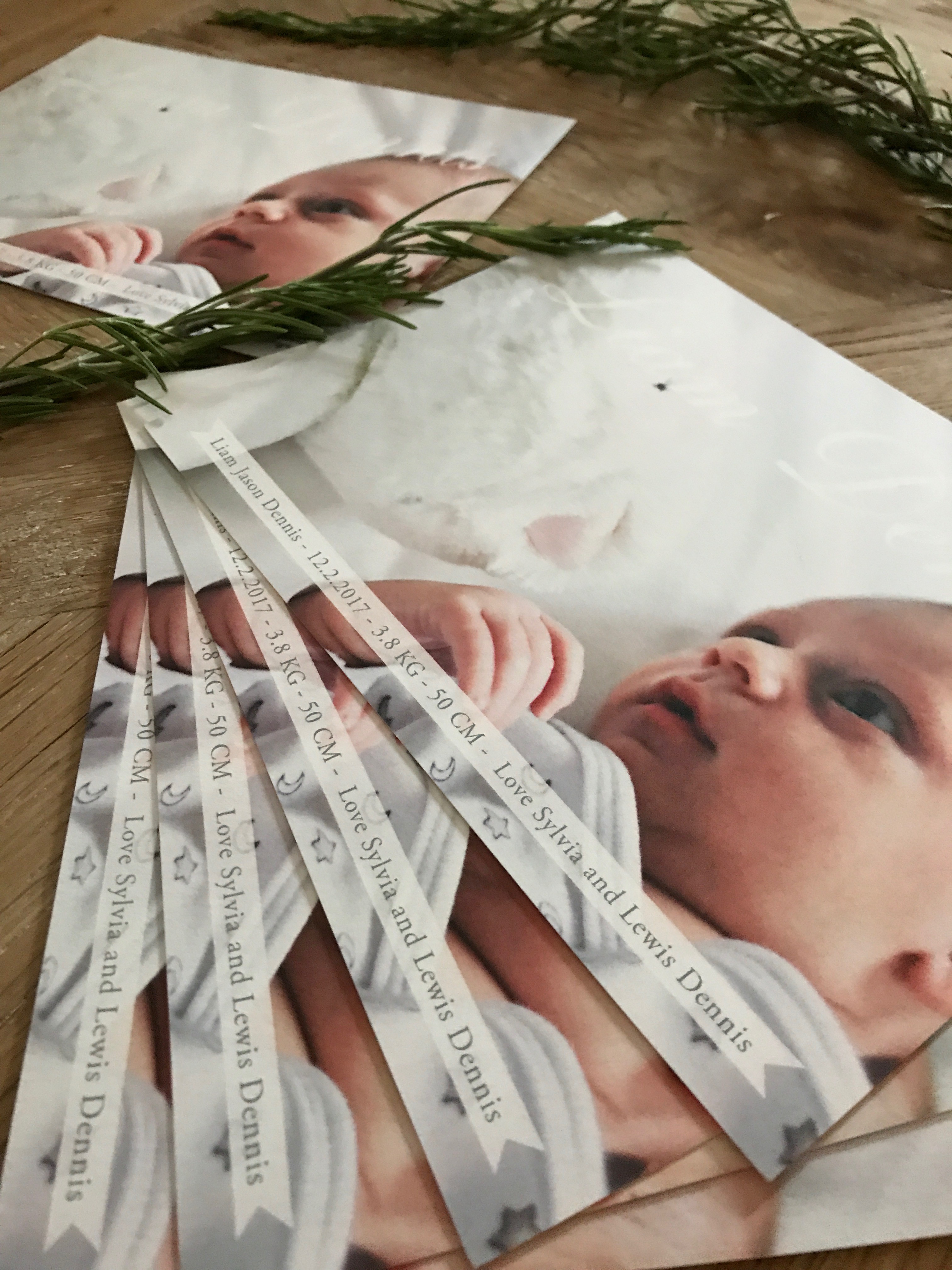 You know I always partner with Minted for my cards, whether it's Christmas cards, baby shower, new address cards and so on. I had to go with them on the baby announcement card. We are so pleased with the result as we always are. It's always extra special to spend time choosing what will be the style for this little card that is announcing the arrival of a bundle of joy to friends and family.
We were so spoilt by them all on the arrival of Liam and even for my baby shower that we knew we needed to send them all a sweet little note from Liam himself.
We want to say a big thank you to Minted for always helping us create some wonderful memories, everything these days is digital and don't get me wrong I am a digital gal but photos and cards like these are memories you can keep forever and cherish everyday.
Hope you like our design choice and here are links to some of my favourite birth announcement styles.
xo S.