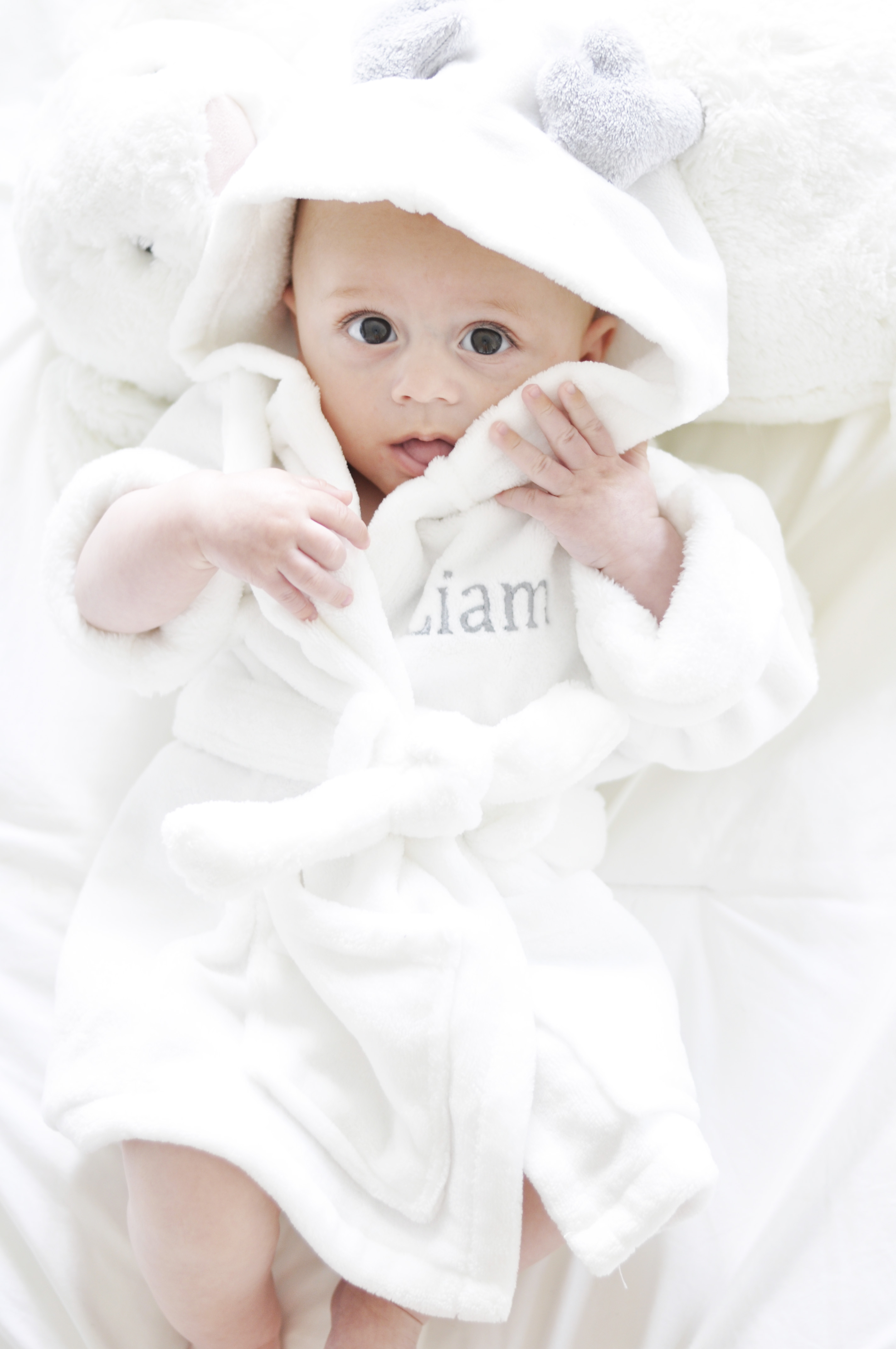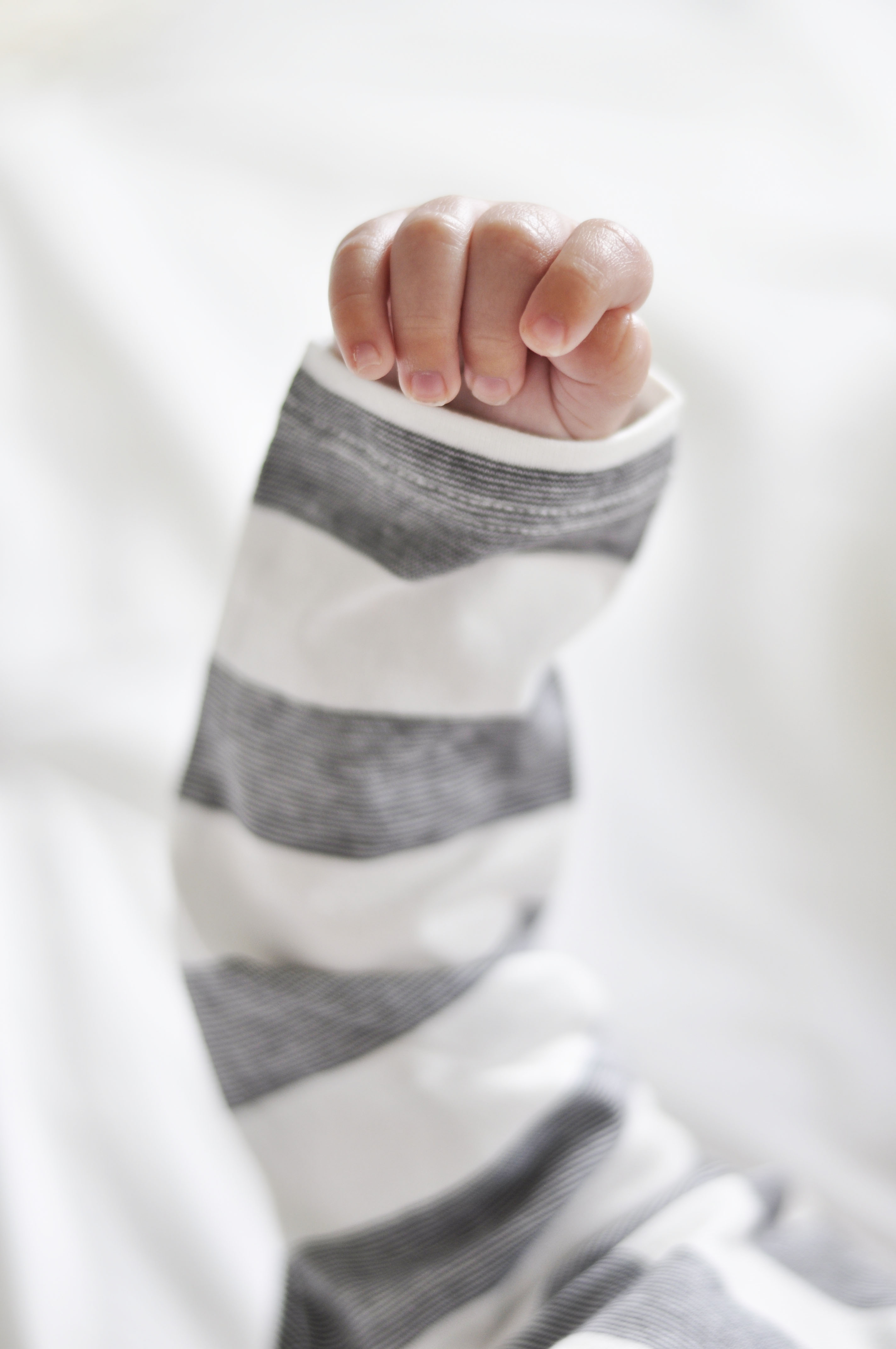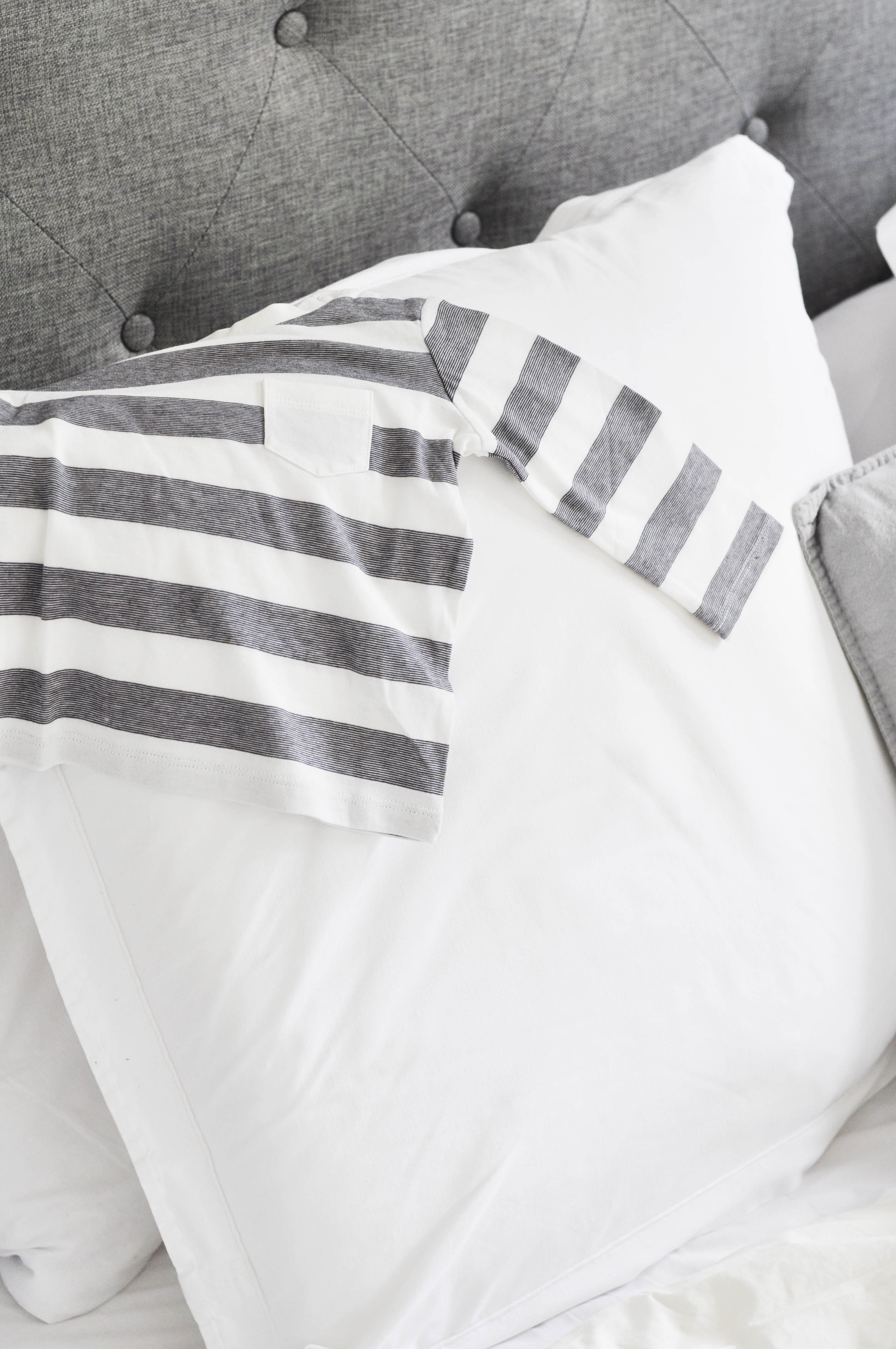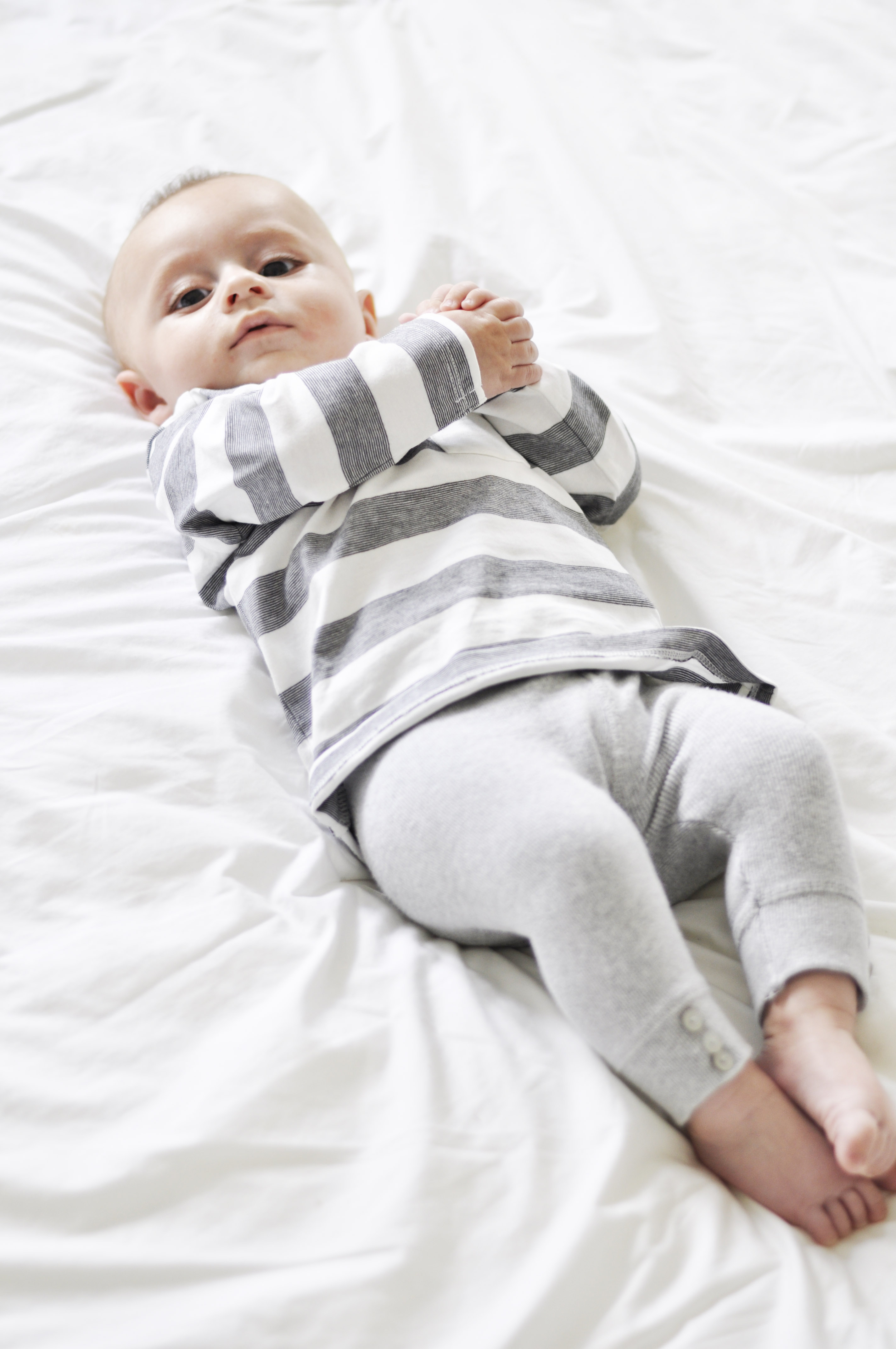 This little monkey was 4/5 months in those pictures and he is now 6 … he looks so different, people do tell you to enjoy every second and I am so lucky I get to work from home with him. Our favourite time is bath time, he didn't use to like it when he was a baby baby but now he has grown to love it but still won't give it 100% confidence haha
When he comes out I snuggle him inside his dressing gown that has his name and little antlers. I mean could it get any cuter?
We love My 1st Years for all personalised and other gifts for kids and babies (this is not sponsored at all by the way) just really do like the brand and wanted to share with you guys. This was one of my first purchase when I found out I was pregnant I really wanted something big enough for him to stay warm and cuddle with his mama.
Grey look in the other photo is from Next
xo S