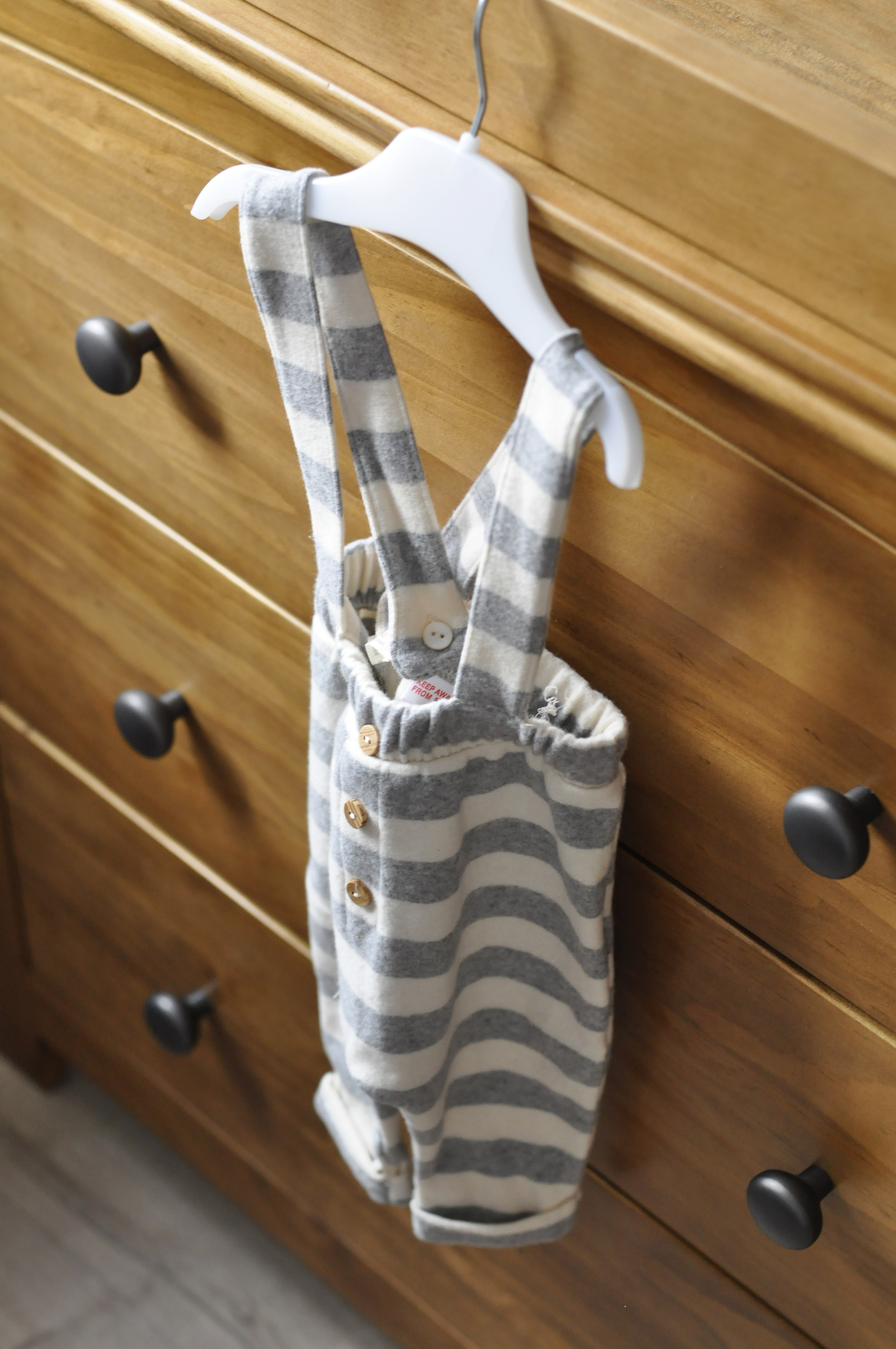 Ashby furniture
(City body from GAP)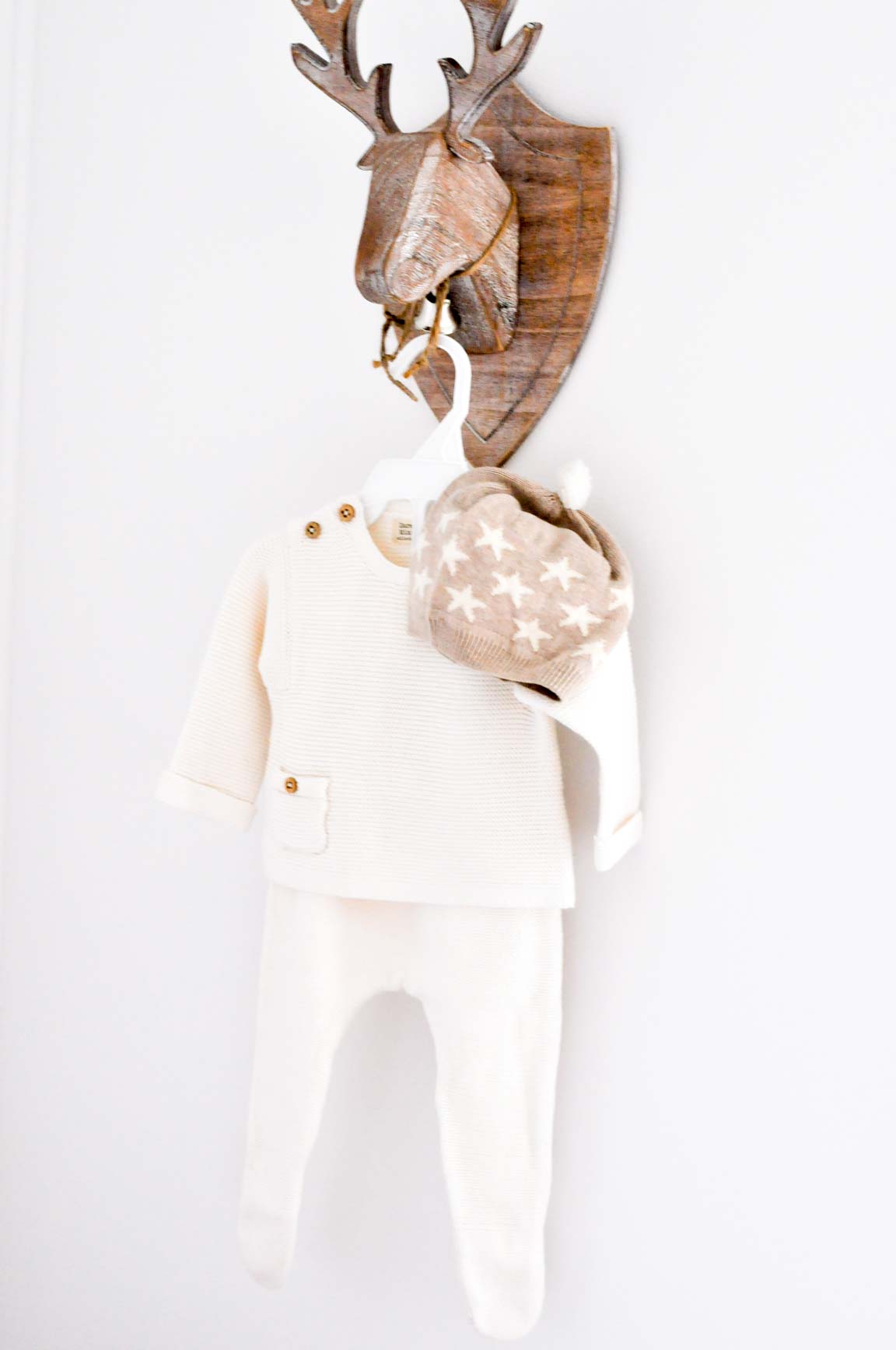 (Zara baby outfit) (Reindeer from Matalan)
I have partnered with wonderful brands over the last few years of blogging but this one is definitely a favourite of mine and one of the best projects
I have had.
I have teamed up with Silver Cross for our little guy's nursery and his essentials, I have always admired this
brand for their beautiful chic pieces and practical pushchairs.
Silver Cross have spoilt us and sent us an entire nursery, we have gone for a wooden style as we thought it would fit our home style and our little guy. A cot bed that will eventually transforms
into a child bed which is super amazing, avoids spending too much later on. We have gone for the chest of drawer and left out sadly the wardrobe as the bedroom was too small for both.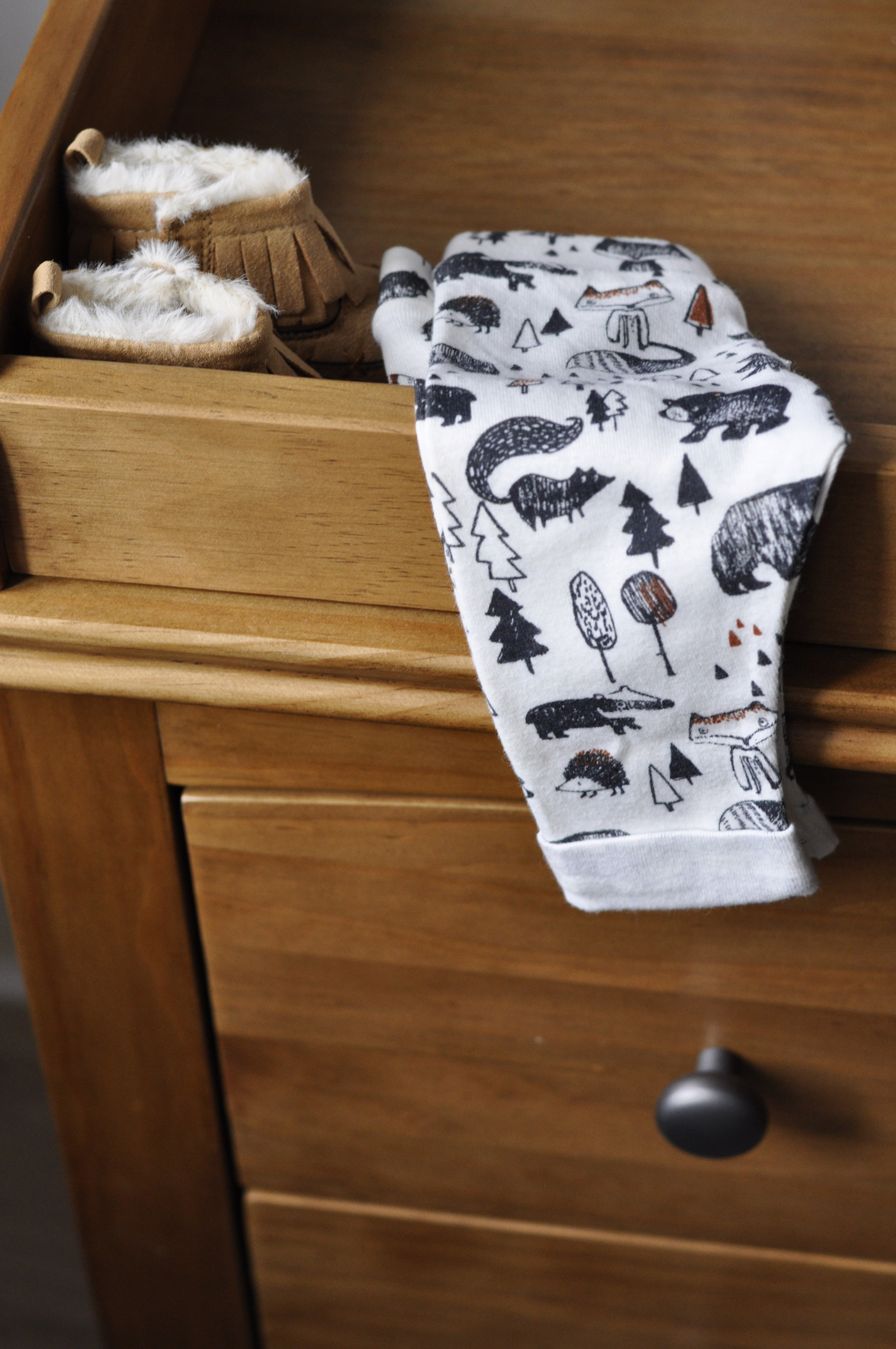 (Boots from Debenham ℅ , bottoms from Next ℅)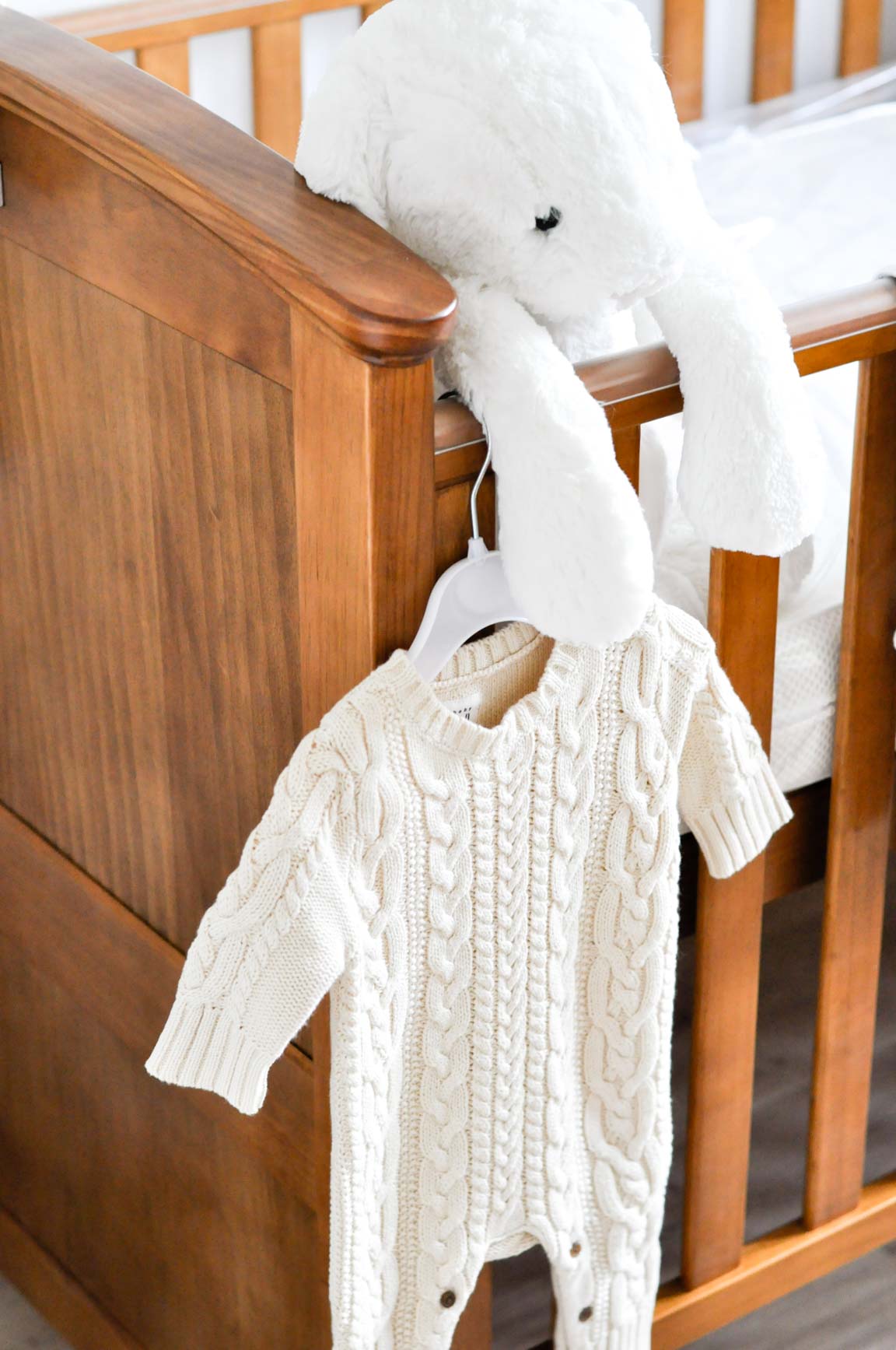 Ashby furniture
(Giant bunny from The Little White Company ℅, Knitted onesie from GAP)
We liked the Soho collection too, practicality and the size were really good for small rooms but this time the white was not what we were after although the were our top two picks. The best part about this is that the company sent two people to build his room, it was done in less than 1 hour nothing more satisfying than having someone doing it all for you, I did not have to stress myself or the husband with hours of furniture buildings.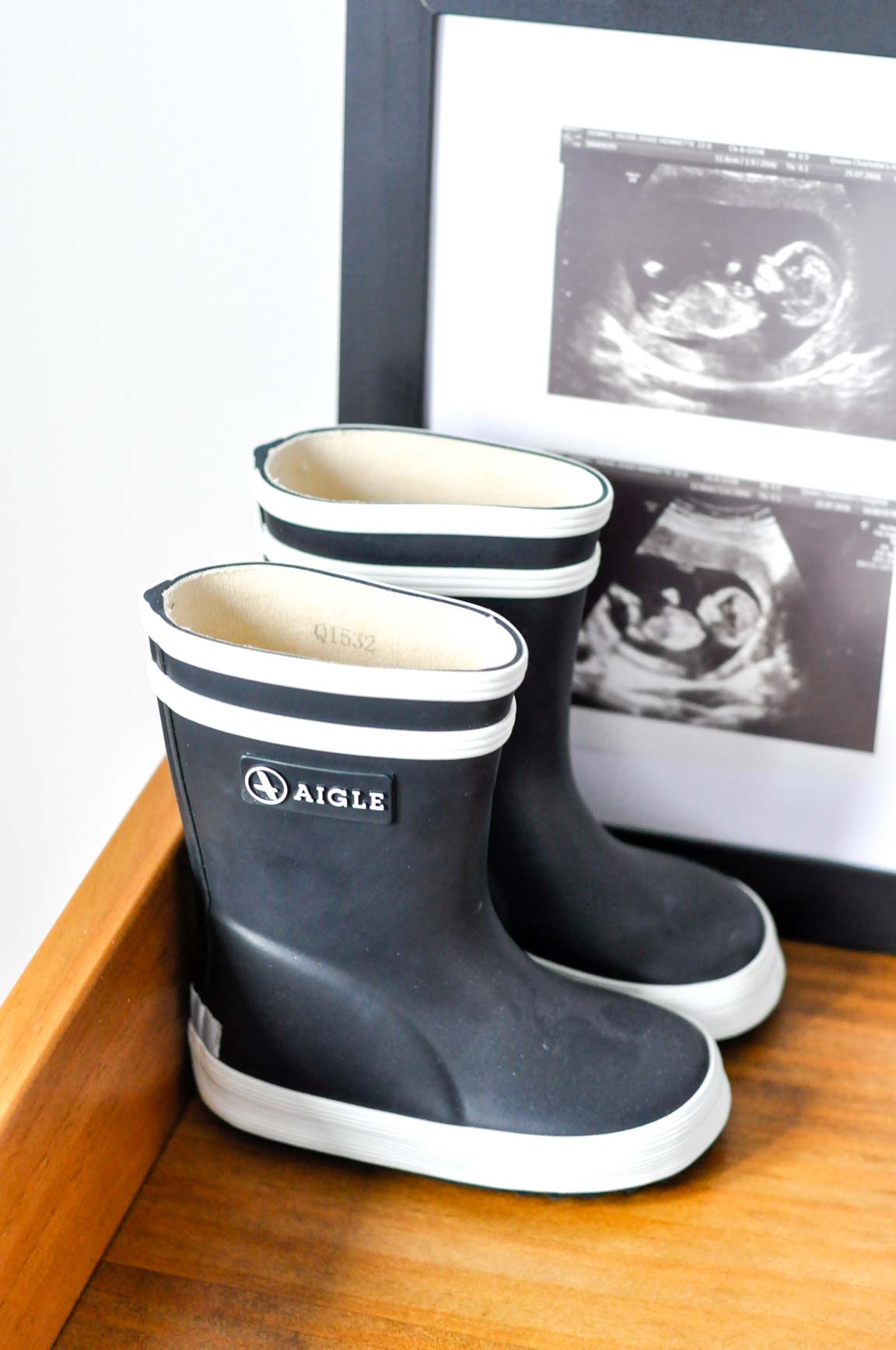 (Aigle boots ℅)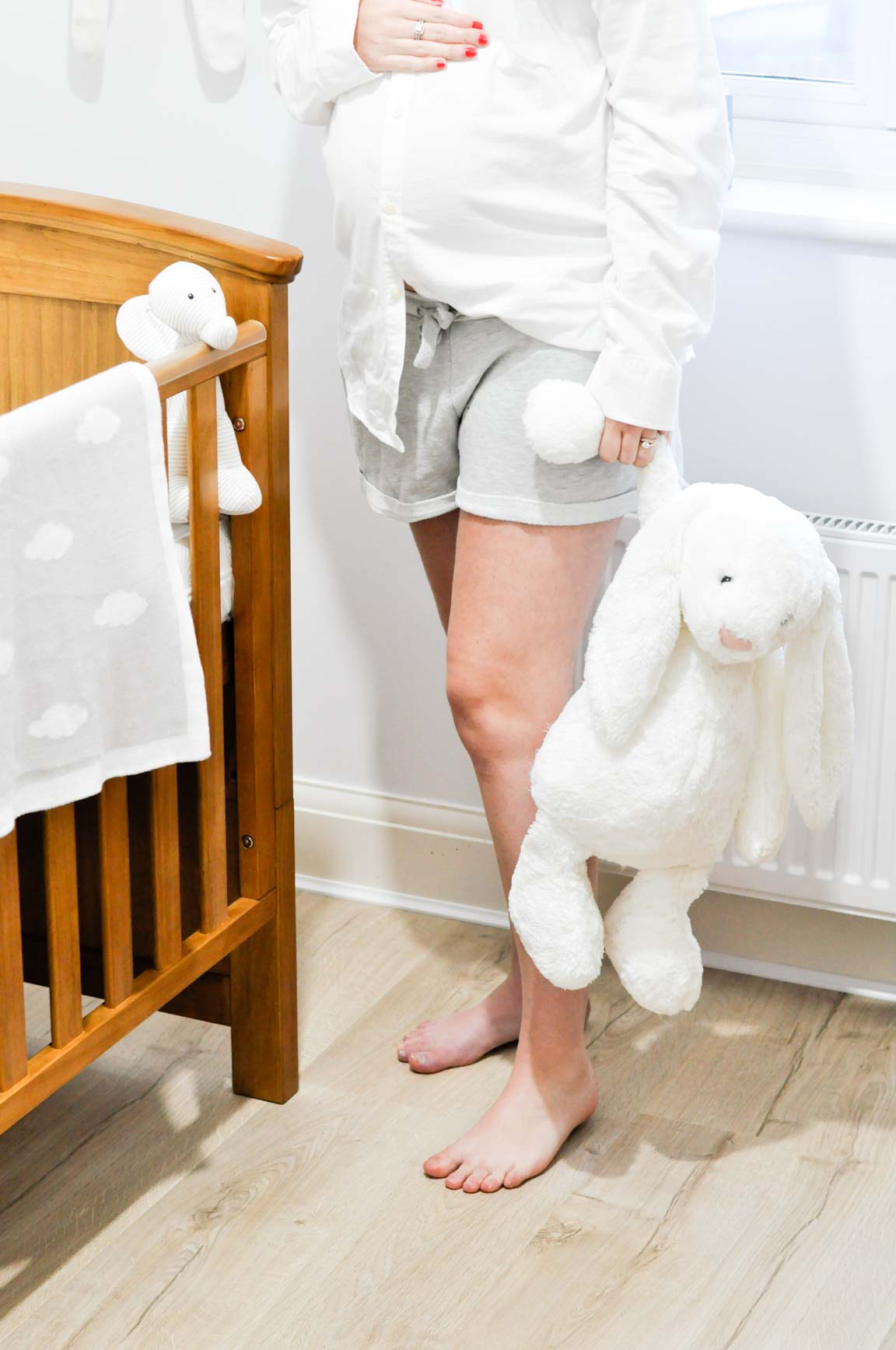 It seemed so simple and the quality of the whole set is fantastic … y
ou
guys… the smell of new wood is amazing! To top it off
Silver Cross has then sent us a mobile, bumper and blankets which really completed the look of his nursery! We can not wait to show you the full nursery reveal once baby has arrived and share more details and a little video! We are also super satisfied so far with our pushchair (the Surf 3) and the car seat.
Although we fitted the car seat pretty quickly, the pushchair needed a bit more time I guess we need some training in that area hahah.
I am sharing links to the pieces we got or almost got and in a month or so you will get a full nursery reveal with the decoration etc.
More to come from our Silver Cross collaboration, a
massive thank you to them for trusting us and for spoiling our little man!
xo S.
**
J'ai concrétisé un partenariat avec de merveilleuses marques ces dernières années mais celle-ci est vraiment une de mes préférées et un des meilleurs projets que j'ai pu réaliser.
Je viens donc d'établir un contrat avec Silver Cross pour la chambre de bébé et autres articles essentiels à notre petit bonhomme qui doit naitre sous peu. J'ai toujours admiré cette compagnie pour le coté chic de leurs produits et pour leurs poussettes et landaus très pratiques.
Silver Cross nous a vraiment gâté et envoyé une chambre de bébé complète. Nous avons opté pour un bois naturel car il nous semblait que cela correspondrait bien au style choisi pour notre maison et aussi pour un petit garçon. Elle est composée d'un berceau qui se transformera en lit d'enfant ce qui est merveilleux! Cela nous évitera d'autres dépenses par la suite. Nous avons aussi pris la commode mais laissé, hélas, l'armoire à cause de la petitesse de la chambre!
Nous avions eu un coup de coeur également pour la collection Soho pour son coté pratique et la taille des meubles qui aurait été parfaite pour de petites pièces mais cette fois le blanc n'était pas ce que nous souhaitions… il faut avouer cependant qu'elle faisait partie de nos 2 collections préférées.
Mais le meilleur, tenez-vous bien, est que la compagnie nous a envoyé 2 personnes qui se sont chargées de monter les meubles. En moins d'une heure, c'était fait, rien de plus satisfaisant que d'avoir quelqu'un qui fait le travail pour vous. Ainsi je n'ai pas eu à stresser ni mon mari non plus avec la perspective des heures à le faire soi-même.
A regarder, cela nous a paru simple et vraiment la qualité de l'ensemble est fantastique…eh les amis…cette odeur de bois est si agréable!
De plus, Silver Cross nous envoyé un mobile (le jeu!), un tour de lit et des couvertures ce qui a véritablement apporté la touche finale à la chambre.
Nous avons hâte de vous la montrer dans sa totalité une fois que bébé sera là et de partager plus de détails encore ainsi qu'une petite vidéo! nous sommes aussi très satisfaits de notre landau (La Surf 3) et le siège auto.
Nous avons fixé ce dernier sans problème mais avons eu plus de difficultés pour le landau-poussette mais me direz-vous, il nous faut un peu de pratique en la
matière!!! J
e partage dès maintenant les liens correspondant à chaque article que nous avons ou aurions pu avoir et dans un mois environ vous aurez la décoration en plus!!!etc.
A bientôt pour plus d'infos concernant notre collaboration avec Silver Cross et un grand grand merci à eux pour leur confiance et pour avoir gâter notre petit bonhomme!
Bisous S.