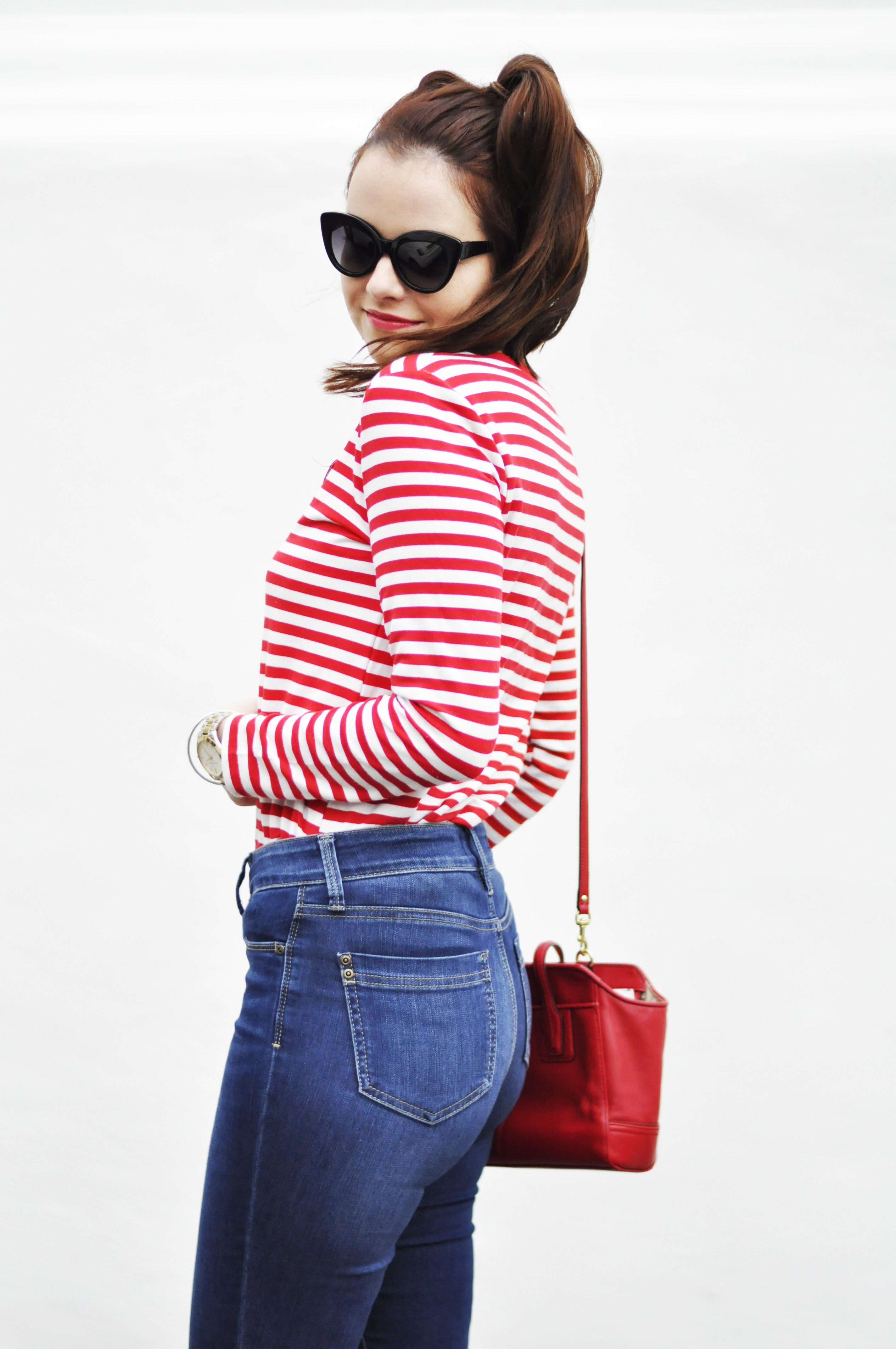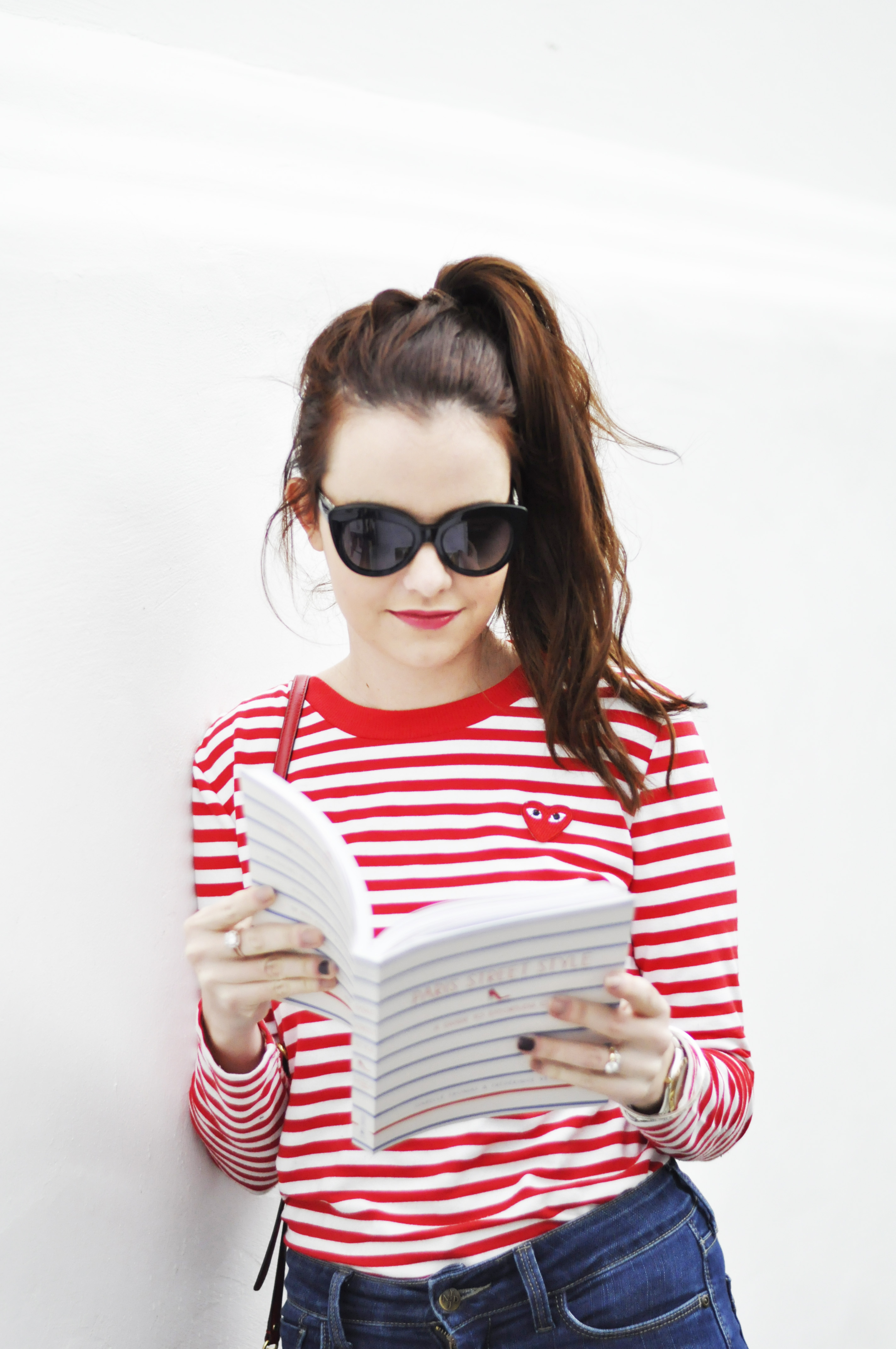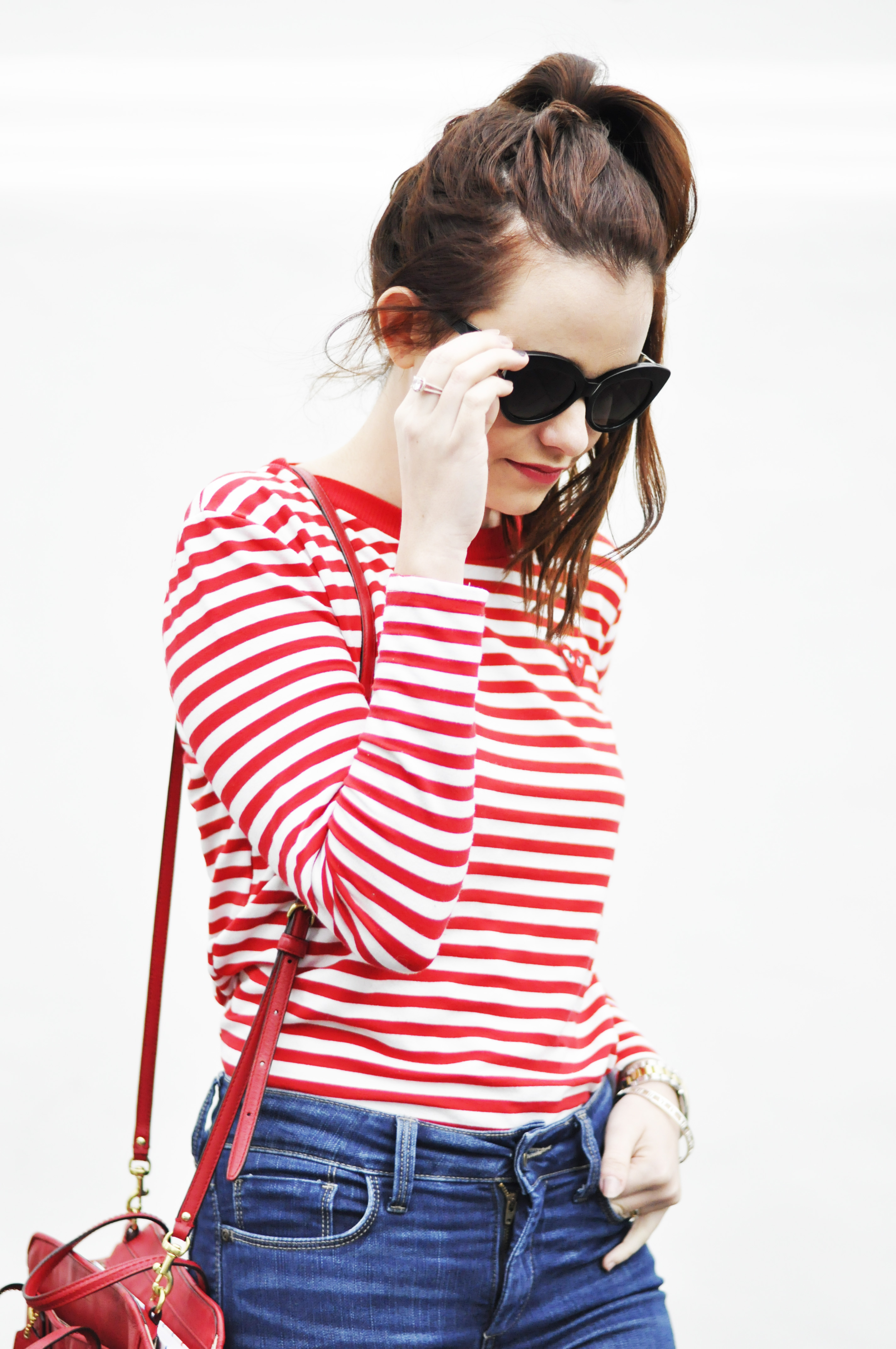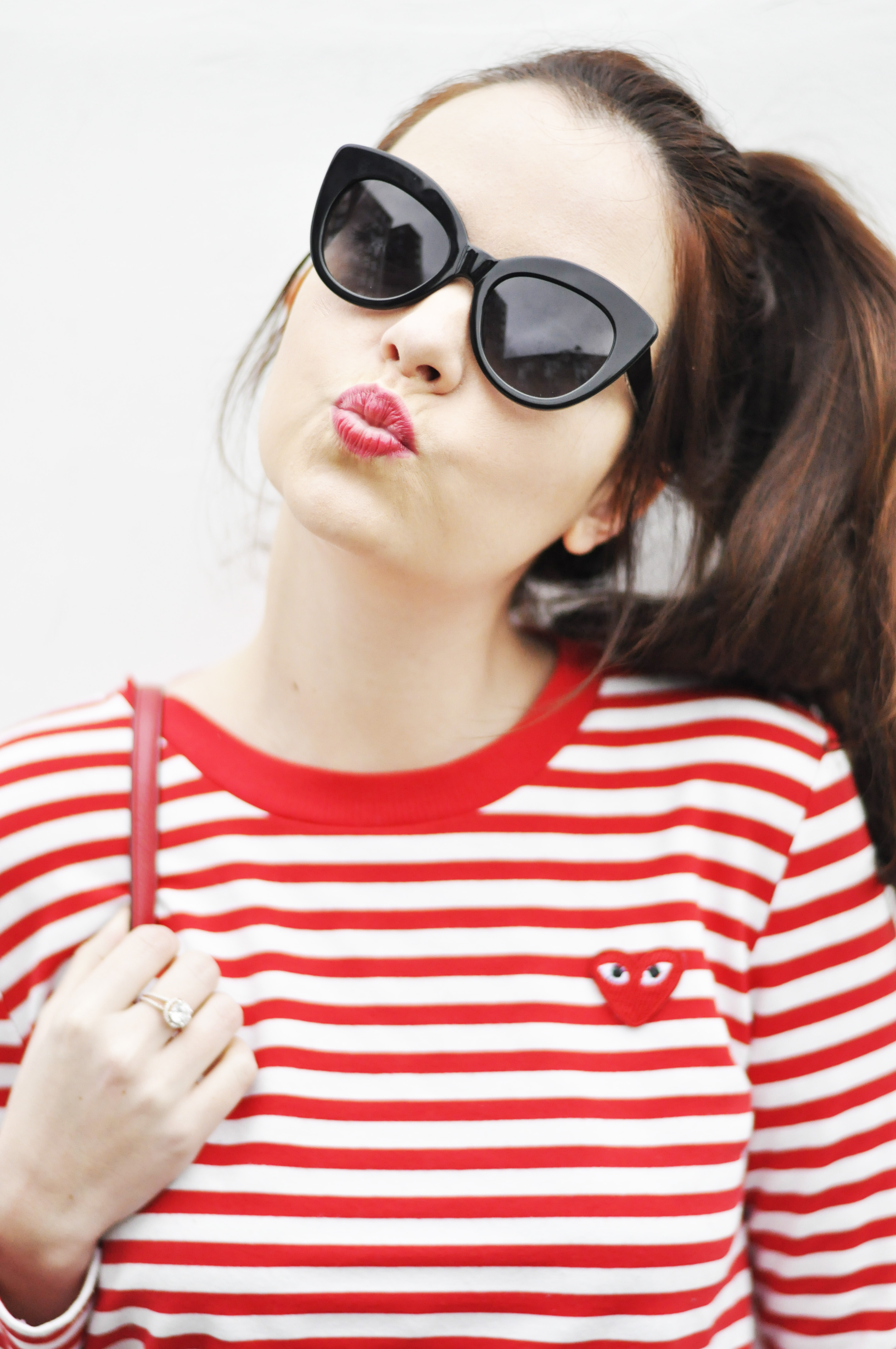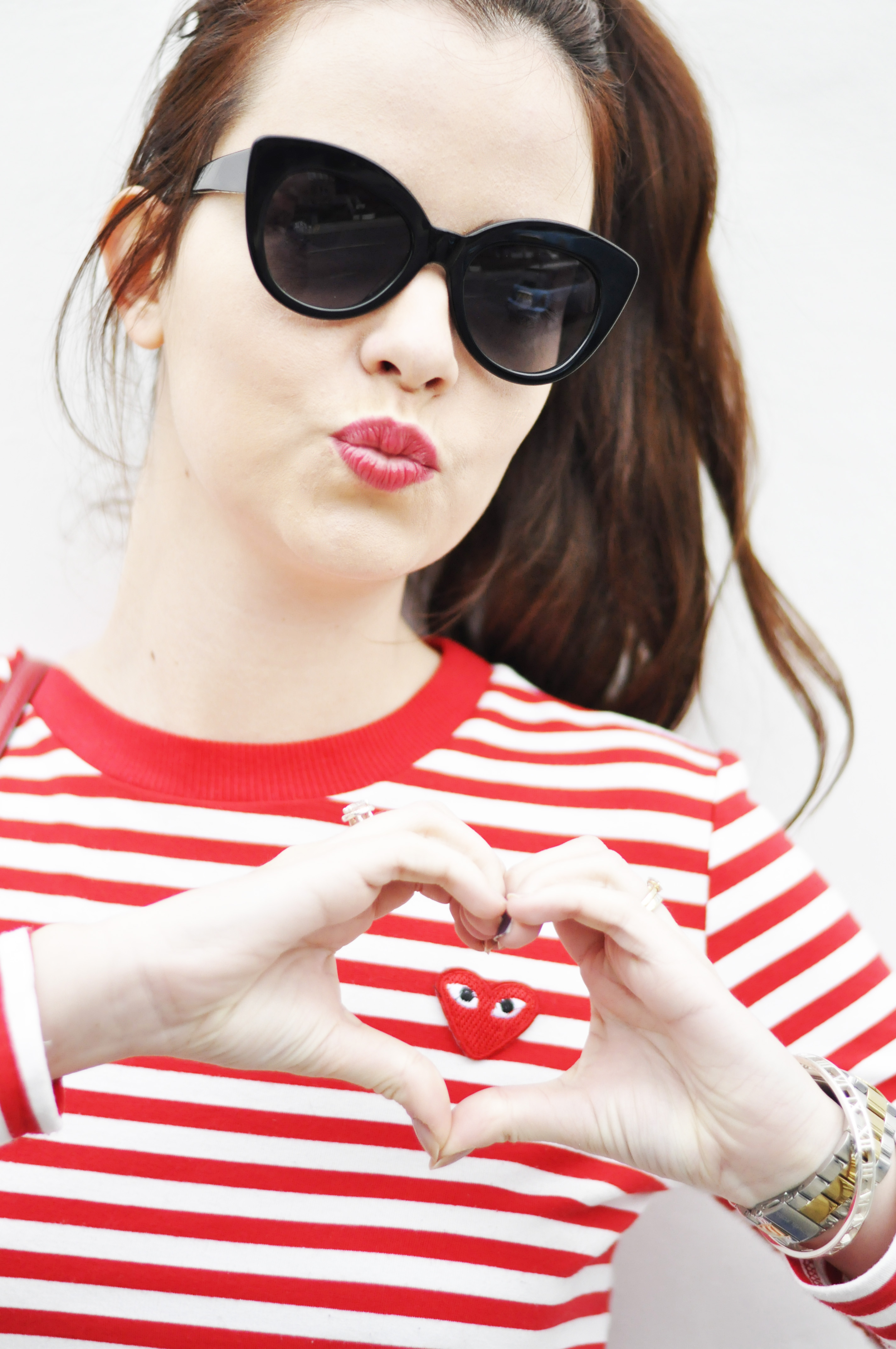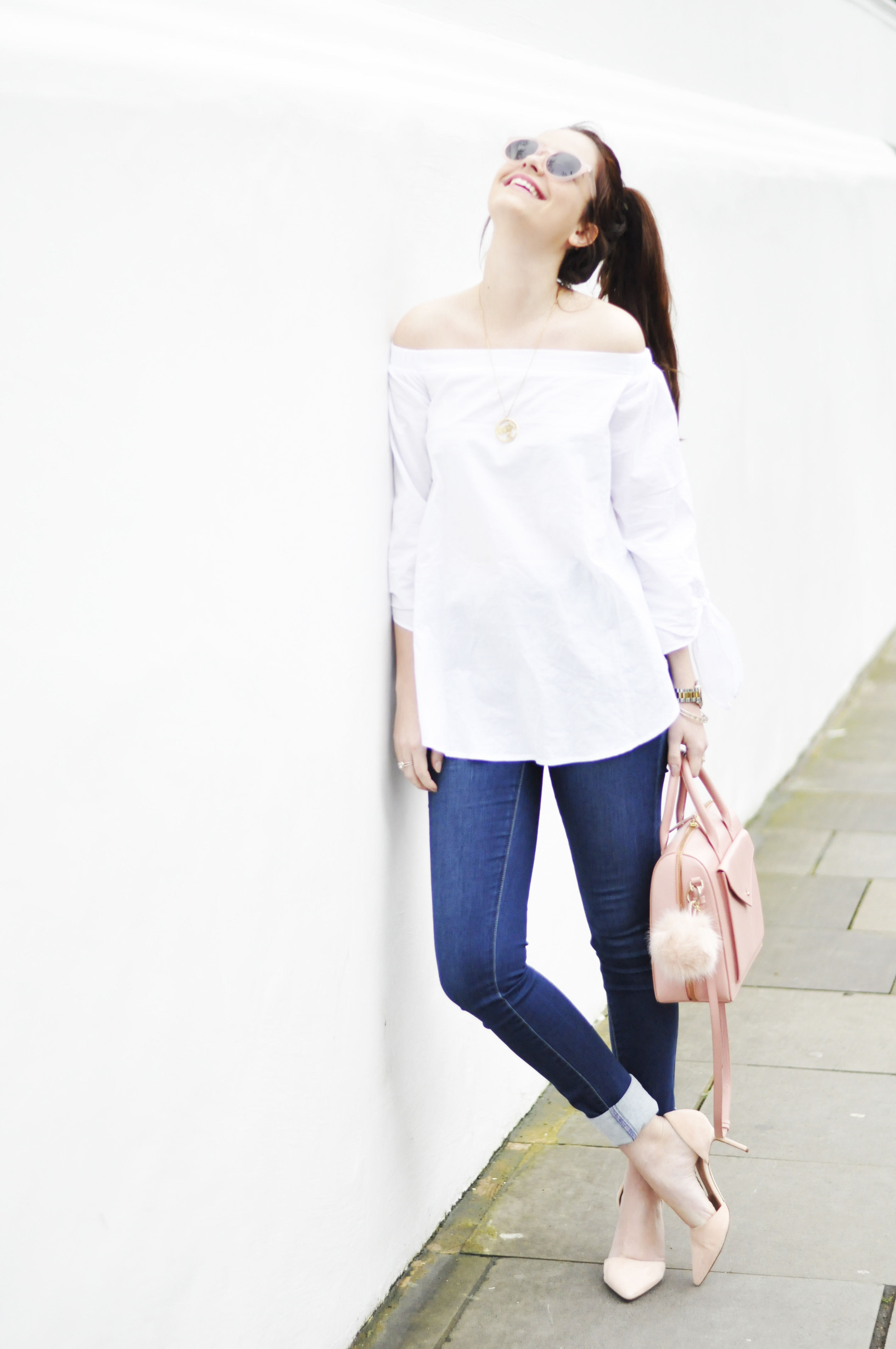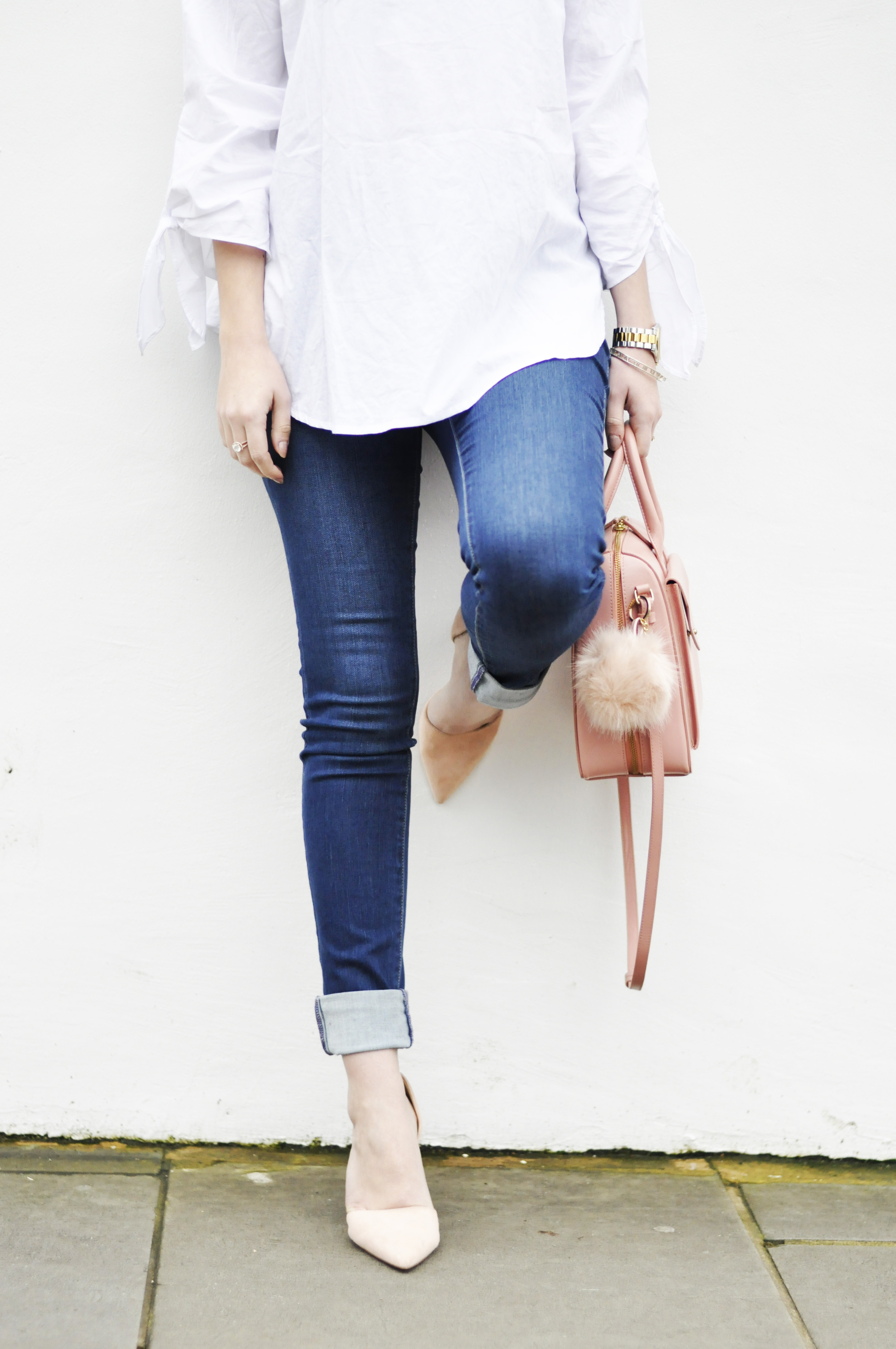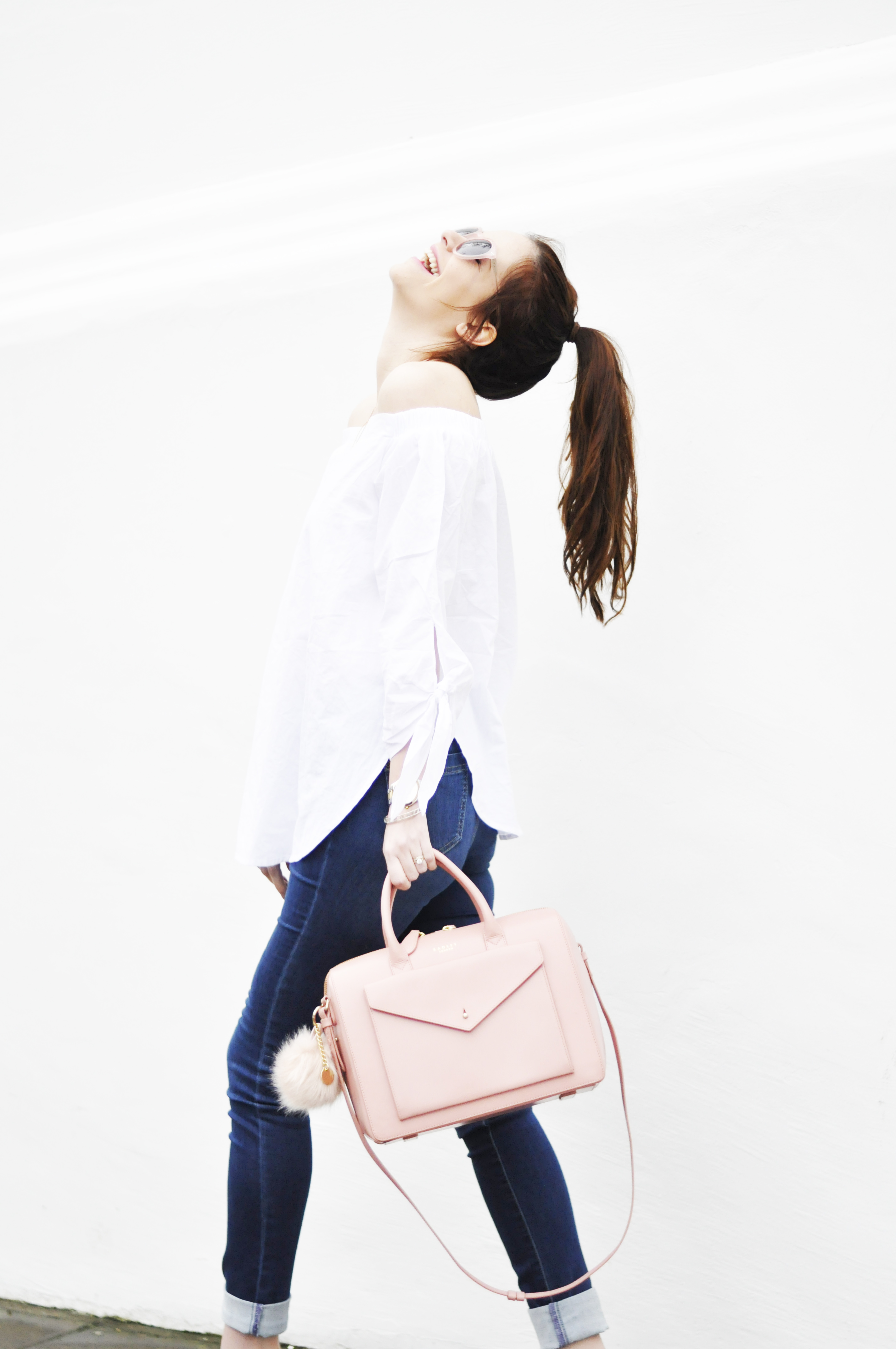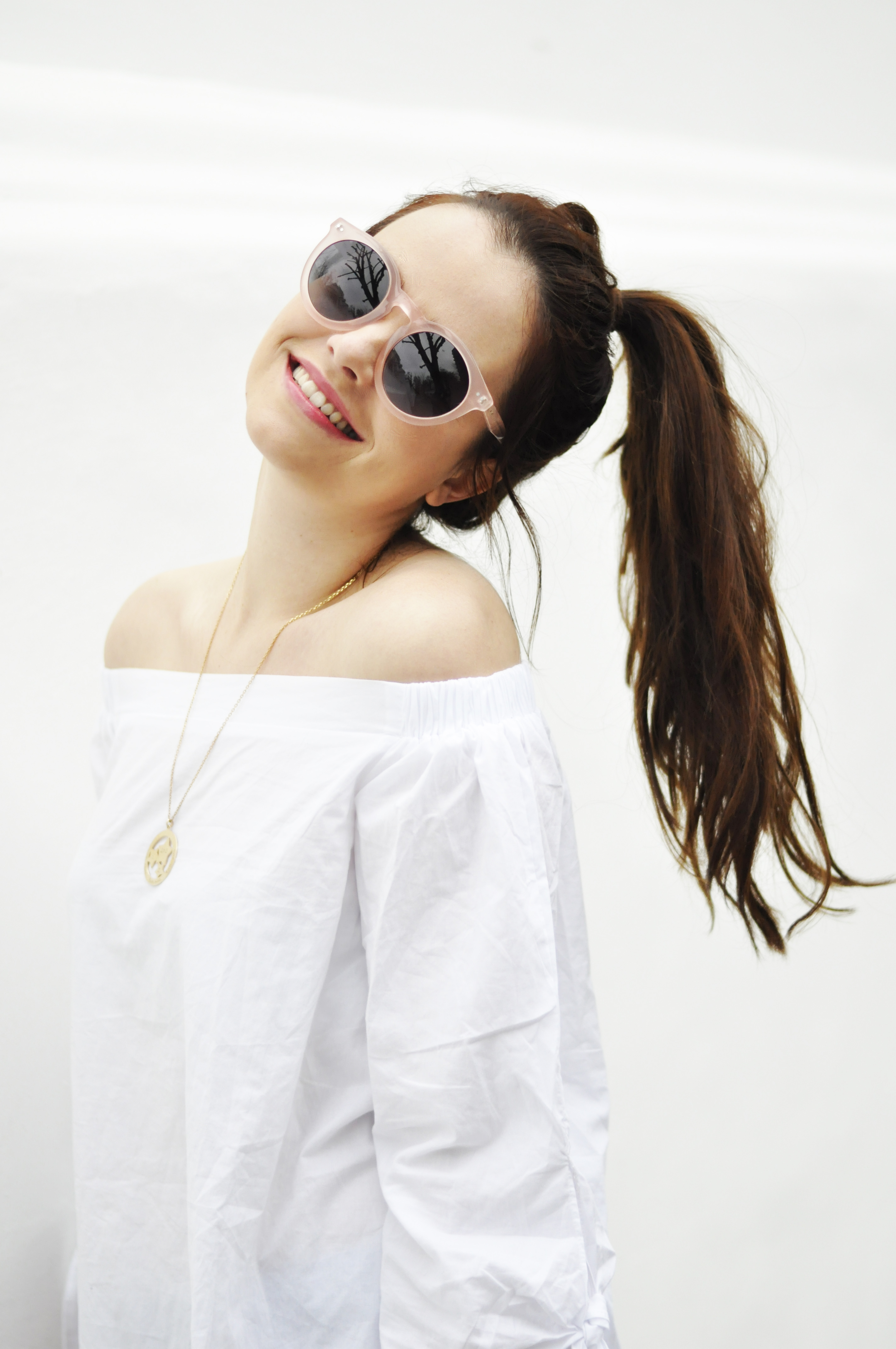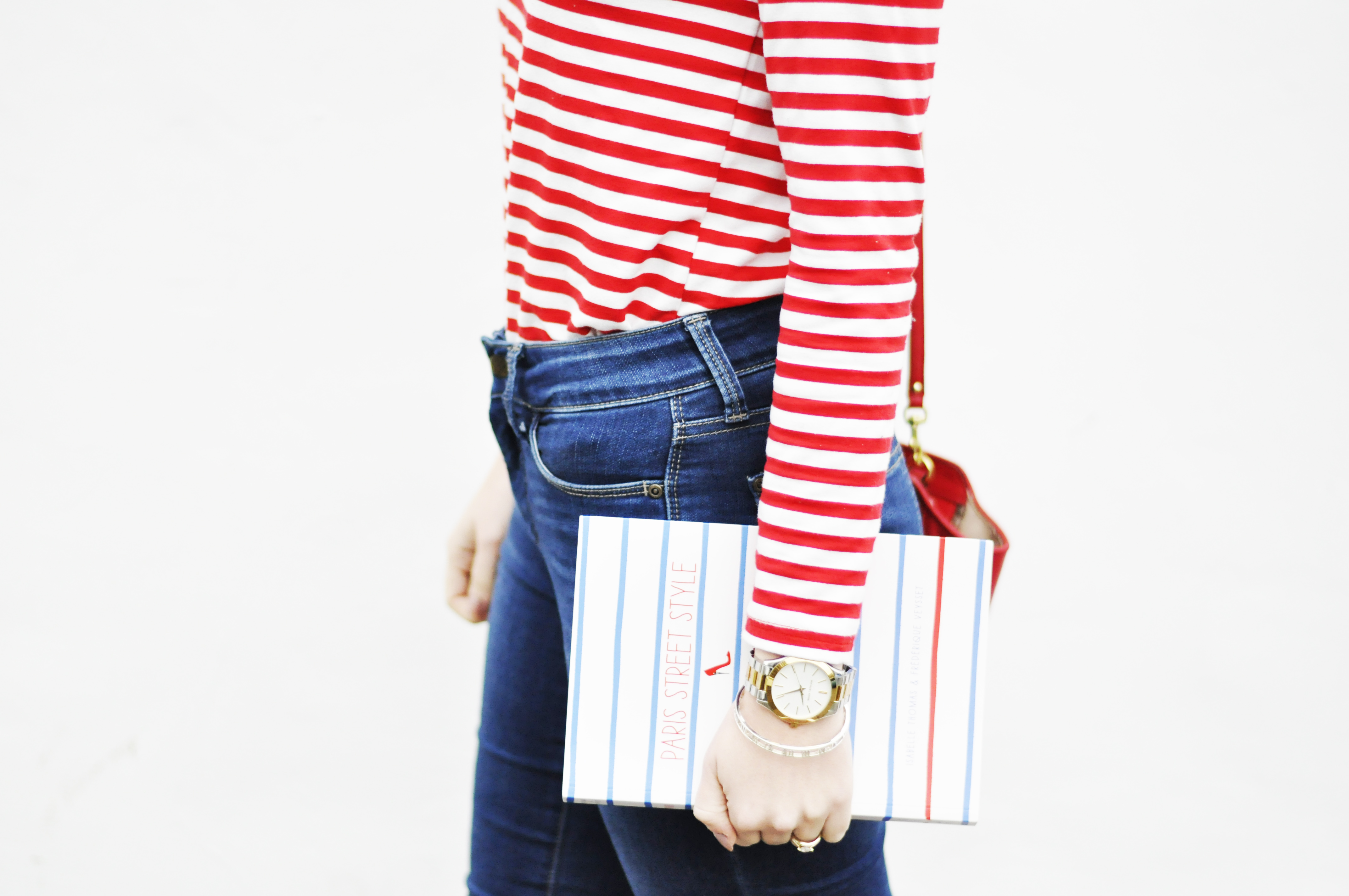 As a blogger I sometimes find it hard to know when you transition the seasons on the website?
I am now working with brands who want to show their Spring Summer collection and as much as I want to and dream of sunny days it's still super cold here in London and it's hard to know when to transition.
I am slowly preparing my spring and summer wardrobe, I have added a few pieces (pinks and blues as per usual) and also a bag or two.
I am super excited when it comes to clear my closet and refresh it with new items and especially this season!
I love that white top it has the feeling of a shirt but it is very light and easy to wear. It's an off the shoulder which I ADORE but sometimes it can be tricky to keep it off the shoulder and not on or completely on your stomach hahah this one falls perfectly and stays in place which I was quite surprised about to be honest.
I have also added this cute red and white stripy top which really makes me look like Where is Wally (or Waldo or Charlie, whichever country you are from)
I love the freshness and feminine vibe of the white top and the more casual look of the long sleeve.
These are my two favourites for early spring if you are off somewhere warm I highly recommend getting those!
So much more to shop at Shein.com
Stripes top: here, White blouse: here
Thank you
xo S.