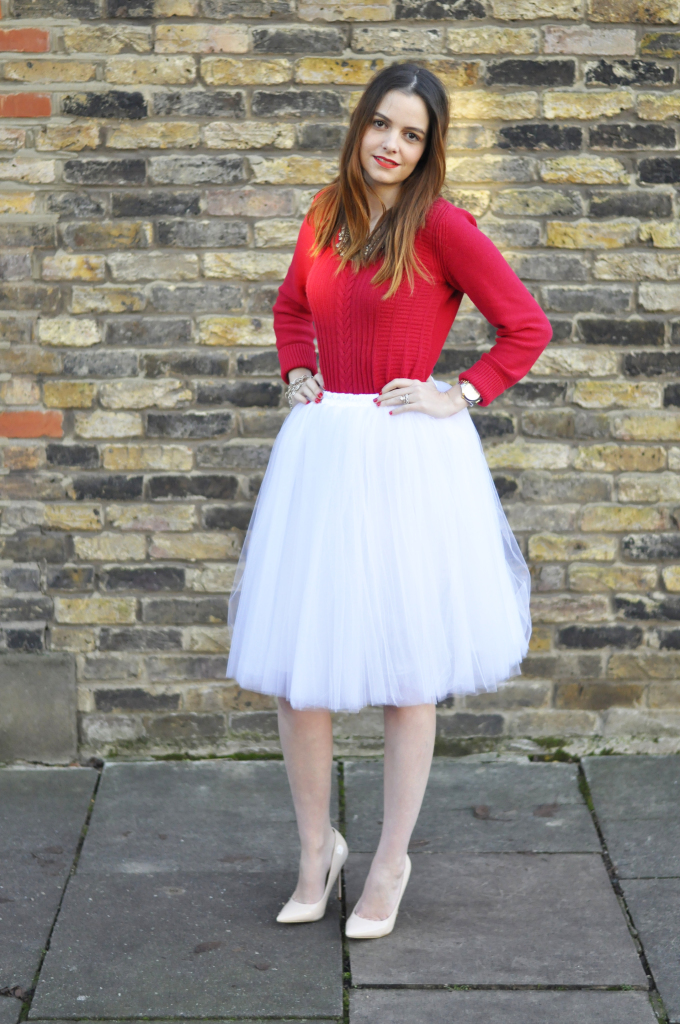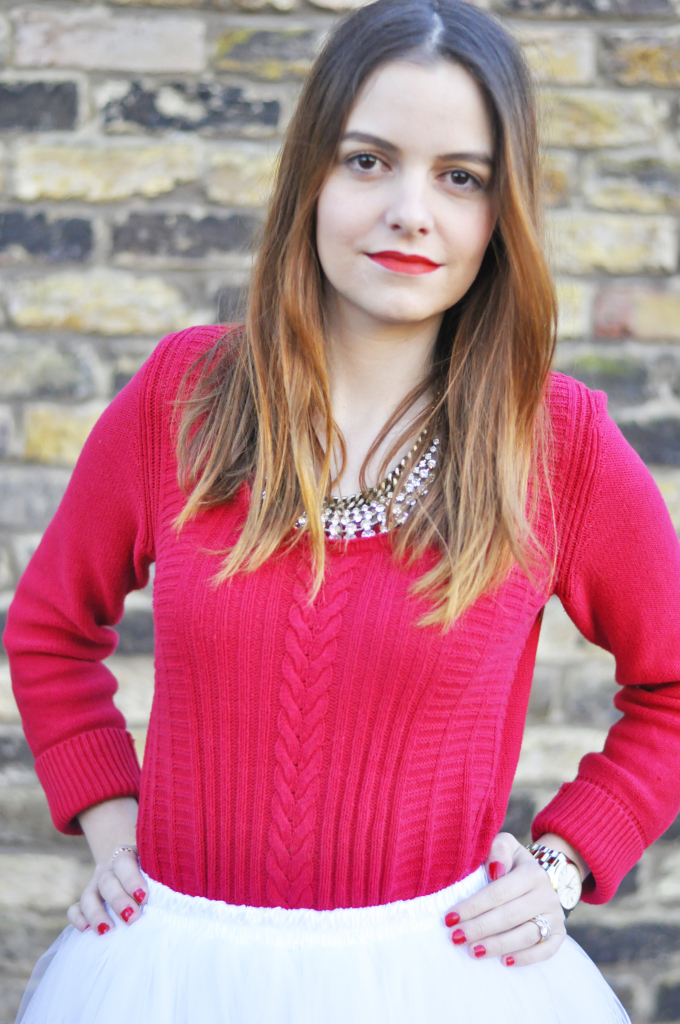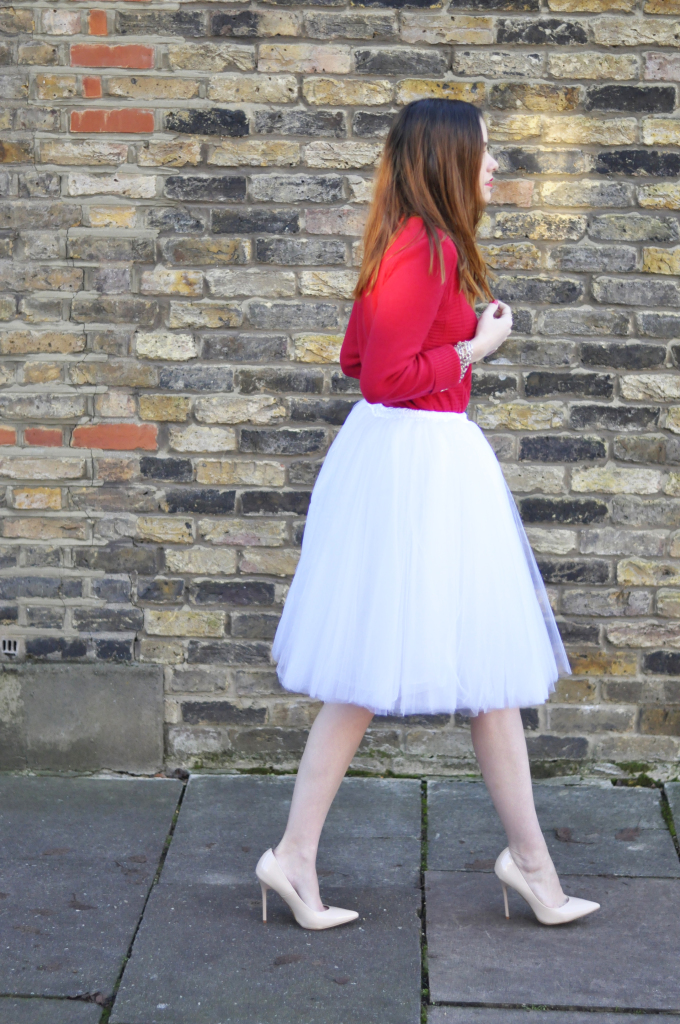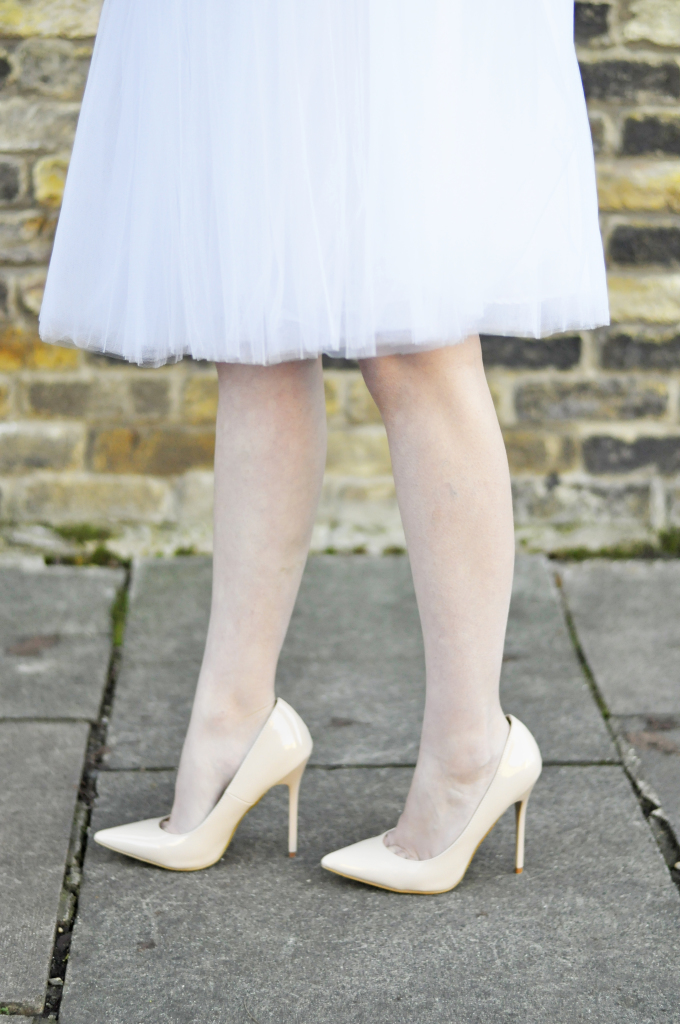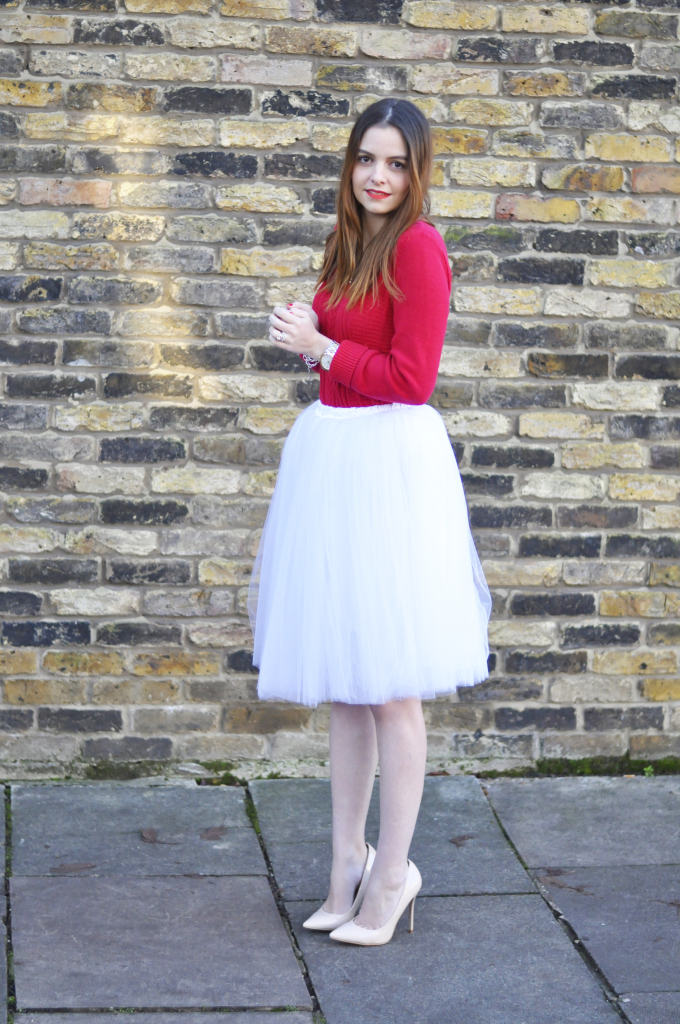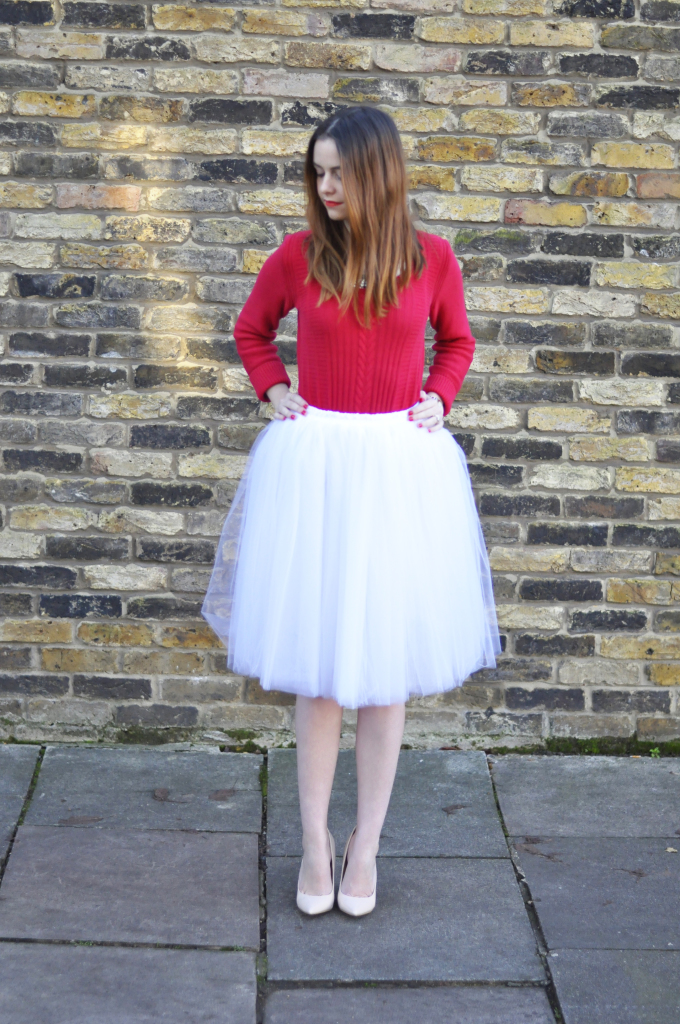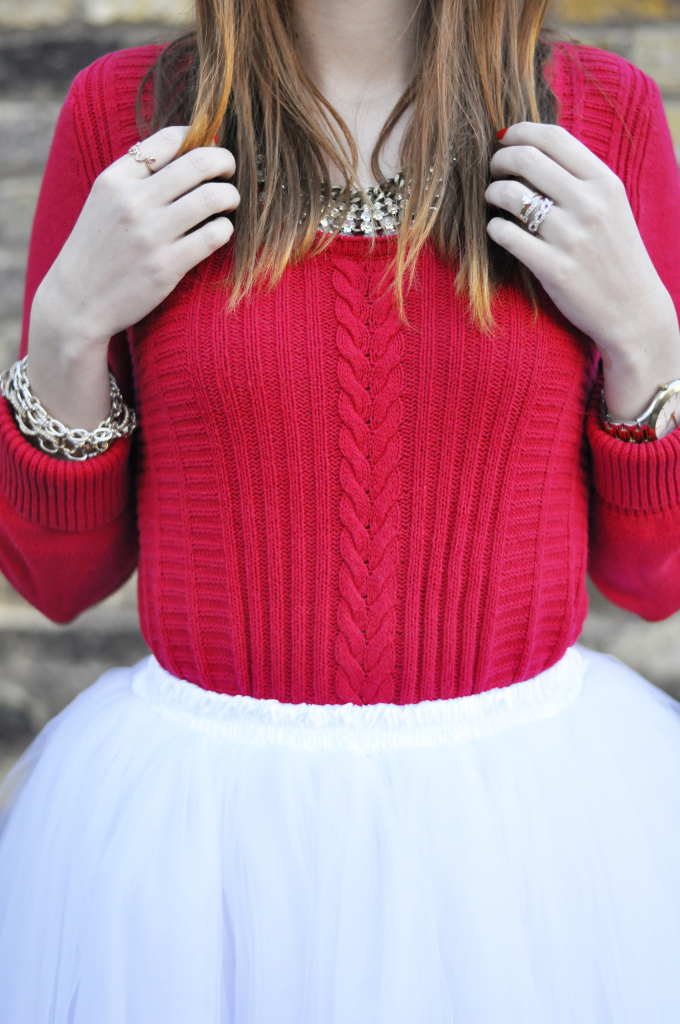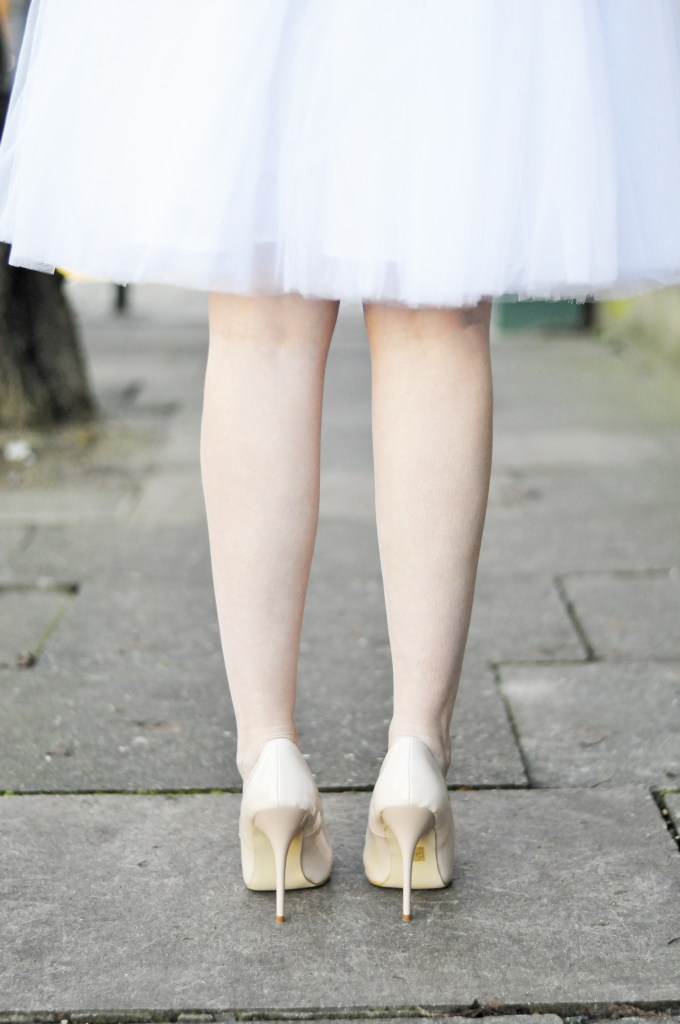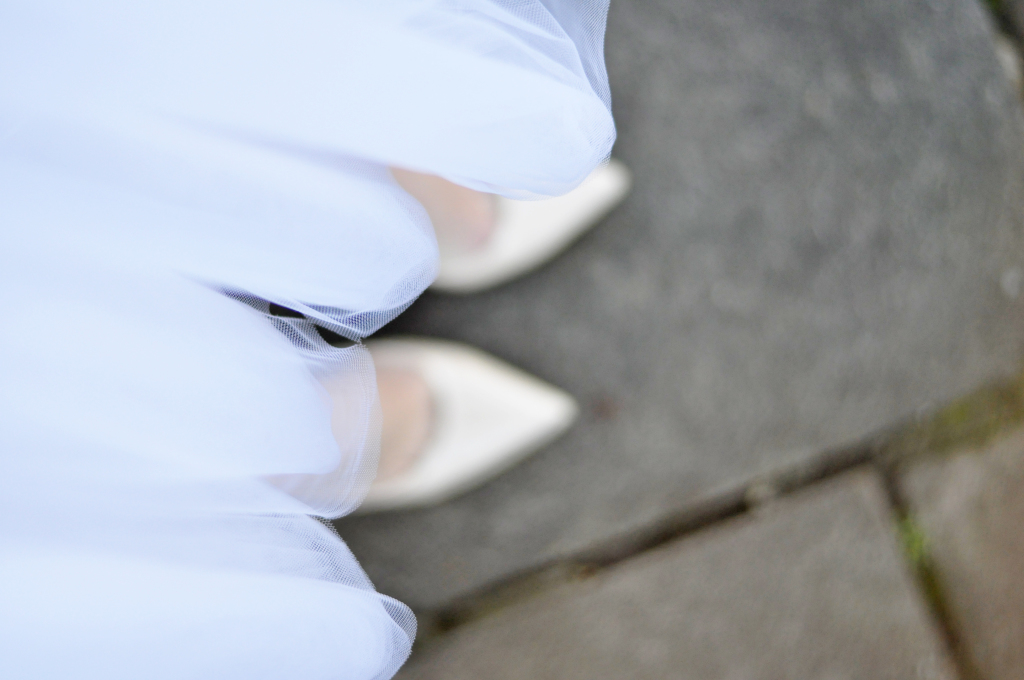 Happy friday you guys, it's finally the holiday and I am so excited. I have been so busy this week finalising projects, packing, cleaning and preparing a meal for the in laws tomorrow and then prepping my articles. I have not stopped and this will be a quick post.
I adore a good tutu skirt, I think Sex and the City has done that to girls, Yana from C'est Ca NY has so kindly sent me a wonderful white tutu skirt. I can't thank her enough for this gift, I feel like a little princess in this tutu, it reminds me of my days as a Ballerina I used to live in my tutu thinking that's a shame I can only wear it for my dancing classes. Well now that I have this one my dream came true, we can all wear a tutu as a piece of clothing. This outfit is a perfect one for an evening out with the husband, for dinner a nice night at the ballet to see the Nutracker.
A pop of red is always essential during the holidays and perfect pair of pump. I hope you like this girly, ballet, Carrie Bradshaw kind of look and if you do make sure to check out the blog again soon for some more ways to wear this tutu skirt.
Thank you to Yana from C'est Ca New York for this skirt
xo