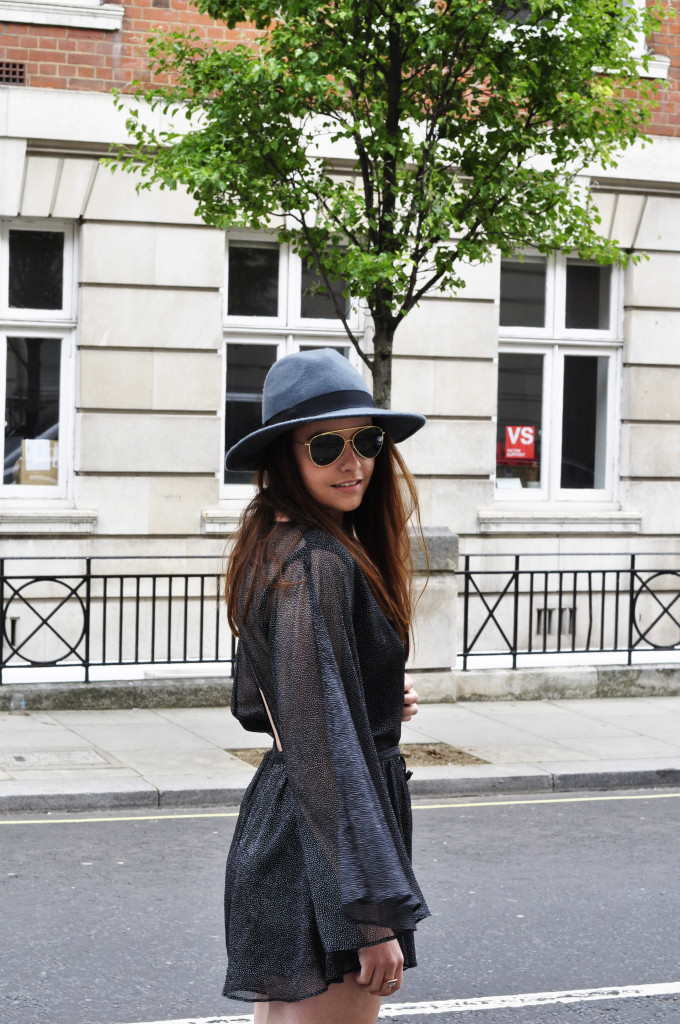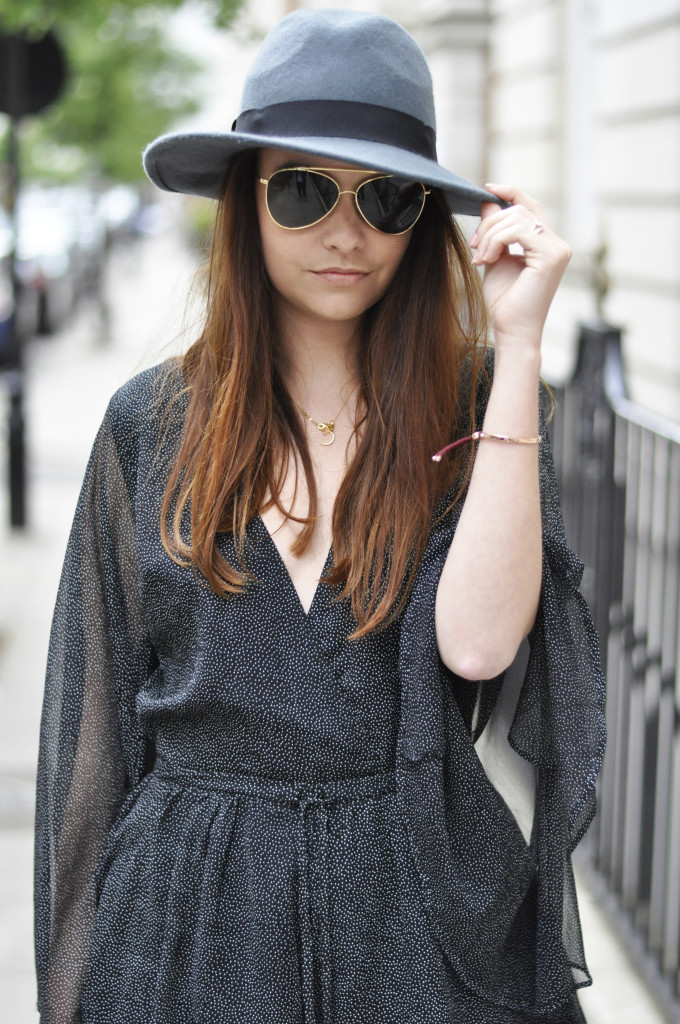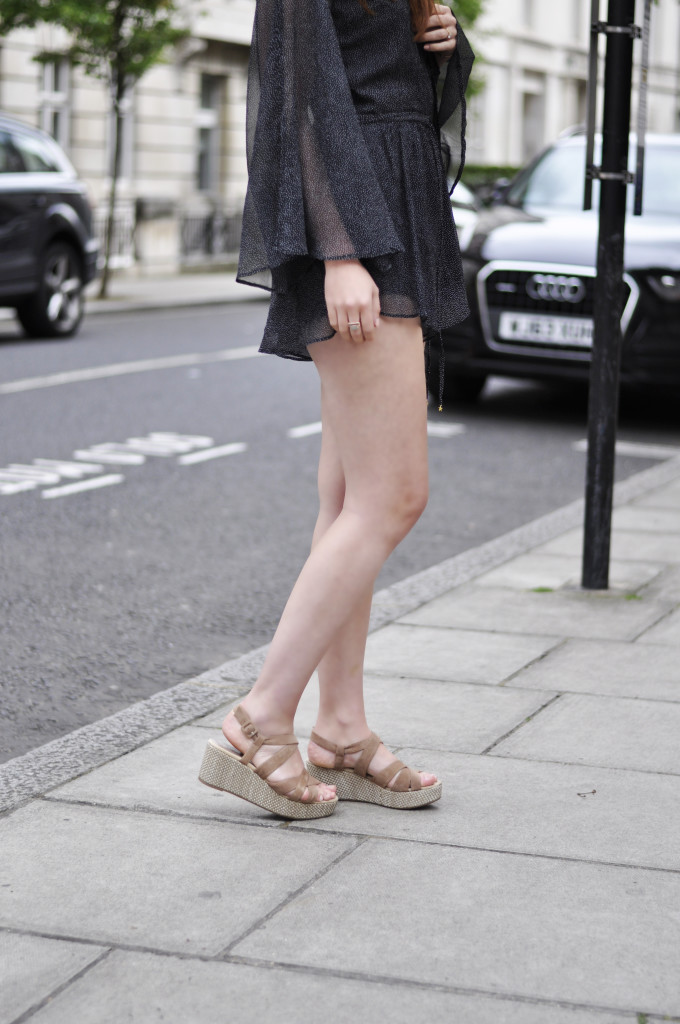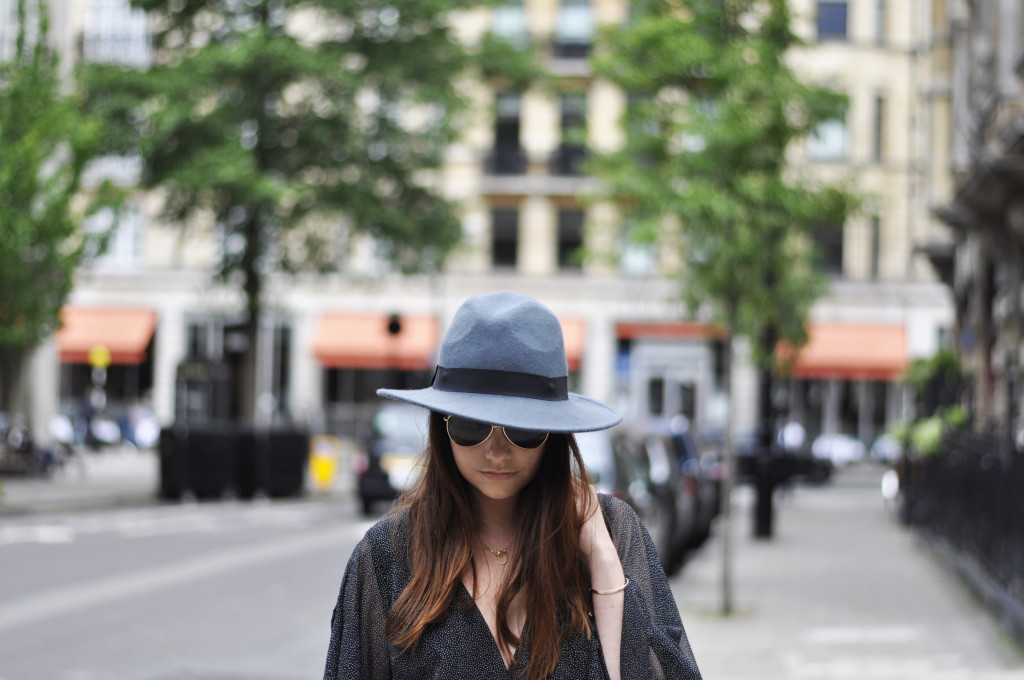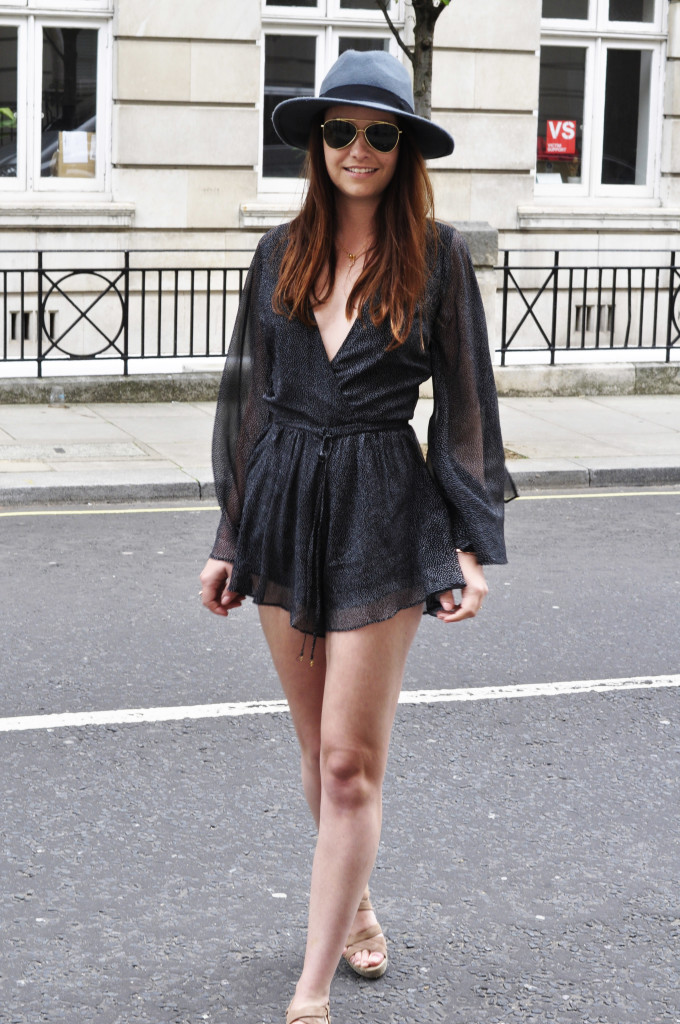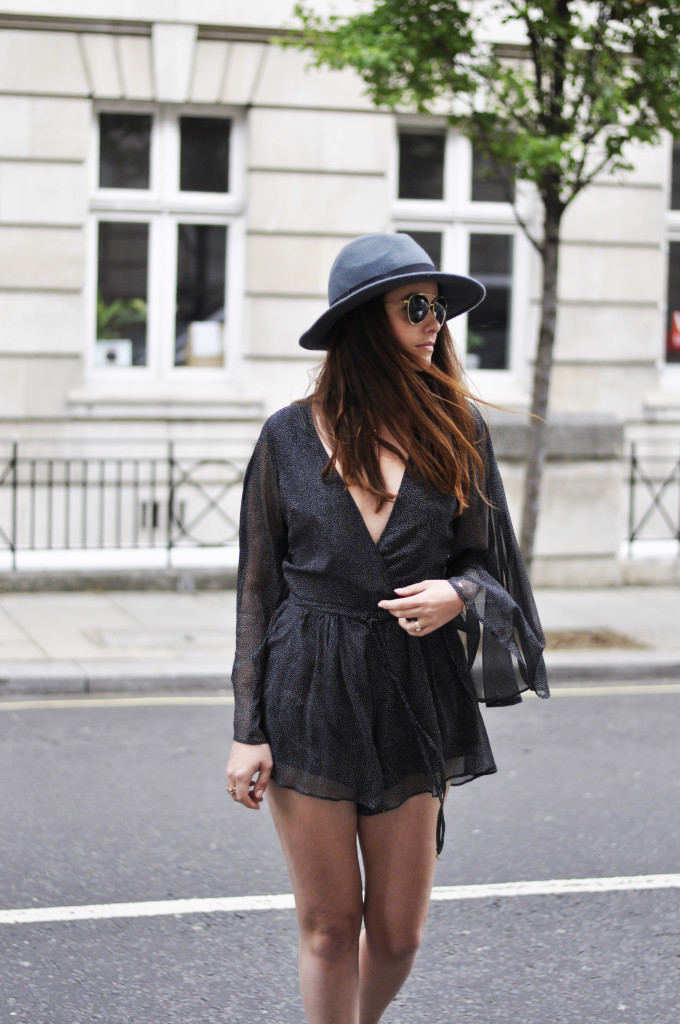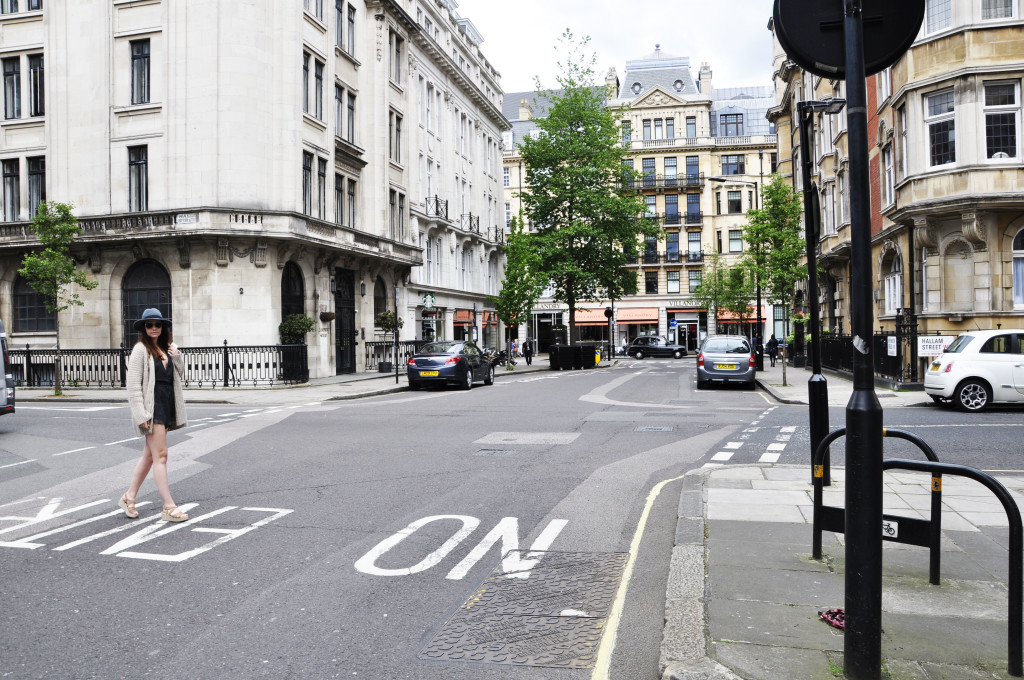 This summer playsuits are so popular and this one is super cute and I love how floaty it looks on me. They aren't the easiest to wear when you need to go to the loo haha but super fun to style. It's like a cute little dress but no need to worry about the windy city. This one is from Bec and Bridge, these Australians really have amazing styles at the moment. This is one of my favourite go to style for the summer and I hope you like it. My shoes are my favourite wedges this summer they are from Unisa and they are just the right hight.
Find some more playsuits underneath for inspiration.
Cet été les combishorts vont être très populaires et celui que je vous présente est très mignon et j'aime bien cette apparence « flottante ou vaporeuse » qu'il apporte à ma silhouette.
On est d'accord, ce n'est pas le vêtement le plus facile à porter quand il s'agit d'aller aux toilettes! ah ah ah! mais c'est un article auquel on peut s'amuser à donner du style.
le combishort est comme une jolie petite robe mais qui ne vous posera aucun problème quand le vent souffle dans la ville! Celui-ci a été créé par 'Bec and Bridge'. Nos amis australiens proposent des styles vraiment très étonnants en ce moment!
Parmi mes souhaits de vêtements un peu stylés pour cet été, ce combishort est l'un de mes préférés et j'espère que vous allez l'aimer.
Vous trouverez ci-dessous d'autres bonnes idées de combishorts.
xoxo
Thanks to Claret showroom for the Bec and Bridge playsuit and Unisa for my lovely shoes ℅
S.