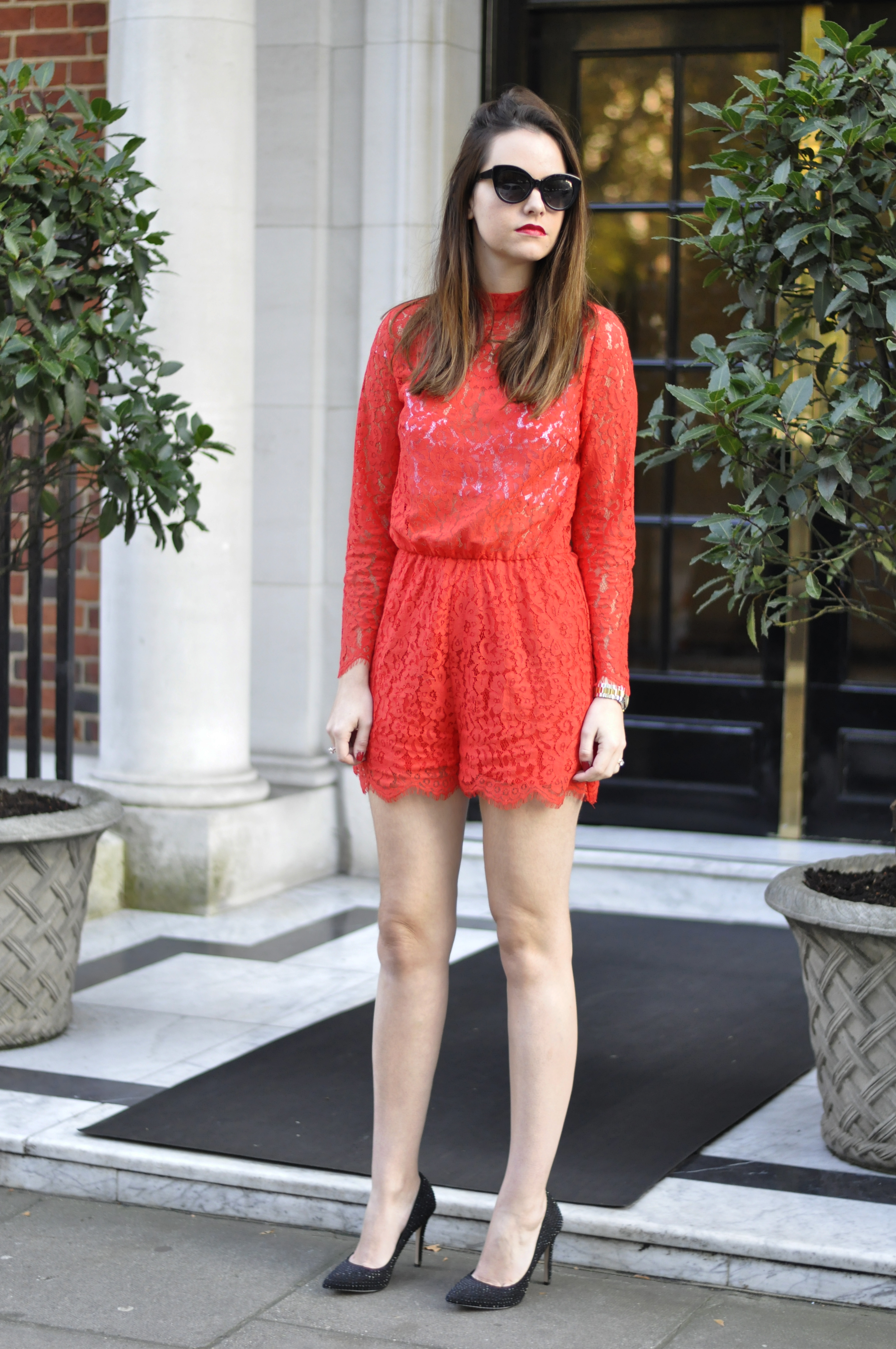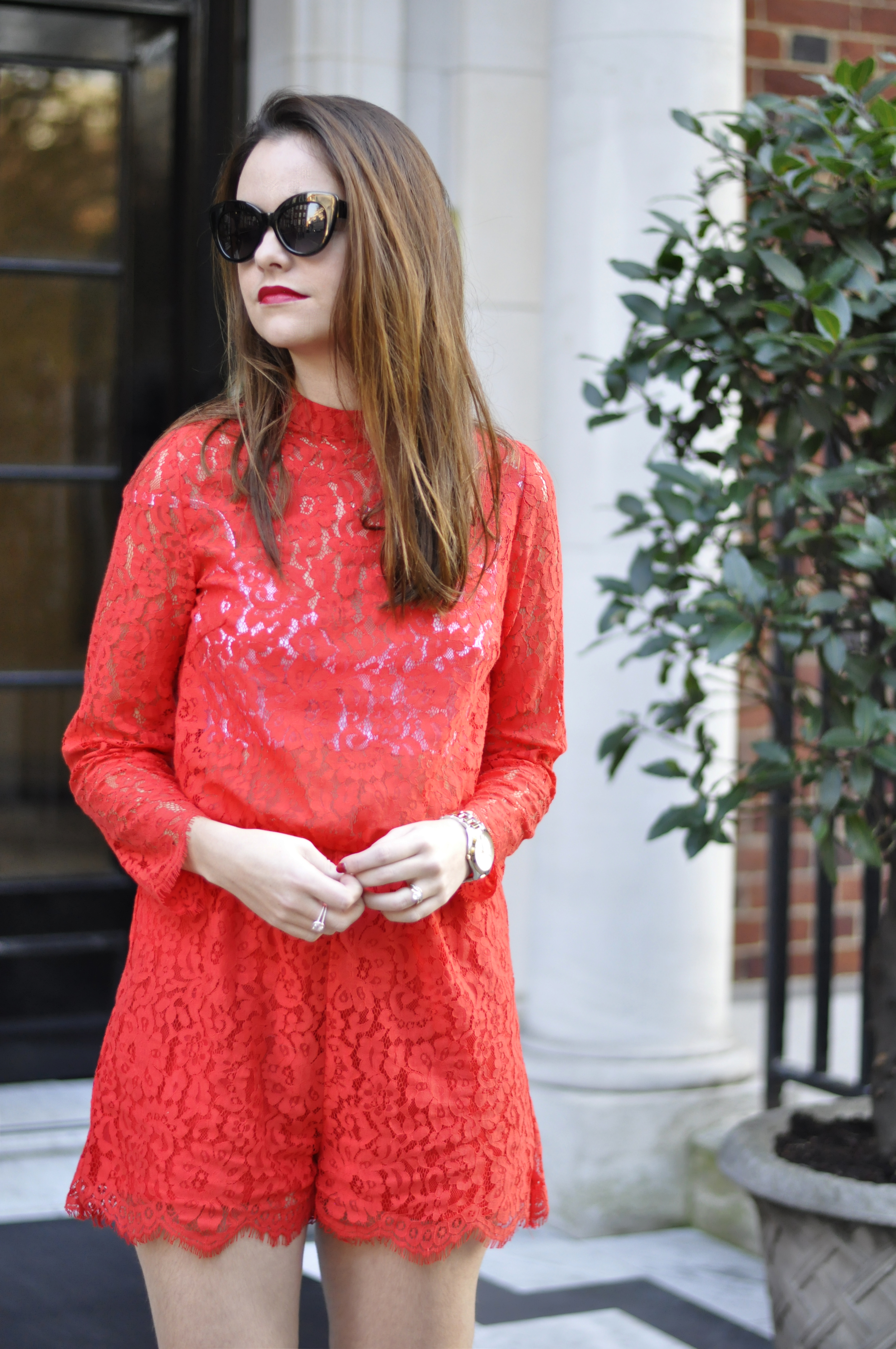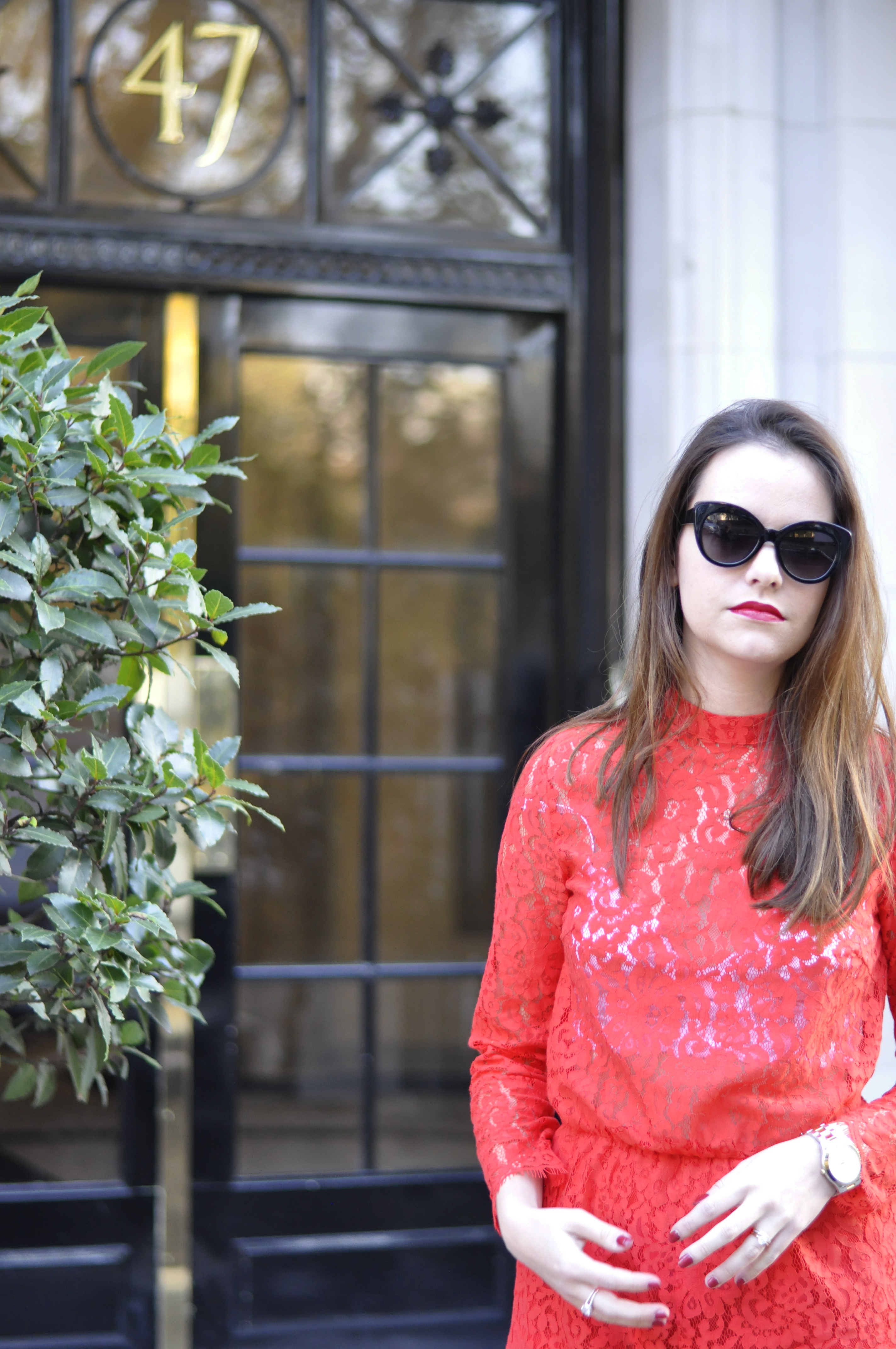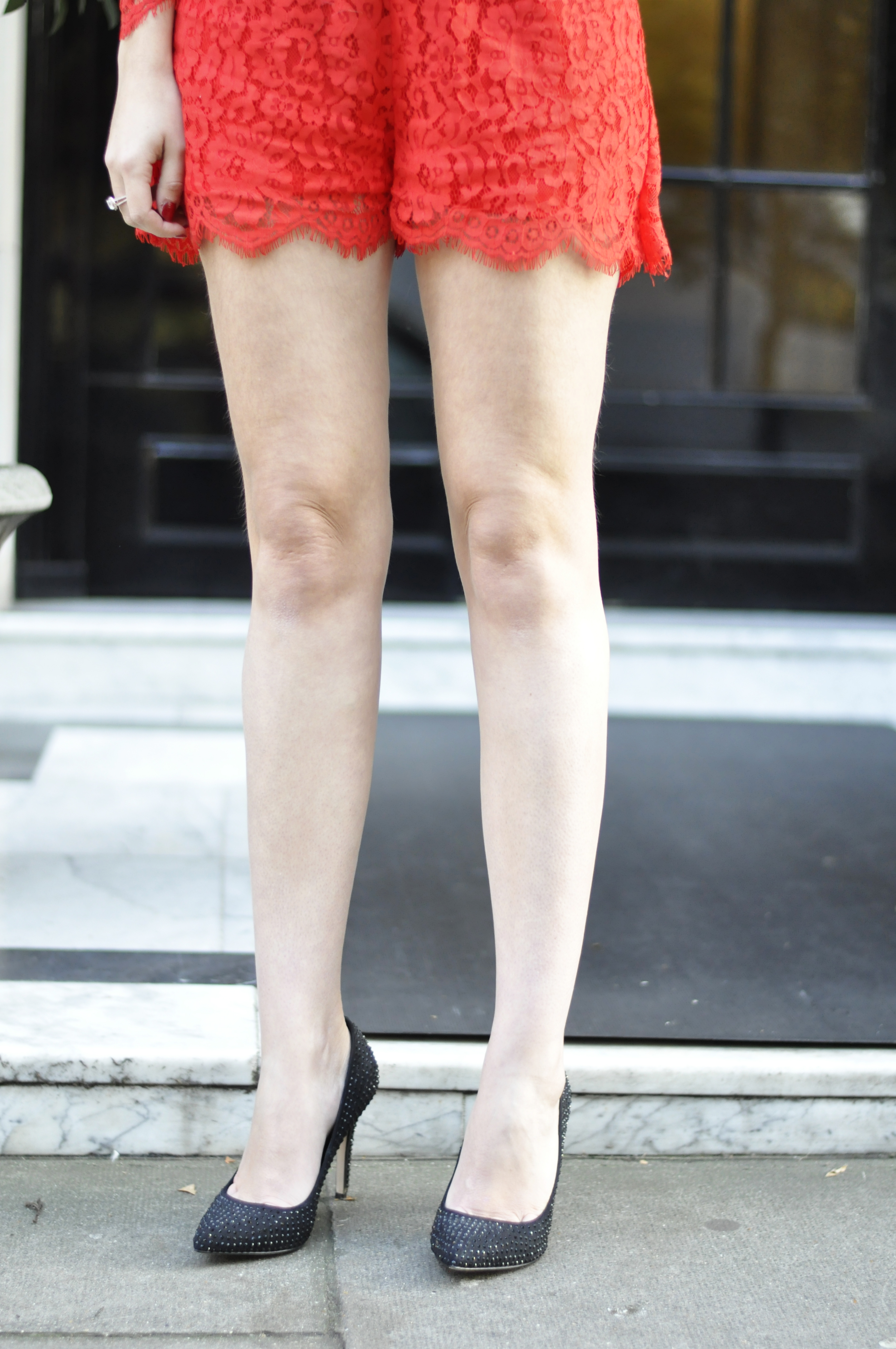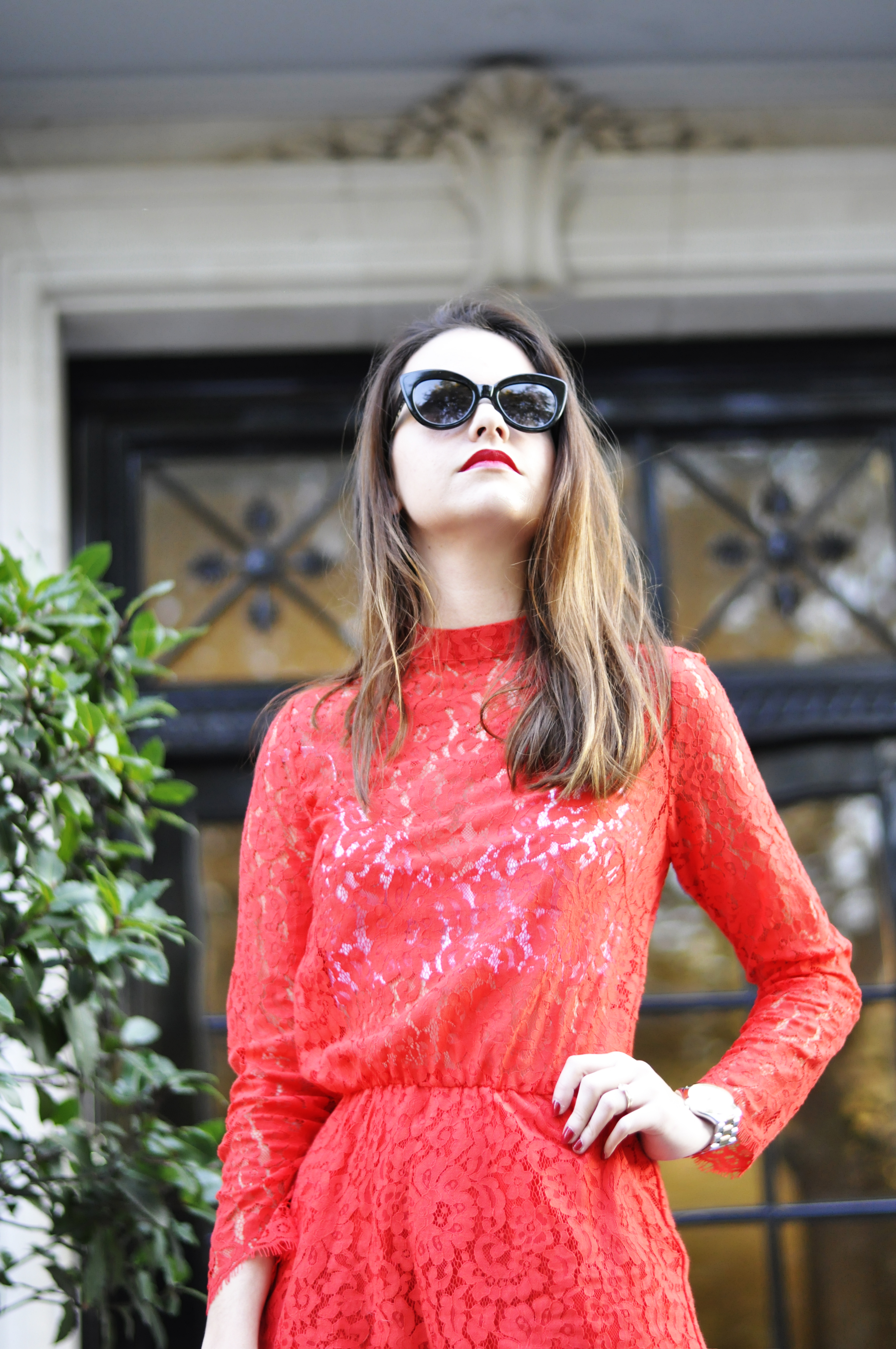 A little festive look with H&M today, I love the holiday season and I am always on the lookout for some new looks wether it's for Christmas eve, day or New Year's eve.
This little red lace romper is perfect for a festive evening with colleagues or friends!
I hope you like the pop of red because there is more coming your way!
Have a fabulous day everyone!
Romper: H&M (on major sale £15 only)