Good morning everyone! hope you are well and your 2021 is starting off reasonably ok! It's been a bit of a challenging year and I have had to learn to adapt like most of us I am sure! Home schooling for a lot of you, I am extremely lucky and grateful that Liam still has nursery and manages to work during that time. In the evening I make sure everything is ready to start the following day stress free!
When it comes to relaxing and trying to stay stress free I rely on candles, I have always had an obsession for candles and trying out different smells. I have partnered with Lady Essence for this post, she sells beautiful natural candles, wax melts and lovely boxes for her …
It's been smelling like a Spa at home since receiving her lovely products, it's important to set a mood before working! I love that my house smells nice it feels refreshing and it also allows me to concentrate better when at my desk!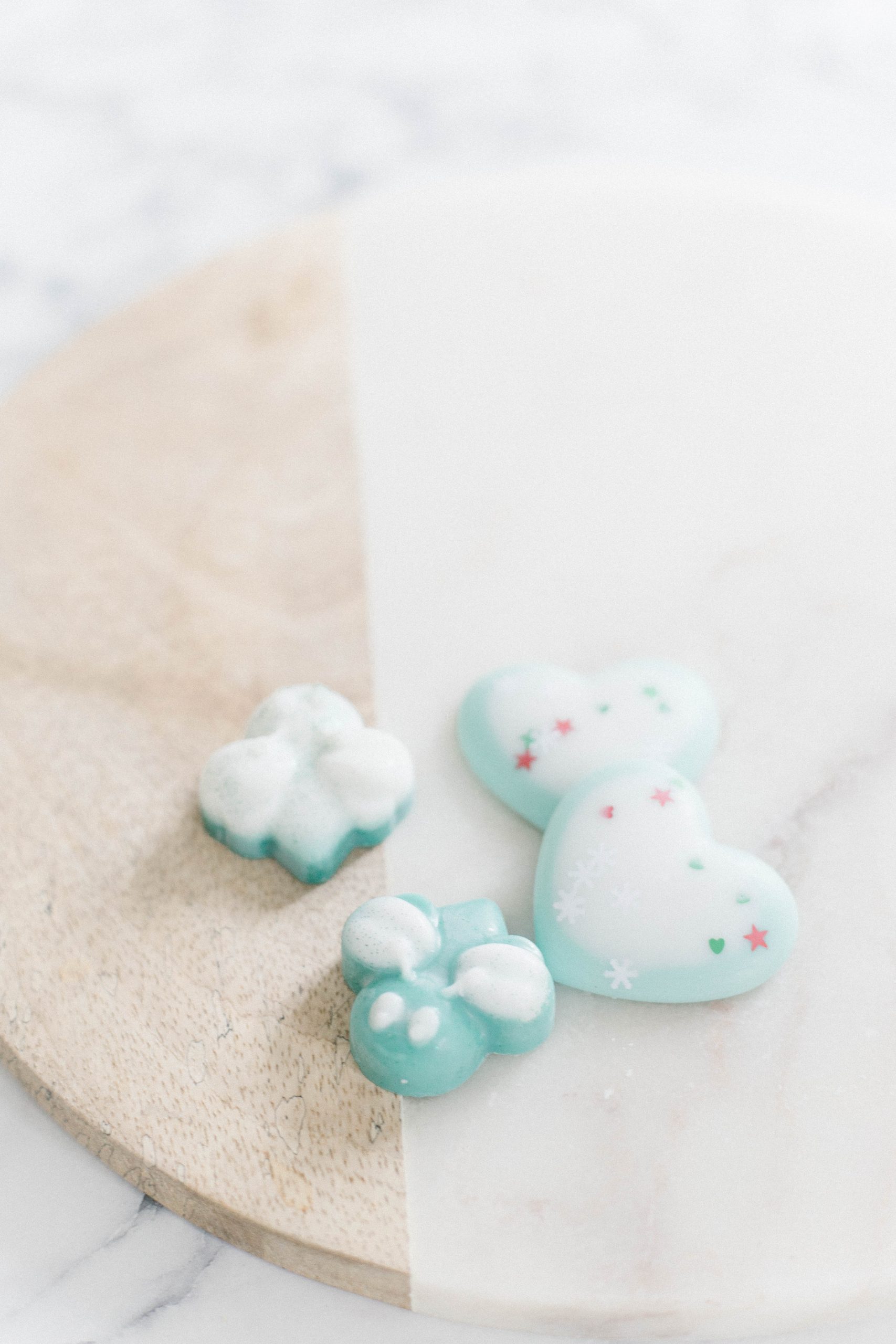 What do you do to stay relaxed? do you light a candle in the evening when the kids have gone to bed? do you prefer to set a mood for the day when you wake up? do you have a preference between candles and wax melts? I personally did not really know wax melts and I am so pleased to have discovered them! Her candles are vegan and cruelty free which is a wonderful thing! As a full time working mum with a business and a toddler it's more than important to relax and have some me time and for me it's always been a candle on!
Hope you will like her products as much as me! You can find the candle on here, and the wax melts over here.
Have a lovely weekend ahead, thanks for following along! xx
This post was brought to you by Lady Essence but all opinions are my own! AD