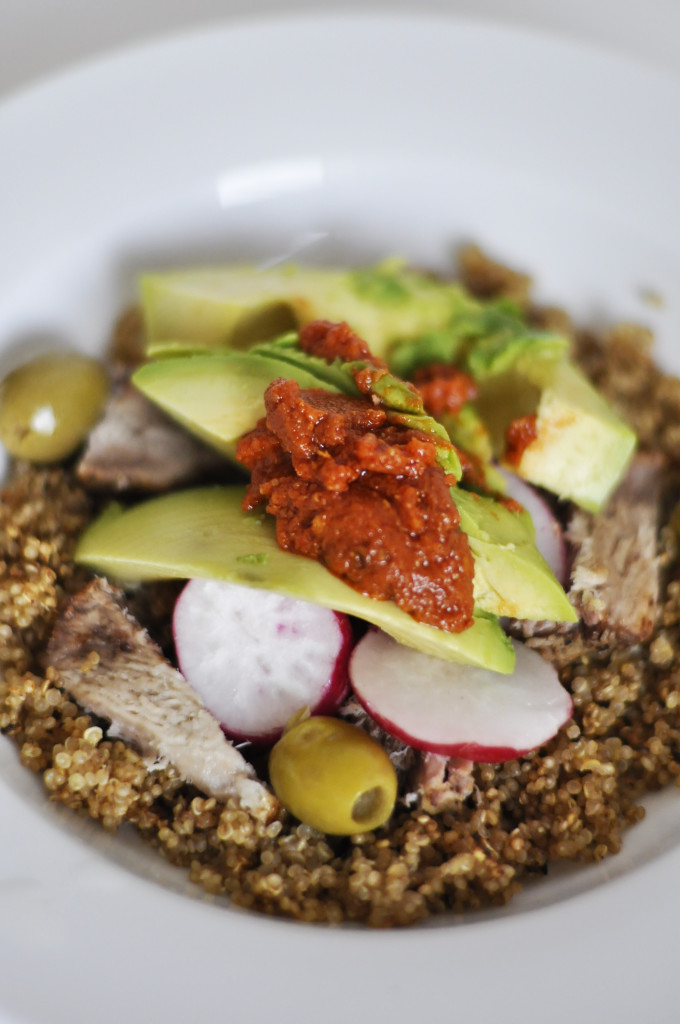 A little food recipe for Food Friday, I love to keep it super simple at lunch time, I often have brunch or lunches out so when I am at home I like to eat healthy.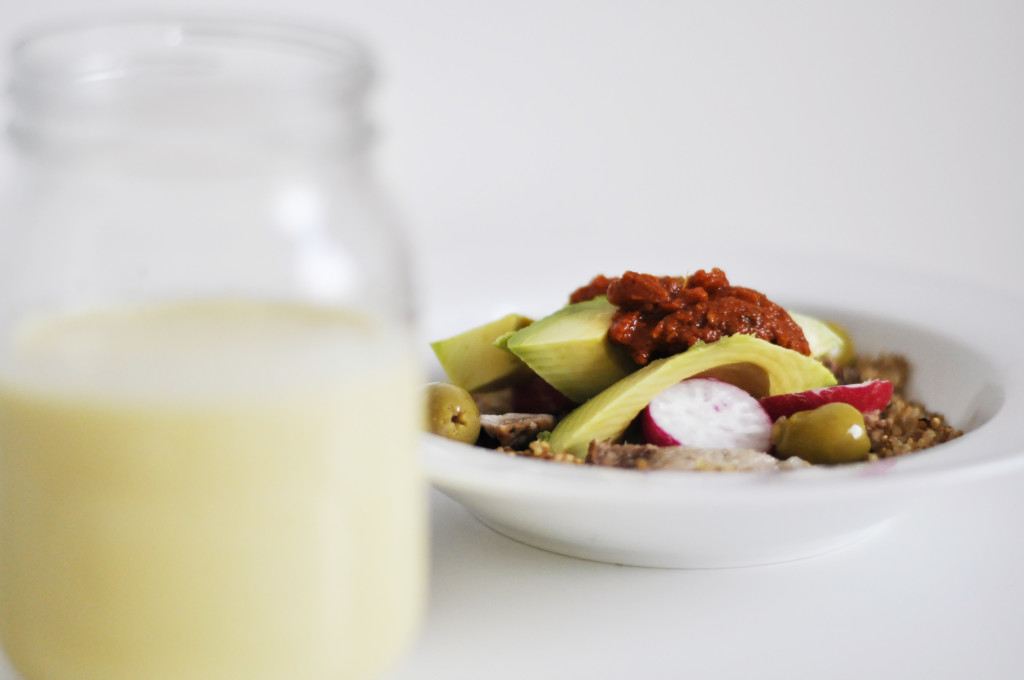 Smoothies are my favourite thing to do, I often do them at home. My favourite mix
Kiwi
Banana
Kale
Ginger
(If I am not home and don't have time I go for Naked smoothie the very best)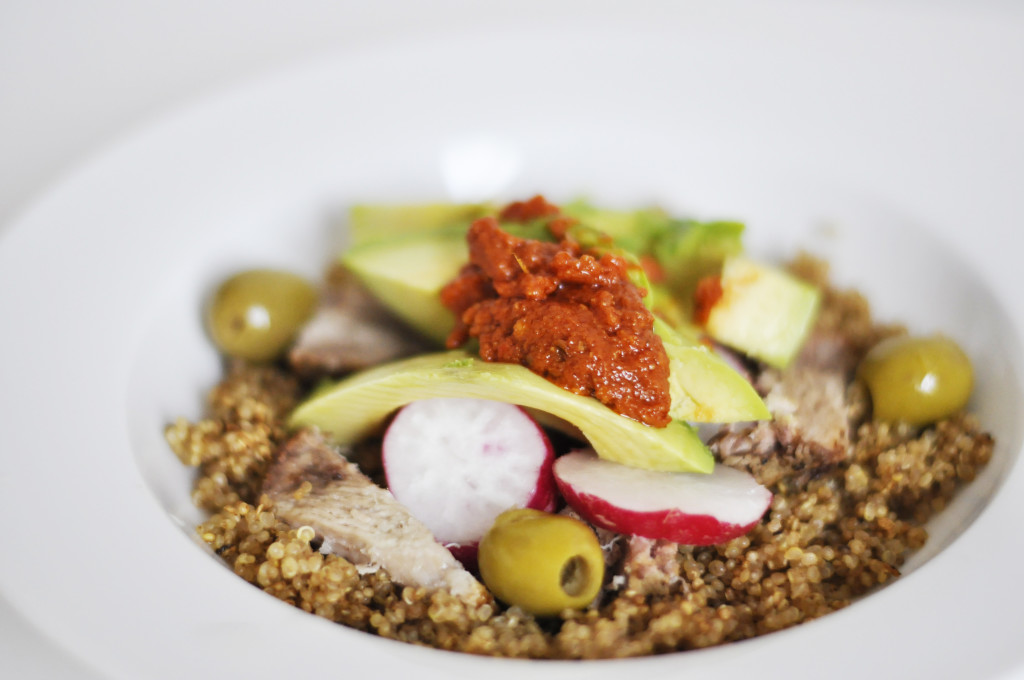 This lunch is super simple, I have cooked some Quino (fav) and added some avocados, radishes, olives, pork from the our dinner the night before and a little bit of red pesto to give extra saucy taste.
I am keeping things simple on my food articles but if you want to know more I am happy to answer any questions. I will be doing videos soon (yay Youtube channel underway) and I will be doing Q&A's on different topic food being one of them.
The husband and I love good food and cooking (especially him) so we might even start a cooking book … stay tuned.
xo S. TGIF
Don't forget to enter the travel give-away on Instagram you have until tomorrow night!