Morning everyone,
I hope you are all doing well in the current situation, it's starting to slowly get back to a certain kind of 'normal' and it's ever so lovely to think that hopefully the brighter days are ahead!
I am here today sharing with you this beautiful little card business called Feather and Hare, Lauren has kindly accepted to send me a few of her cards as I fell head over heels for her designs, they are the kind of cards that make me happy and that my family loves. Being away from my family is never easy but in the current situation we try and communicate even more. Their birthdays are coming up next month and what better way to express our wishes than sending them those gorgeous cards don't you think?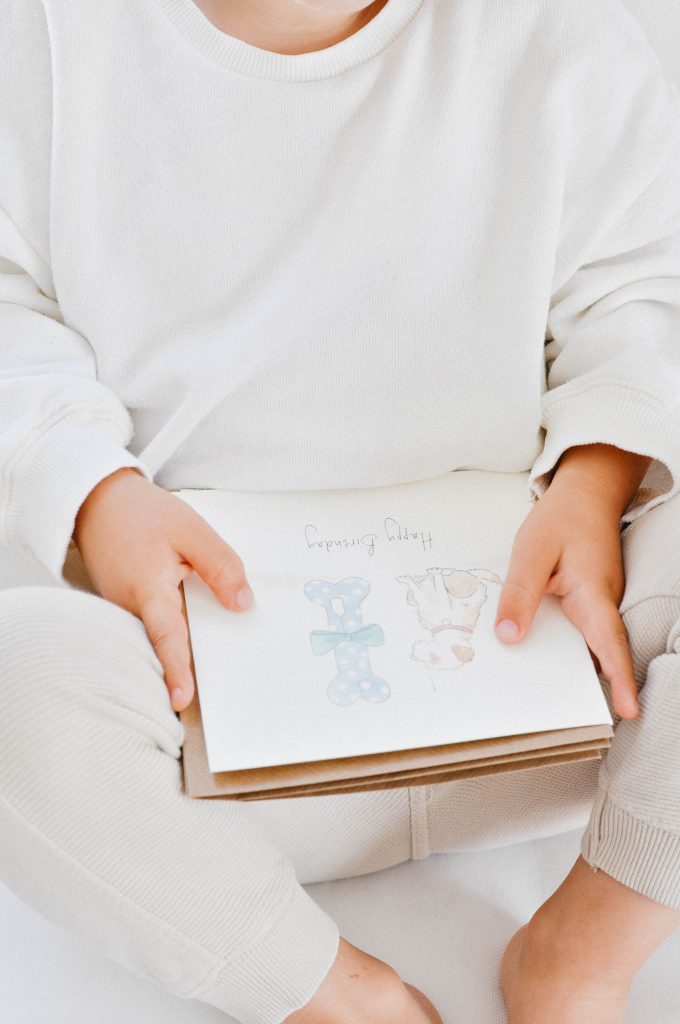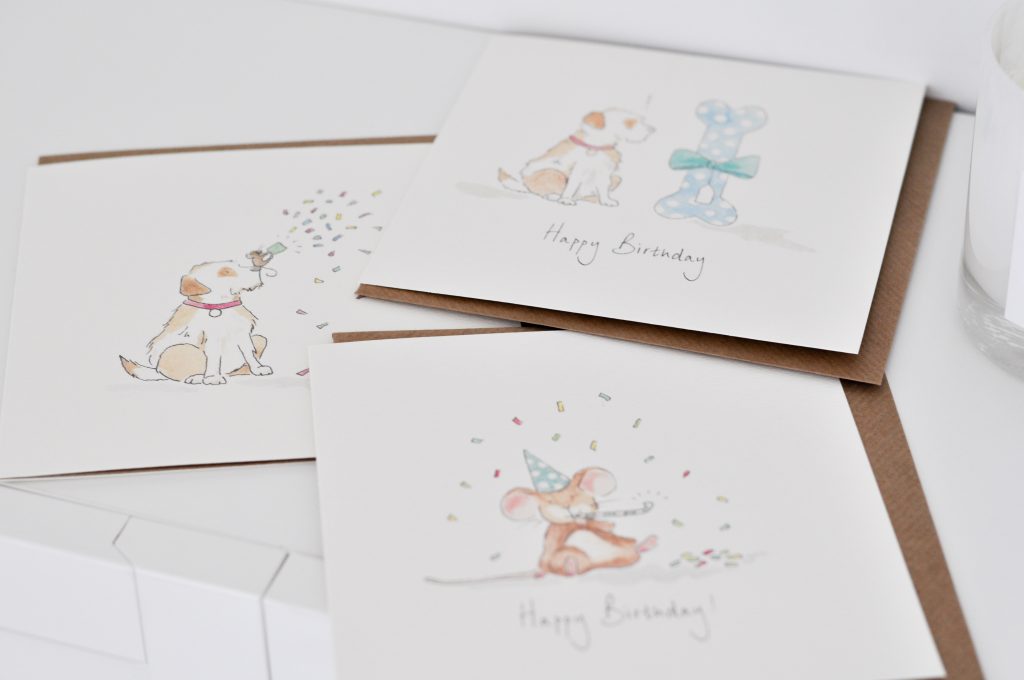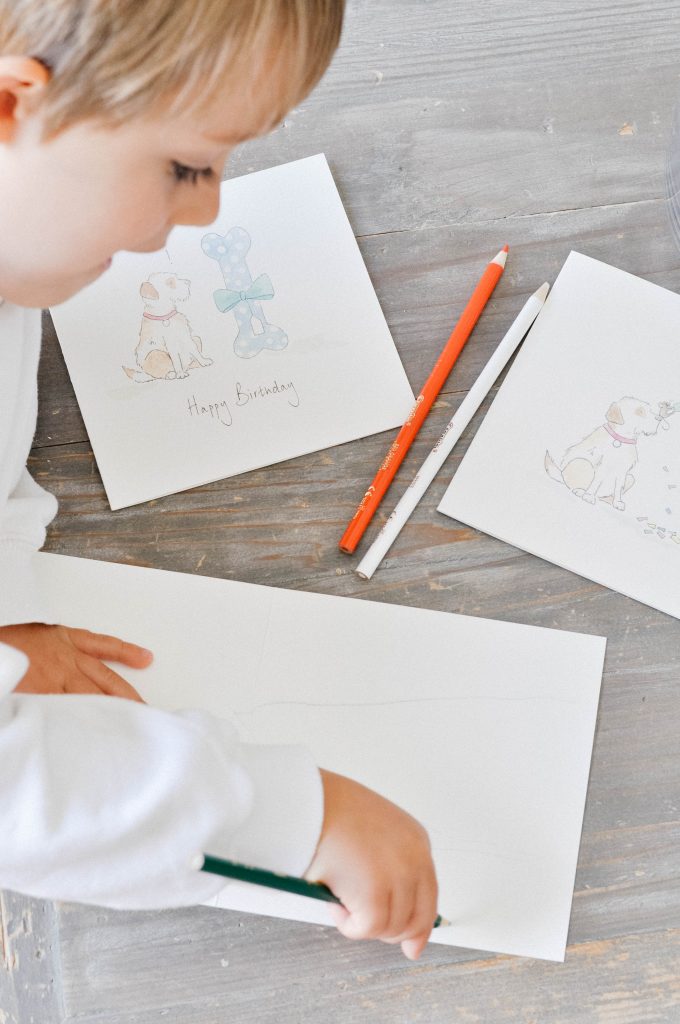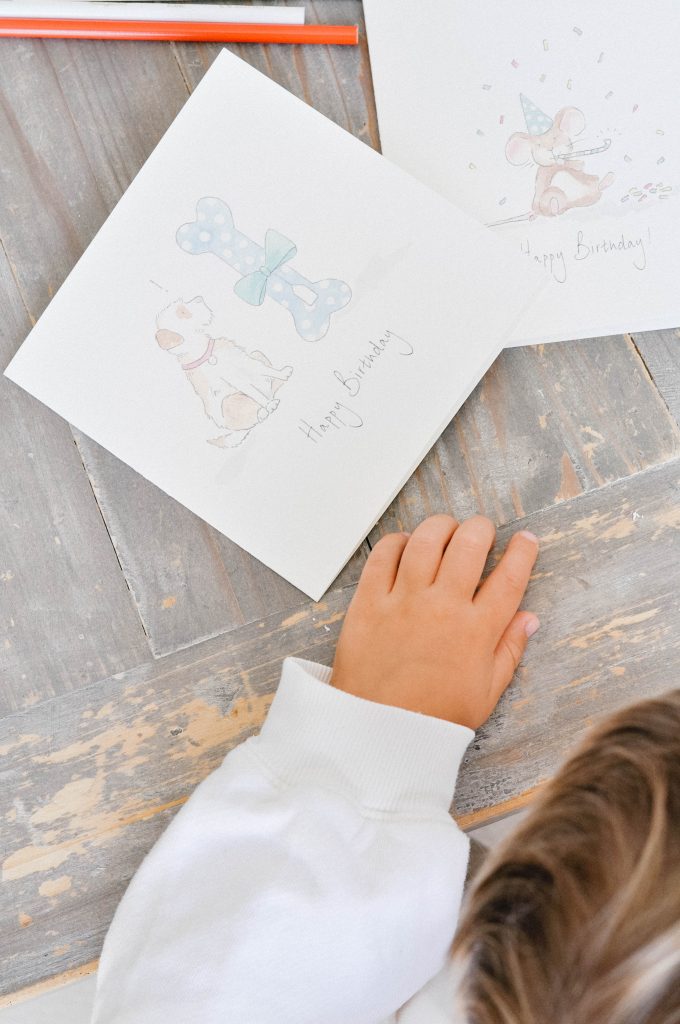 We are so grateful to be able to share lovely brands like this with you all, it's such a treat for us to discover brands we love and I am thrilled to share my thoughts with you! Lauren is a very talented lady, those cards really are so stunning and the quality is really great. Liam has had a blast drawing on them for his grand parents and great grand-ma and we also did some beautiful drawing on those lovely brown envelopes which I will show you before we post them to France.
There is something so magical for little ones when it comes to letting them pop the envelopes themselves into the box … the look on their face and then the waiting game for Pappy and Mamie to call and open them with him over the video chat!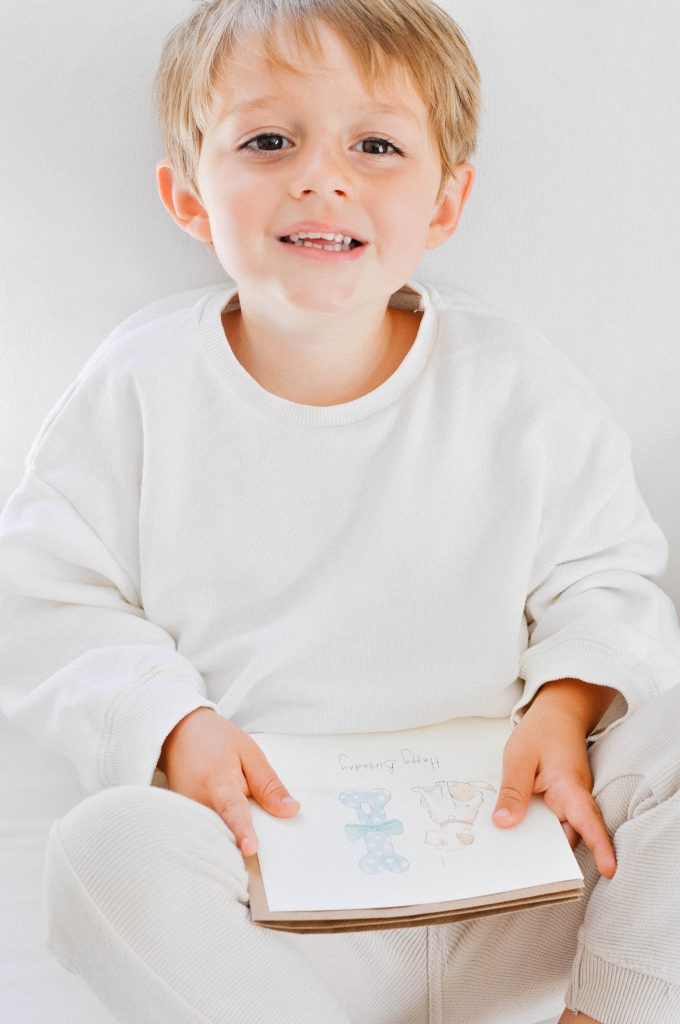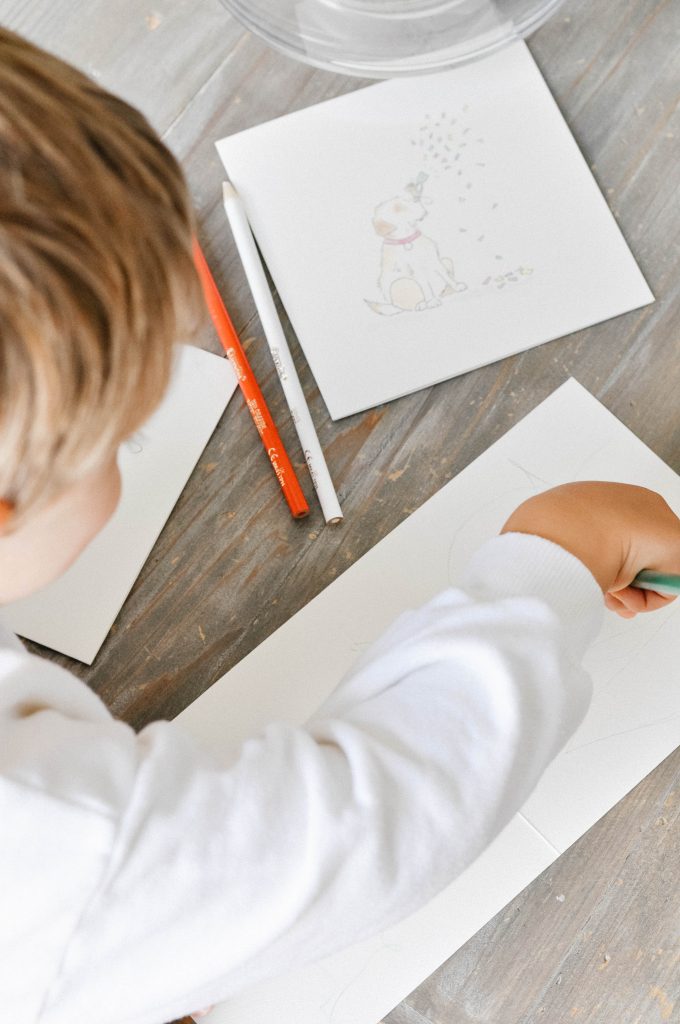 Snail mail has always been super important to me and although I spend a lot of time on my phone talking to family and friends there is something so special about sending cards and giving cards, it keeps the card businesses alive and it's a reminder that we think of people especially in those difficult times.
What about you? do you love a good snail mail?
Make sure you head over to Feather and Hare to see all her designs, we know you will melt too …
Wishing you all a lovely day!
This post was a paid partnership with Feather and Hare but all opinions are my own and true to what I believe!