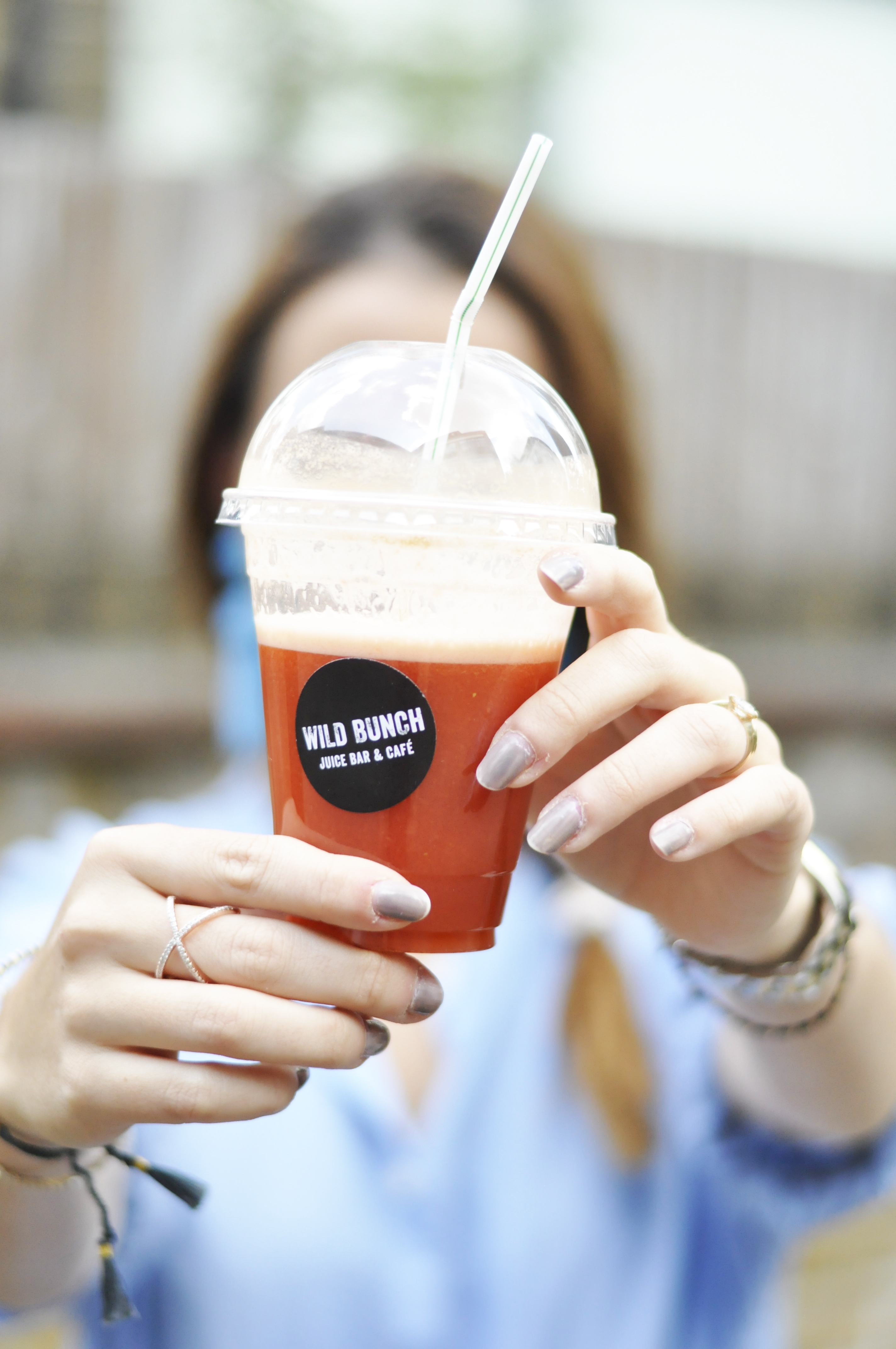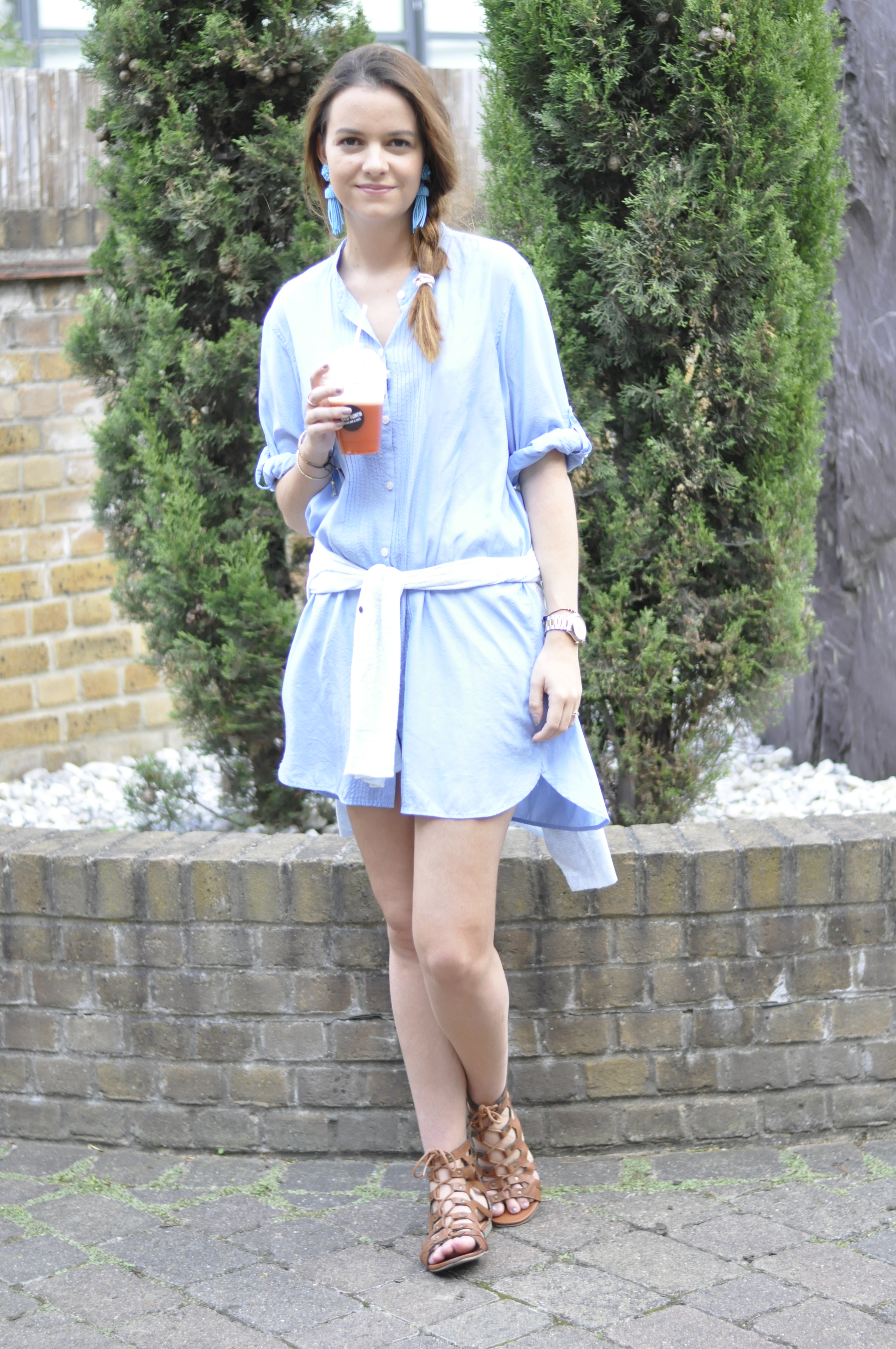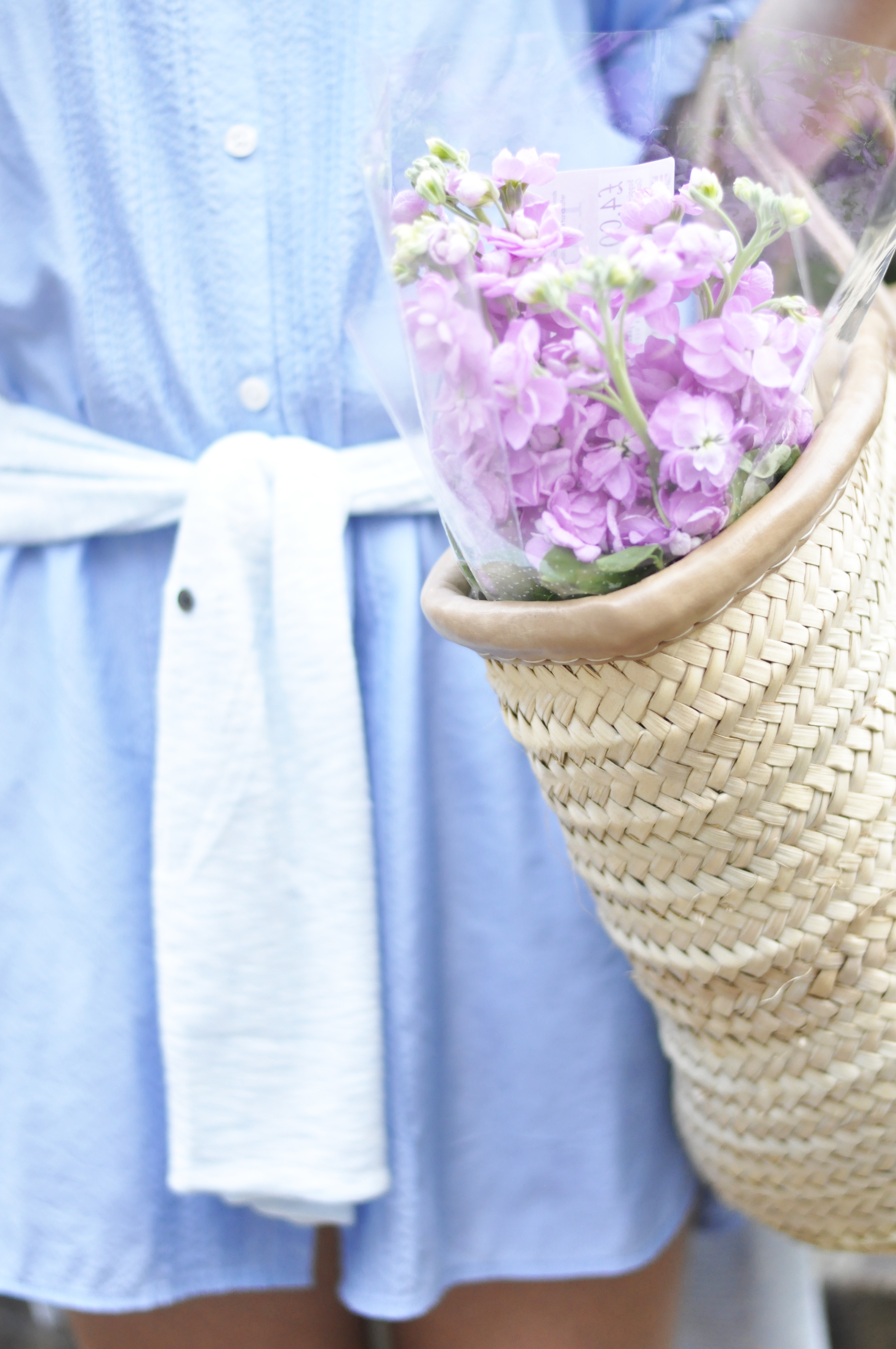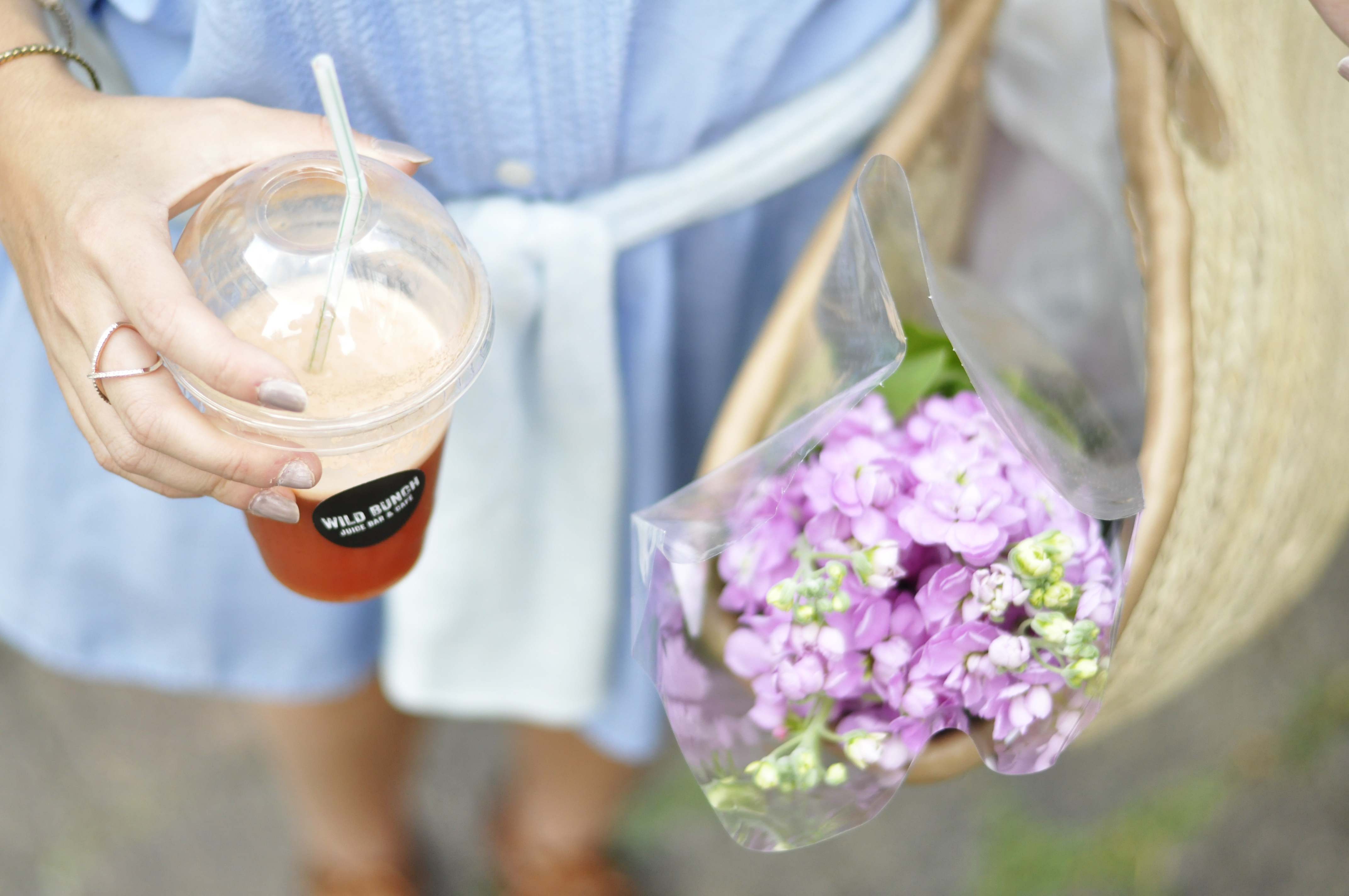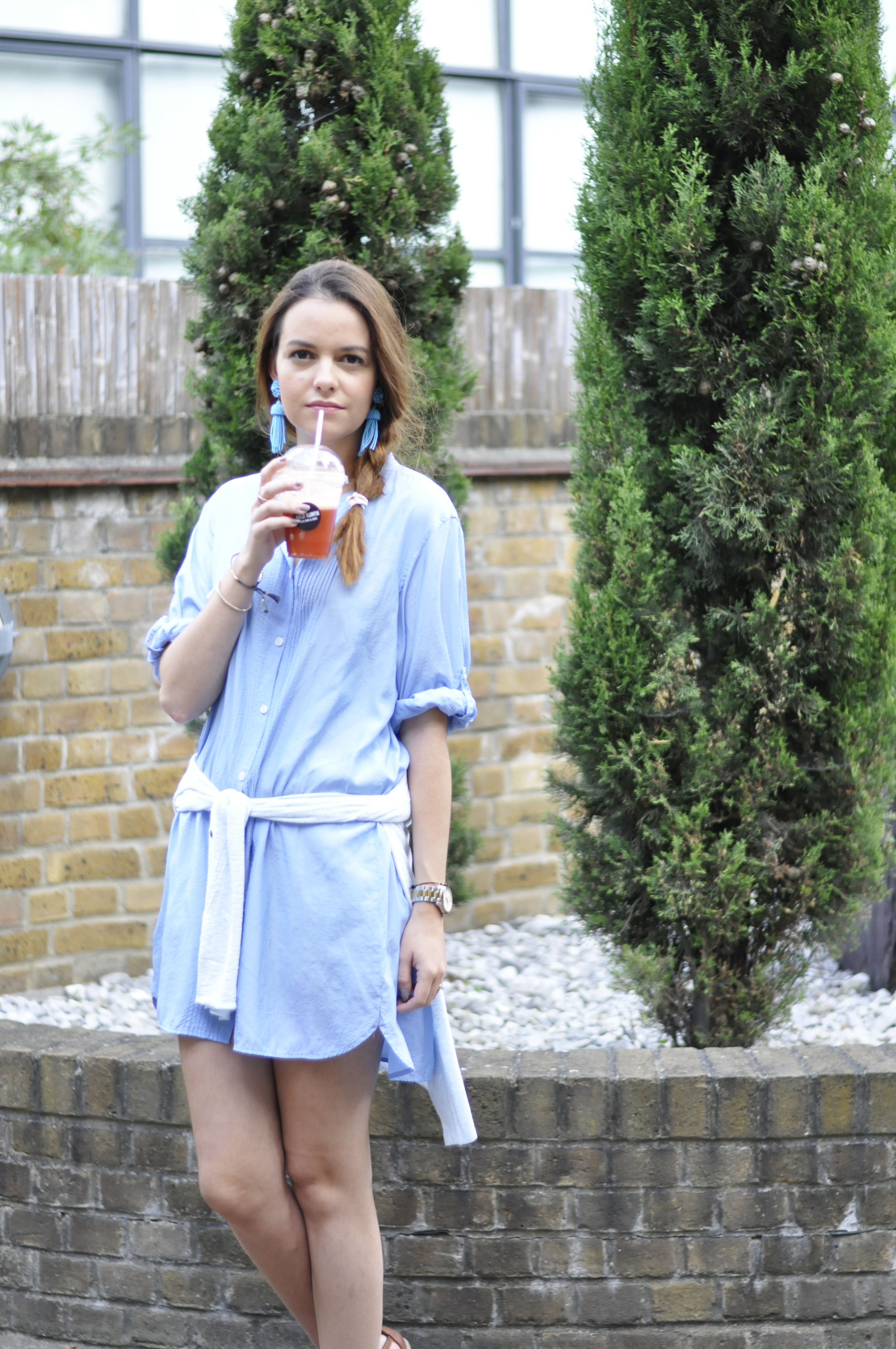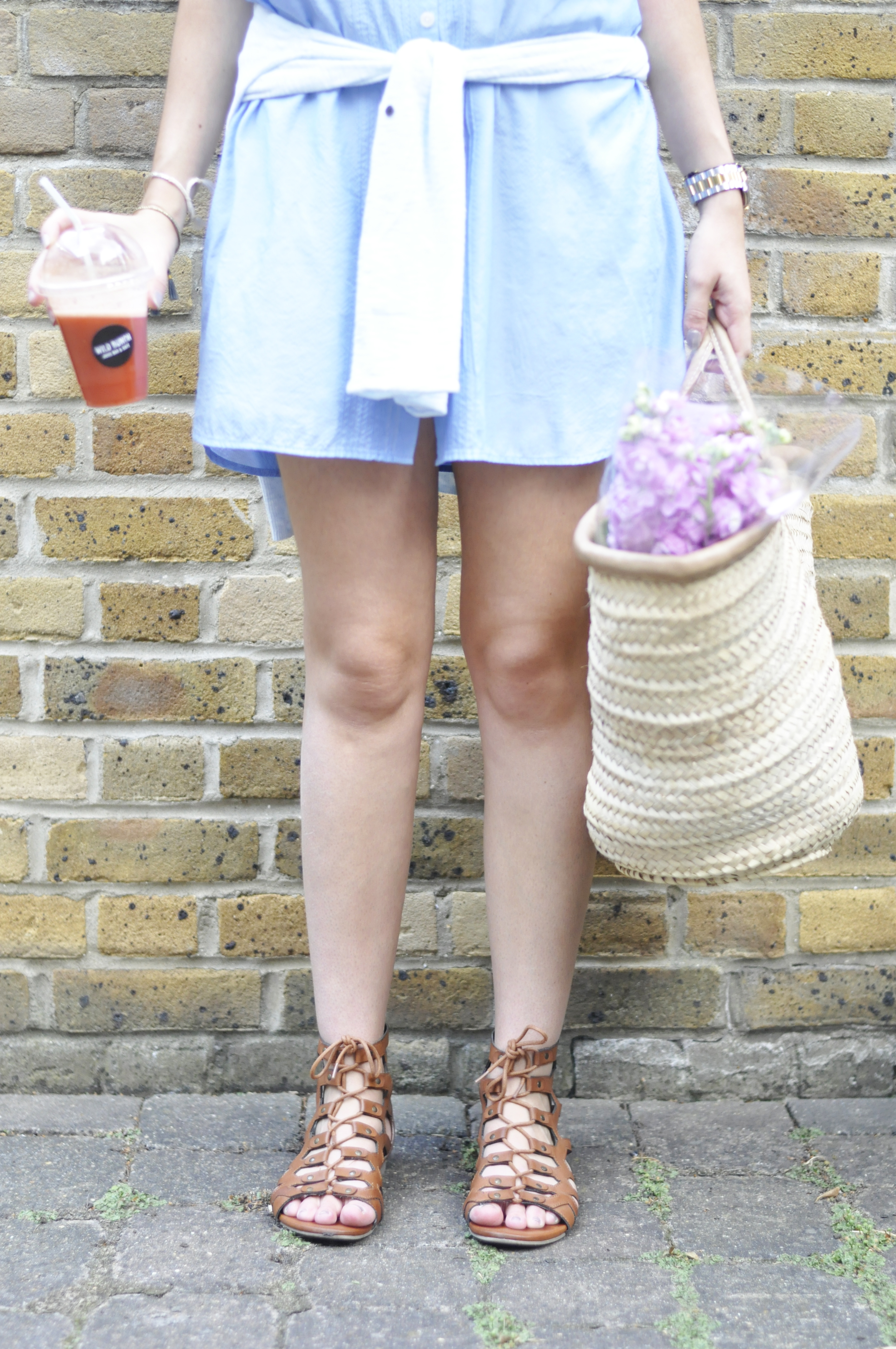 I am ditching work tonight and I am off for a 3 day weekend. Last week I went to Hally's in Parson's green with my friend Vikki (Style&Minimalism) for a coffee and a bit of work, we stayed there for a few hours well too many. I love Hally's it's such a cute spot for light lunches and coffees. They do the best matcha …
I love to schedule coffee dates with friends on Fridays it's a nice way to start the weekend. When we can we also light to go for a little dinner or a little snack in the evening with the hubby.
Saturdays for me are for late breakfast and a good smoothie, wanna know something about me? I hate vegetables, mainly the green ones so the only way I intake them is through smoothies. Here you go this is my big secret hahah
I then love to head to the flower market and get some blooms for the week, and then pop to the cheese shop and little food market to get some fresh food for the weekend to cook with the hubs.
Sundays mainly revolve around brunch ohhh brunch a good concept don't you think? We do brunch at home or out when we can afford it (yes life isn't cheap friends) I usually love a good avocado on toast with a poached egg … and then maybe a few pancakes with maple syrup (but only because I am greedy)
I hope you all have a fabulous weekend!
xo S.
Dress shirt: DKNY, Gladiators: Mia, Jumper: Esprit
Smoothie from Wild Bunch in Chiswick