I have discovered bathroom textile heaven with this beautiful Mother Daughter business called Fou Furnishings. Let me introduce you to them …
Maddison and Julie live in Cornwall and created their lovely business in 2009, they were both passionate about producing sustainable organic cotton and they have a background in Hospitality and Tourism (like me haha) and therefor they sell their beautiful bathroom textiles and beddings for homes but also for hotels. I absolutely love how they came up with the name Fou … FrOm us to yoU. Fou in French means crazy and they products are CRAZY amazing.
They kindly sent us a variety of towels to try, between the Luxury Organic Cotton Hotel Towels in white (my favourite), hand towels and face cloths and also a few from their off white colour which is super lovely. The quality is amazing and they are so soft even after washing. Their hotel collection is impeccable and I am really feeling like in a hotel for sure.
They also have a lovely range of beddings from covers, sheets, nursery pieces and also duvets and pillows. The natural wool duvet looks absolutely amazing especially for cold winter nights.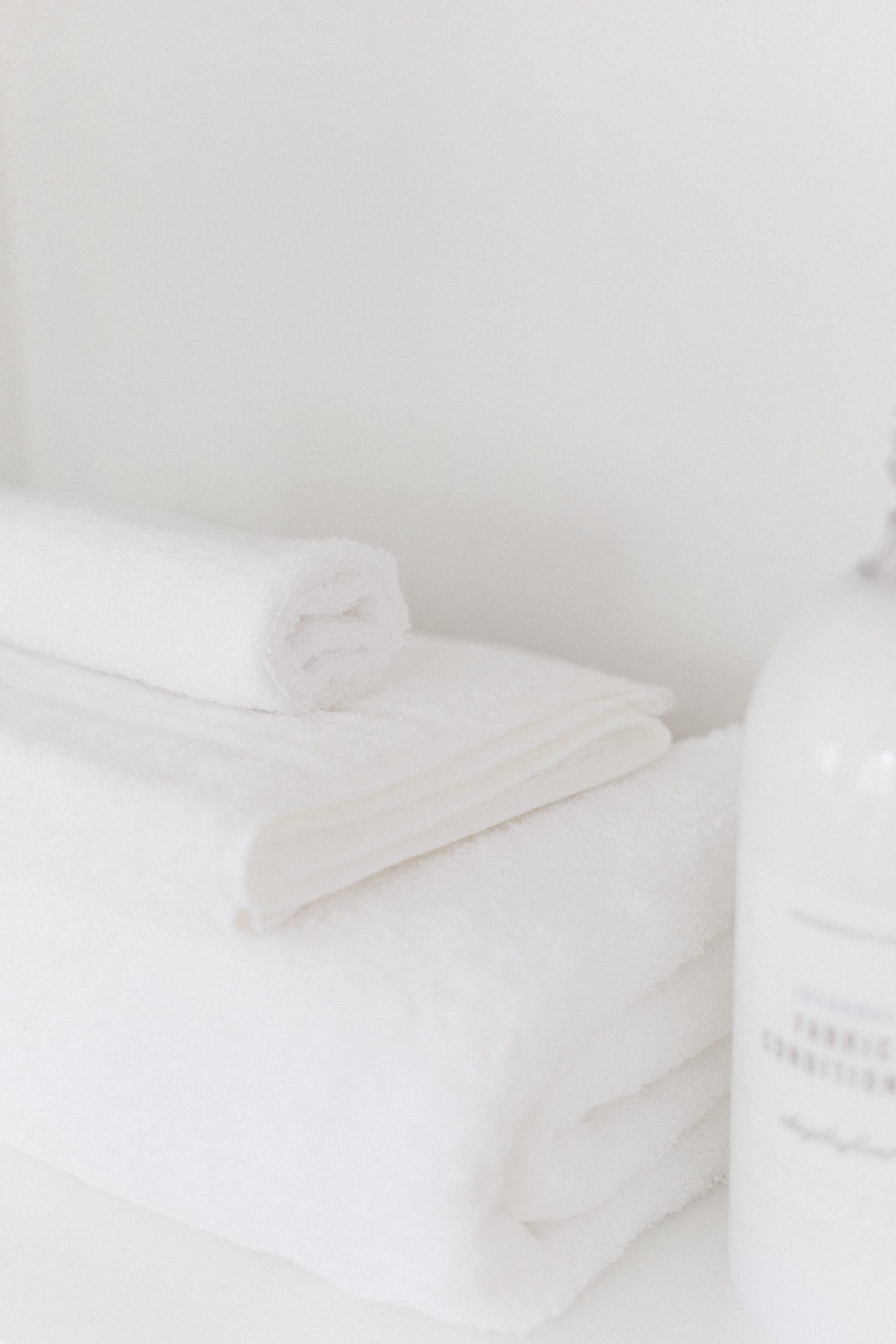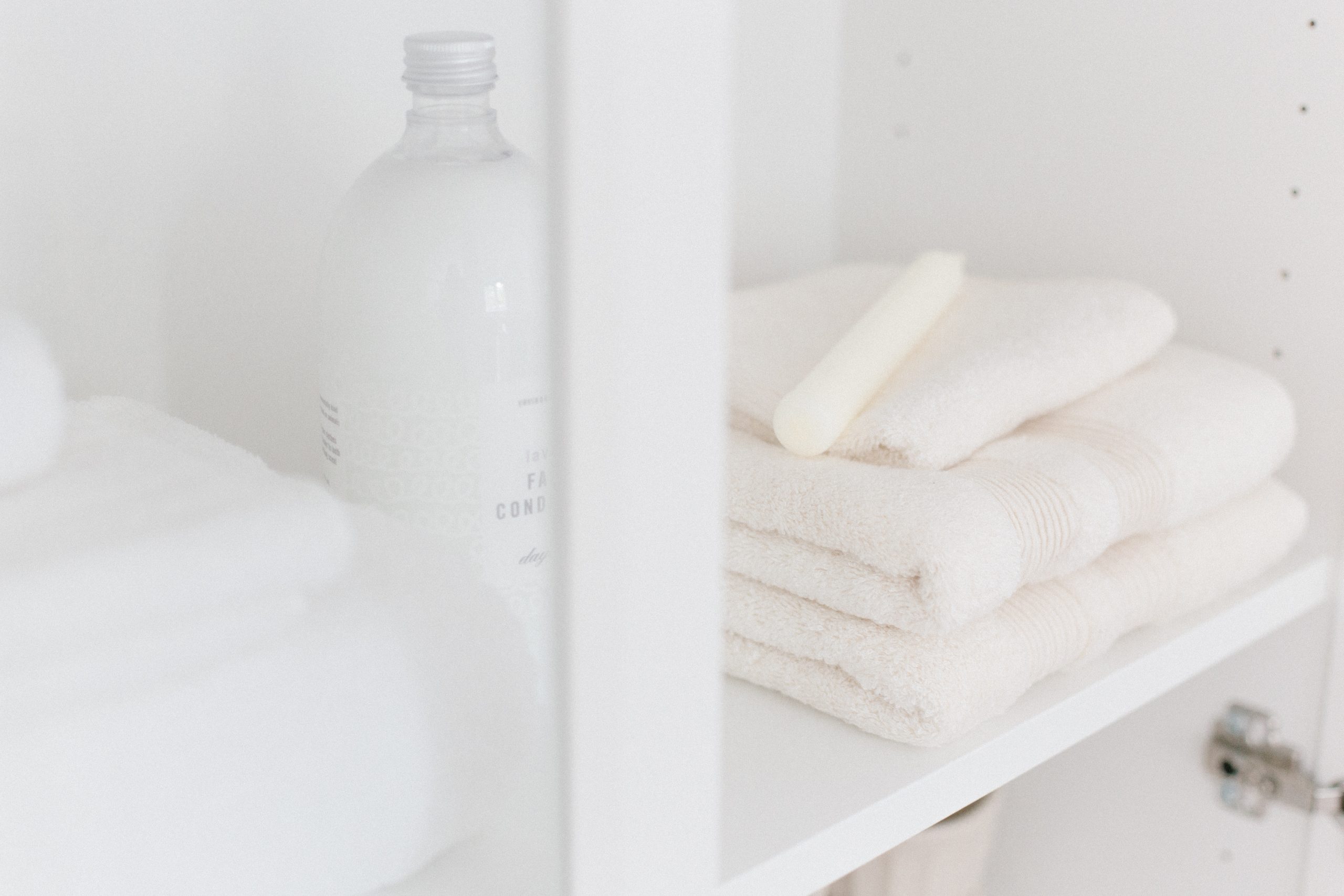 I hope you like their lovely products as much as me and if you do purchase some please let me know your thoughts.
This post was a sponsored partnership with Fou Furnishings but all opinions are my own.