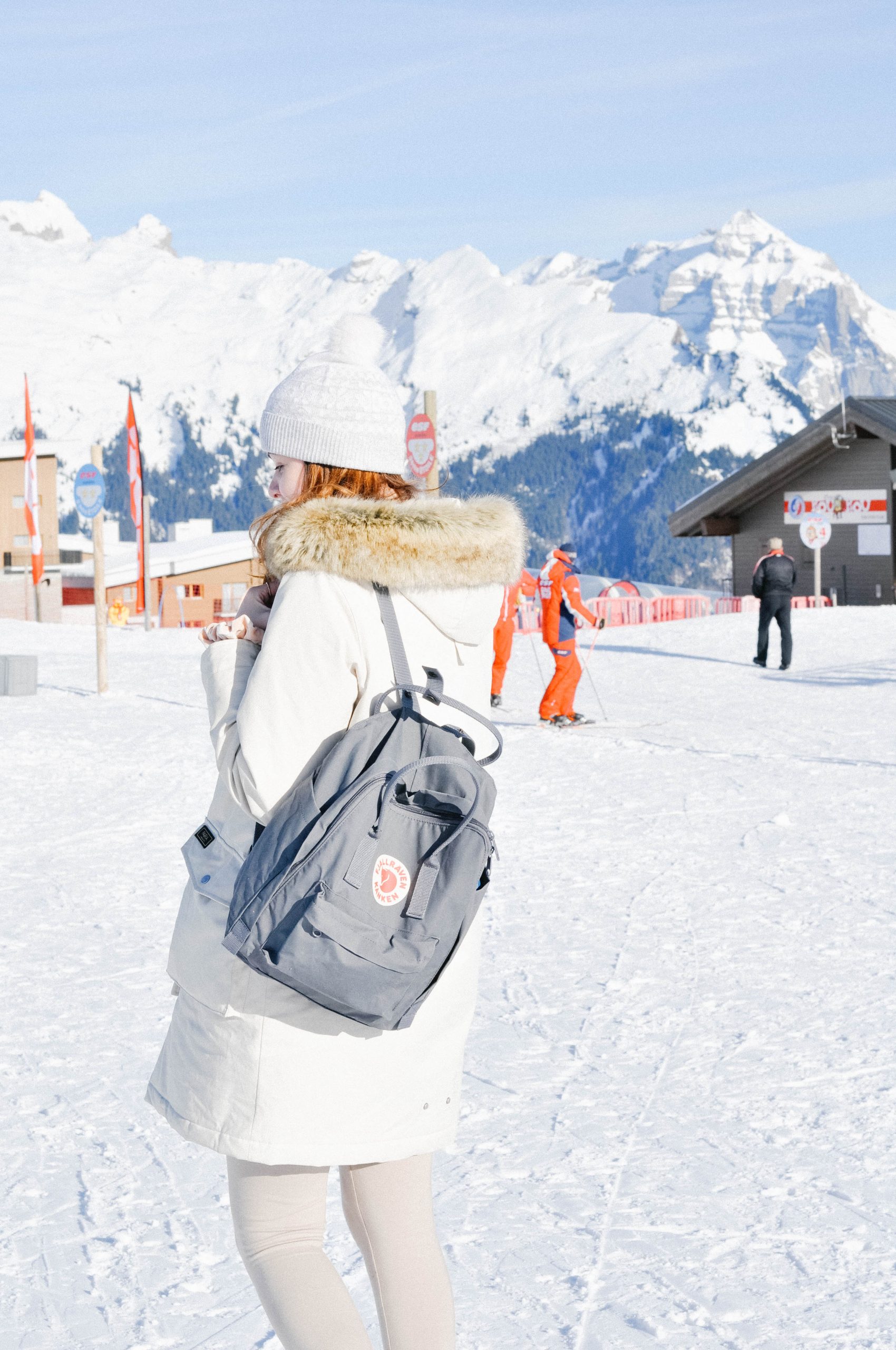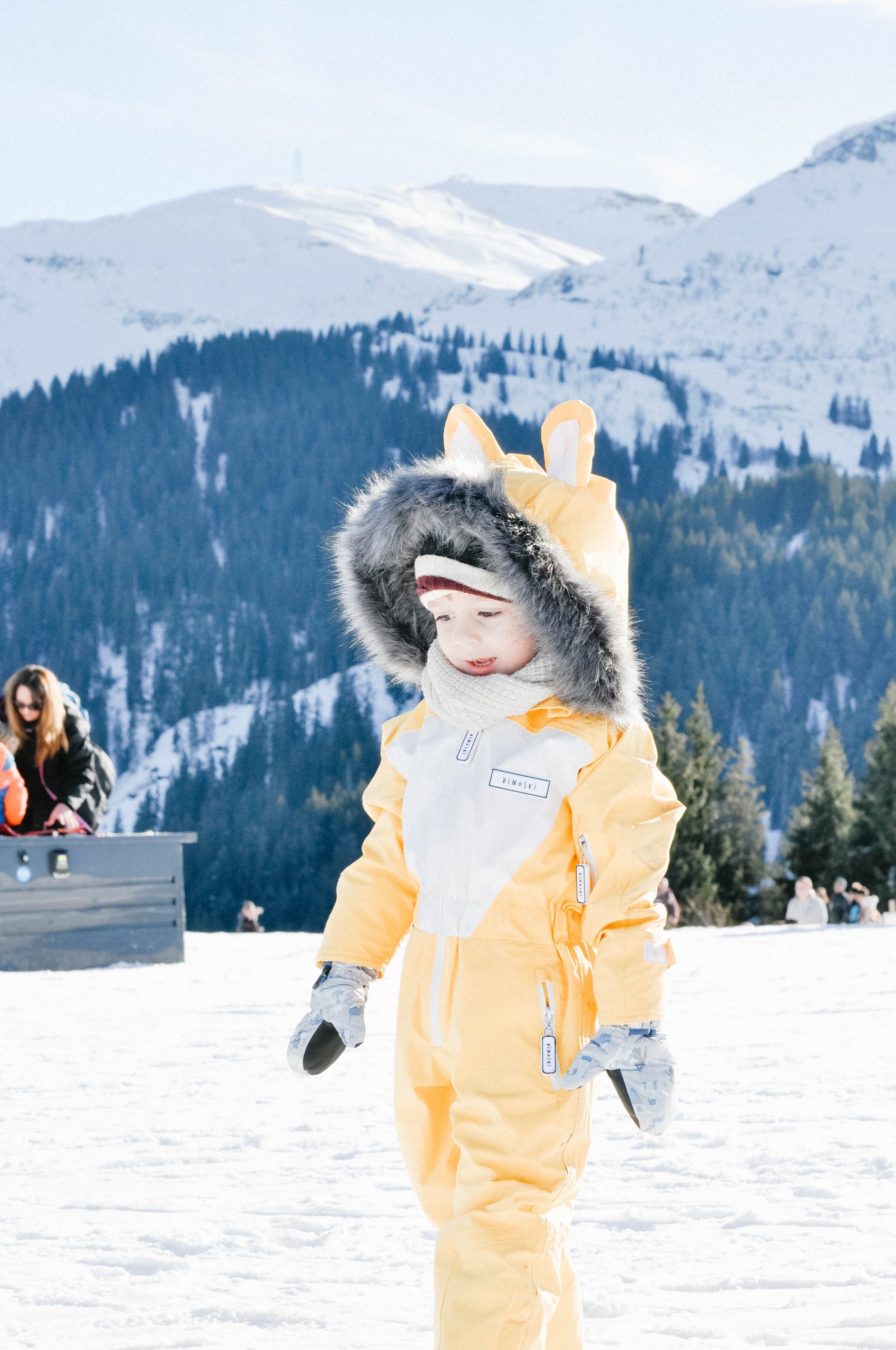 Good morning everyone,
Keeping warm? We are just back from France where we met my parents and went skiing for a week! It was Liam's first time in the snow and although sometimes challenging with the ski suits on and off and needed the toilet (every 5 min for a toddler haha) but we had an absolute bliss. It was so lovely to meet my parents at the airport in Geneva then took a taxi to France to our chalet. We had a pool in the residence which was fab and we each had an apartment which was handy for space.
Liam was kindly gifted a beautiful Lion suit from Dinoski and wore it every single day and did not want to take it off for bed time haha I often call him Liam the lion so it fitted perfectly and his favourite colour is yellow (for now haha). We are so lucky to have partnered with this lovely brand because they have wonderful snow suits and the quality is ever so amazing I cant fault it honestly, it kept him warm and dry and the massive hood was to die for (I want an adult one).
We also tried to carry everything into a simple backpack and Fjallraven was for us the one and only choice, their backpacks open so widely it's perfect for chunky hats and gloves in it as well as waters and snacks. They sit so well on the back especially for me who has back problems! We were so happy with the wide colour scheme they have on their site too! We chose grey because it suits us well and fits everyone and Liam will most definitely use it for nursery too! It's a must have for a holiday abroad as far as I am concerned. You an find our one over here.
Finally a massive thank you to Parka London for my beautiful and warm coat that I will keep for years to come, it is honestly possibly the warmest coat I have ever had and the hood is also so large that it really keeps the wind away and keeps you drive at all time, I have worked with them before and I have always been so happy with the quality! Do check out their collection over here.
Hope you are all having a lovely week and take care in the cold!
Lots of snow kisses!