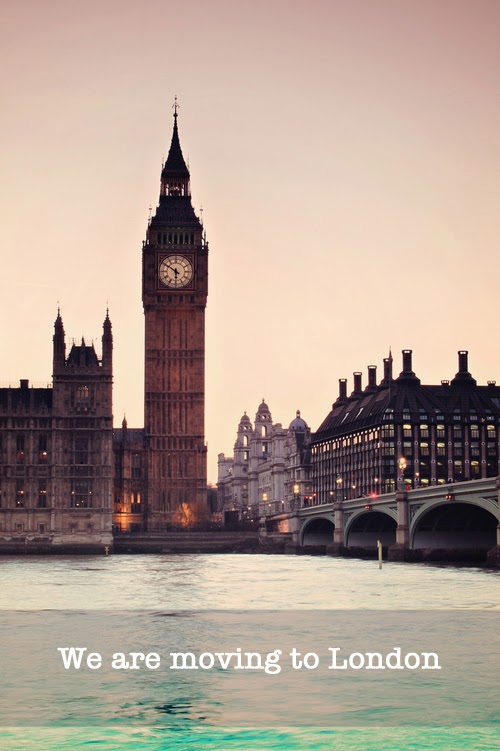 First of all sorry for being so not connected with my blog lately, I have so many things going on but so many ideas for this blog in my head that while life is taking over me I still want great things for this blog and it will come …
Lewis got a job in London last week and his first week has been 'metro boulot dodo' as we say in french. Commuting is a nightmare but apartment hunting is even worse. London is ever so expensive, a lot more than when I lived there 5 years ago. I feel like I will never see the light at the end of the tunnel but hey ho c'est la vie mes amis!
I will be posting a little bit more this week while trying to find a new home, a new job, packing re-packing boxes and trying to find my clothes in the storage room outside town.
Life will get better!
Hope you are all well and enjoying the little bit of sunshine we have had lately, the sun has made an appearance (for how long we aren't sure) but at least it feels like spring is around the corner …
Love to you all
xo S.S
Image from Tumblr